People Are Literally Comparing Suzy's Ears For Her Weight Loss
The most ridiculous story of 2017 has arrived and it's comparing miss A Suzy's ears as evidence that she's been losing weight.
Suzy has been slimming down over the past few months and fans have started noticing. There's no doubt that the world-famous singer has become even sexier as she becomes older. But, there has to be a line to draw when you compare photos to compare her weight loss!
Some photos definitely make sense to compare. For example, photos from Suzy's past show that her adorable baby fat and chubby cheeks were once very visible!
Before Photos: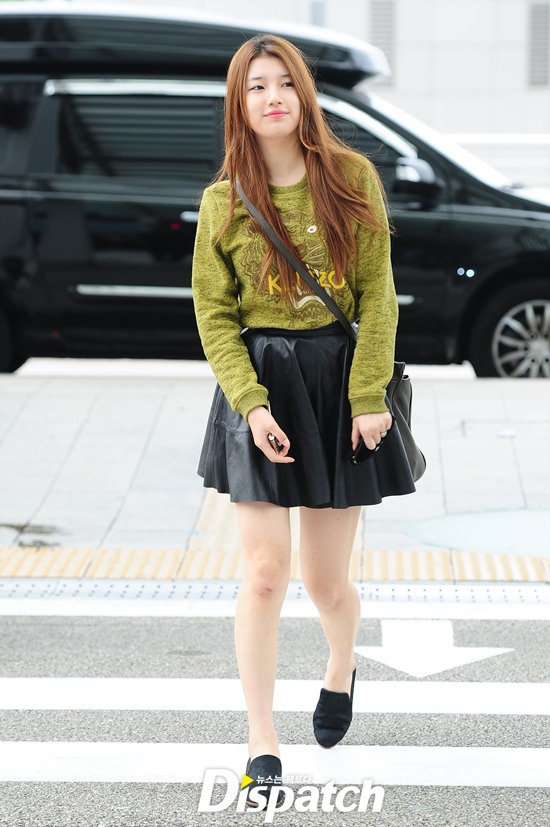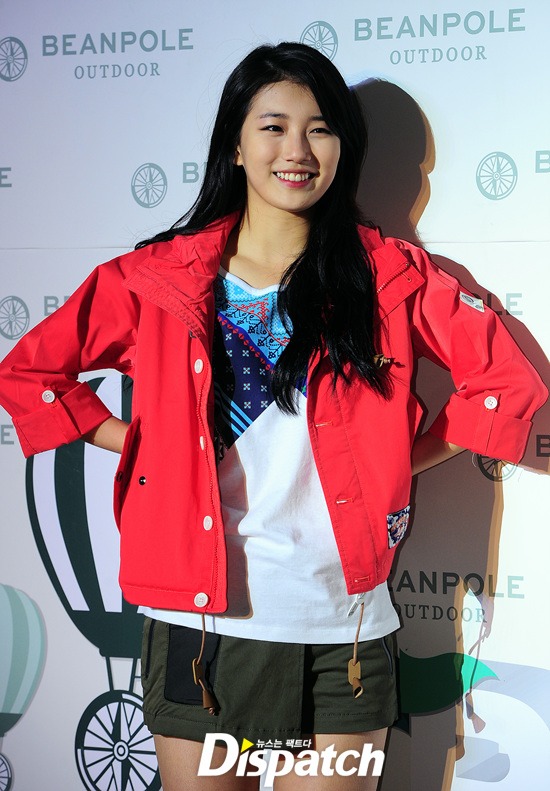 Since these photos were taken, she's slimmed down quite a bit and put on a more sexier appearance. Suzy has lost most of her weight gradually throughout her long and successful career, so it seems her diet has been pretty safe!
After Photos: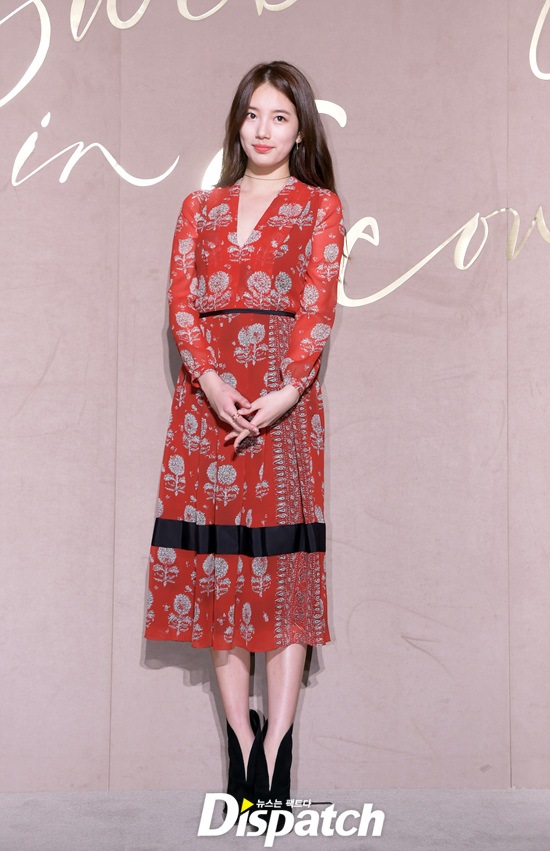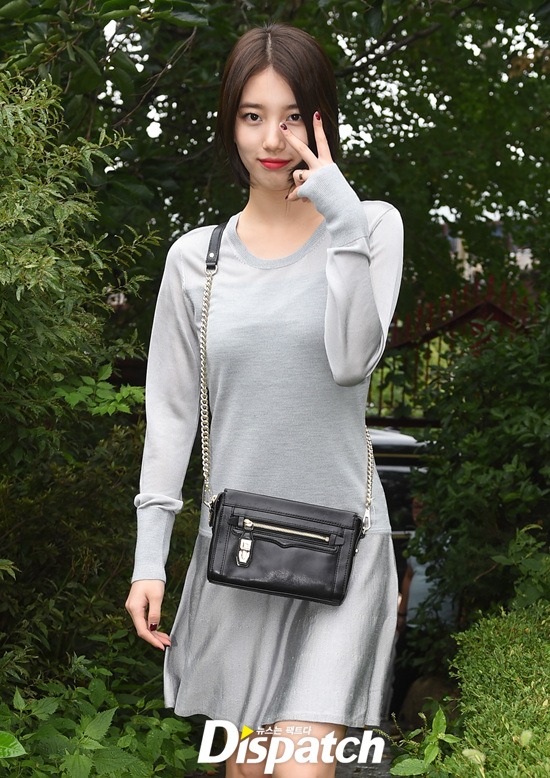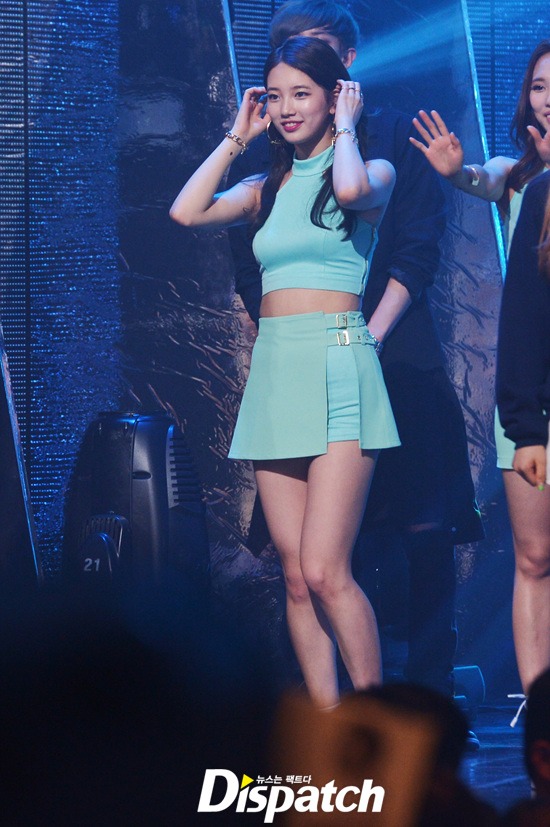 These photos are normal examples of how to compare an idols weight loss and transformation. But, what about getting down to the scientific details? It looks like a new method has been discovered for comparing beauty transformations in idols.. and it's ears. Yes. Ears.
Suzy's Ear Before/After Transformation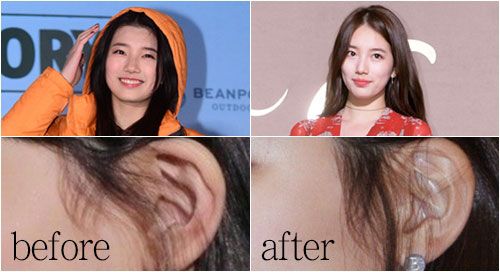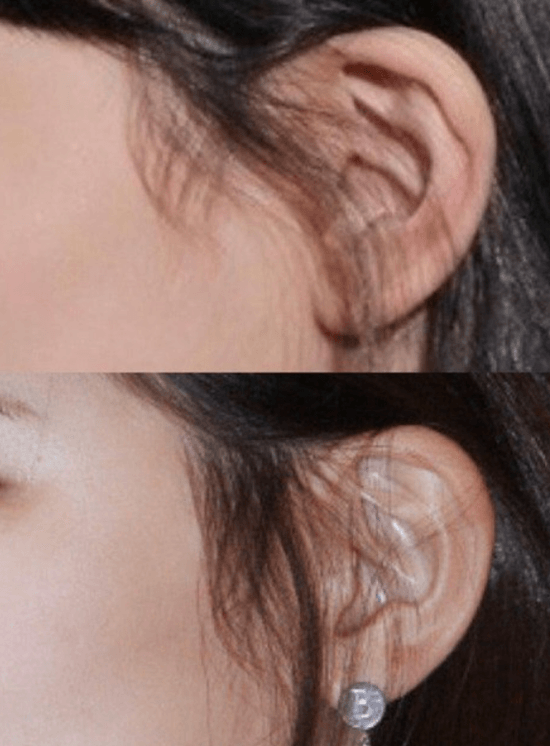 Share This Post