People Are So Scared Of This Japanese Girl Group That They Went Viral
A 20-member Japanese idol group called Keyakizaka46 is going viral for their unusual choreography.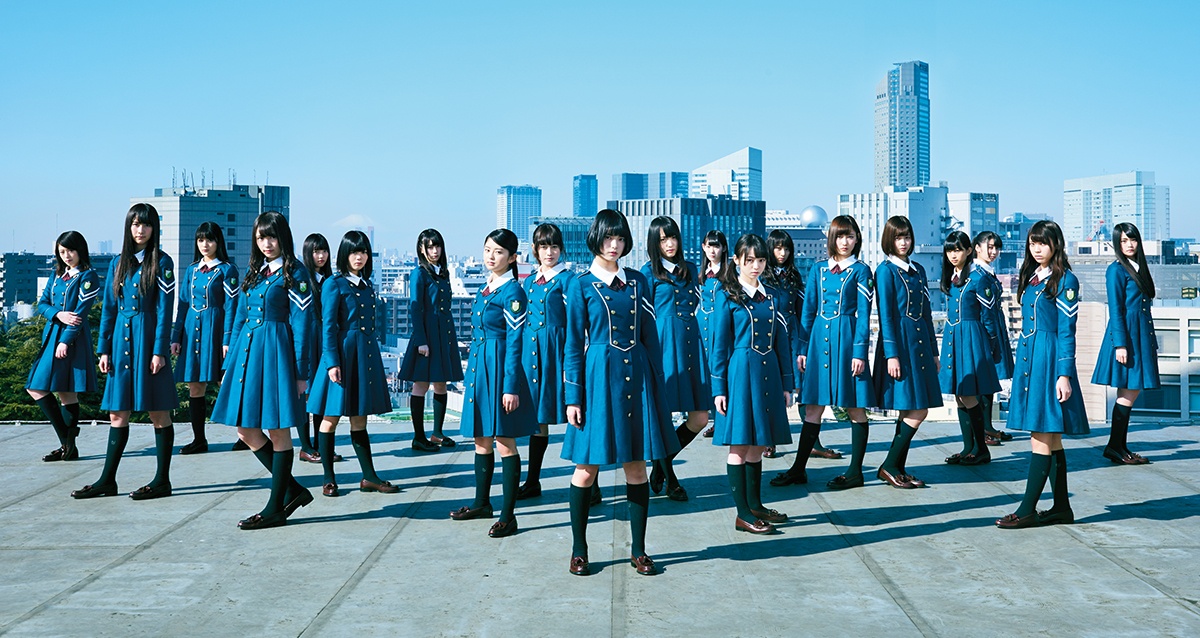 Their song "Eccentric" has been blowing up, not just for its catchy tunes, but also for its overall performance.
As the title of the song suggest, the message conveys how the members are fine with being "eccentric" and different.
"I am eccentric and I'm fine with being strange."
Other lyrics include "I find it's actually easier to be misunderstood, people's stares stop bothering you."
While singing these lyrics, the girls do unusual moves like taking off one shoe and flailing it about in the air…
…to waving their arms eerily in sync.
While some people were weirded out by it, others praised how well the choreography conveyed the song's meaning. 


"What did I just watch"

— Ezzie
Check out their full performance below!
https://www.youtube.com/watch?v=iSxjGhsT3Zw
Share This Post