This Performance Is Being Called MAMAMOO Solar's Sexiest Moment Ever
MAMAMOO Solar's charismatic solo performance at their Moosical Concert earlier this year is going viral.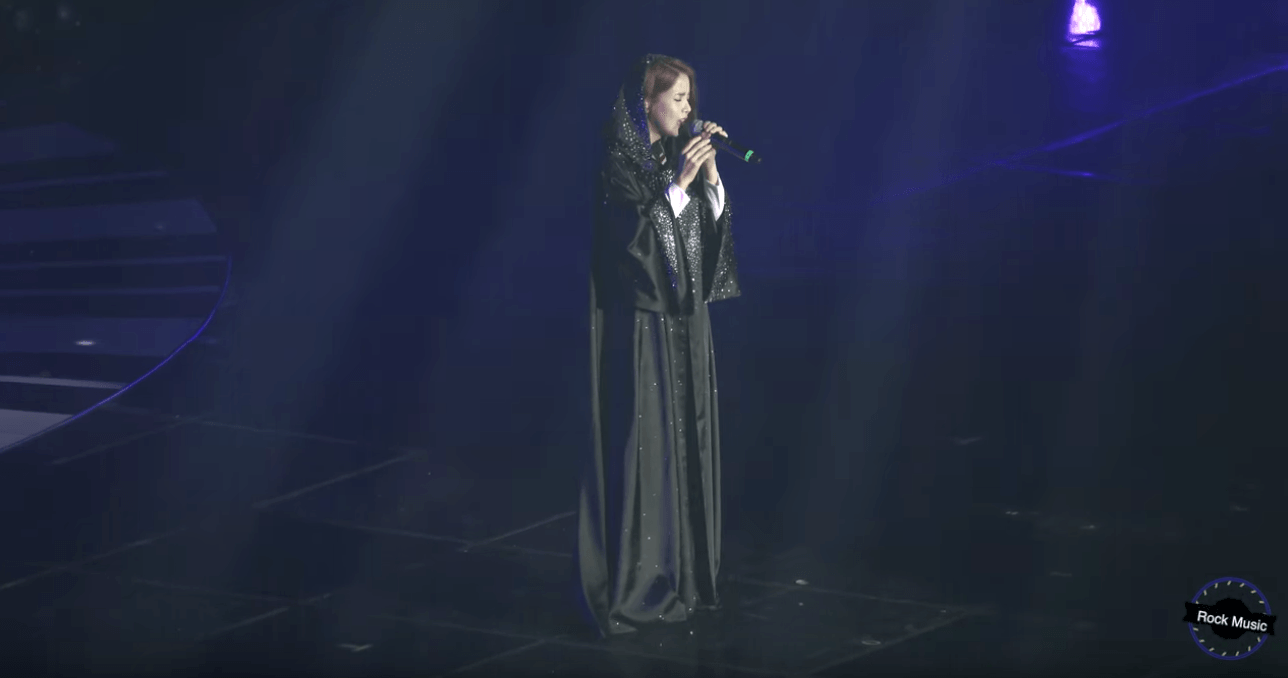 She started off the stage with her cover of Whitney Houston's classic, "I Will Always Love You"…
…but then the music changed and she took off her gown to reveal a sexy white dress underneath.
She then completely rocked the stage with a wet drum performance and shocked everyone of her skills.
Solar also looked like she was having the time of her life, truly enjoying the stage with sheer confidence.
That wasn't the end, however, as she kicked it up another notch by performing Justin Timberlake's "Sexyback".
Watch her epic performance below!
Share This Post