Peter Griffin Turns Into A K-Pop Idol On This Episode Of "Family Guy"
In an episode of the popular U.S. animated show Family Guy aired early in 2016, the show poked fun at the genre as a global phenomenon.
The episode "Candy, Quahog Marshmallow" follows Peter, Cleveland, Joe, and Quagmire as they get hooked on an old K-Drama Winter Summer which featured Quagmire as the lead. Unable to find the VHS tape of the final episode, the group decided to visit South Korea to search for it, encountering Quagmire's former co-star, Sujin, along the way.
Encountering K-pop while in the country, clips of SISTAR's "Touch My Body" music video was featured on the episode.
Using K-Pop to get through Quagmire, Peter, Joe, and Cleveland covers Hyuna's hit track "Bubble Pop" with their own lyrics as to why he should return to the U.S. To the expert eyes of K-Pop fans, dances and concepts from several hit K-Pop songs such as Crayon Pop's "Bar Bar Bar," PSY's "Gangnam Style," and more! Can you spot the references?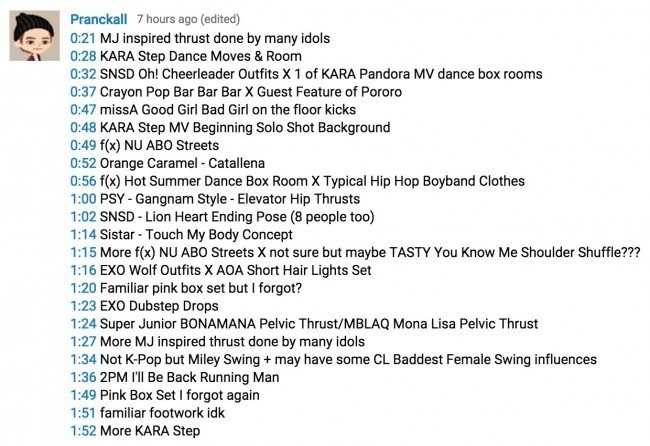 The episode captures the true moments any K-drama and/or K-pop fans undergo with the intense need to watch the next drama episode and even commenting on how pretty Korean male celebrities can be.
You can watch the episode again here.
Share This Post