Pewdiepie spotted at G-DRAGON's concert with girlfriend
World famous YouTuber, Pewdiepie, was recently spotted at G-Dragon's concert!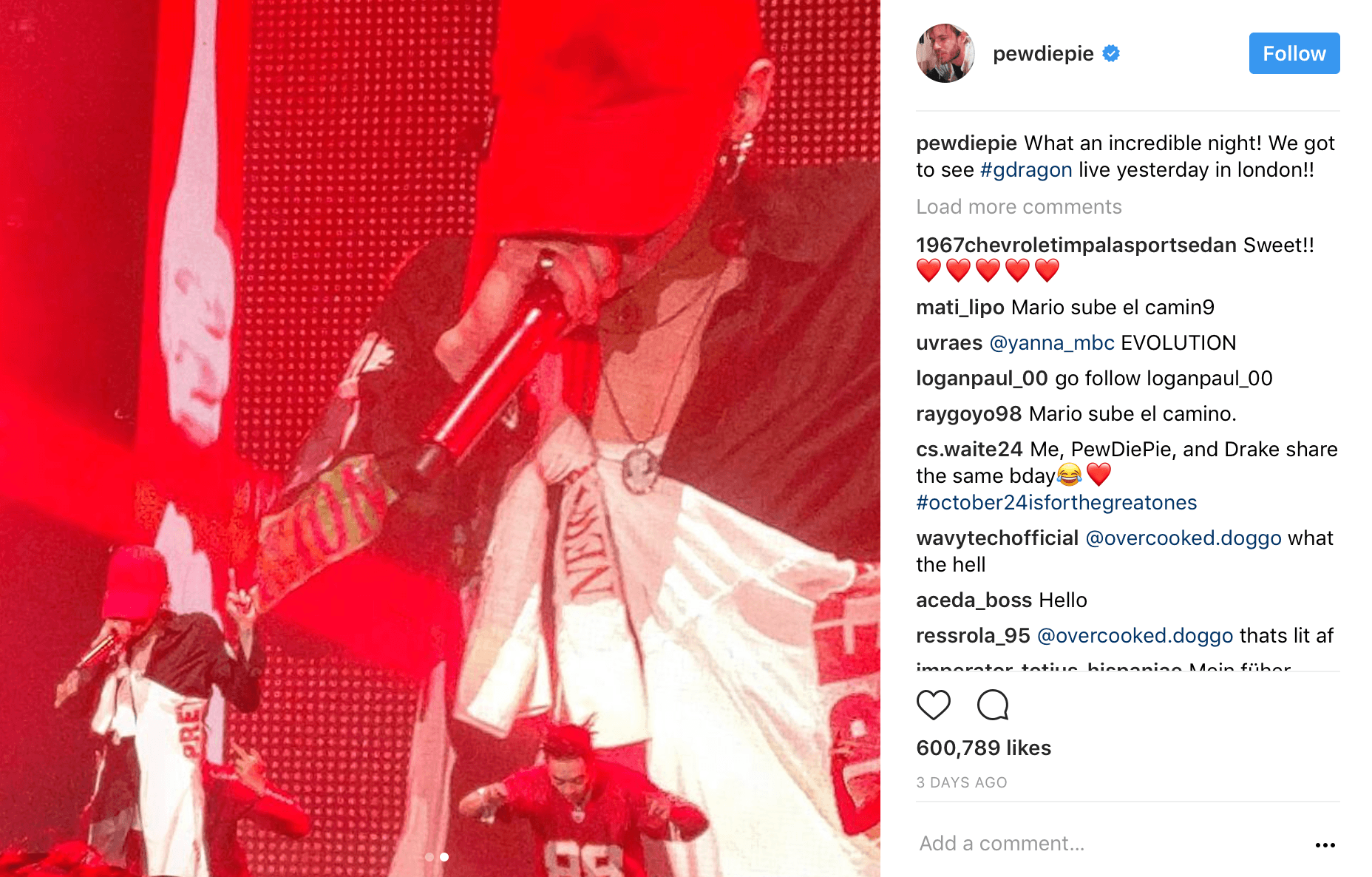 Pewdiepie was with his girlfriend, who was also happily cheering on G-Dragon.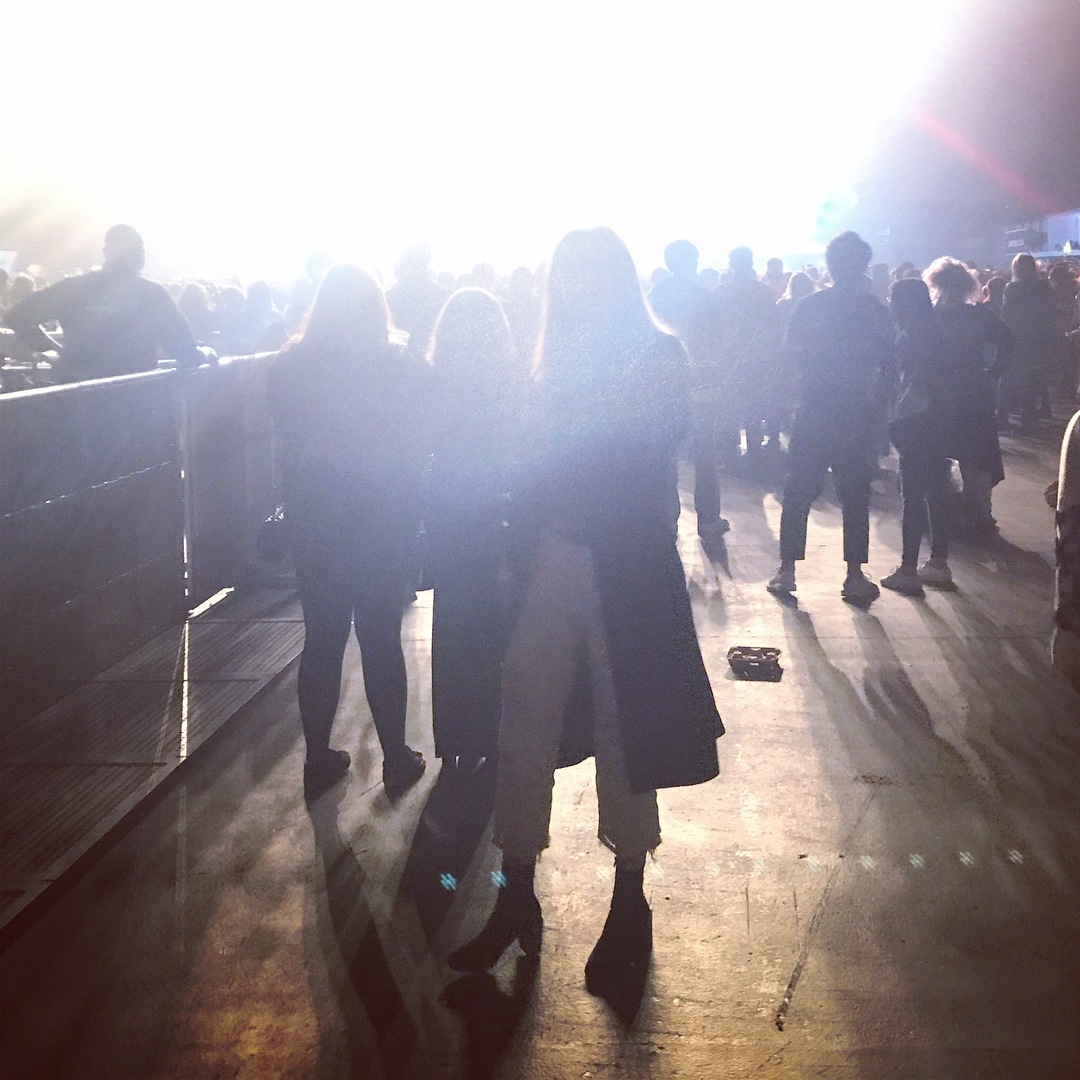 The two looked like a perfect VIP couple and were even in the standing section!
Pewdiepie revealed in 2016 that his favorite artist was G-Dragon.. and now he's finally seen him live!
Share This Post