This phone call between Apink Chorong and BTOB Changsub proves their close relationship
Apink's Chorong and BTOB's Changsub have one of the strongest and most sincere friendships among idols. 
Because of how widely-known their close friendship is, Chorong was asked to put it to the test with an elaborate prank call. On a recent episode of popular variety show Yang Nam Show, Chorong was directed to check Changsub's level of trust in her by telling him about a fictional sensitive situation.
In her call, Chorong told Changsub that something happened to her family and asked him for three million won (~$2492.10 USD). Keeping the details of the situation vague, she added that it wasn't something she could tell her members. Without hesitation, Changsub asked for her bank account number so he could wire her the money immediately.
After his quick acceptance, Chorong followed up by asking him for an additional two million won, adding that he is the only person she could trust. When she assured him that she would pay him back as soon as possible, Changsub merely asked for twenty cups of coffee as interest for the loan he was about to give her. By the end of the segment, Chorong revealed her hoax to Changsub.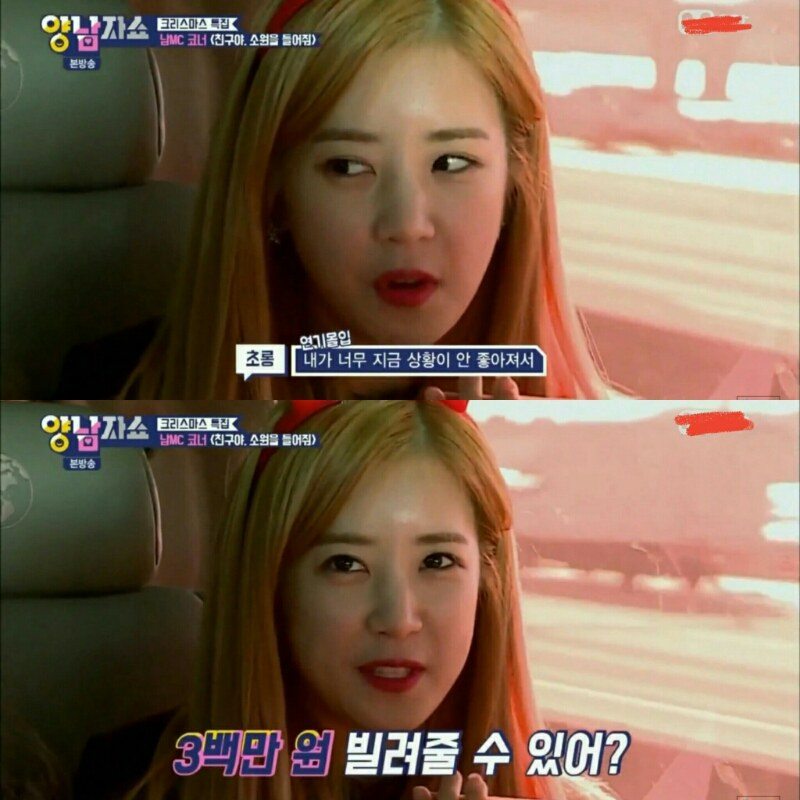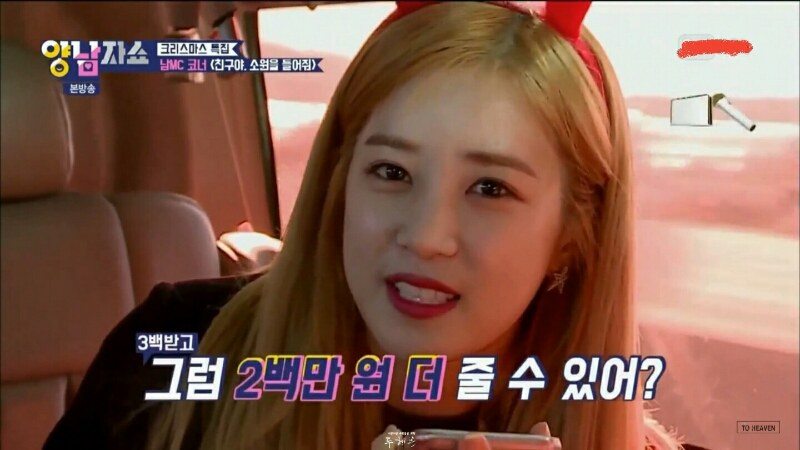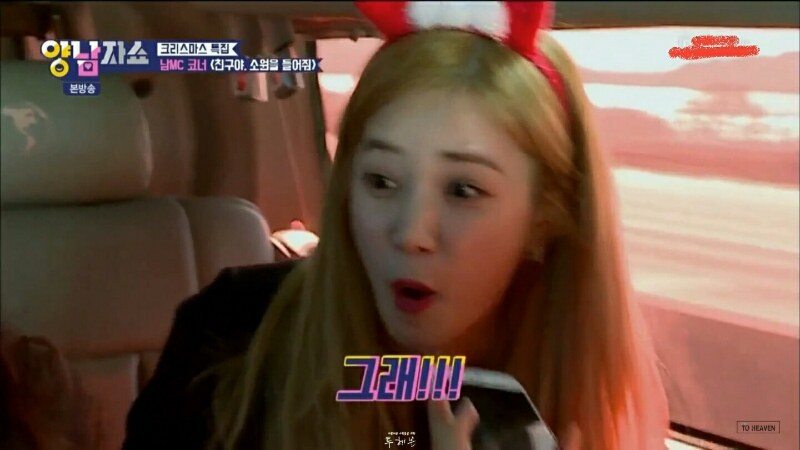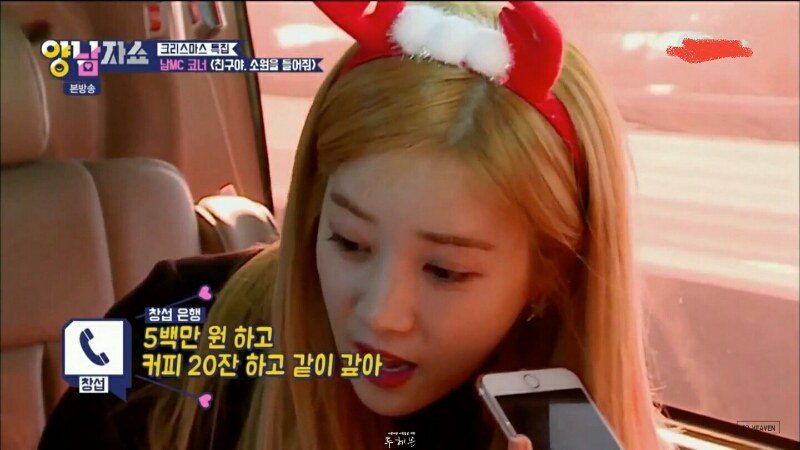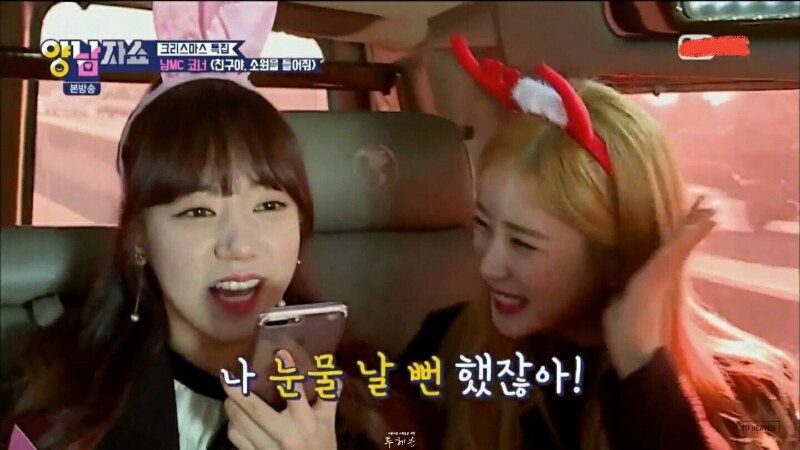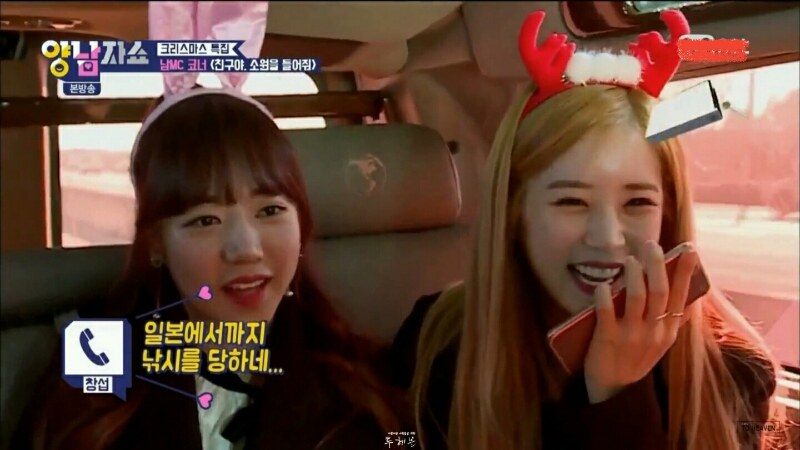 These two have undoubtedly one of the most beautiful friendships in K-Pop
Source: Pann
Share This Post