This Photo Captures What Sana Looks Like With No Edits, No Photoshop
Sometimes it's hard to capture an idol's beauty on camera, but this photo of TWICE's Sana caught at a baseball game shows just how beautiful she is.
Sana is known to be one of the industry's top visual and has been praised for her beauty various of times already, especially for her shockingly small face. Netizens were shocked even further when a someone posted a candid picture of Sana at a baseball game online. Her beauty was able to shine even though she did not realize somebody was taking her picture.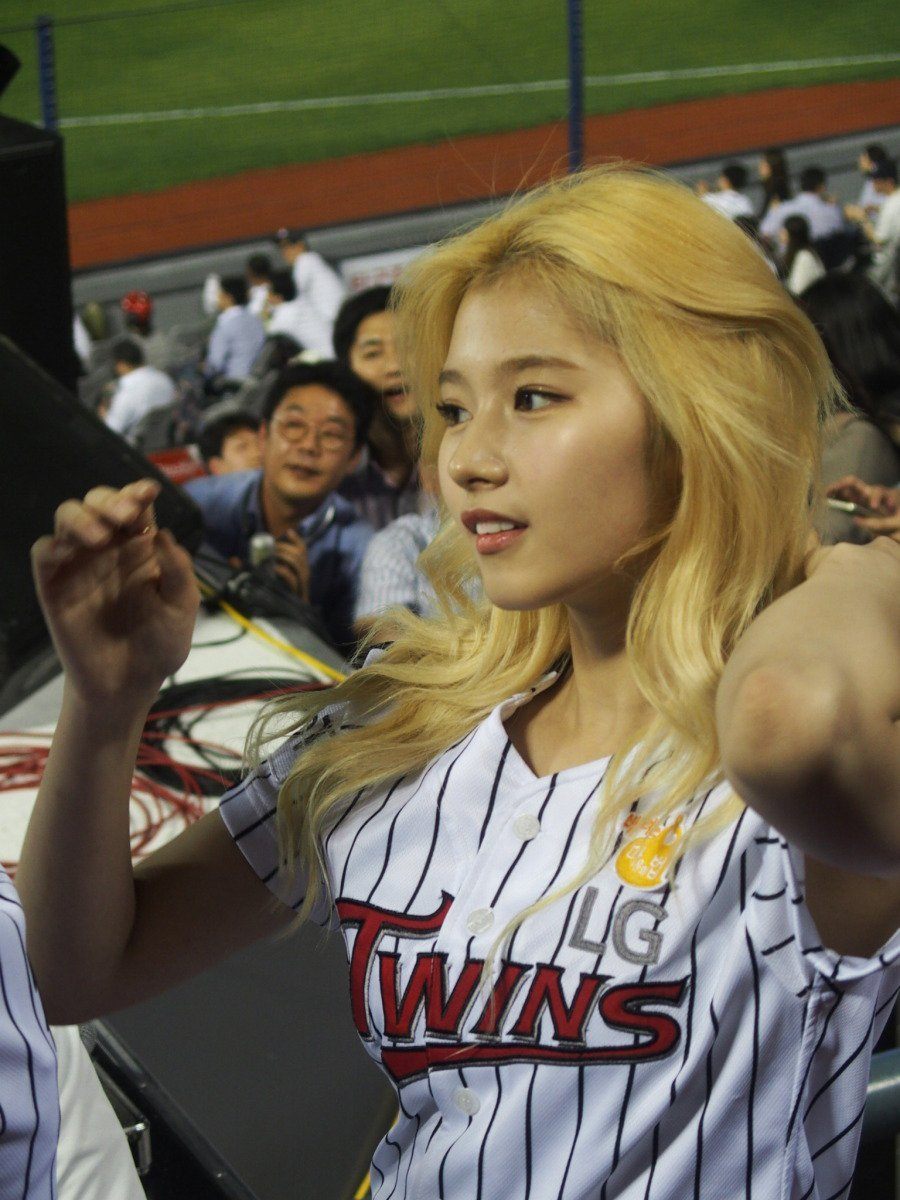 Netizens have been praising Sana for her flawless skin and big eyes. They claim that even her nose and jawline is perfect. Despite having a busy schedule, Sana looks as bright and beautiful as ever.
Check out more photos of Sana at the baseball game below!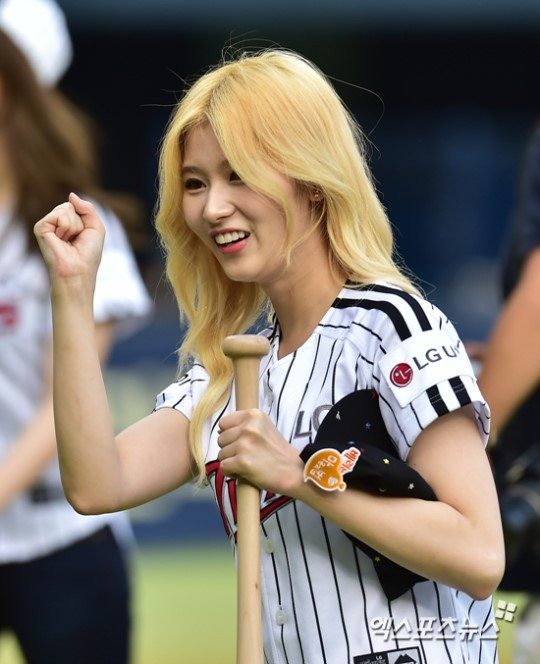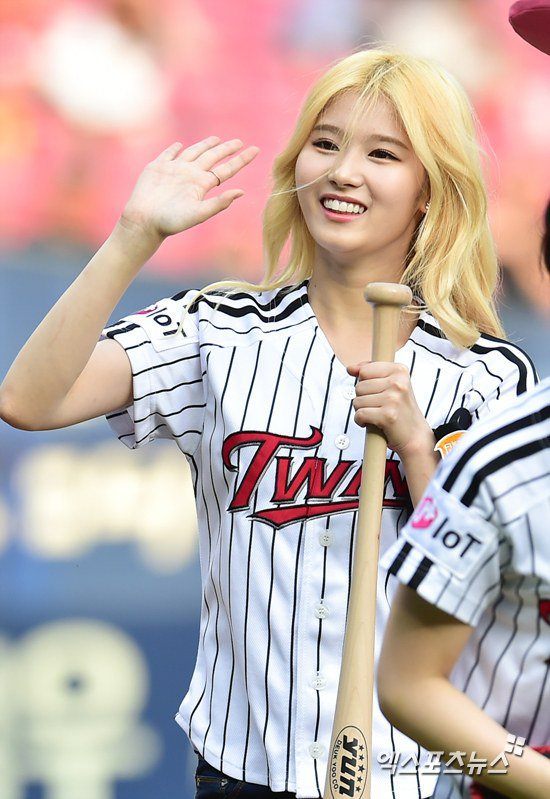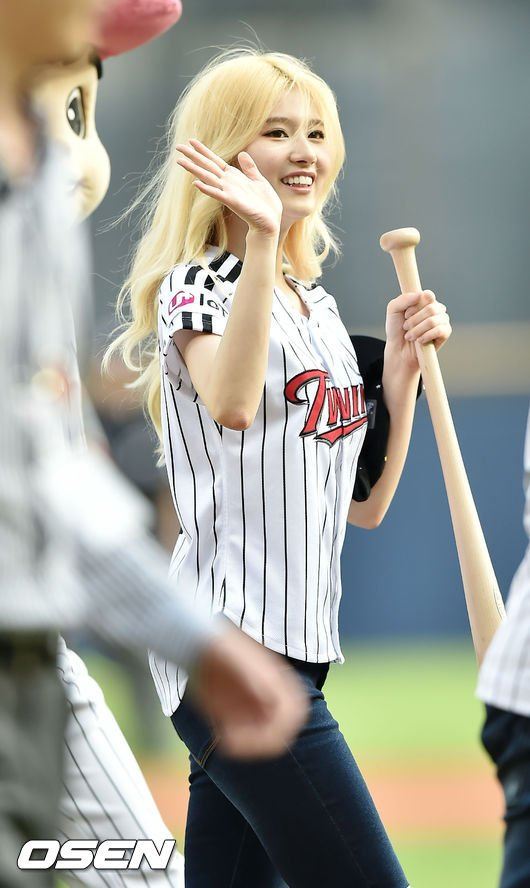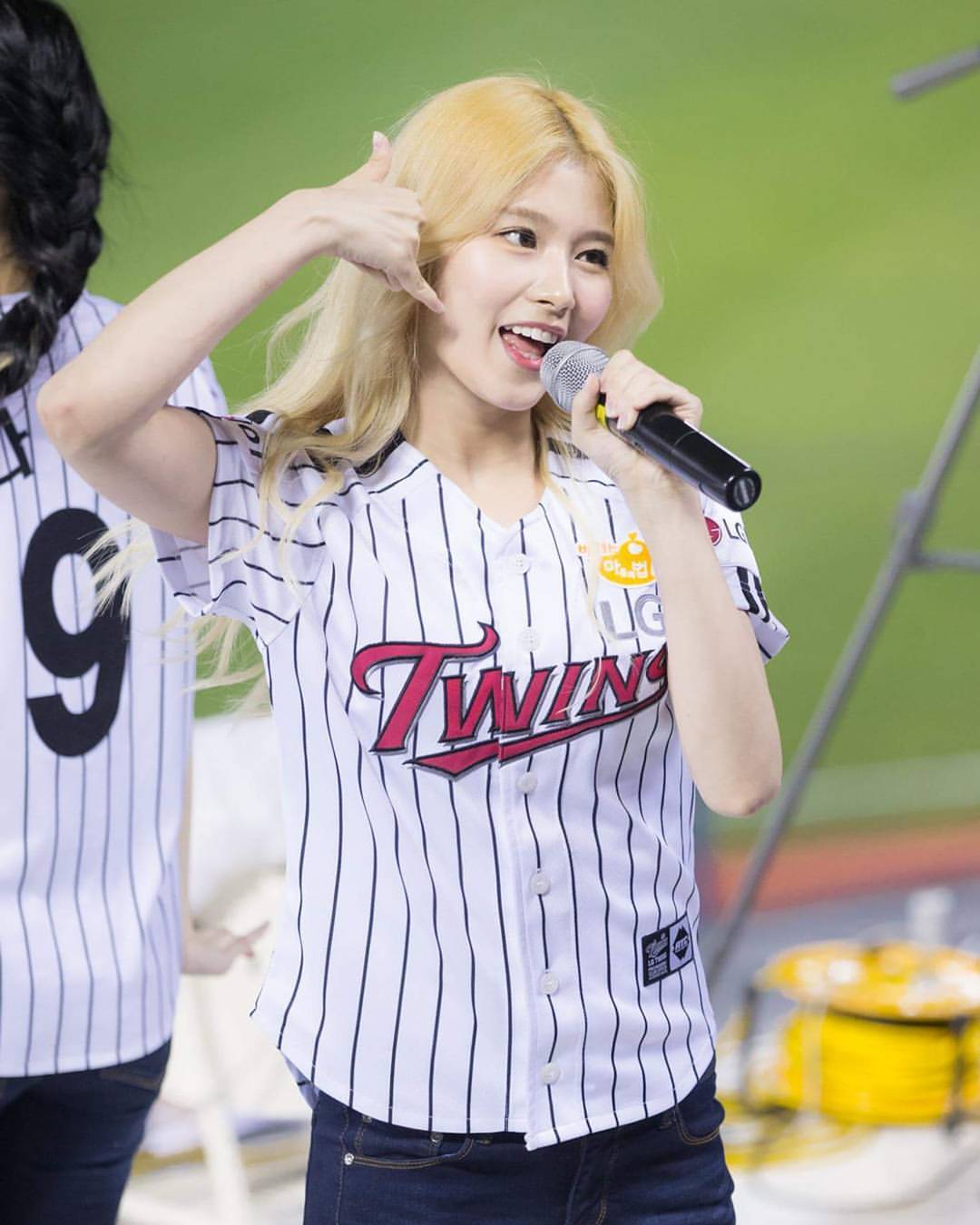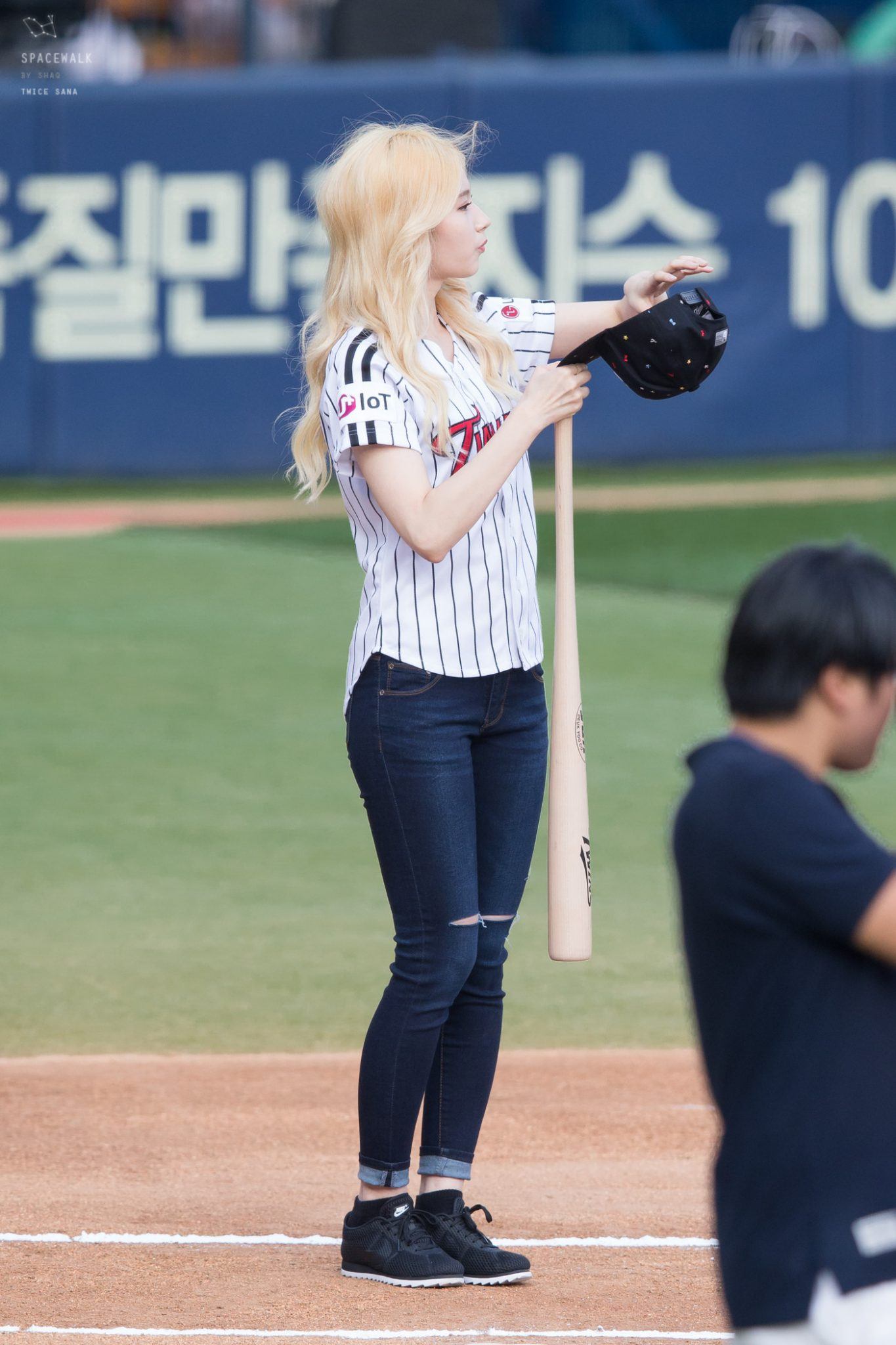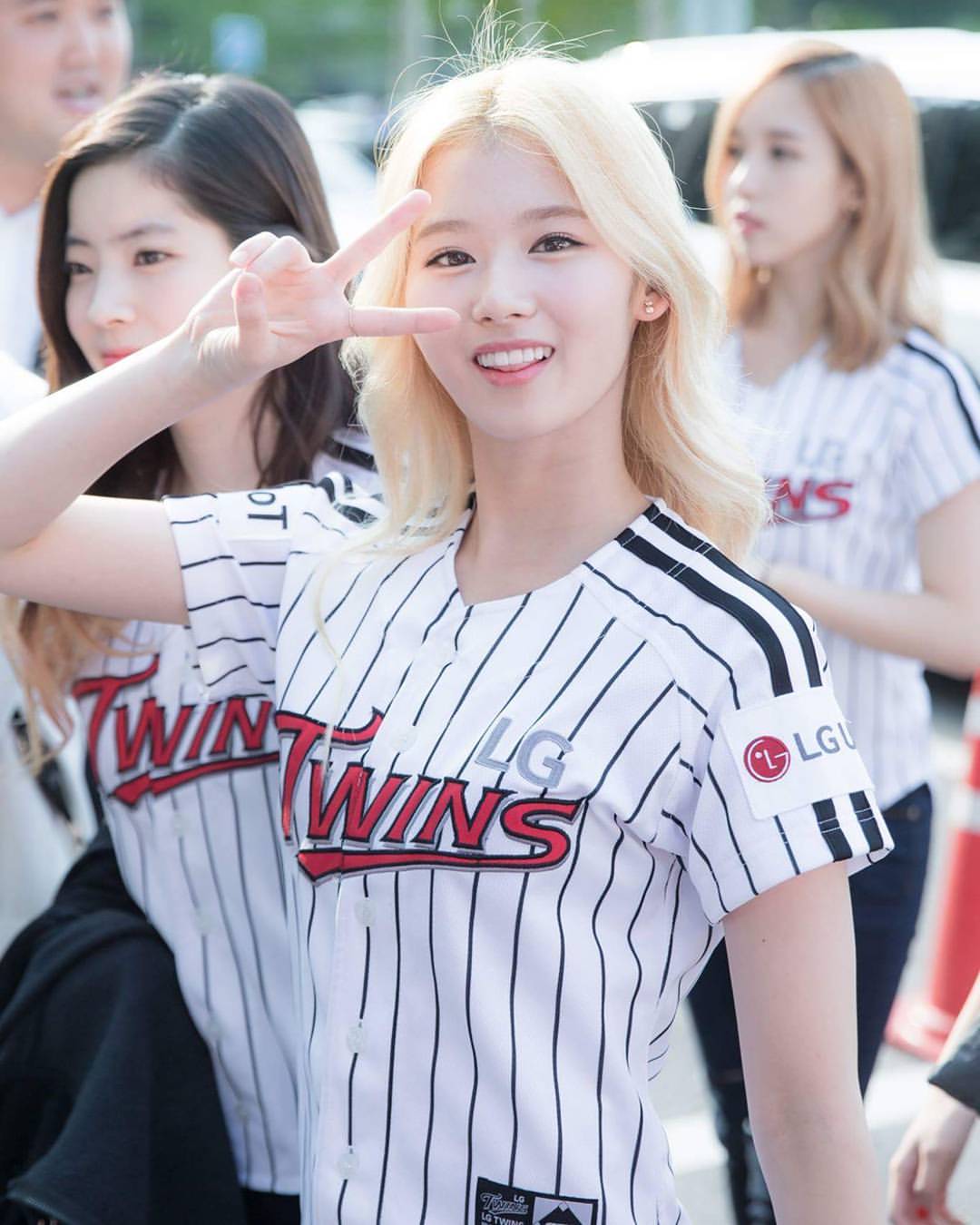 Share This Post