Female Idols Open Skirt Season In Korea With Cute & Sexy Outfits
It's starting to really warm up in Korea, which means more and more girls are starting to wear skirts and dresses! It looks like skirts will be coming early this season, with idols at the forefront of the fashion trend.

For female idols, skirts are the most popular choice of outfits during their stage performances. But which female idols can pull off the skirts the best?
Dispatch shared this photo set of idols in skirts revealing, "Skirts are worn by many female idols in order to appeal their feminine sides and to freely carry on with their tough choreographies."
Helping their performance isn't the only thing skirts do, they're gorgeous too!
Be inspired by some of the outfits and looks below!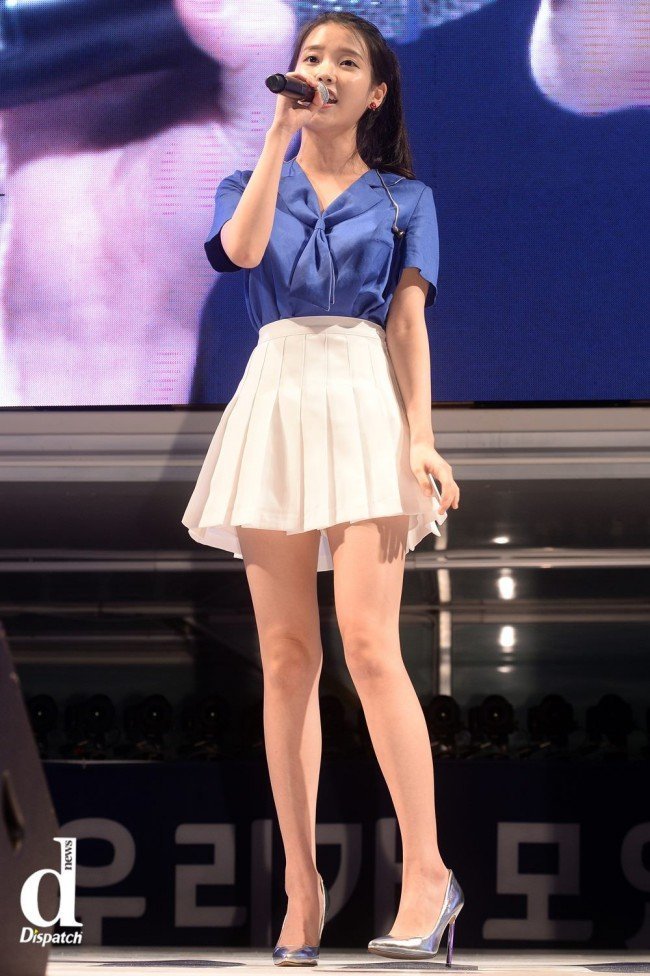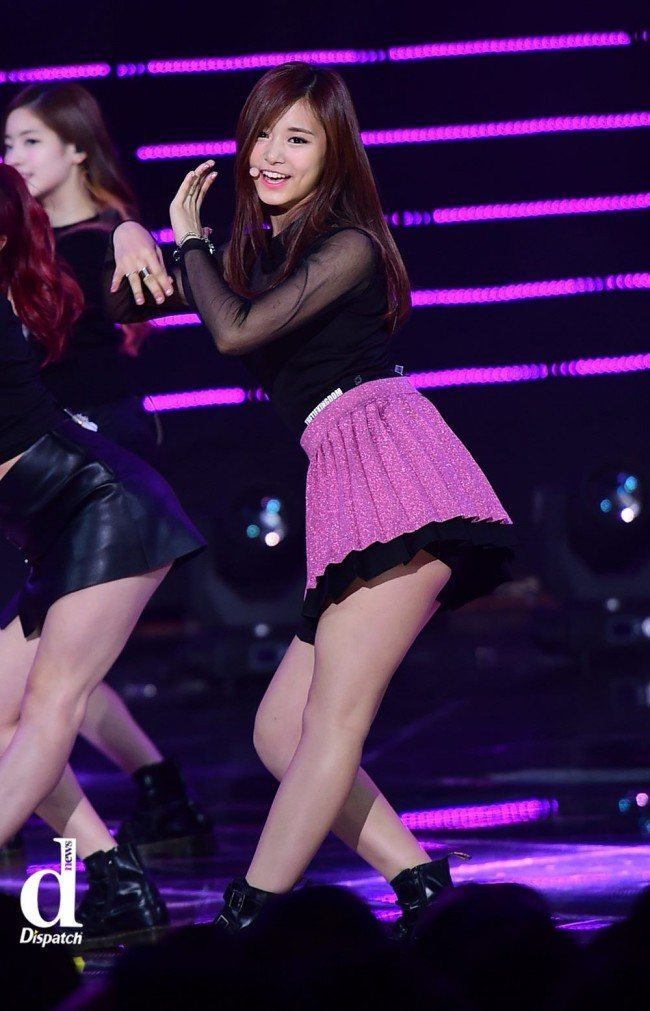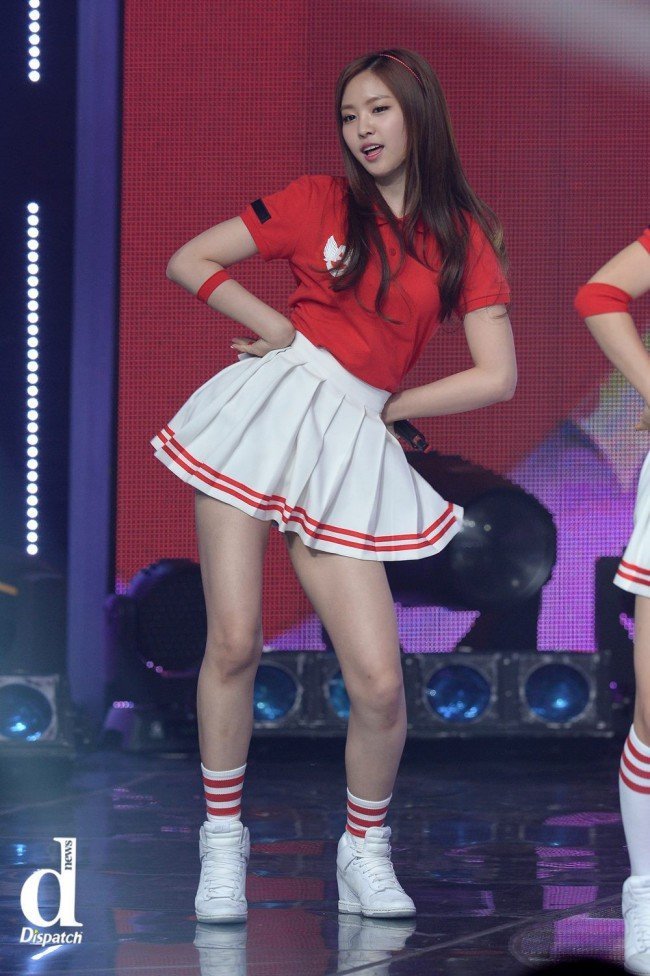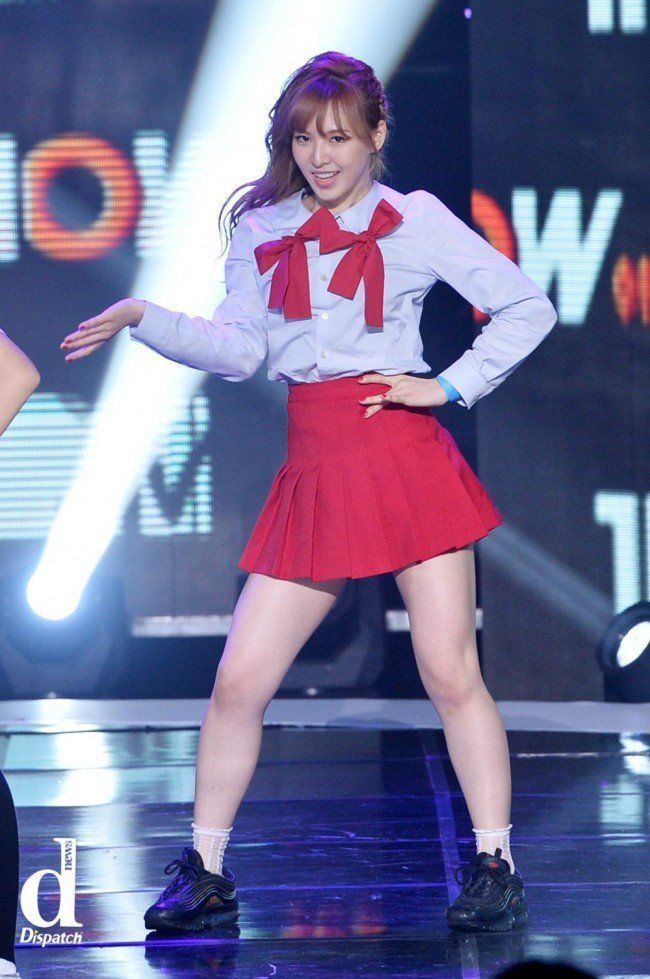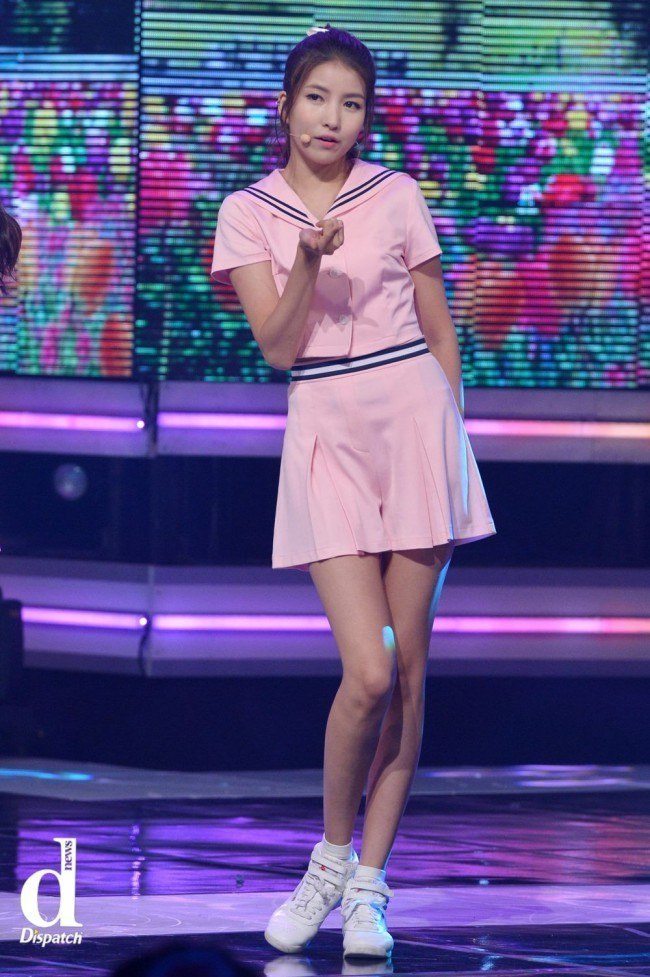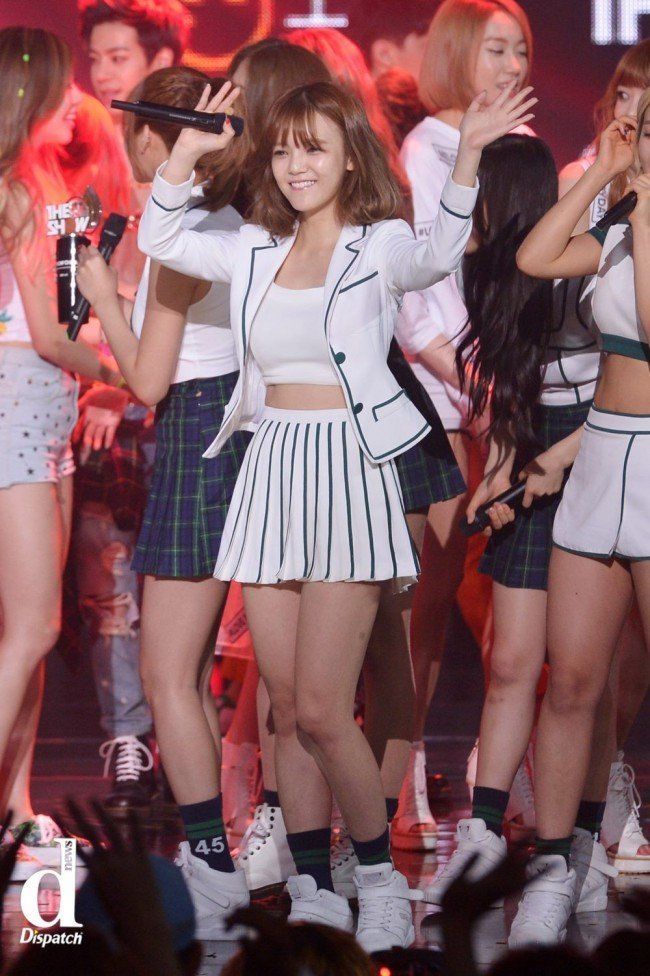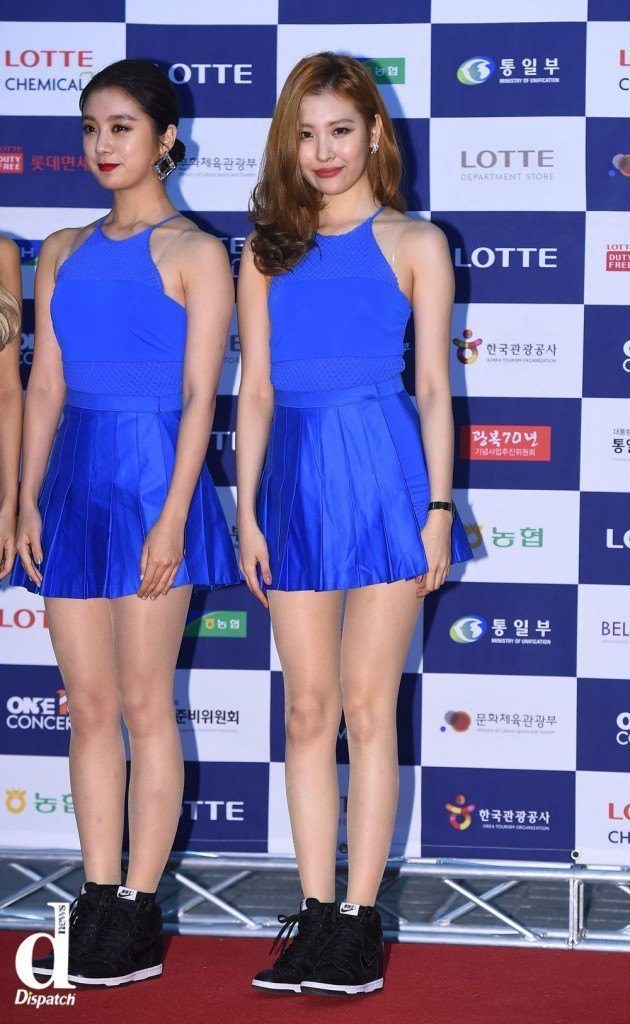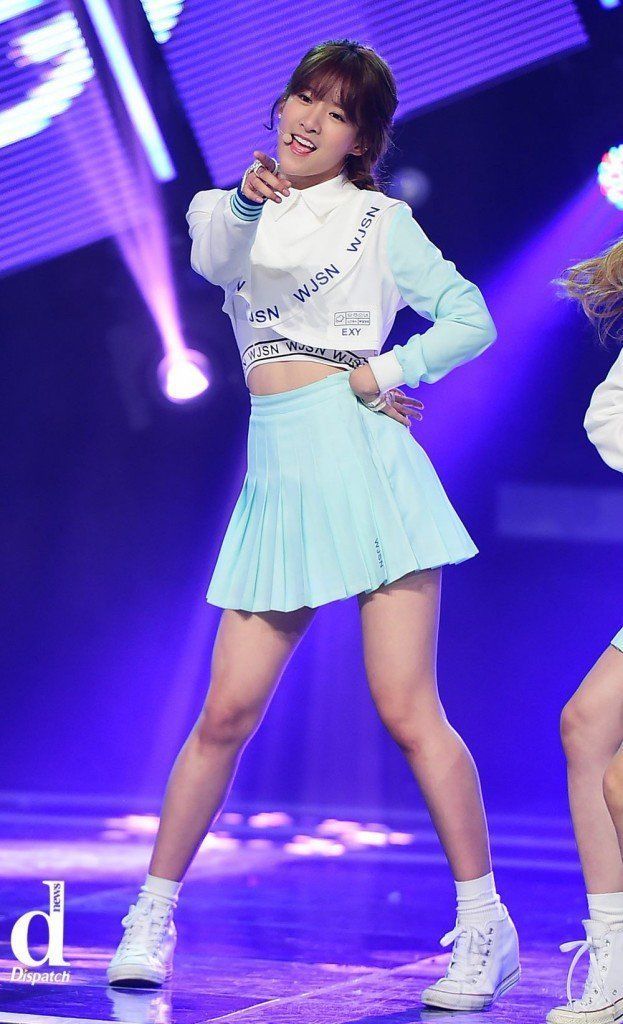 Source: Dispatch
Share This Post