Rare Photos Discovered Of Suzy Bae In A Swimming Pool
Rare photos of Suzy bathing in a swimming pool have emerged, and fans were delighted and surprised to see Suzy's stunning beach body.

From her debut as an idol to her transition into an actress, Suzy has become a household name in Korea as "the nation's first love". However, these rare pictures will reveal a side of her never seen before. For her photo book, Suzy had a shoot in a swimming pool, and the results are amazing.
This photo perfectly captures the moment she comes out from the water.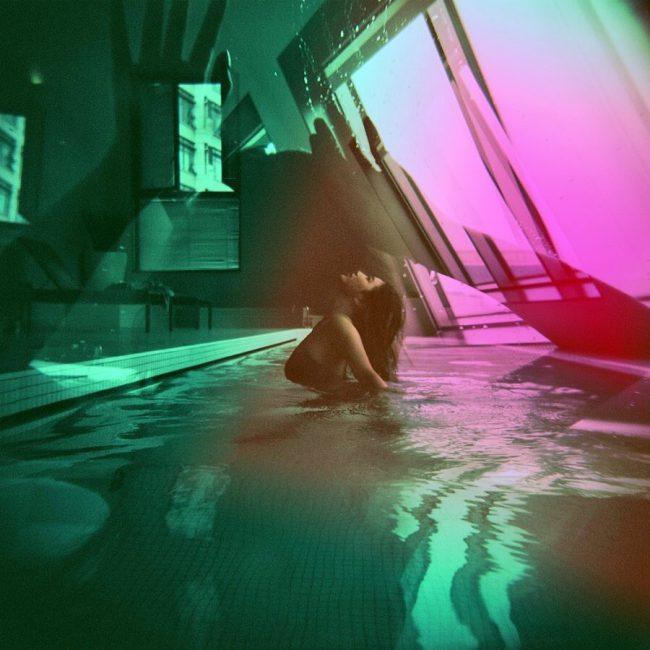 Meanwhile. a close-up image shows off Suzy's beautiful side profile and gorgeous looks.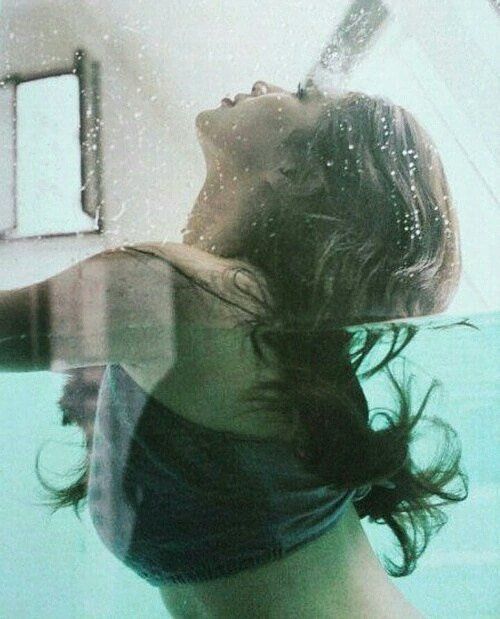 This last image is sure to drop your jaw as she puts on a striking pose that shows off her amazing figure.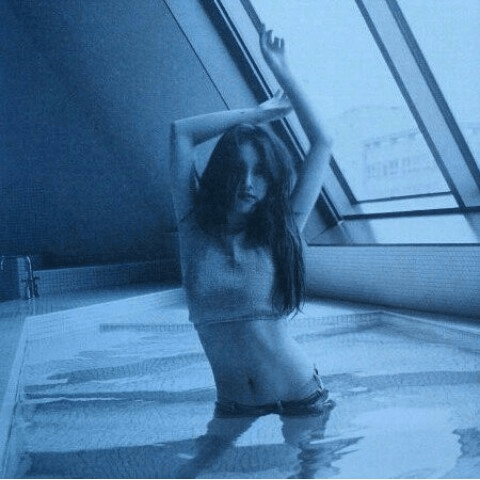 Share This Post