NCT Ten's past picture is the most hilarious idol photo ever
An old photo of NCT's Ten allegedly taking a selfie while his sister was being scolded by their mother has been receiving viral attention online lately. 
With many celebrities taking selfies and other photos no matter what they're doing, the viral photo has become so popular because of how simply hilarious it is. Pointing out how oblivious Ten is to the atmosphere of the situation with his mom and sister, fans have spread the hilarious photo throughout the internet.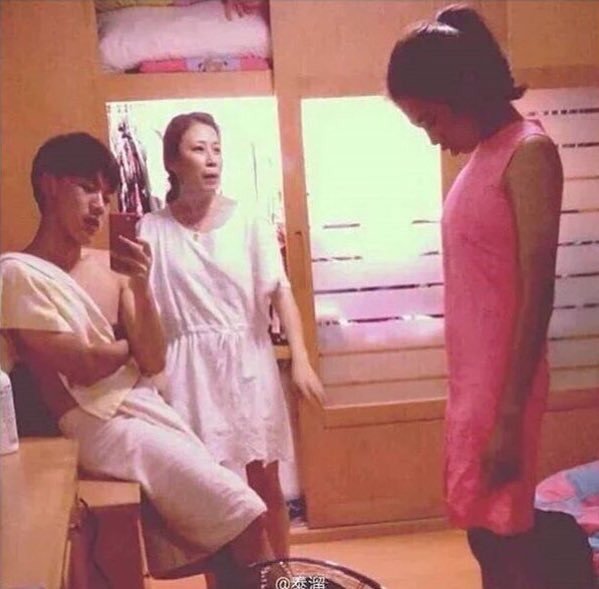 Source: Instiz
Share This Post