This Photo Proves SHINee Members Are Secretly SEVENTEEN Fanboys
Seventeen fans, Carats, couldn't more thrilled to find out that SHINee is also huge fans like them, especially when they spot Seventeen's album in SHINee's van.
SHINee's Minho was seen entering his company van and fans noticed on the side compartment of the passenger's door was Seventeen's Going Seventeen album. Seventeen is also a huge fan of the SM Entertainment group especially Hoshi, who is undeniably one of the cutest SHINee fanboys ever.
An adorable moment took place at one of  Seventeen's fan meeting when a fan gave Hoshi an official SHINee light stick. Hoshi's reaction was adorably hilarious as he happily waved it to fans throughout the fan meet and he couldn't stop smiling from excitement.
Check out the photos that prove that SHINee is secretly Seventeen fans!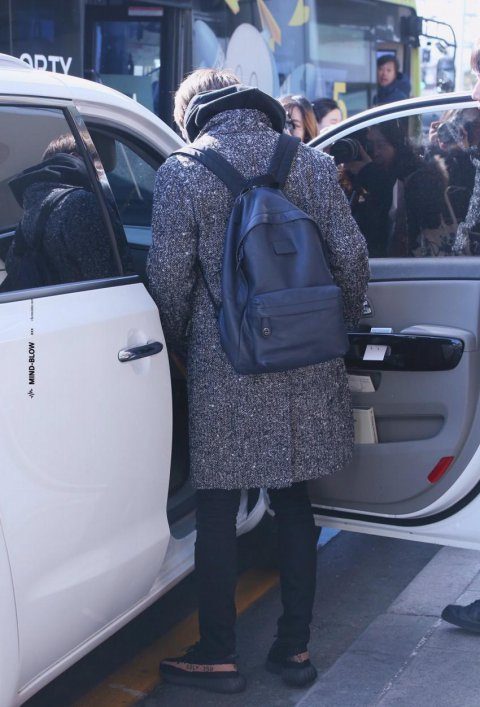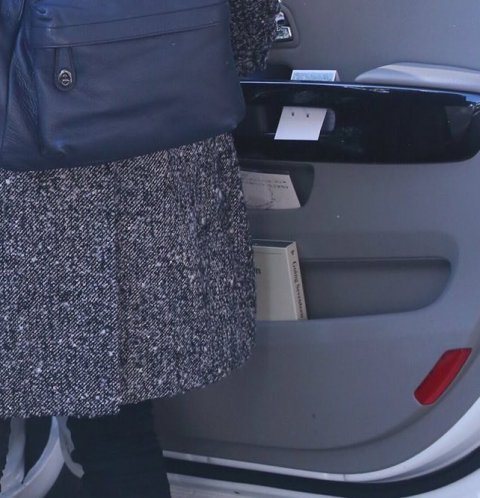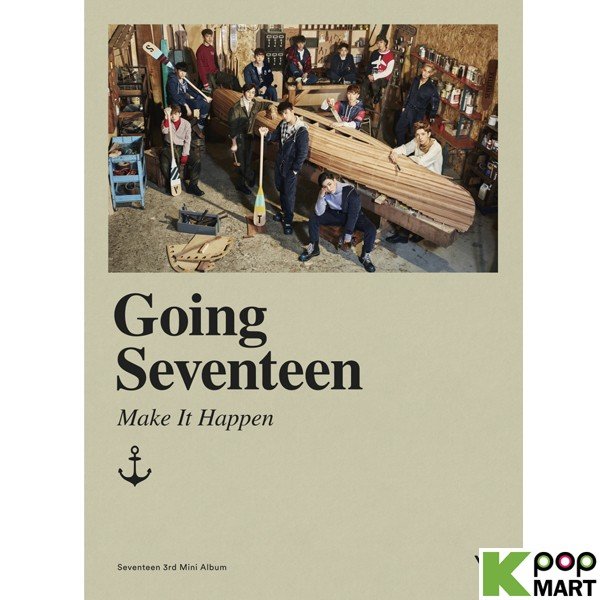 This tweet of Hoshi expressing his inner Shawol to fellow Carats show just how much of a fan he is of SHINee.
Seventeen Hoshi, as always is a Shawol♡♡ pic.twitter.com/M6gtEHlVCJ

— 나? (@minholdnew) May 1, 2016

It's nice to see both groups supporting each other!
Source: Pann
Share This Post