Photo Shows Unbelievable Height Difference Between MAMAMOO and GFRIEND
MAMAMOO and G-FRIEND are rising girl groups in the new age of K-Pop but the two groups heights couldn't be any different!
During a press conference for MAMAMOO x G-FRIEND's Showtime, the two groups were seen standing next to each other. But, the best part was how ridiculously different the girls' height difference were! Each of the G-FRIEND members absolutely towered over the MAMAMOO members.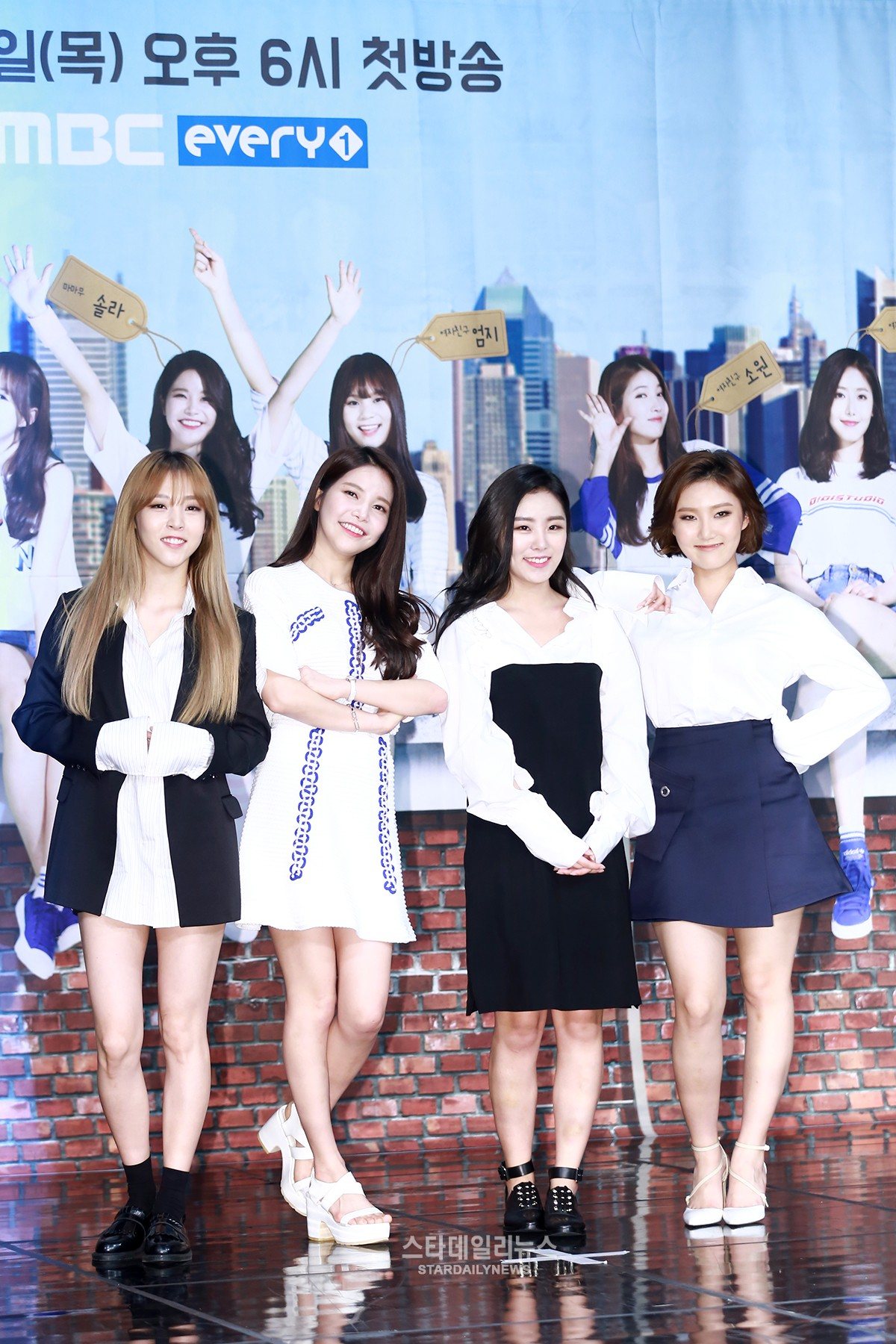 The tallest member of G-FRIEND, Sowon, is 173cm (5'8″) while the tallest member of MAMAMOO, Moonbyul is only 165cm (5'5″). Even GFRIEND's shortest members Umji and Eunha are at 163 cm (5'4″) compared to the shortest member of MAMAMOO, Hwasa, at 162cm (5'3″)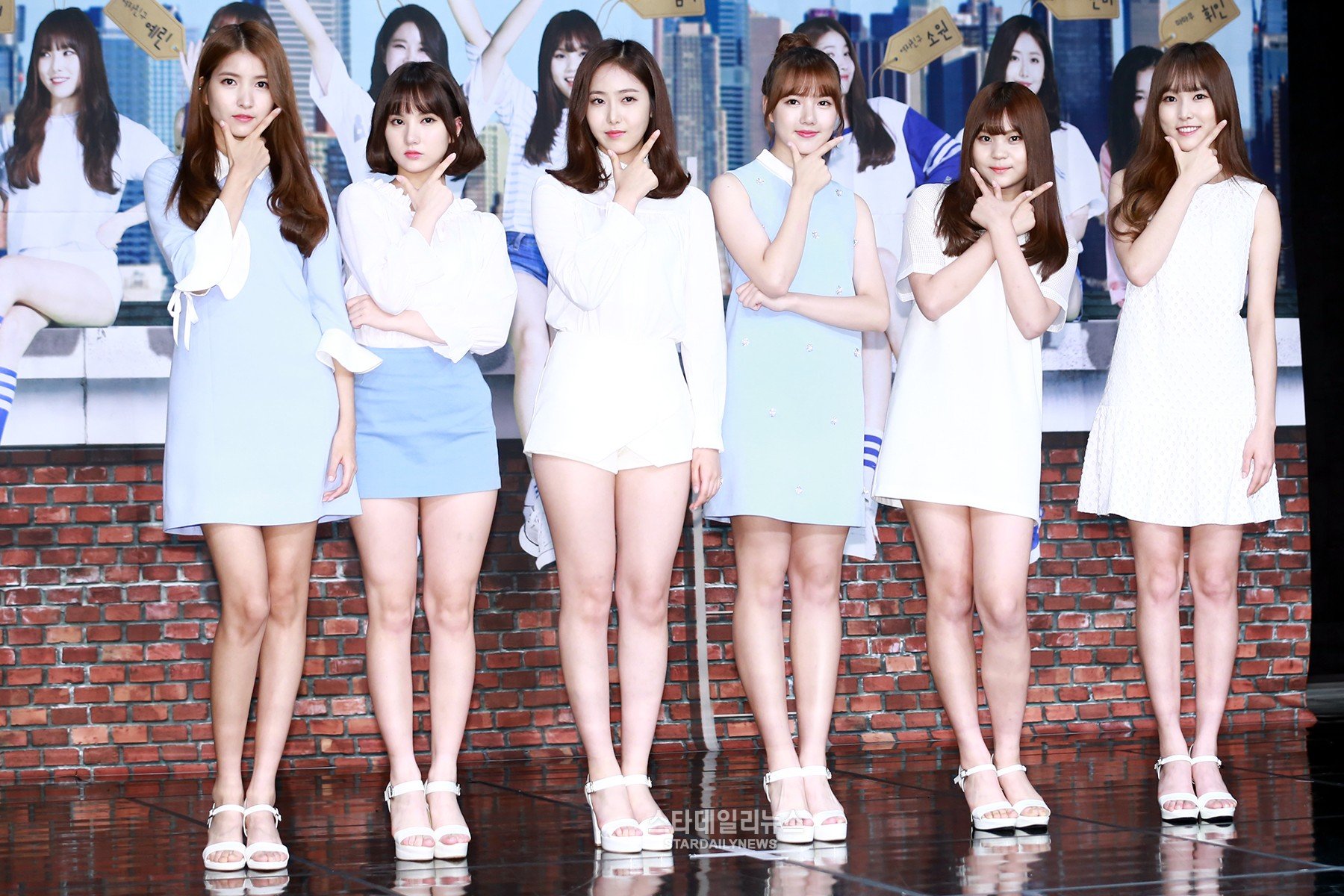 Share This Post