Here's Why A Photo Of This Vietnamese Girl Washing Dishes Is Going Viral
This Vietnamese Girl instantly went viral after her photo was uploaded online.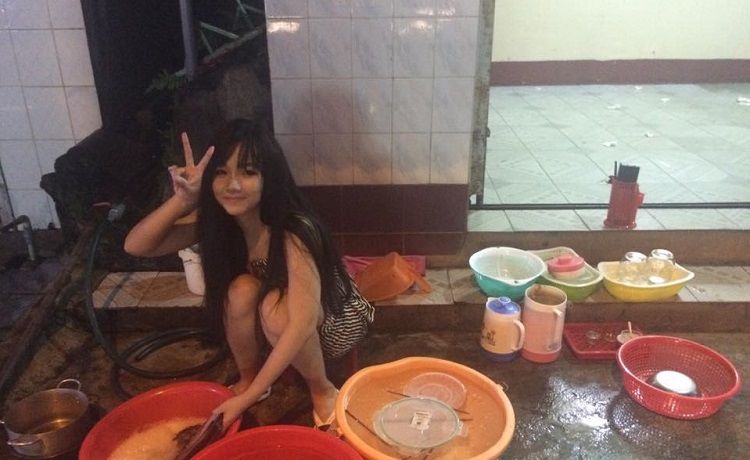 Everyone instantly fell in love with how beautiful and hard working she looked in the photo.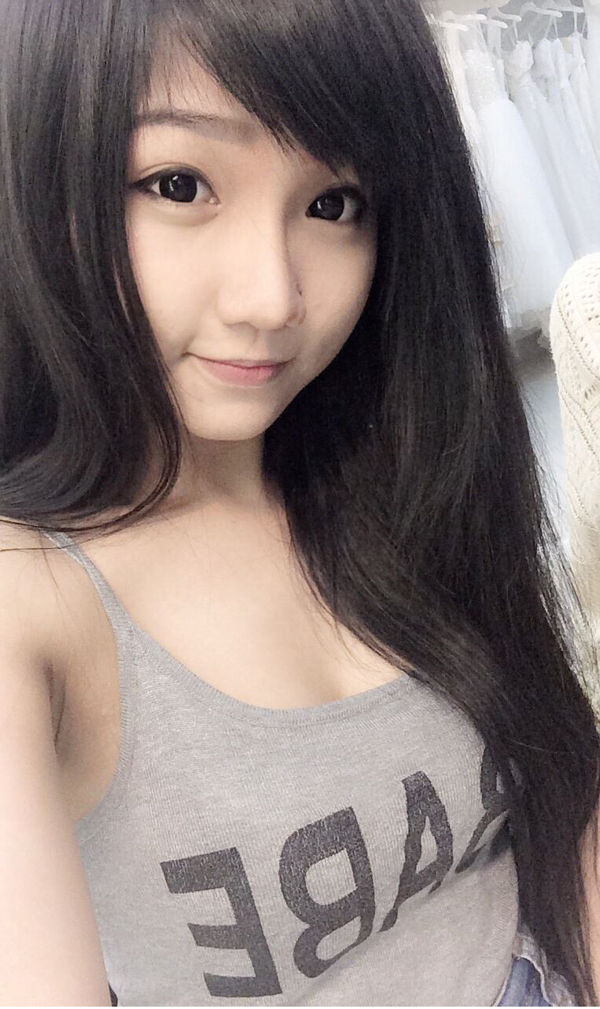 The 24-year-old girl, named Yon Dali, works at her parents' restaurant by washing dishes, handing out advertisements and doing kitchen work.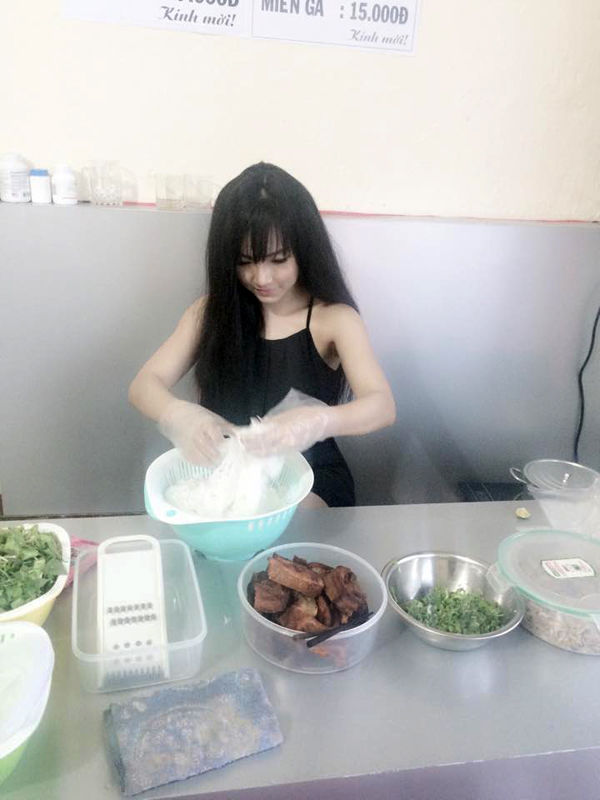 Yon Dali has been helping her parents since she was 14 years old. She continues to help, despite being a full-time university student.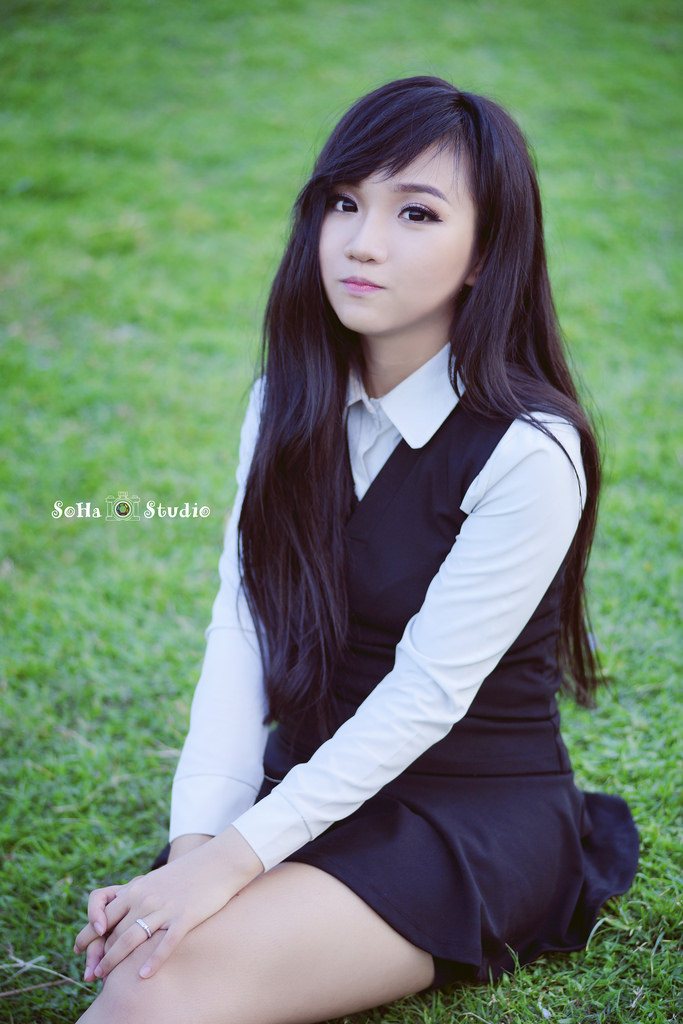 Yon Dali has been working hard for years at her parent's restaurant to help make her parents lives just a little bit easier.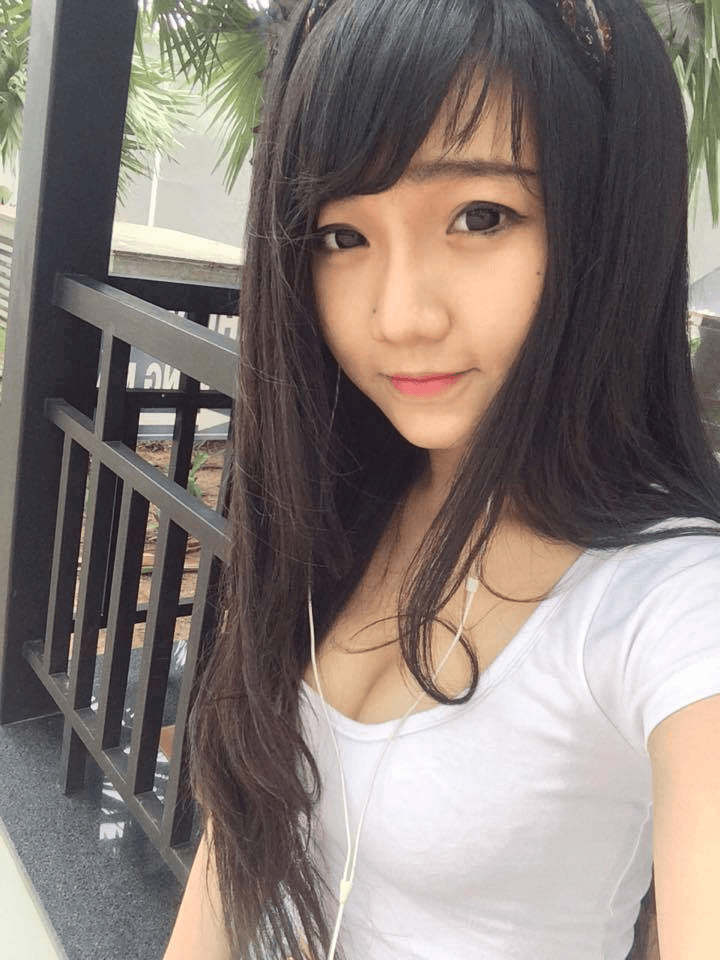 Yon Dali revealed that her dream is to become an App Developer after she graduates from University.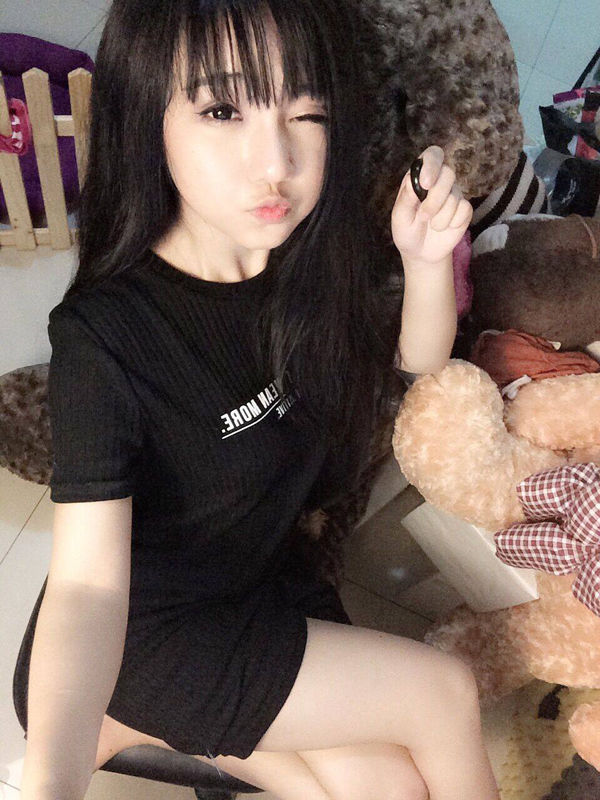 Now that she has millions of fans around the world, whatever App she ends up creating is sure to be a success!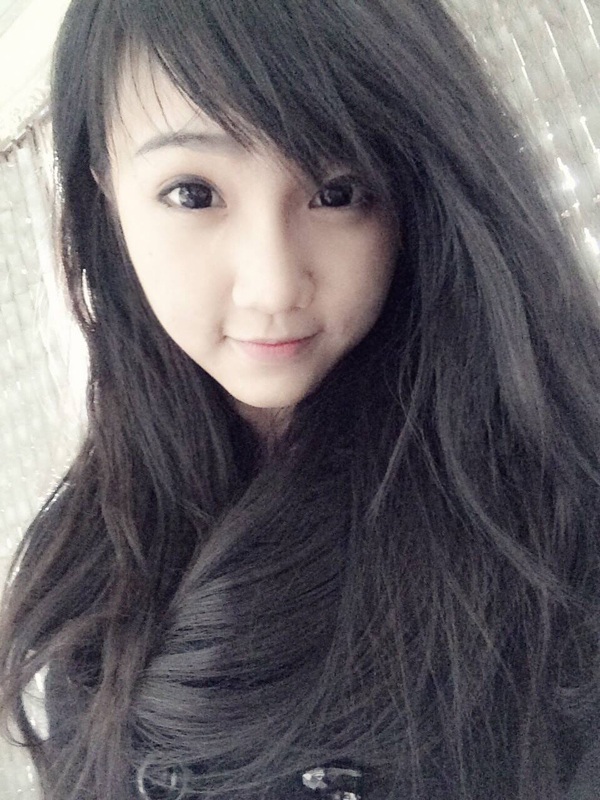 Share This Post