Photographer Ante Badzim Wants To Collaborate With BTS V
BTS' V gave a shout-out to one of his favorite that may have landed him a collaboration project!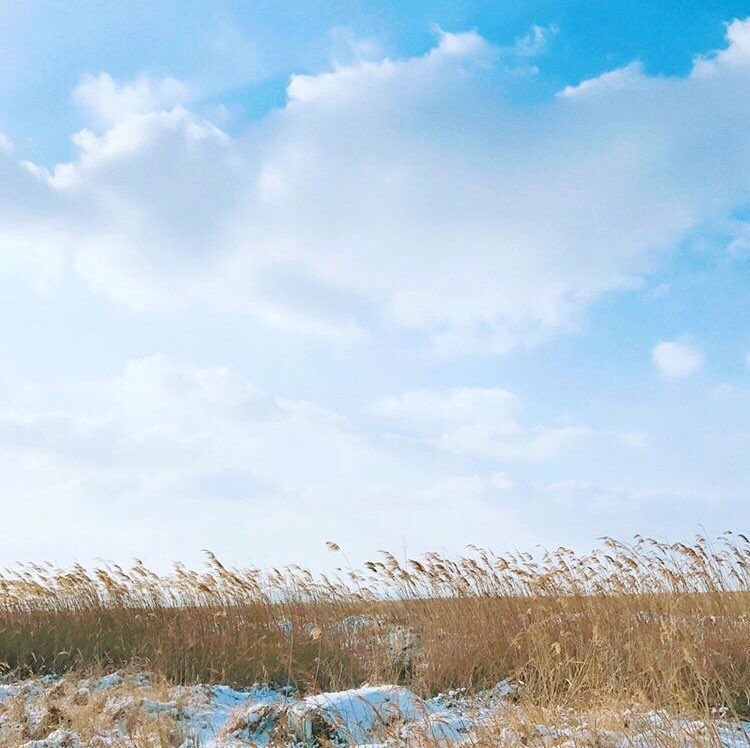 V posted photos inspired by photographer Ante Badzim on Twitter.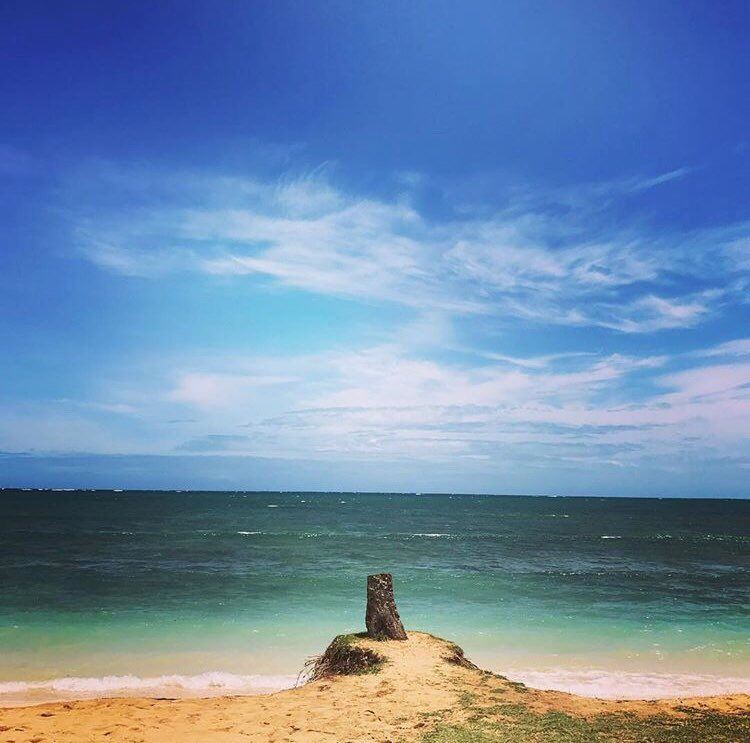 He even referred to himself as "Vante" as an homage to the photographer.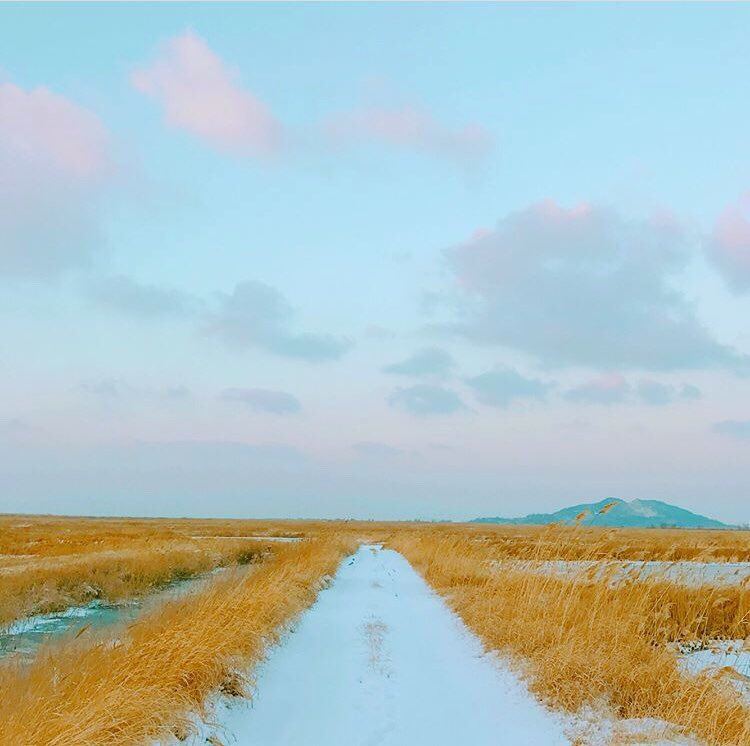 "Photo by Vante #antebadzim The photographer who I took the name from.

VanGogh should be mad~

This is a hobby I've always done alone since before but I've gathered all the good ones to upload them~"
– V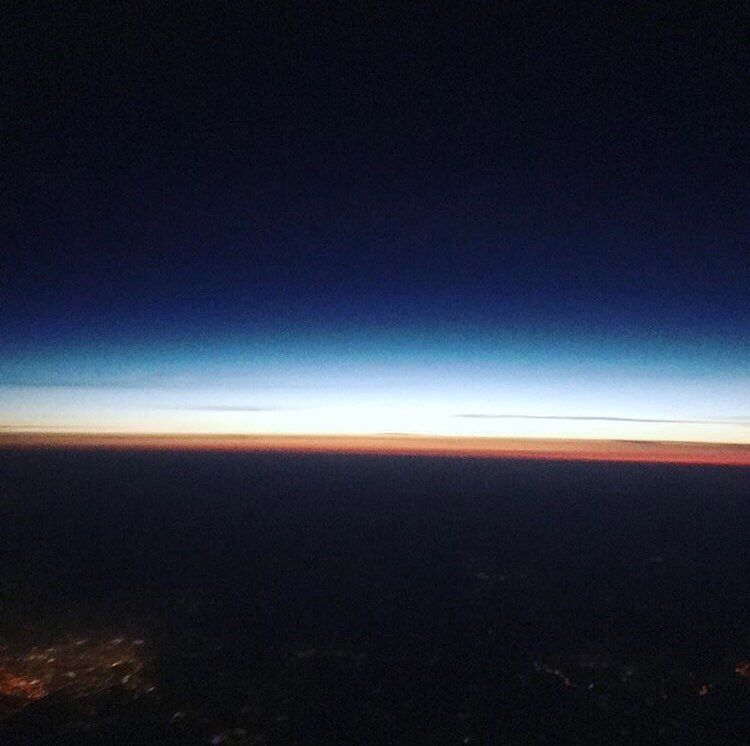 Photo by Vante #antebadzim 사진작가형님 이름따온거에요~~ VanGogh형님은 화가세요~ 옛날부터 혼자했던취미인데 모아두니 좋길래 올렸어유~

— 방탄소년단 (@BTS_twt) June 3, 2017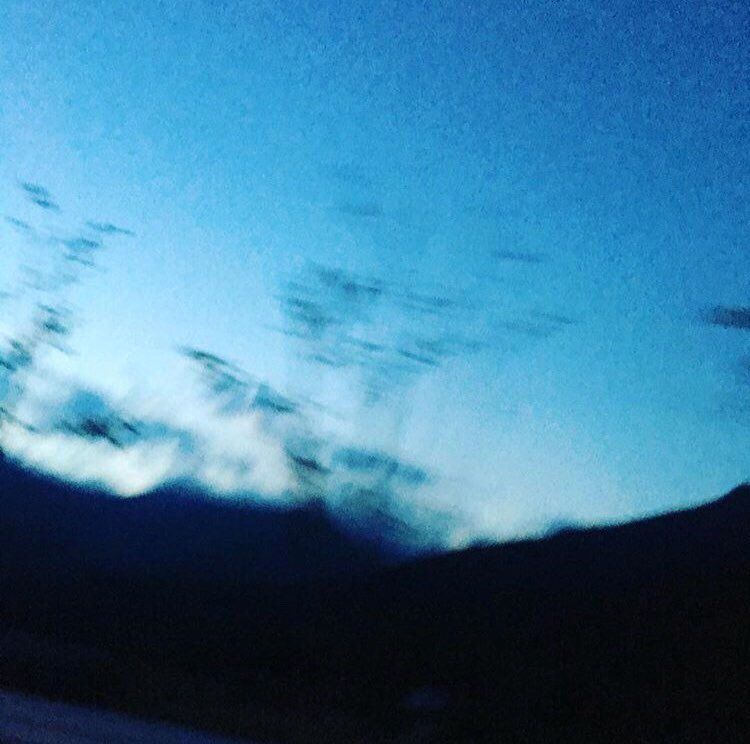 The hashtag attracted the attention of the actual photographer, who dedicated a photo to V in return.
Delighted that one of his favorite photographers had dedicated a photo to him, V sent some photos back.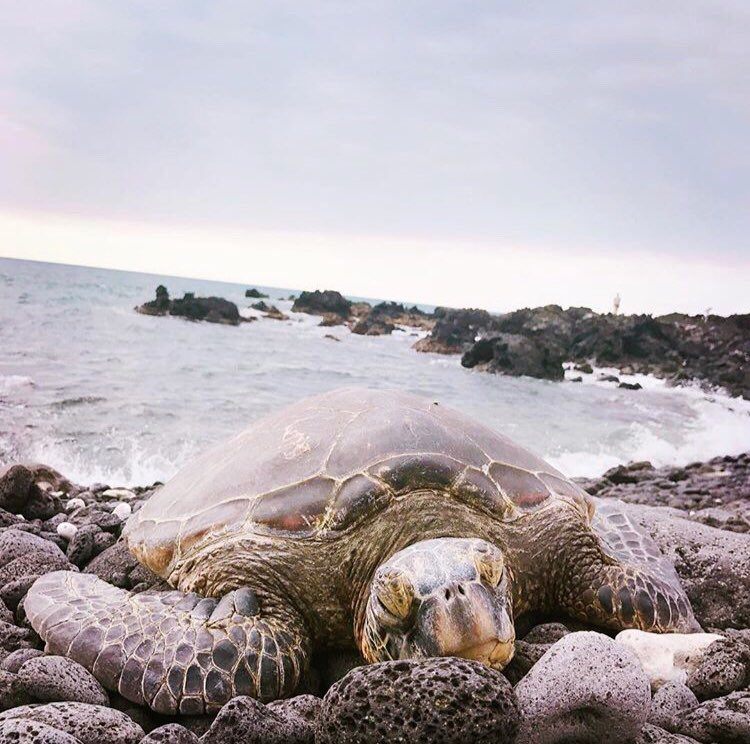 These photos were taken in Ante's hometown Sydney, Australia.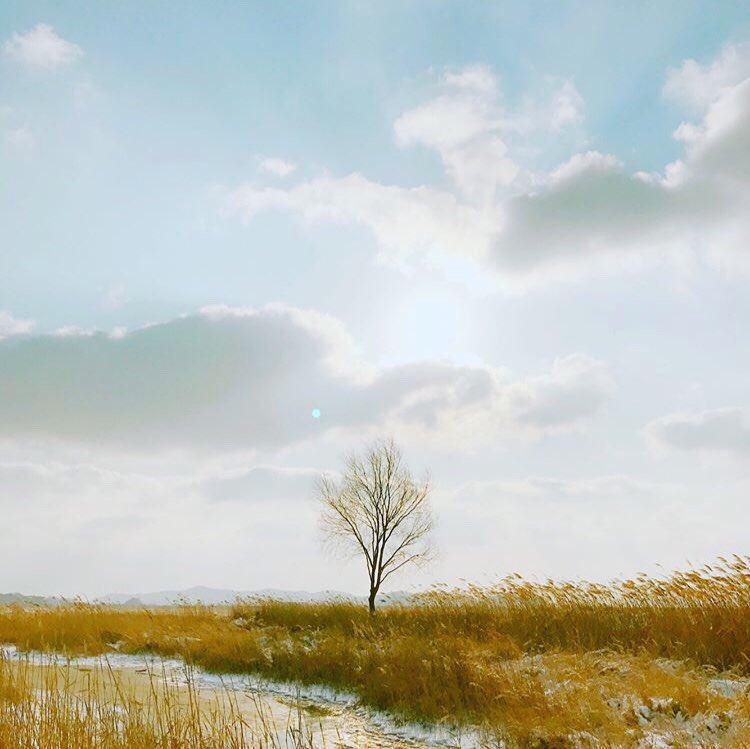 He was especially fond and impressed by V's work and knowledge of his art.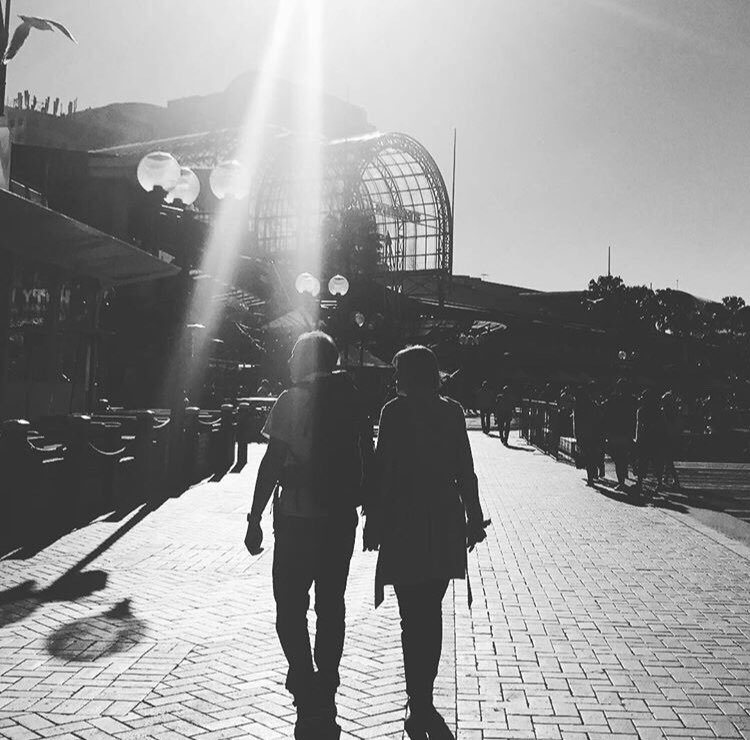 Ante is known for the minimalism and white space used in his photographs.
All of which V kept in mind for his homage.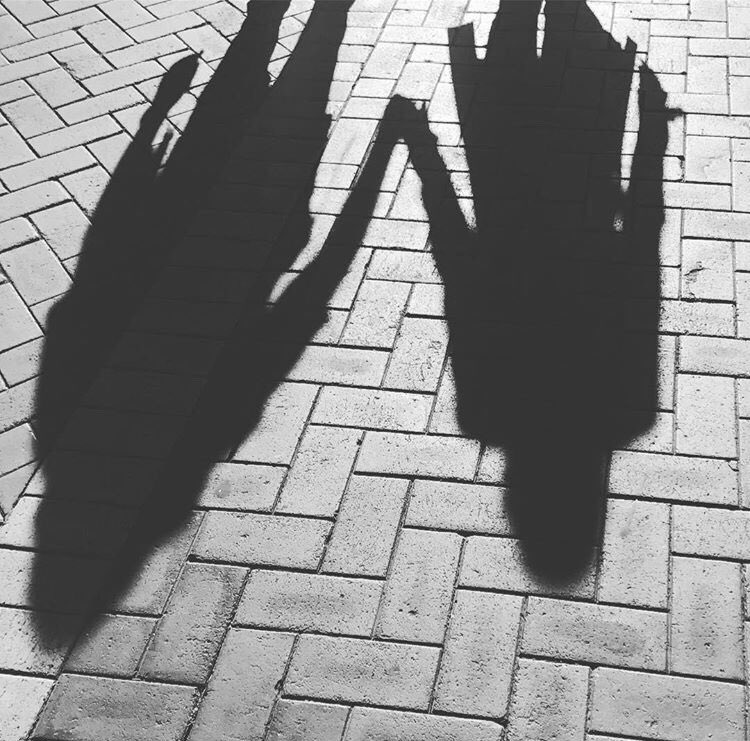 Ante even hinted at a collaboration thanks to BTS's ever supportive ARMY.
V your incredible ARMY wants a collaboration. Sydney or Seoul? 😉#Vante @BTS_twt #AnteBadzim

— Ante Badzim (@AnteBadzim) June 4, 2017
Looks like V may have a possible photographer gig in the near future!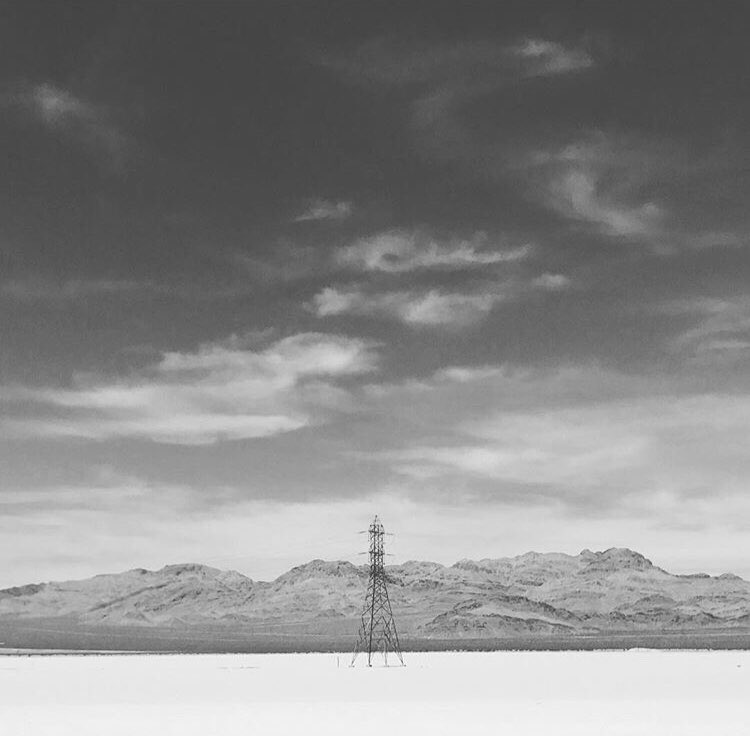 Check out the rest of V's photographs inspired by Ante's work below.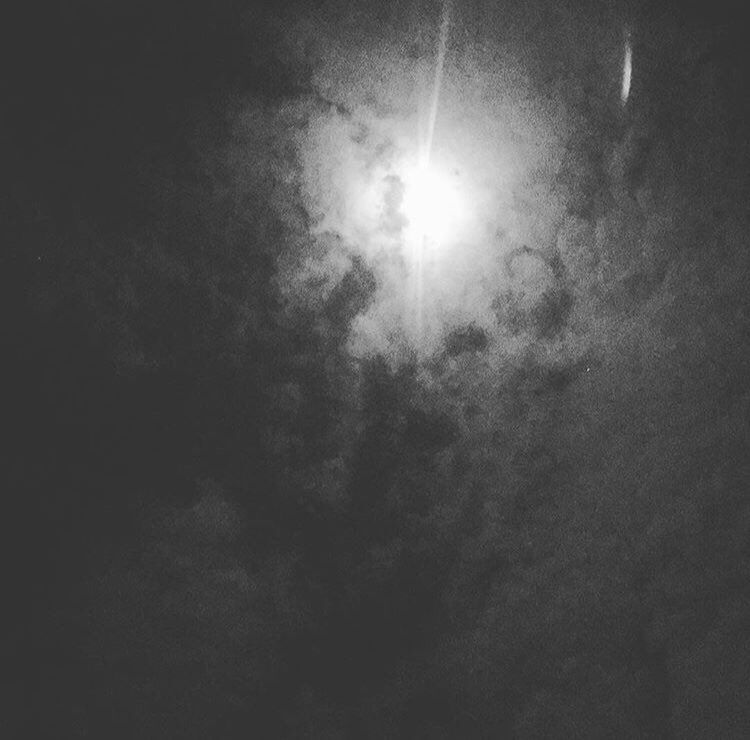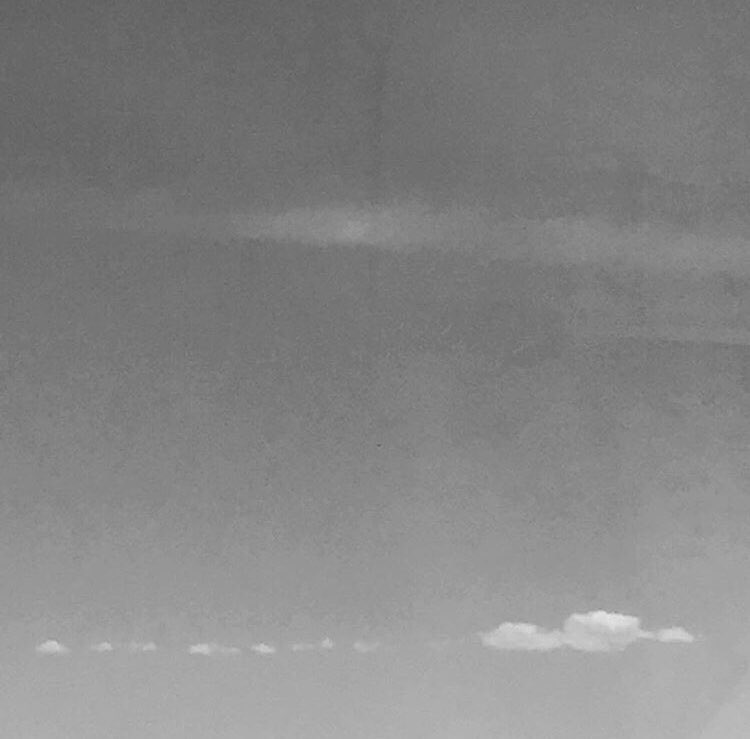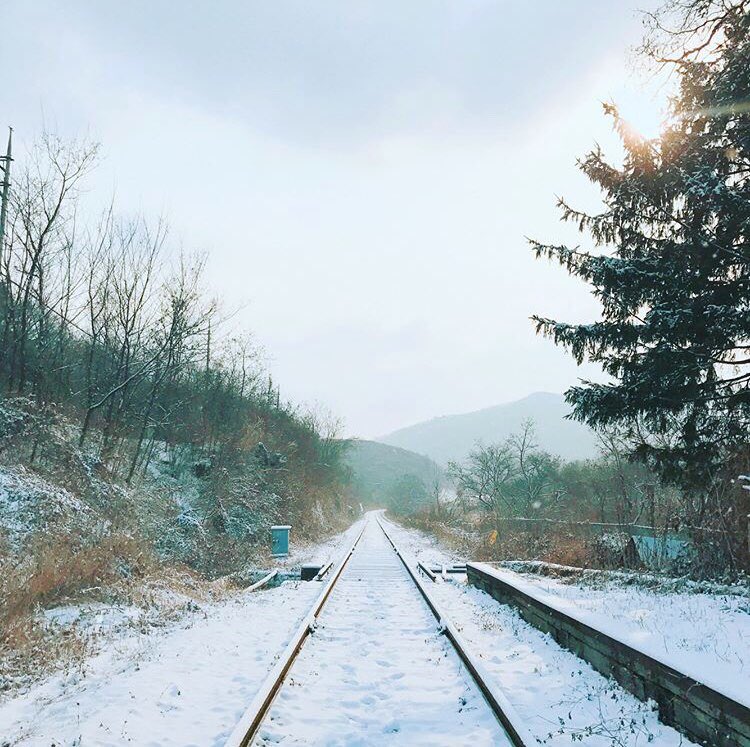 Share This Post