Photographer captures stunning photos of Hyeri's new hairstyle in public
Girl's Day's Hyeri continues to take fans by storm with her beauty, and her latest appearance at an event has them falling for her even more.
On September 11th, Hyeri attended a fan sign where she greeted her fans with a new look. Her hair now dyed in a light brown hair color along with a minimum amount of makeup, the Girl's Day member truly shines like an angel in a set of fan taken photos found below.
Hyeri's popularity has continued to grow even after her famous aegyo moment on the variety show Real Men in 2014. Dipping into the acting industry, balancing out her career as an idol at the same time, she shined in her leading role as Deok Sun in tvN's Reply 1988 in 2015. She continued her sucessful acting career with a leading role on SBS's Entertainer alongside actor Ji Sung.
Meanwhile, Hyeri was recently chosen as the ambassador for South Korea's Vocational Education and Training and its "free semester" campaign.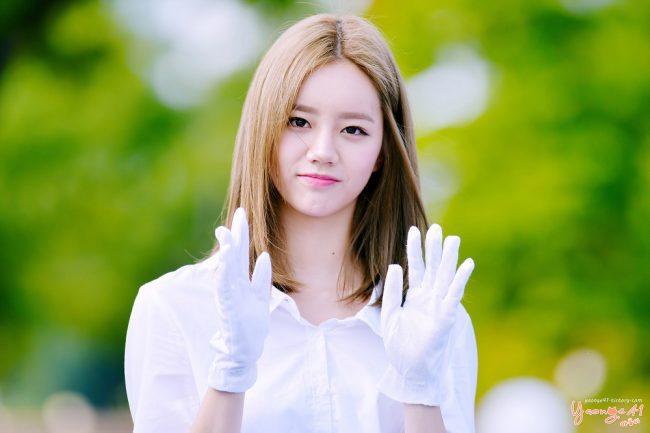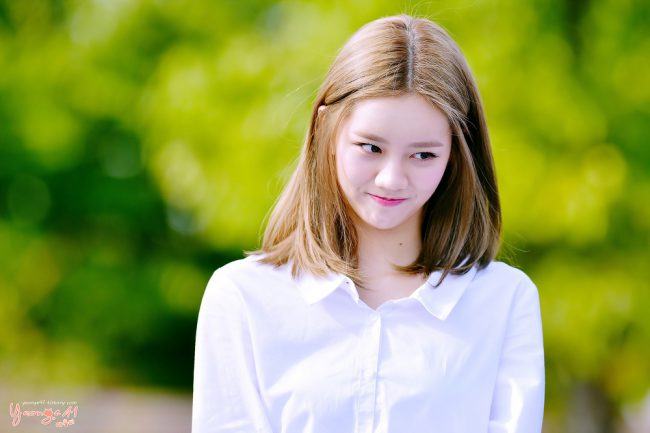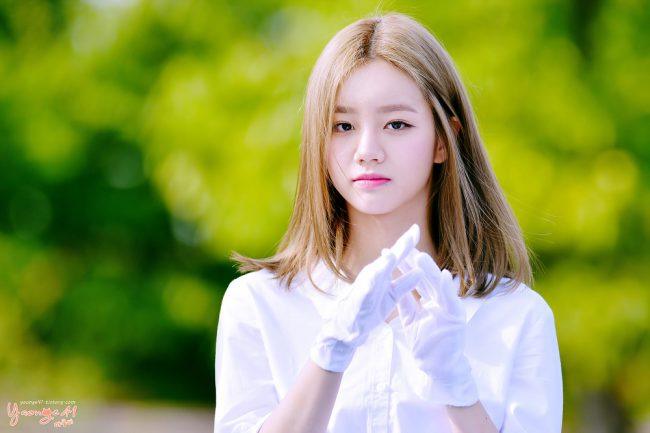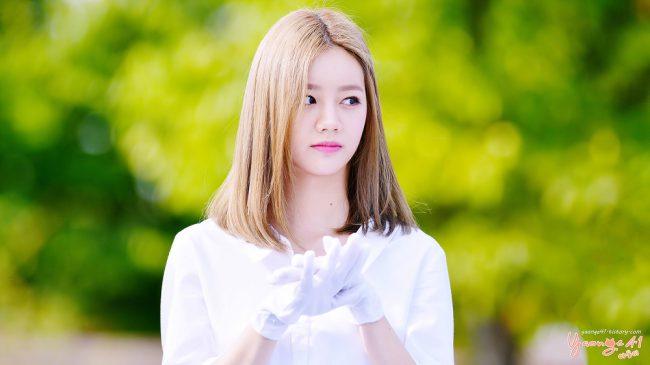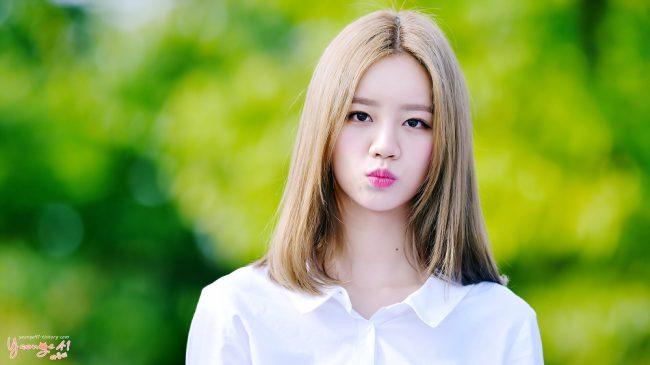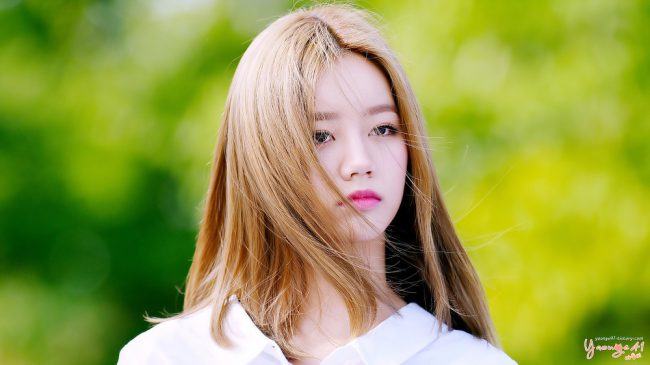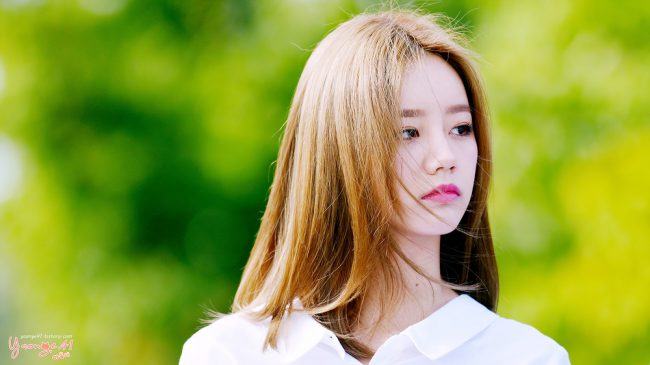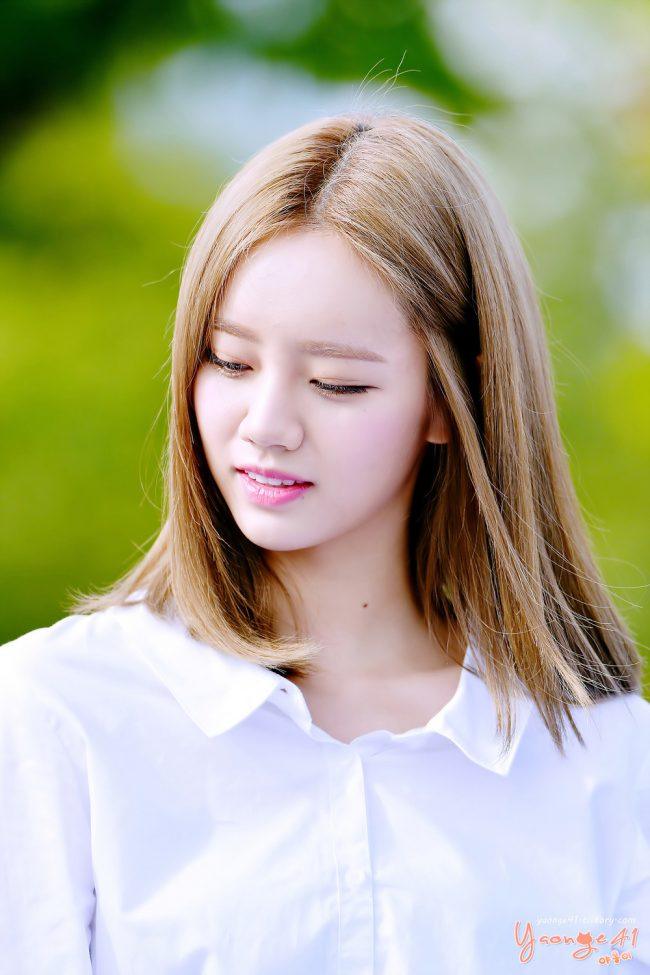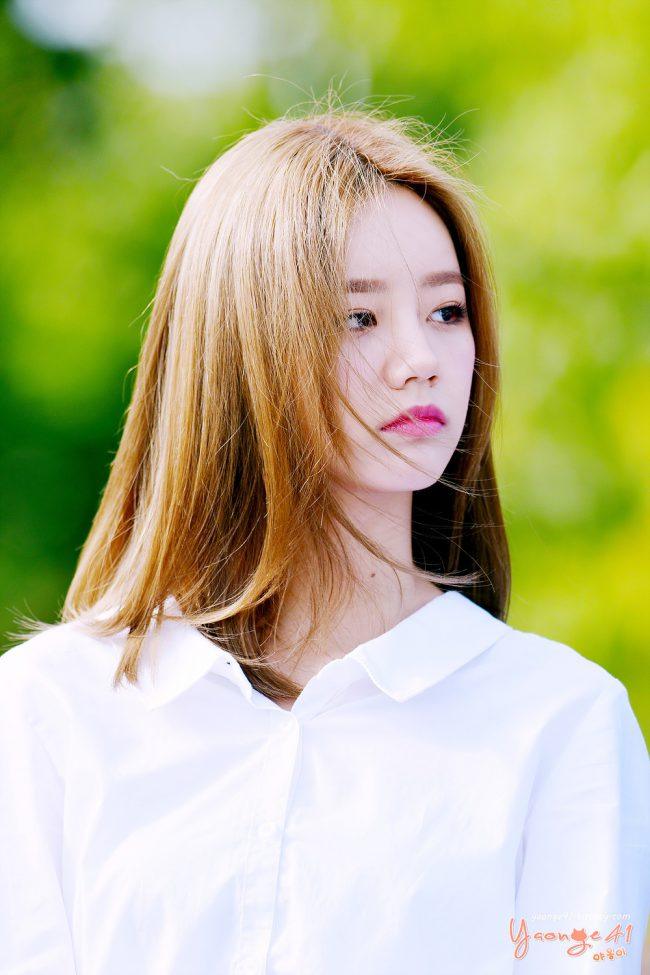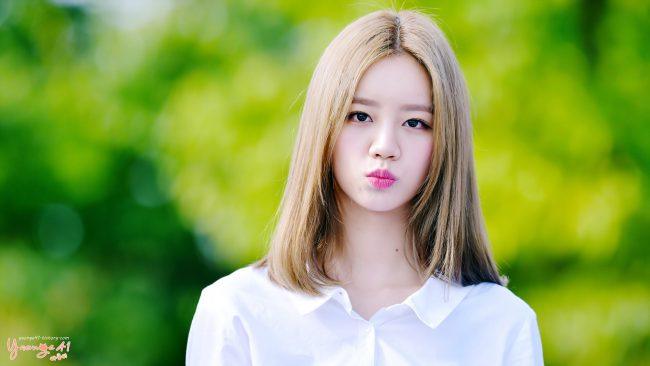 Share This Post