This photographer is dressing models in schoolgirl uniforms and causing a storm
Korean photographer Chae Seung Hoon has been gaining quite the attention with his latest photography project.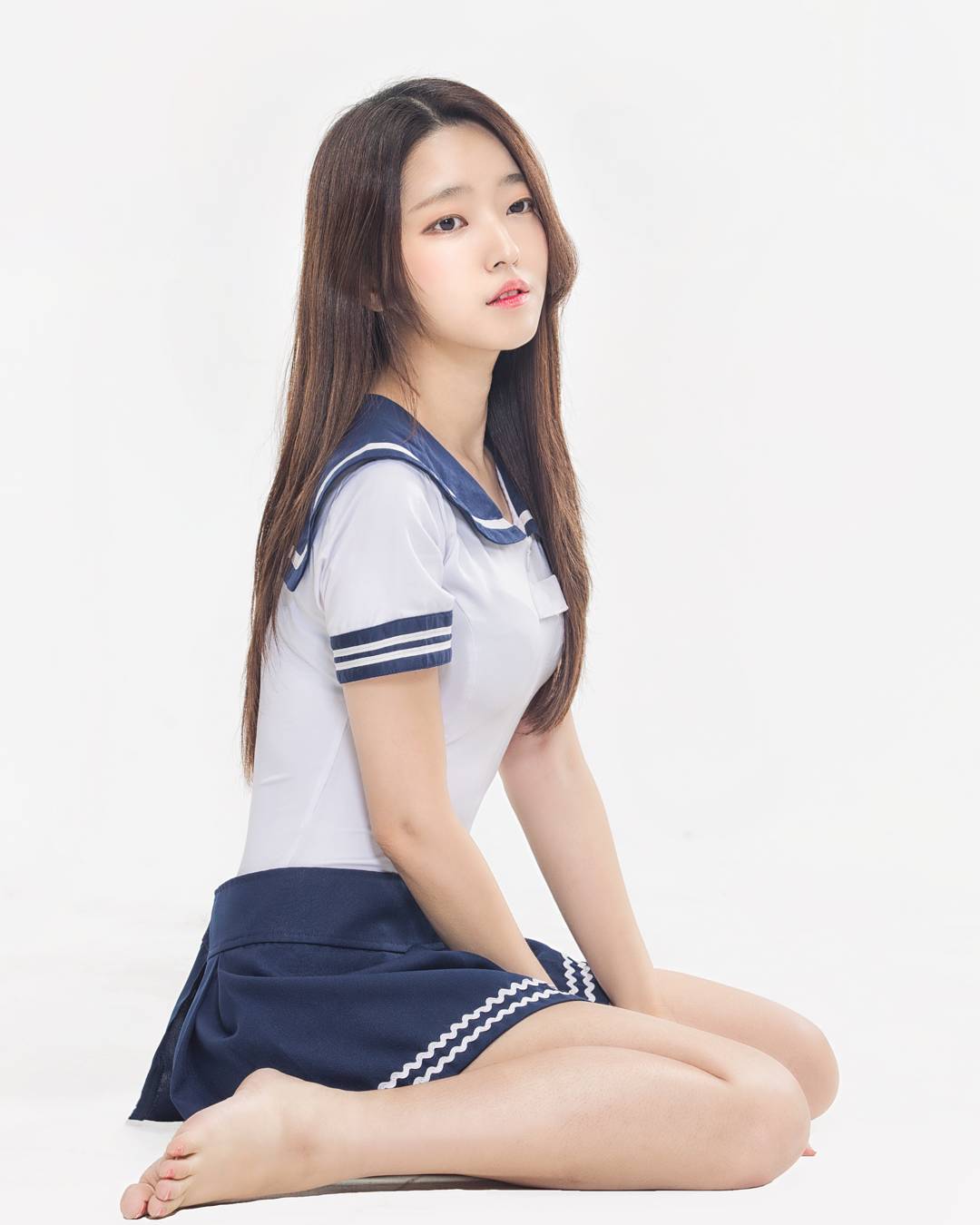 He recently took photos of several female DJs and BJs wearing Japanese school uniforms.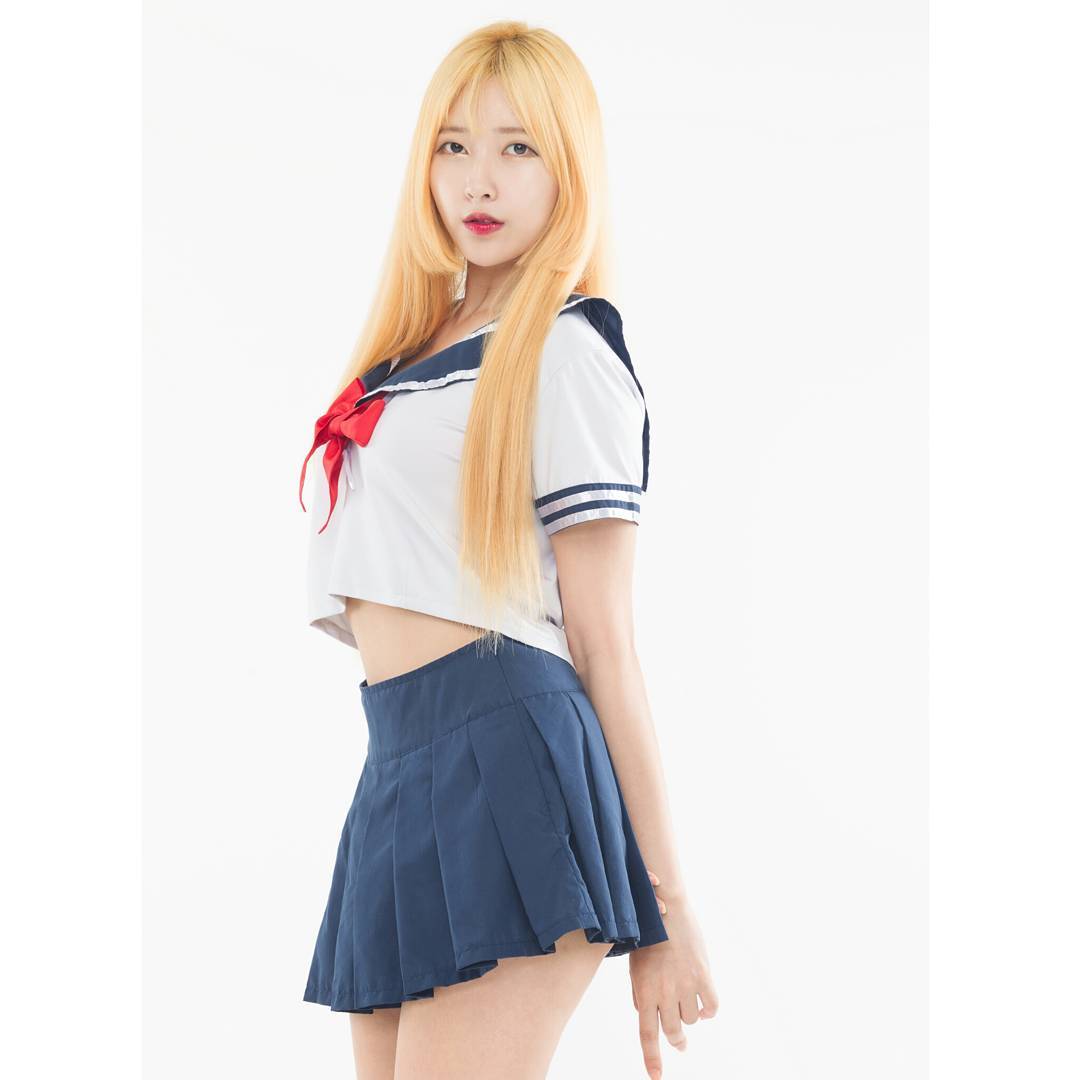 Many people were immediately attracted to the photos and it soon became a trending photo shoot online.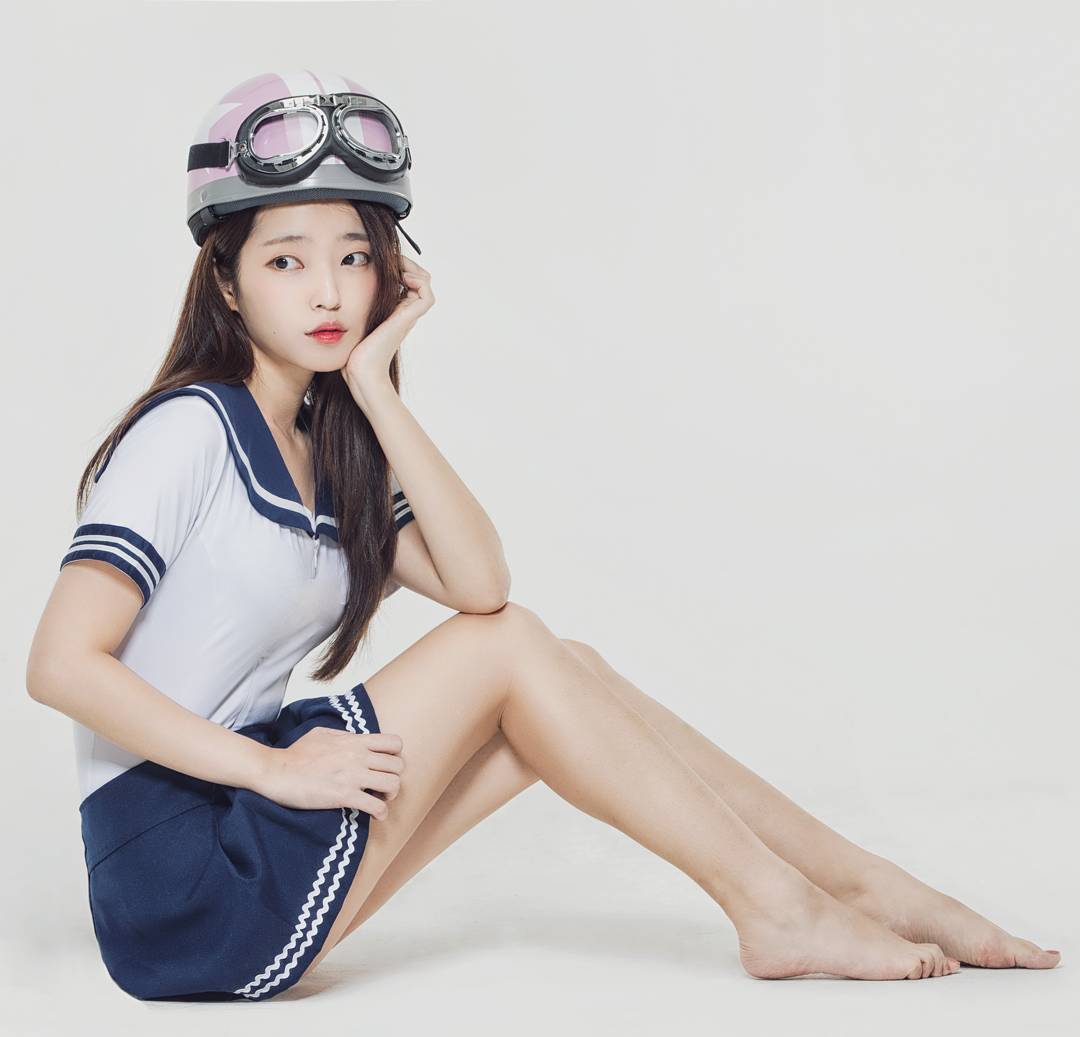 Its popularity comes as no surprise, as the models are famous live streamer sisters, BJ Lala and Sera!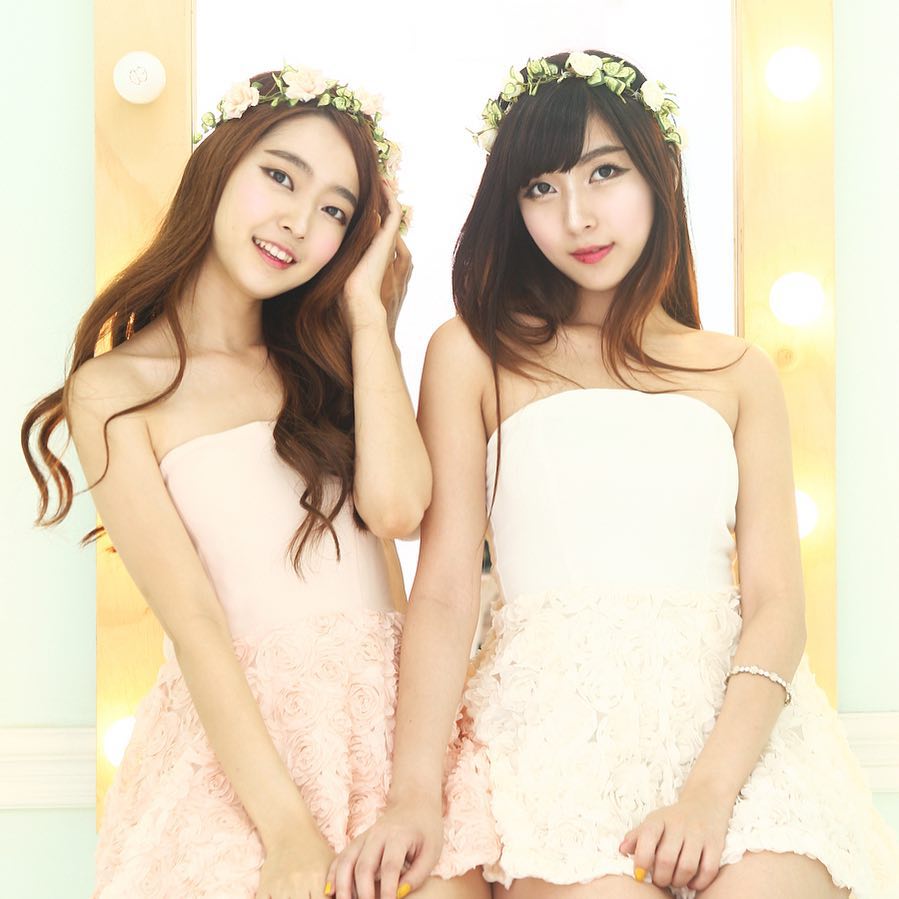 No wonder they looked so beautiful in every photo!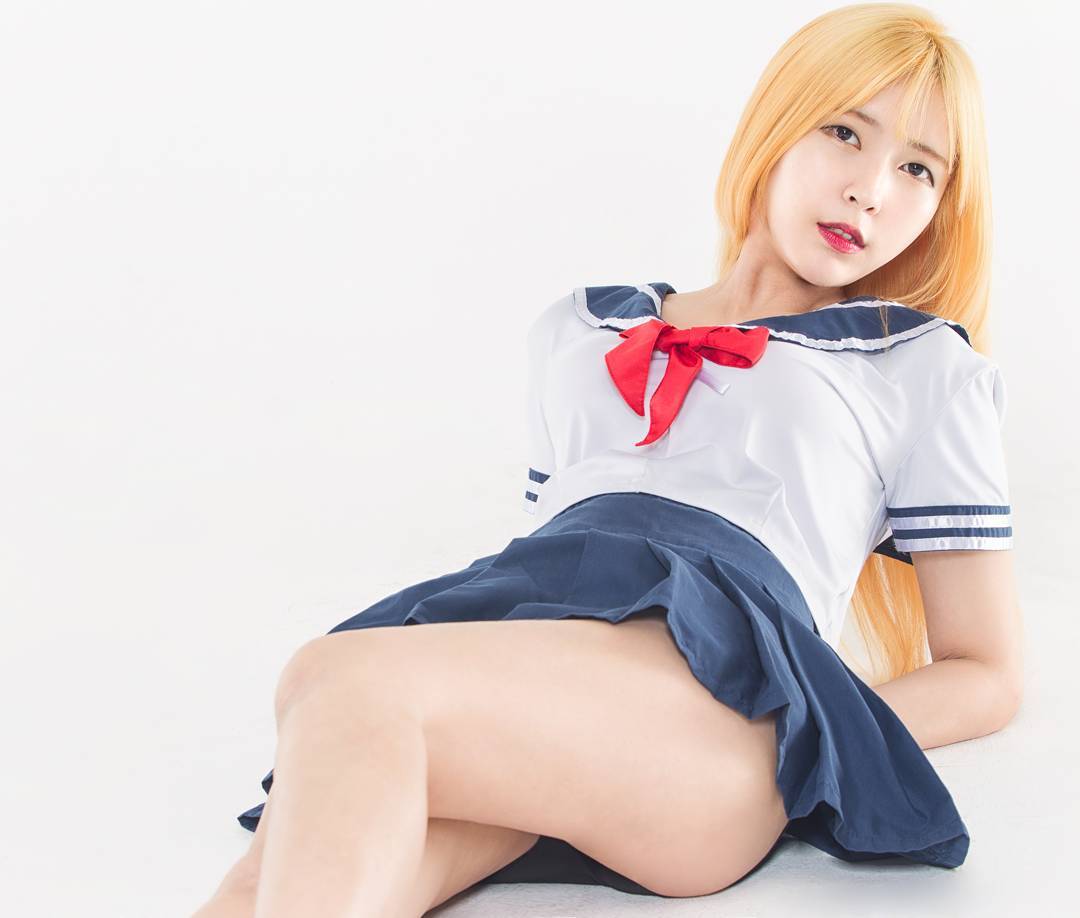 Chae Seung Hoon's project is ongoing, and he continues to update his Instagram with more project photos.
Share This Post