Photos Capture Sehun Living Life Like Regular Person Without Idol Stress
Photos of EXO's Sehun casually enjoying a normal life outside his idol activities are spreading for how normal he looks.
Sehun was spotted in public carefully picking out some wine while rocking a very casual outfit and an adorable classic hat.
With EXO's hectic schedule, it's rare to see any member of EXO relaxing and taking some time off for themselves. However, it looks like Sehun wanted to take a moment and enjoy himself, even paying for the wine himself!
Check out the handsome photos of Sehun below: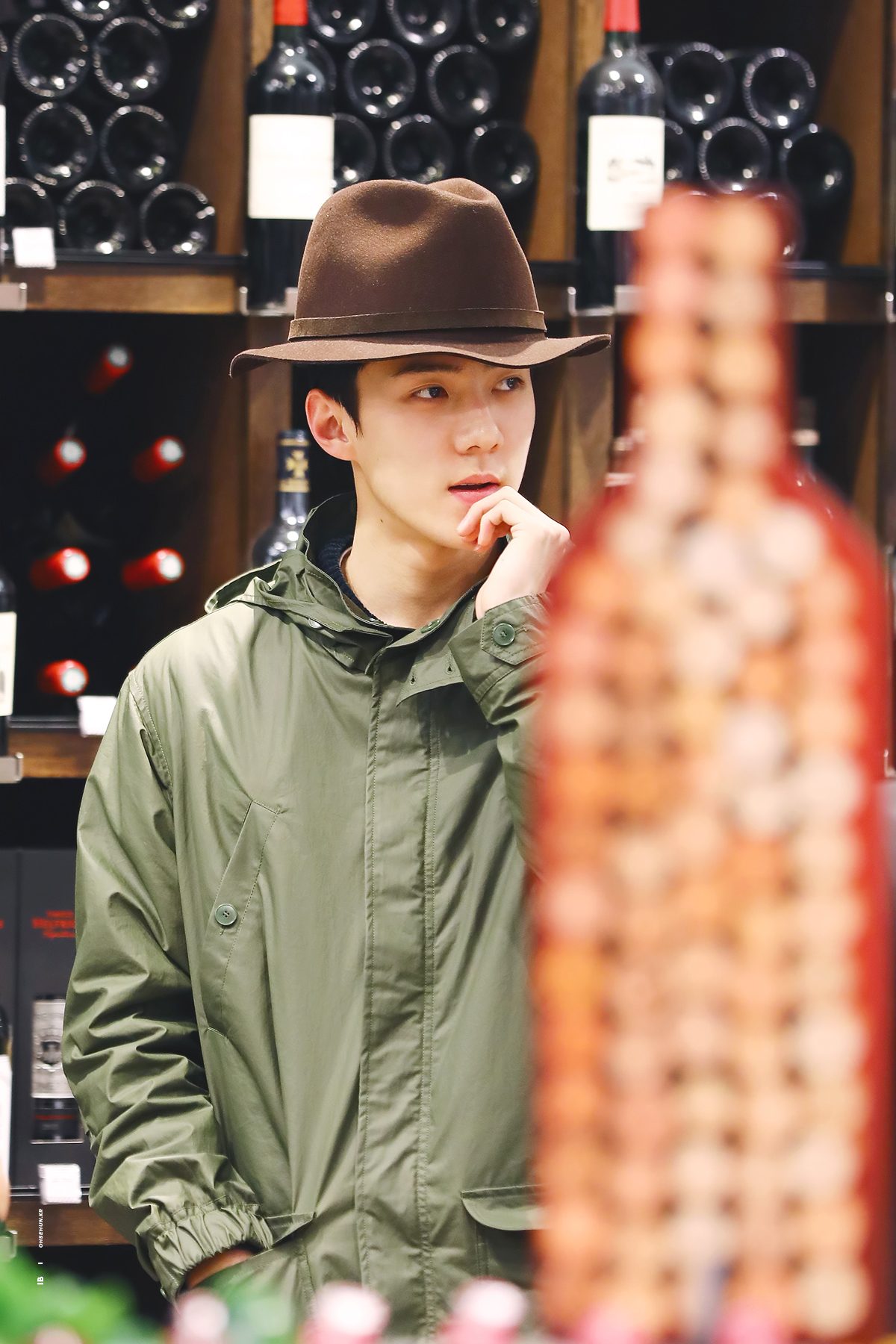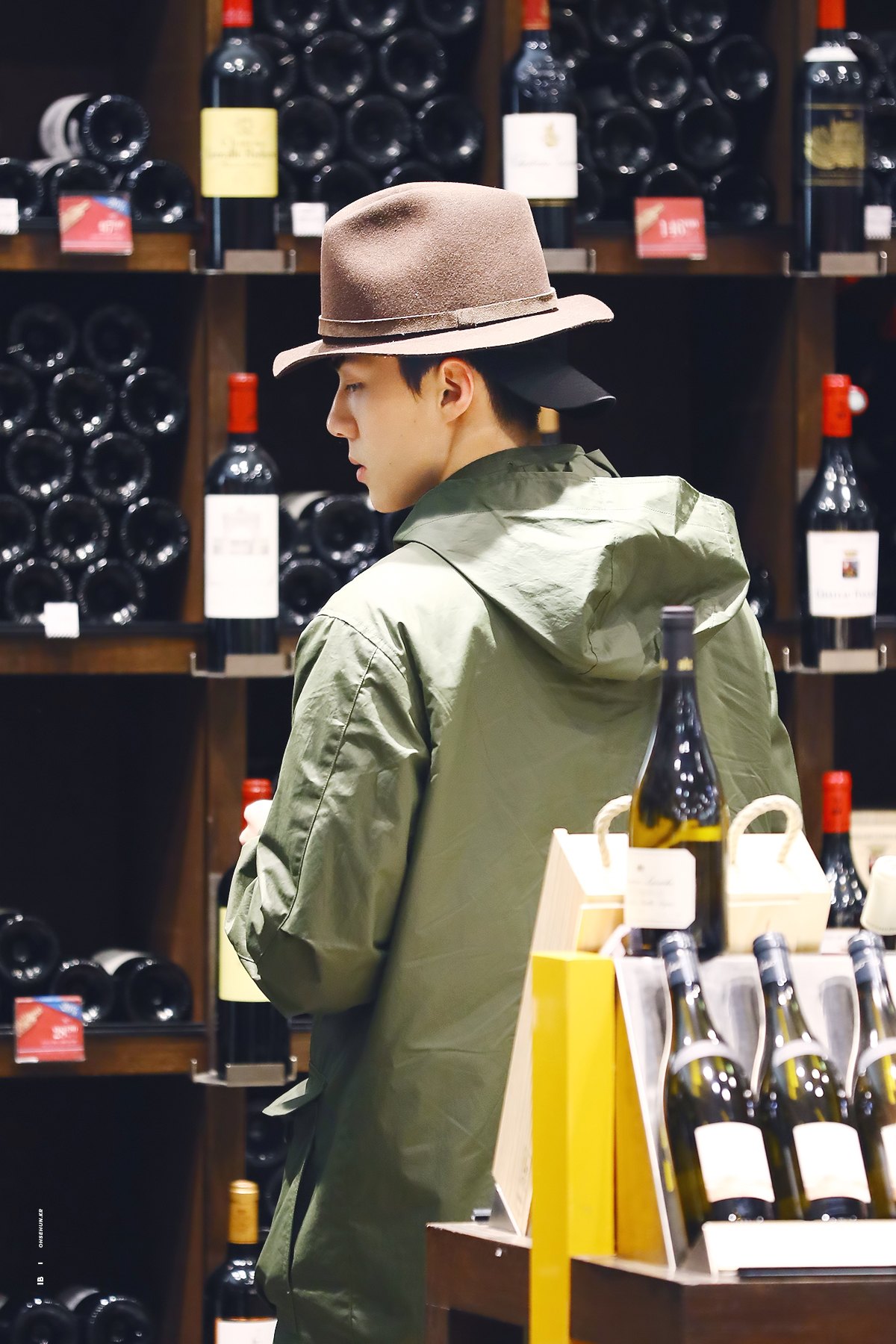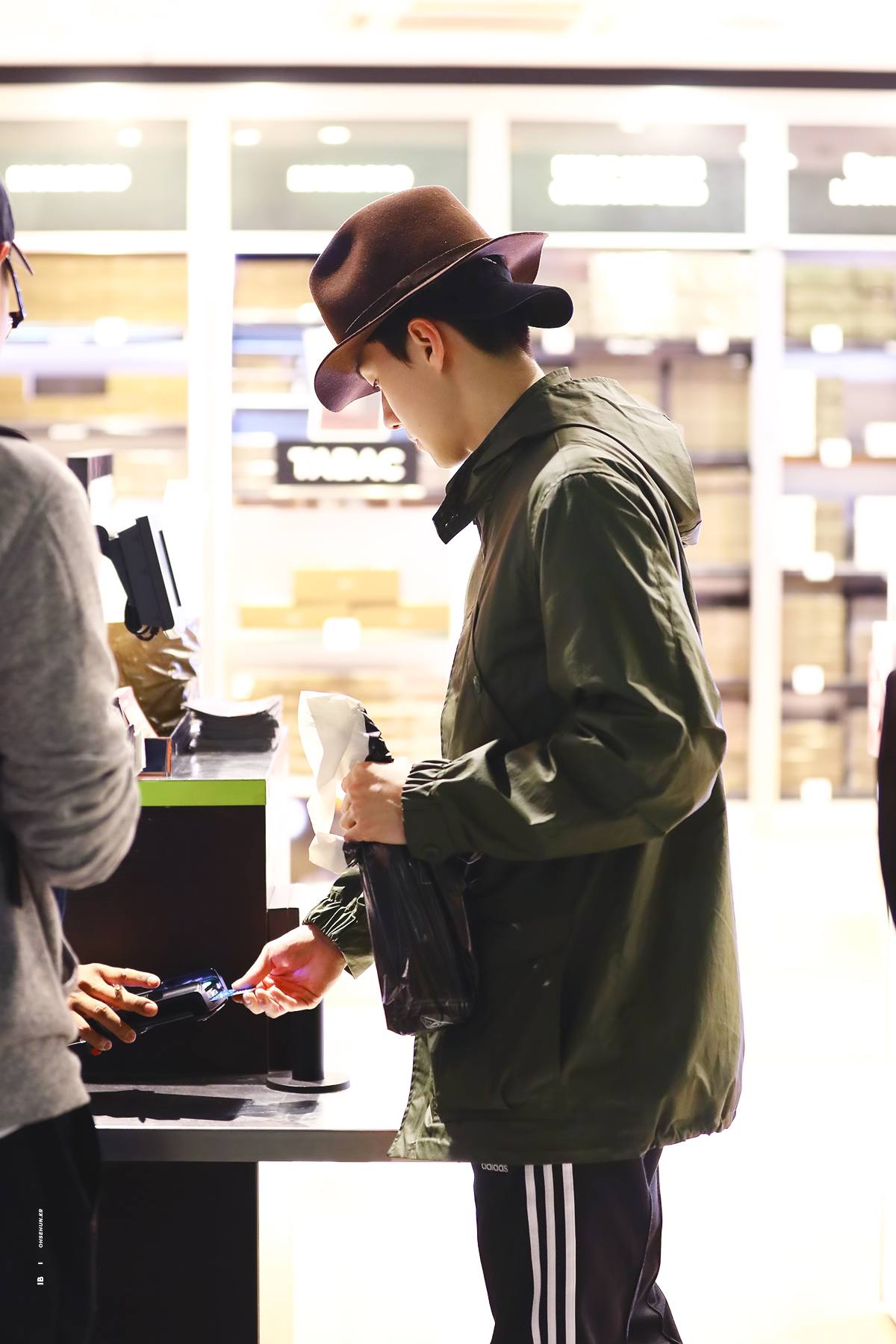 Share This Post