Photos That Captured The Most Beautiful Moments Of The 6 Most Beautiful Idols
Every celebrity has a peak era in which they captivated the public's hearts the most. Here are the moments of the most legendary photos of the hottest Korean female celebrities from recent years. 
Suzy, Kang So Ra, Seolhyun, Sulli, Park Shin Hye, and Sohee and a few of the top household names of the best visuals of the decade. The girls are known for being multitalented and possessing amazing figures and beautiful faces. Netizens have collected the most legendary moments of the female celebrities to represent the beauty of the twenties.
Suzy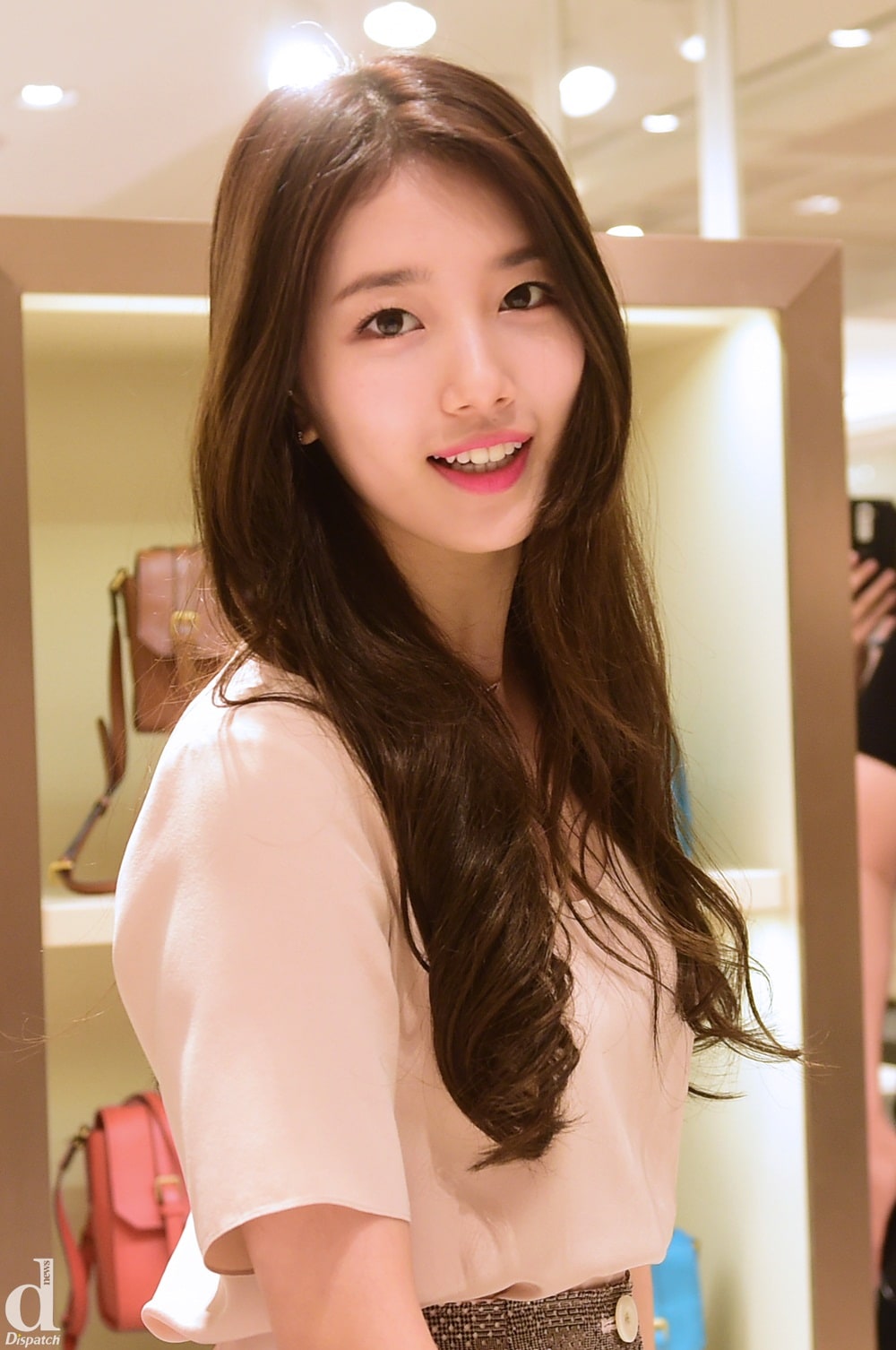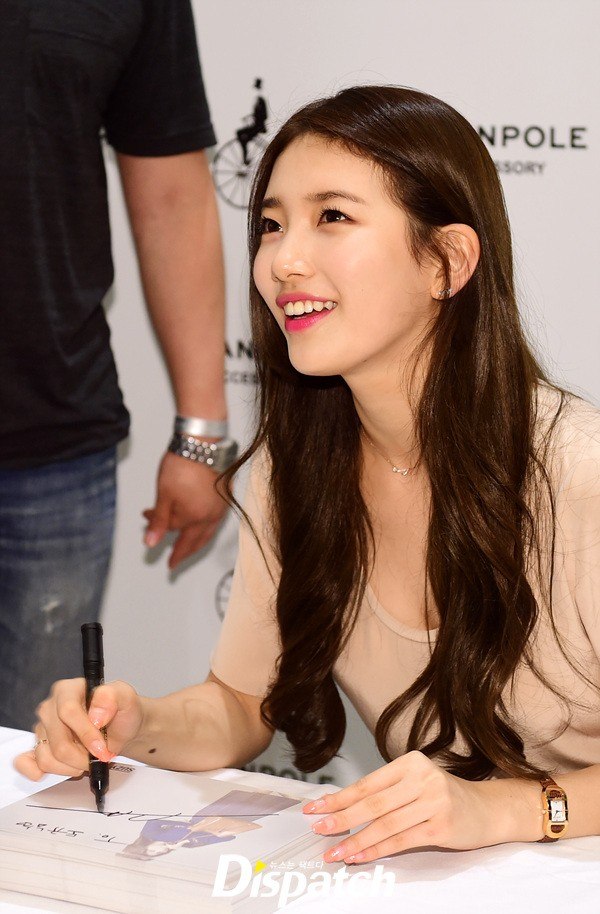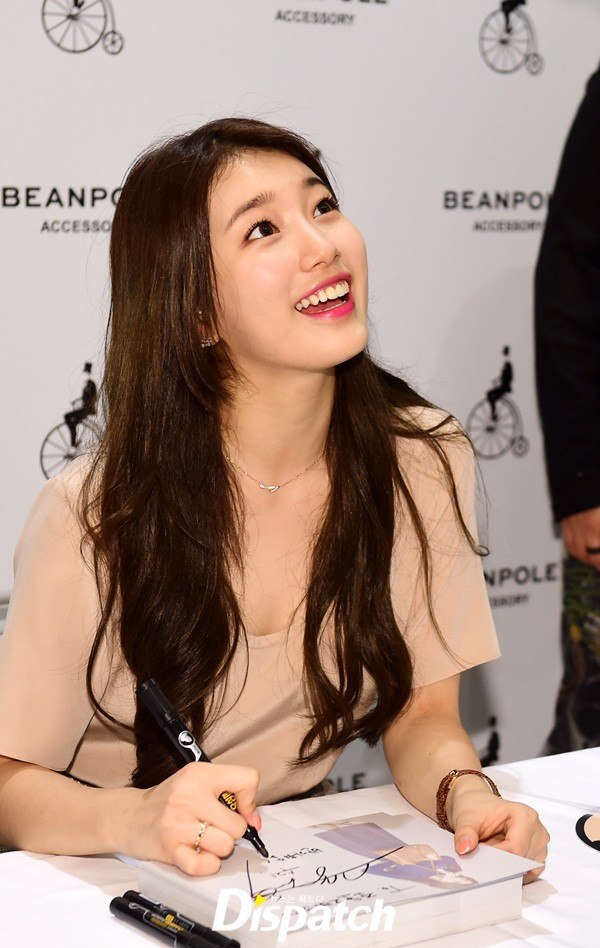 Kang So Ra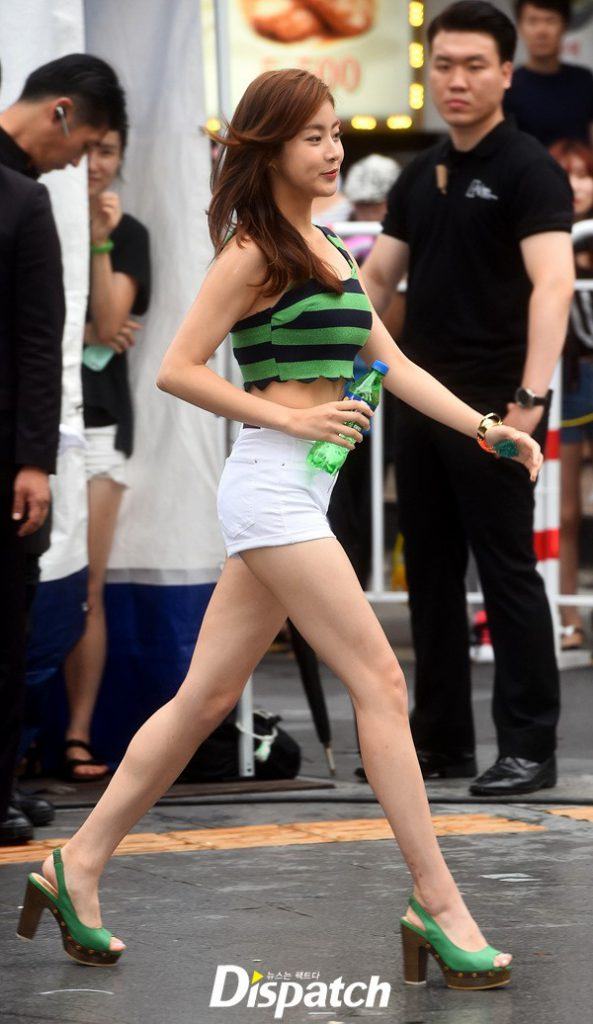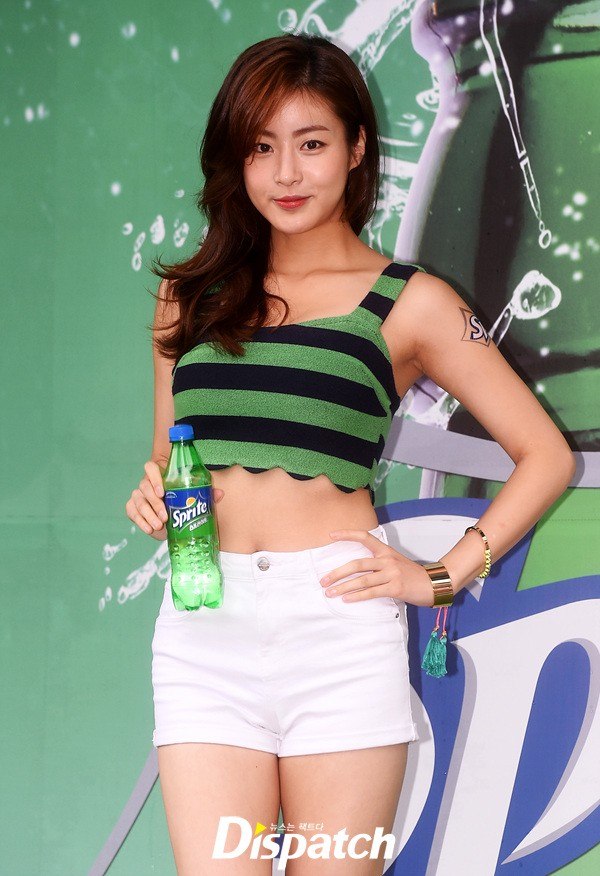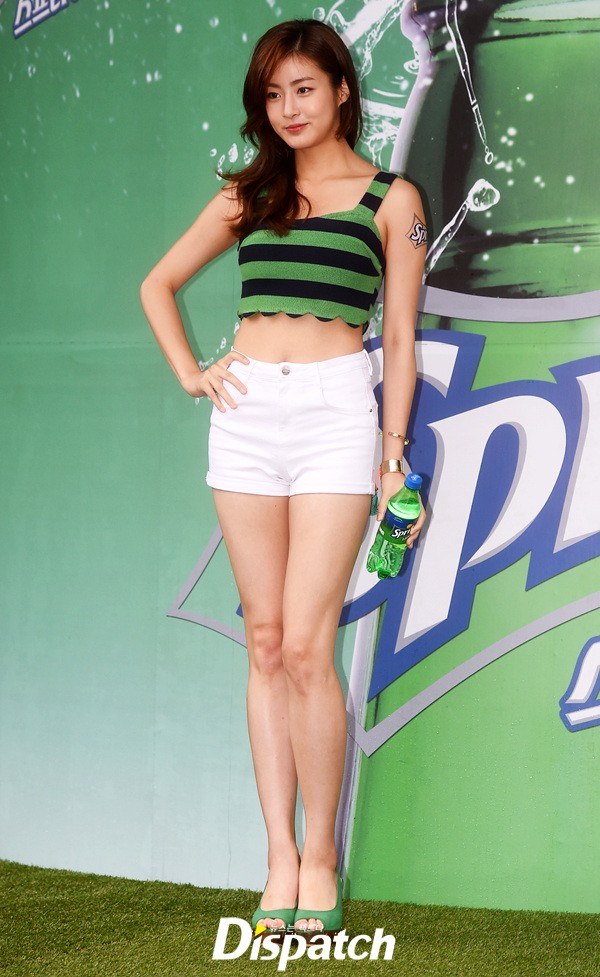 Seolhyun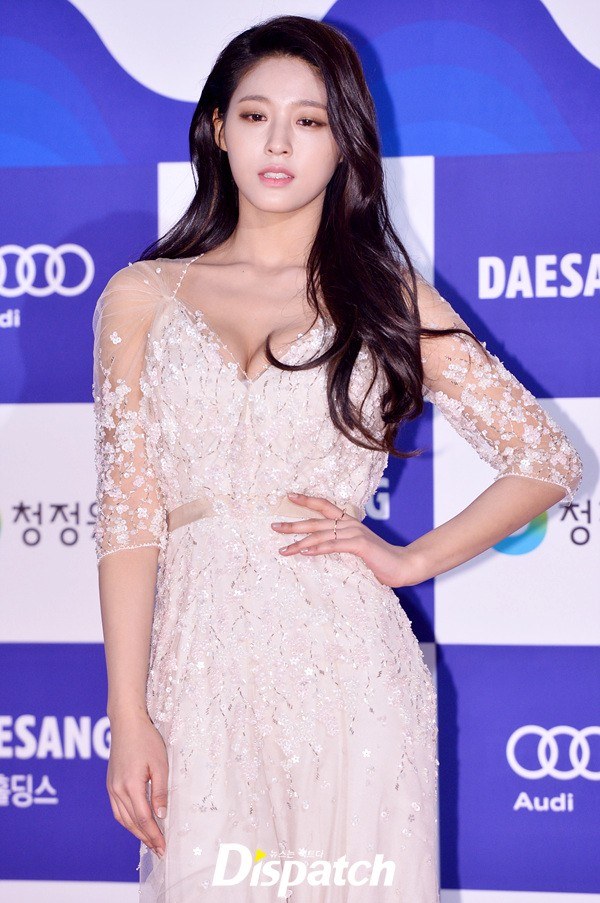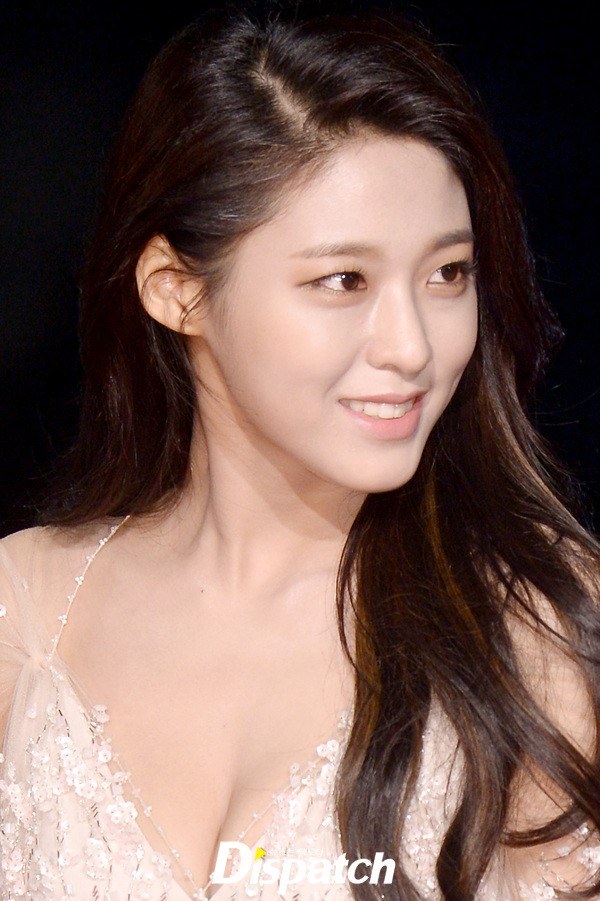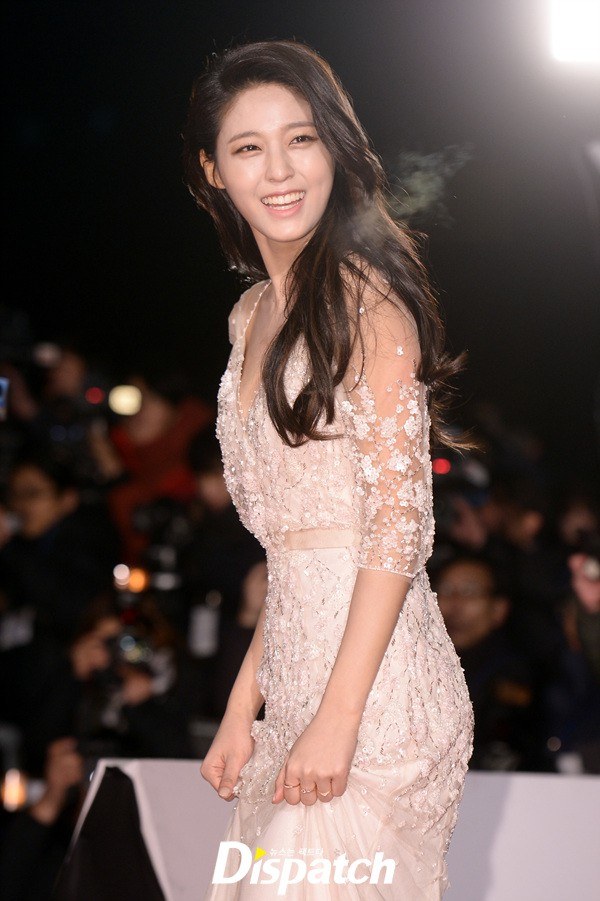 Sulli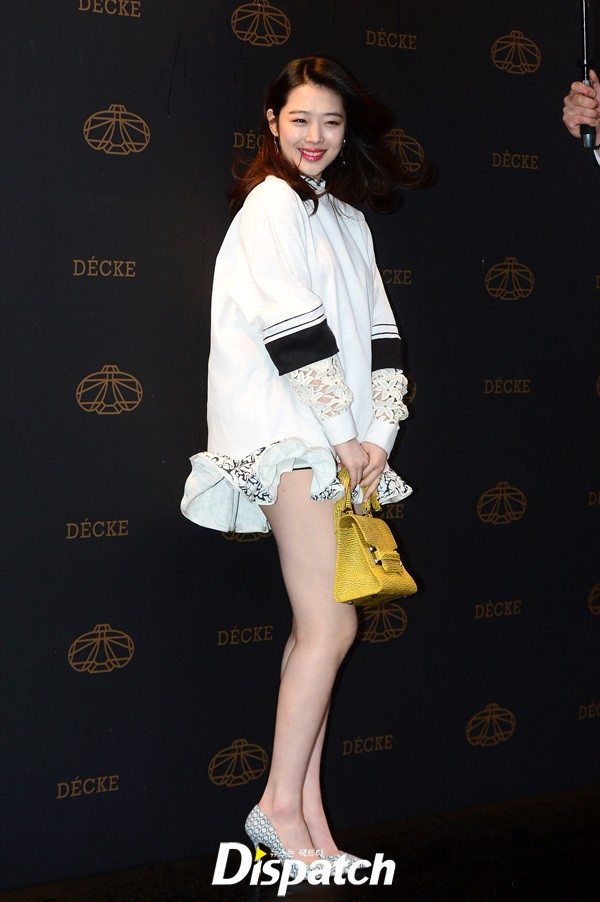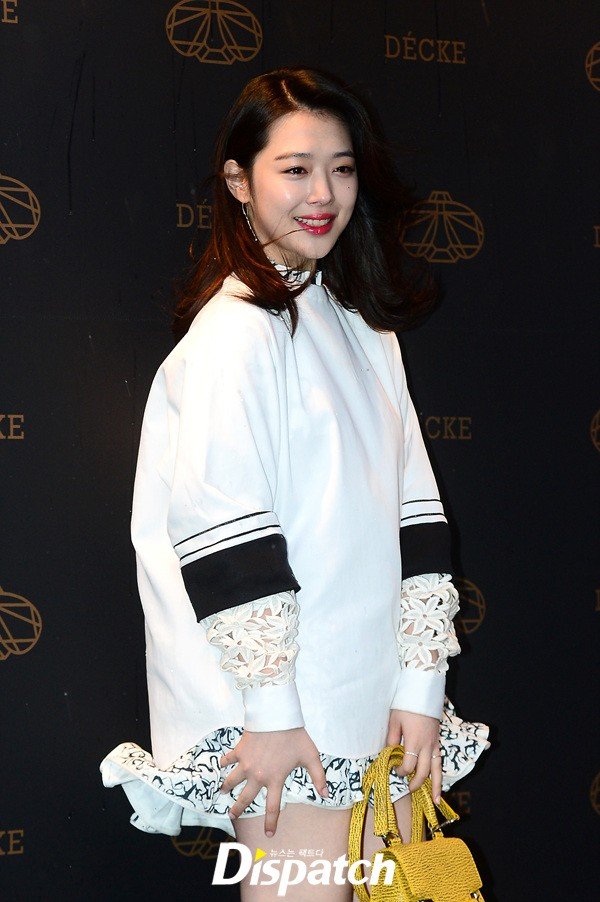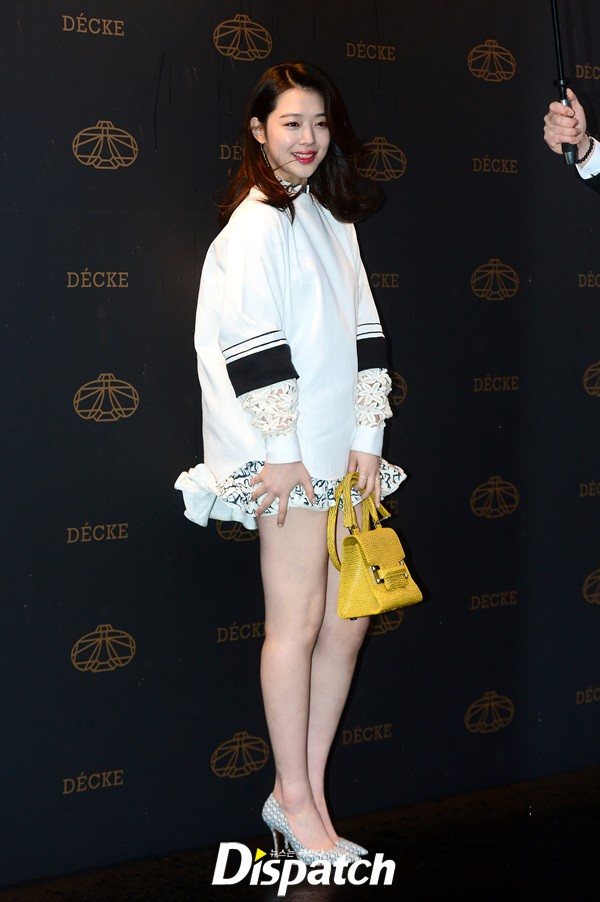 Park Shin Hye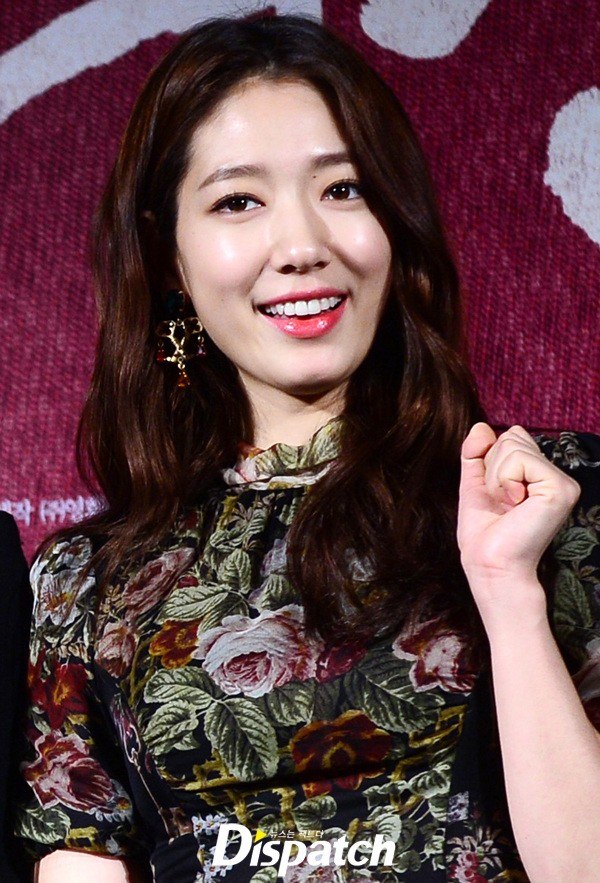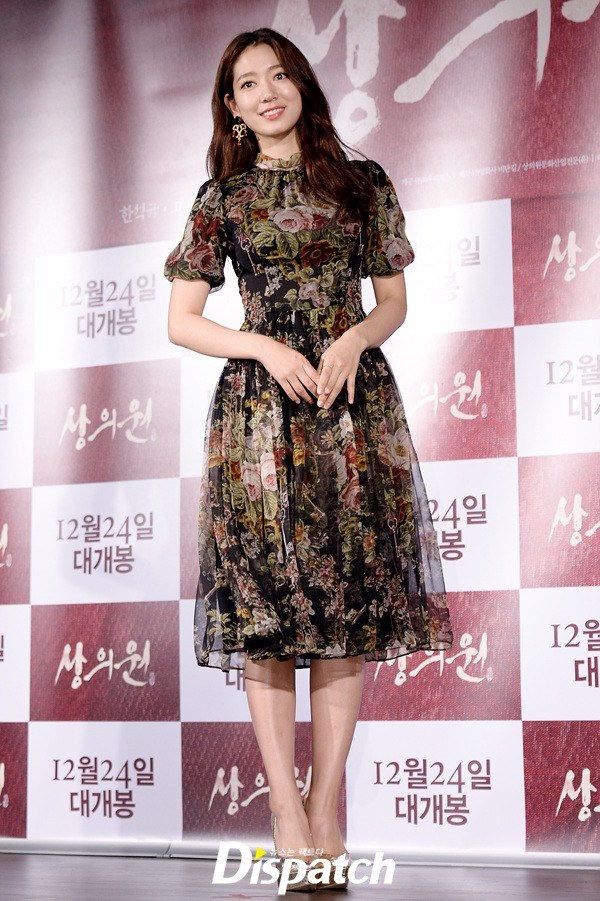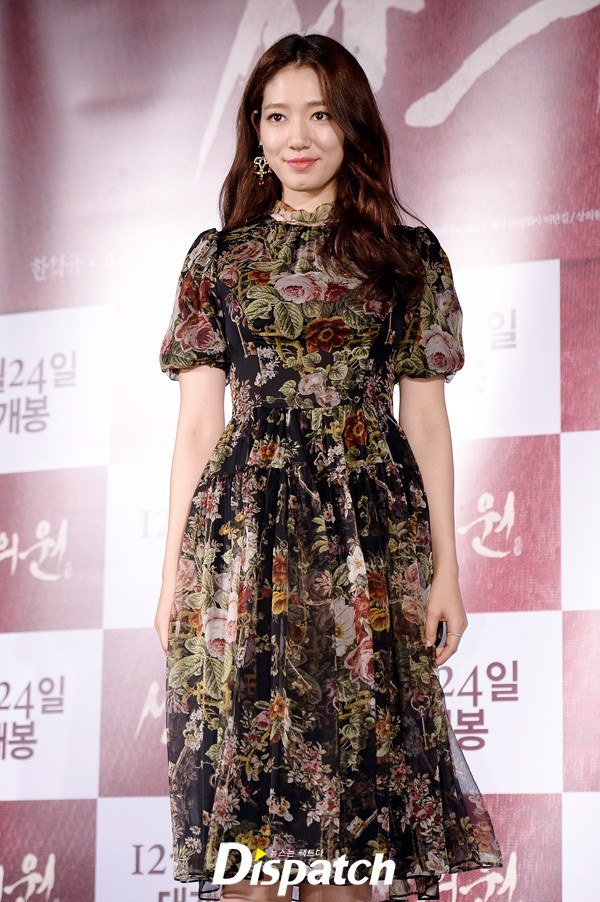 Sohee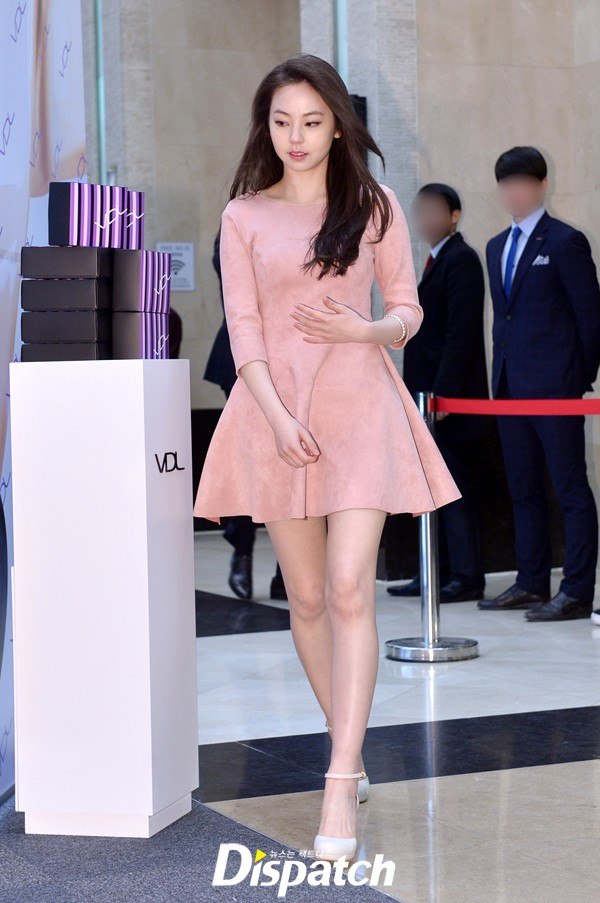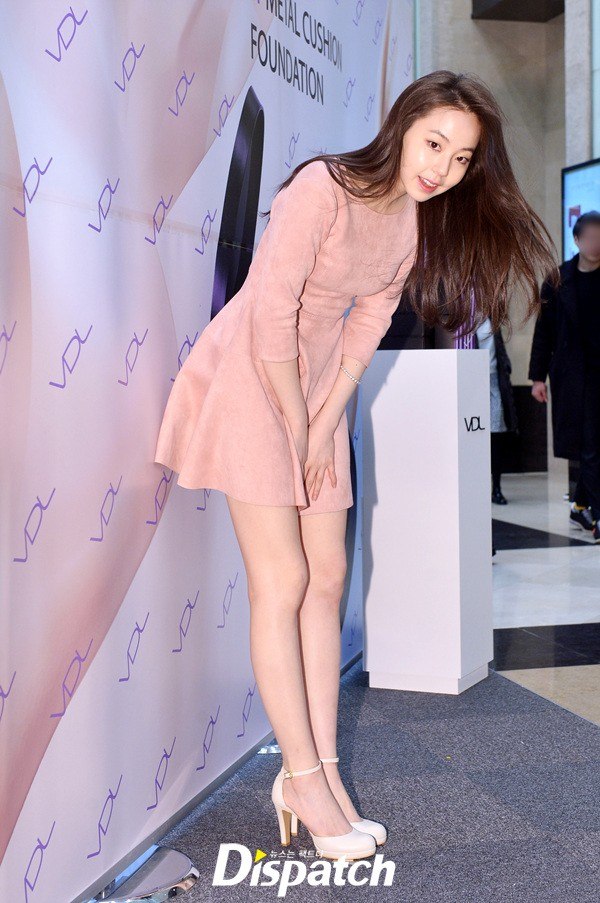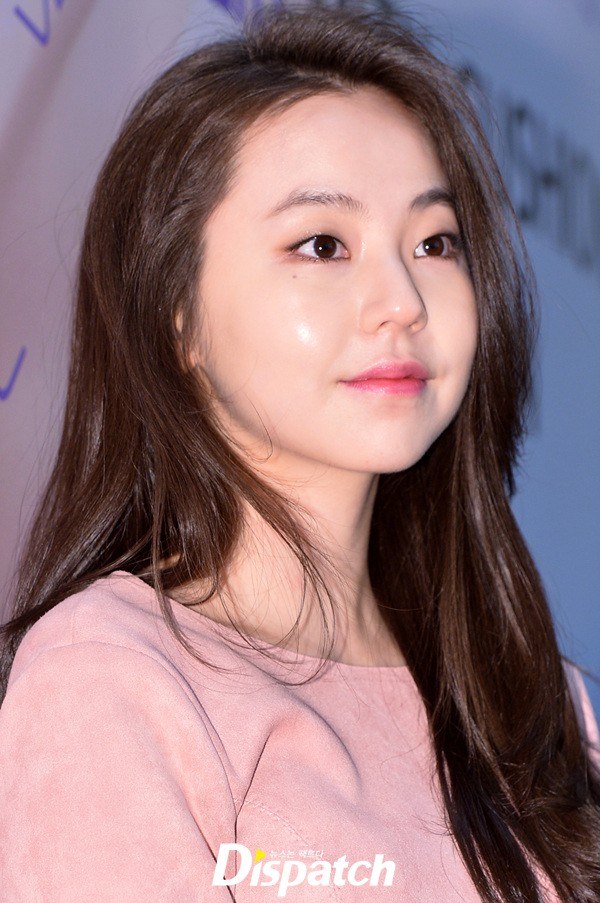 Source: Dispatch
Share This Post