Photos of Kim Sejeong imitating cartoon characters go viral
Photos of Kim Sejeong imitating a series of different cartoon characters during fan signing events have gone viral recently. 
With cartoon characters being quite popular among girl group members, it's quite common for fans to bring plush dolls and pillows for their favorite female idols at fan signing events. And while many girl group members receive cute cartoon character toys from their fans, IOI and Gugudan member Kim Sejeong has been receiving a lot of attention for not only playing with the dolls, but imitating them perfectly as well.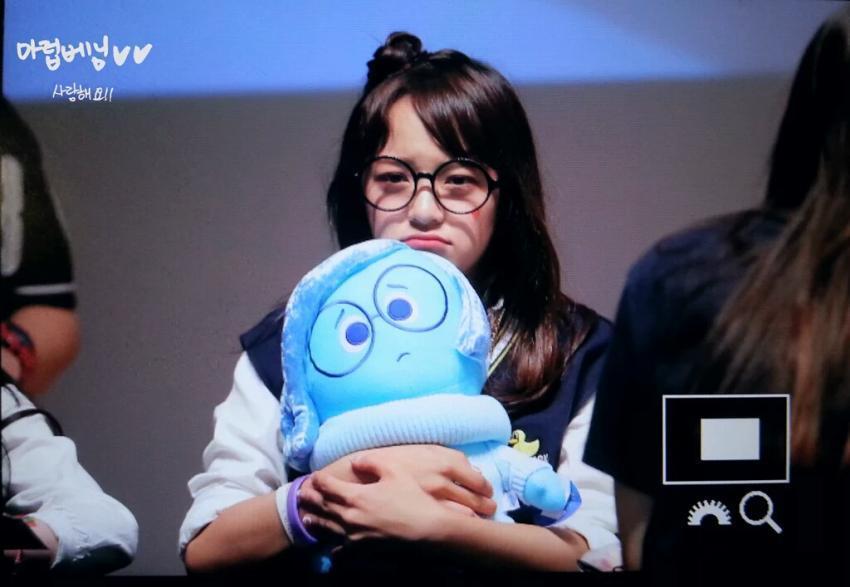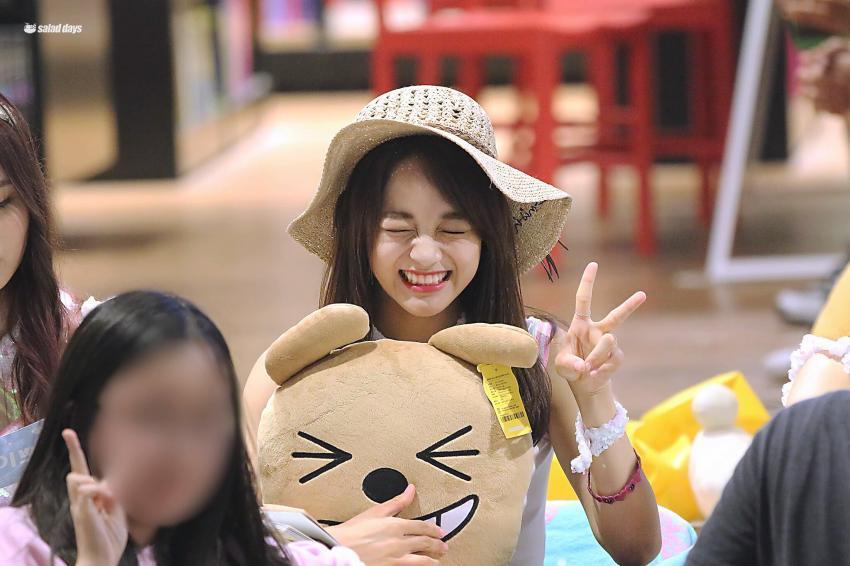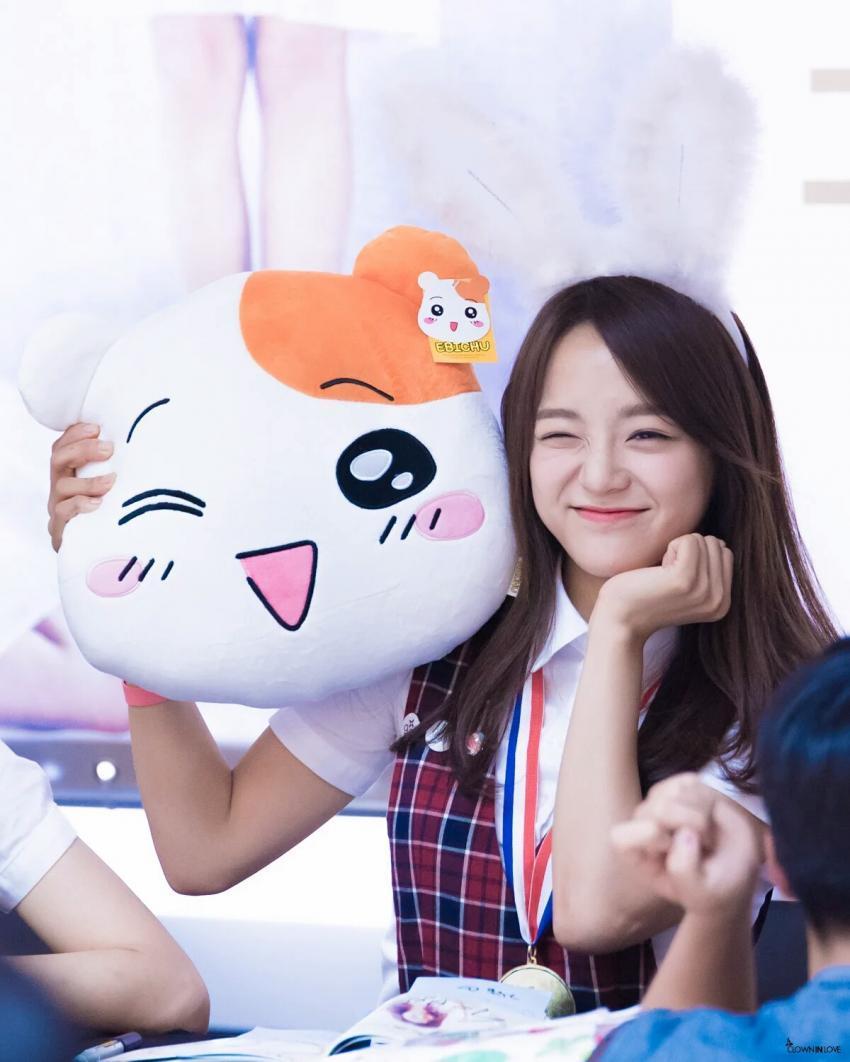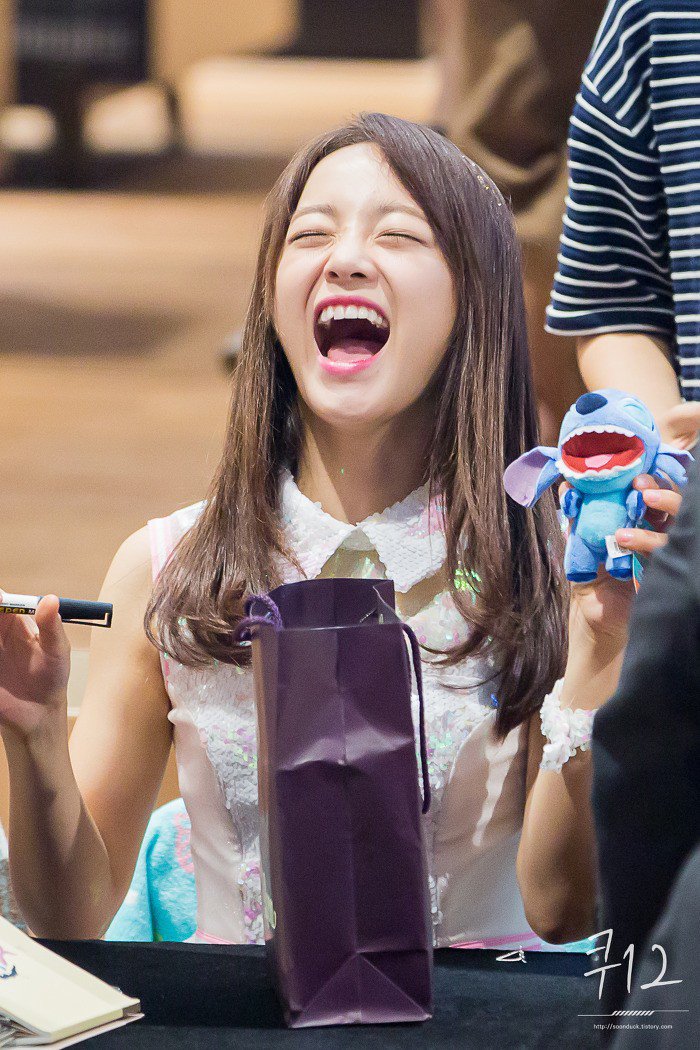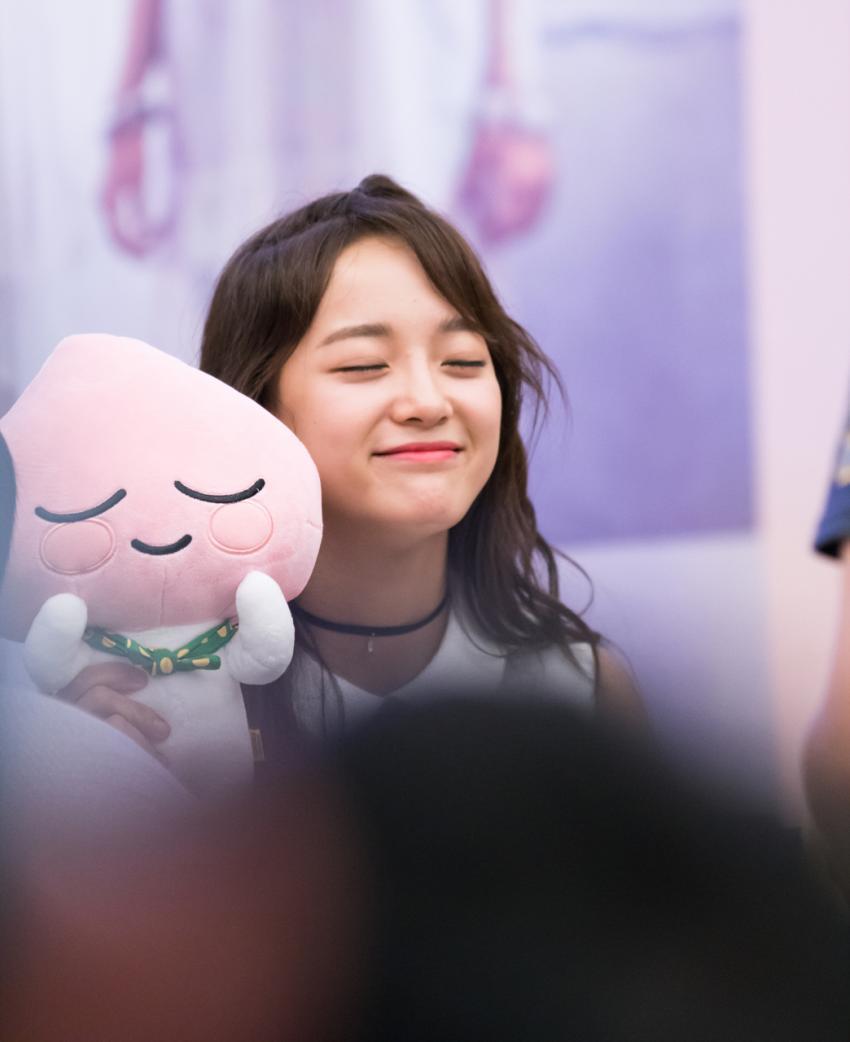 Source: Bada TV
Watch Kim Sejeong perform Wonder Girls' hit song "Irony" on Produce 101 below:

Share This Post