These Photos of Lee Hyori In Her Early 20s Will Blow You Away 
We've all known Lee Hyori for her sultry image with her different concept changes…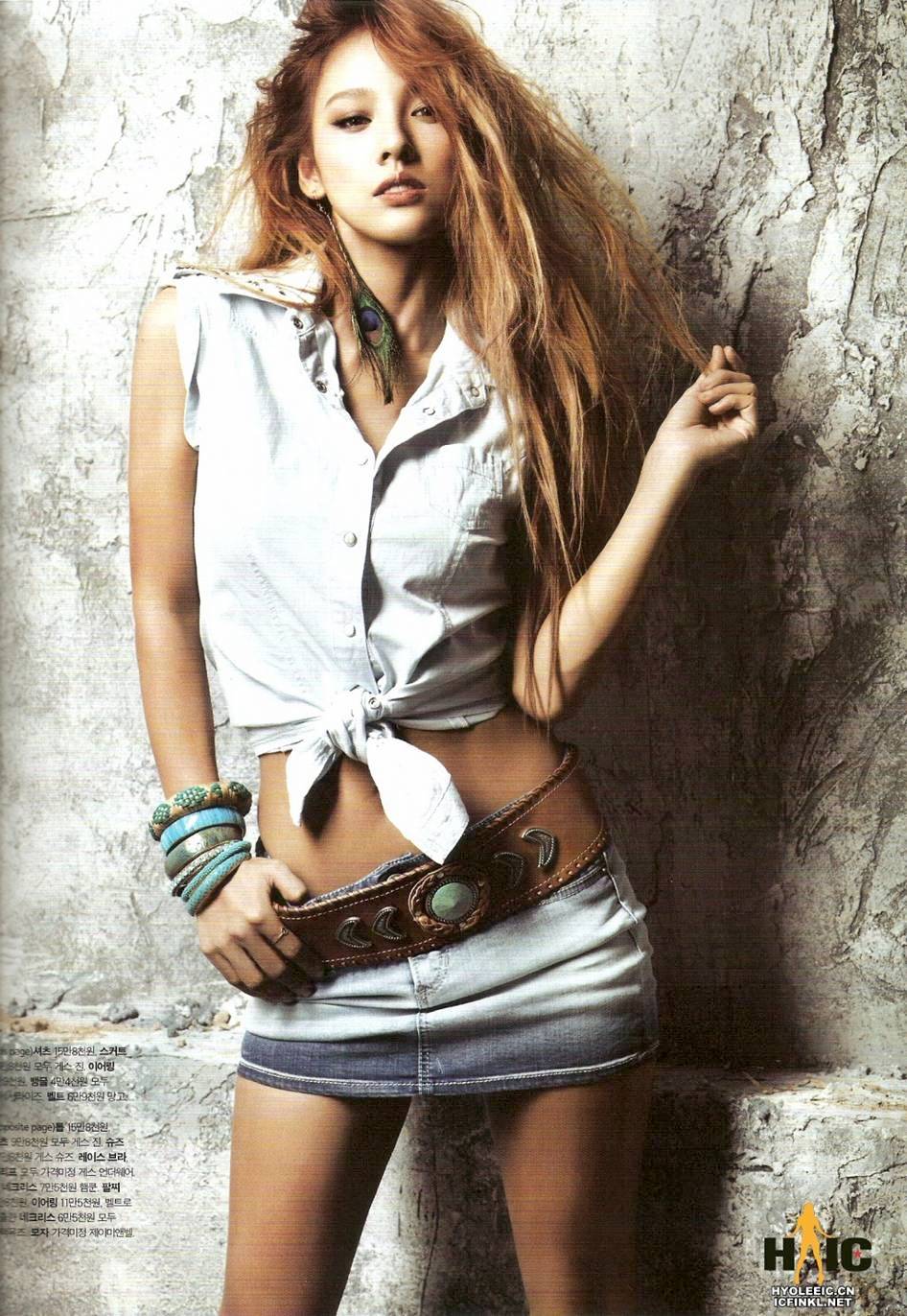 But she started as an absolute doll in her early days as an idol.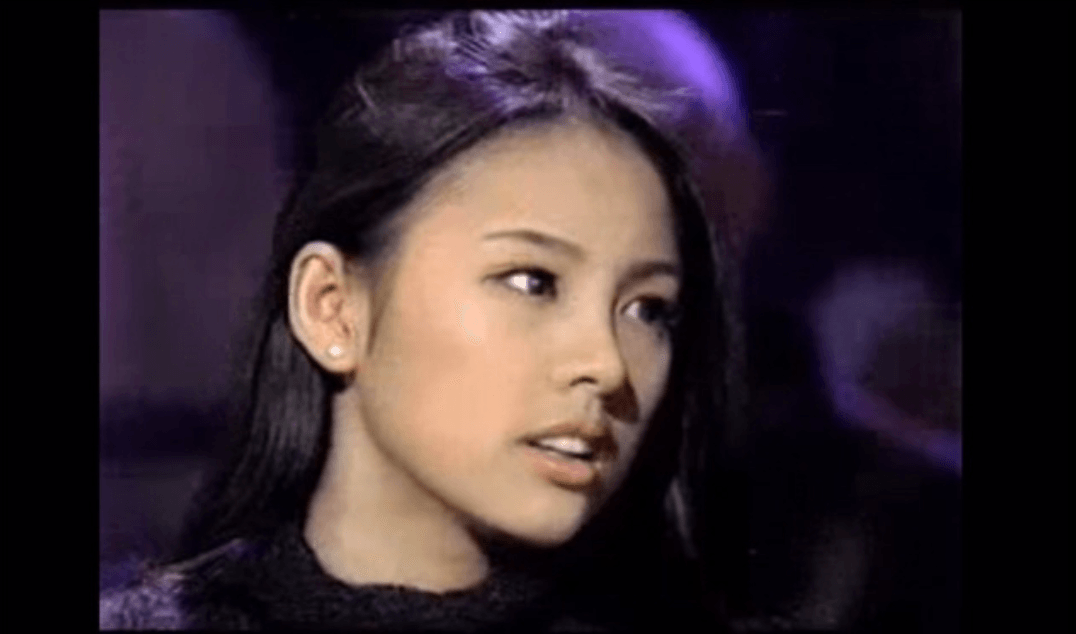 In the beginning, Lee Hyori was the leader of the pop girl group Fin.K.L, which followed a more innocent and youthful image.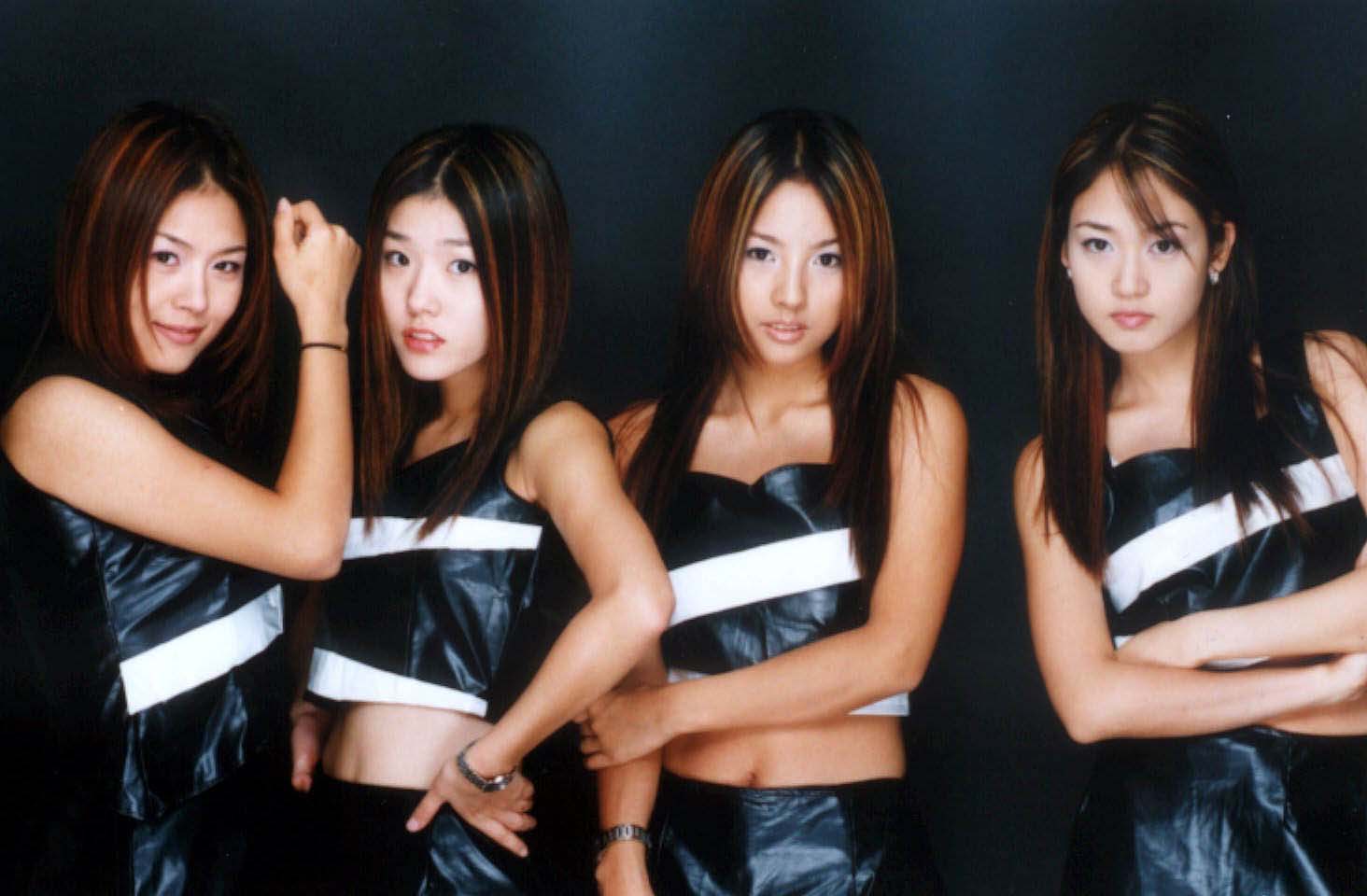 Though she may have transformed her image completely by the time she made her solo debut, some of her photos continue to resurface online.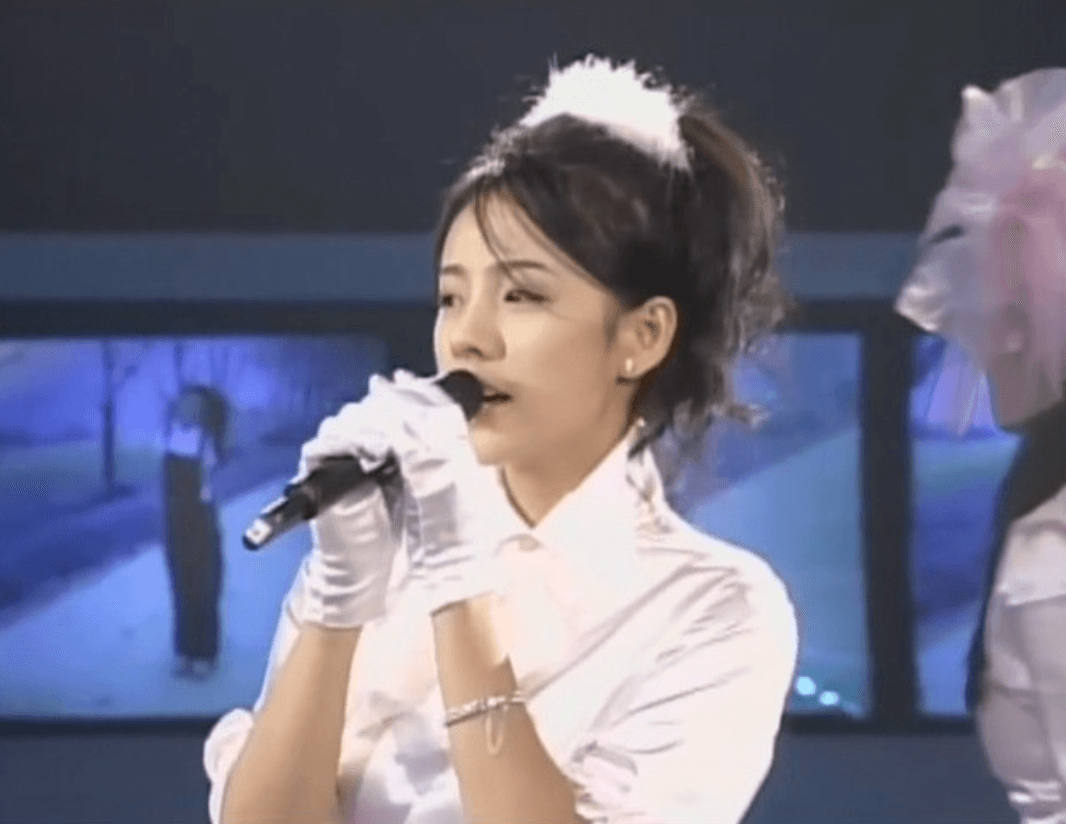 Lee Hyori's features and stunning visuals remain the same, but the stark contrast between her two sides continues to surprise fans.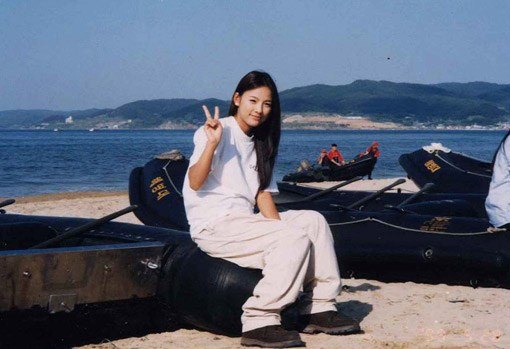 Back then, she wore little makeup and kept her hair black and straight.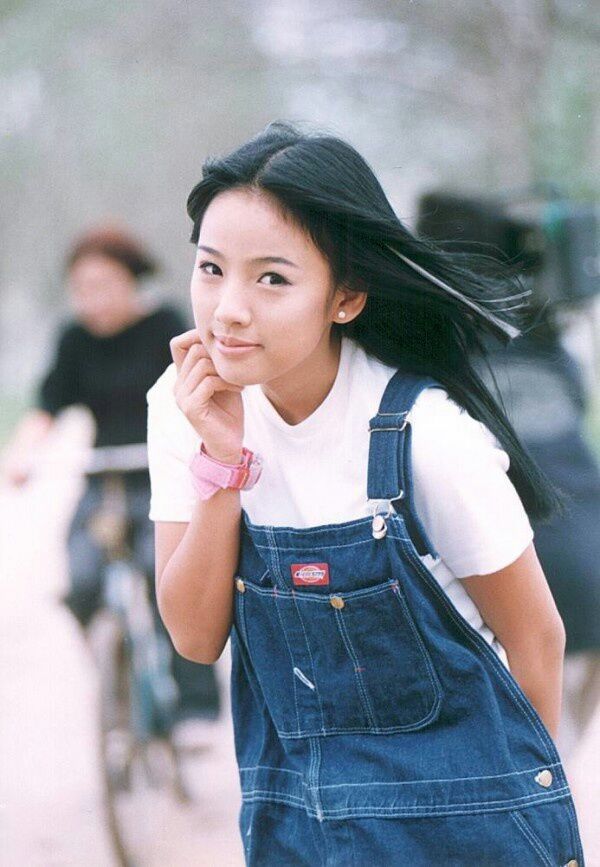 A complete 180˚ from her "U Go Girl" and "Bad Girl" persona.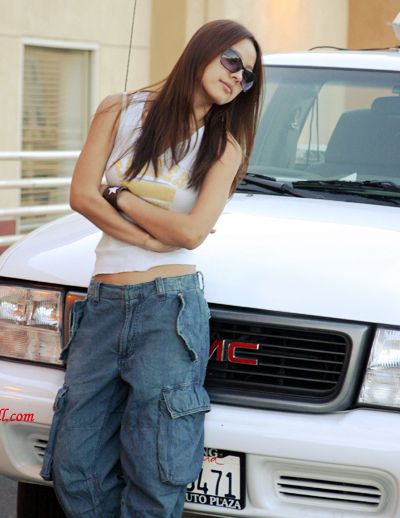 Share This Post