These photos of miss A's Suzy in a wedding dress are absolutely breathtaking
In this latest pictorial for Didier Dubot's wedding collection, Suzy's elegance and beauty are put to the ultimate test and the results are positively stunning.
Early last year, Suzy became the new face of the French jewelry brand and has been stunning fans nonstop with the various photo shoots that she has done for the brand. Suzy's latest photoshoot for Didier Dubot, however, showed off a new side to her, taking her beauty to a new level.
The photoshoot was for the 2017 Didier Dubot wedding collection titled "Marriage" and its concept was "Le Plus Beau Moment de ma Vie", translated as "The most beautiful moment of my life." The concept fits Suzy perfectly thanks to her ethereal appearance which stood out even more in this photoshoot.
With her subtle and delicate look combined with the wedding dress that she wore, Suzy gave the impression of an infatuated young woman who is ready to commit to the one she loves.
Check out the stunning photos below: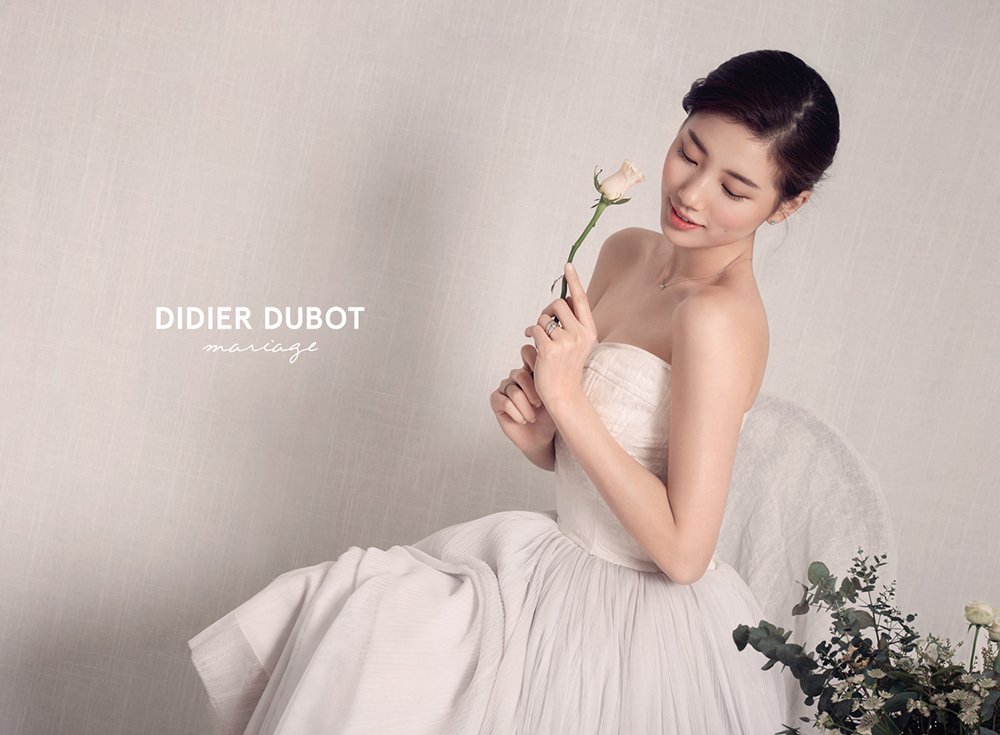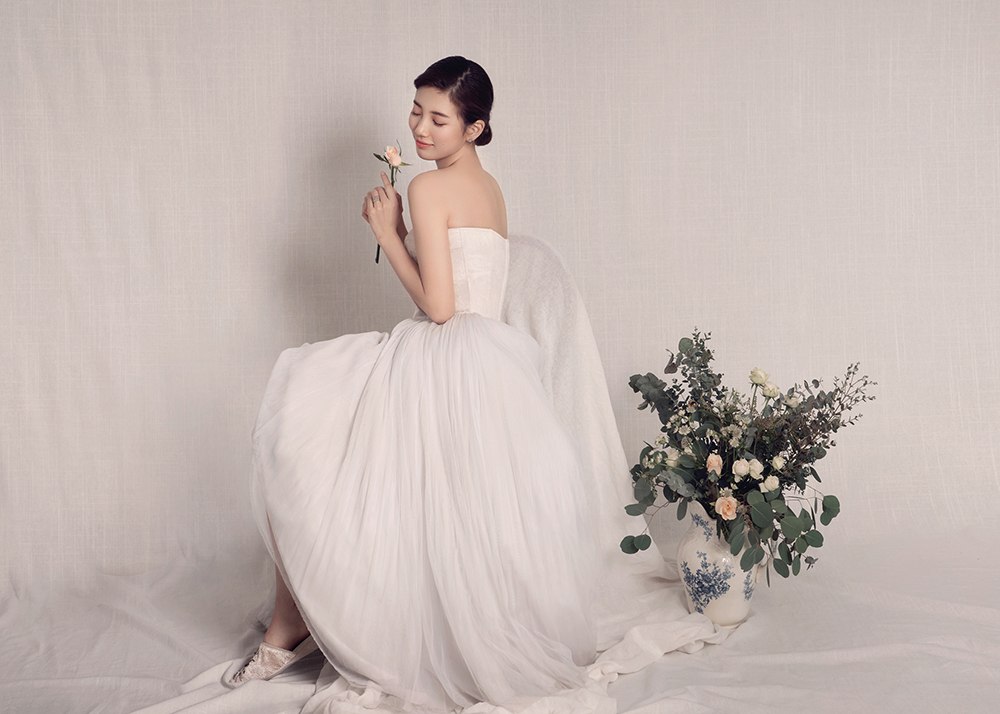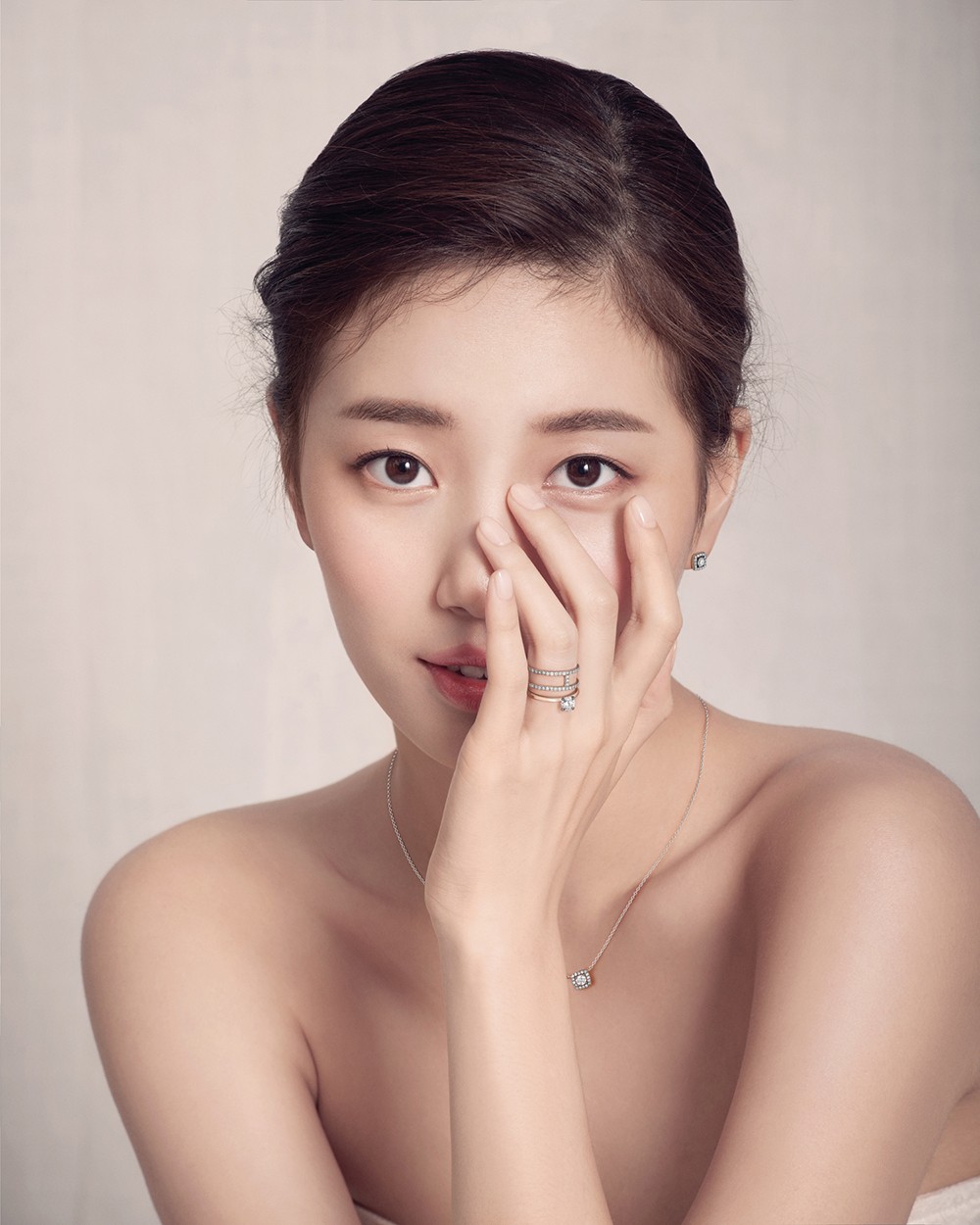 Source: Newsen
Share This Post