Photos Of Former STELLAR Member Gayoung Working At 7/11 Shocks Fans
A recent Instagram post by Gayoung had fans believing she'd started working at 7/11!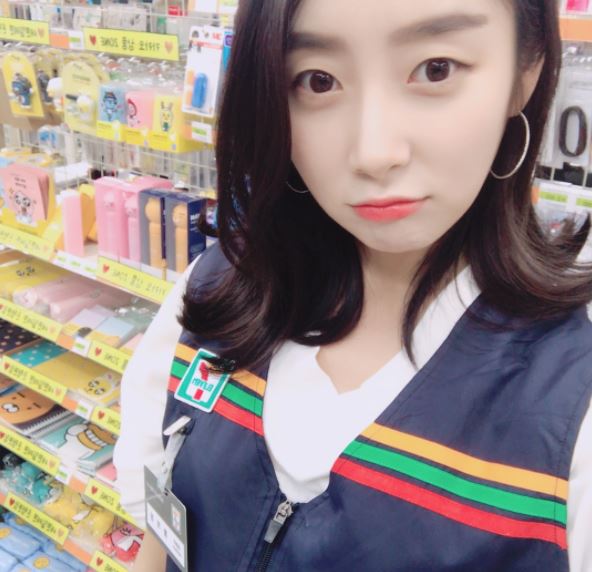 Wearing the 7/11 uniform, and standing behind the counter, Gayoung had fans wondering what the heck is going on!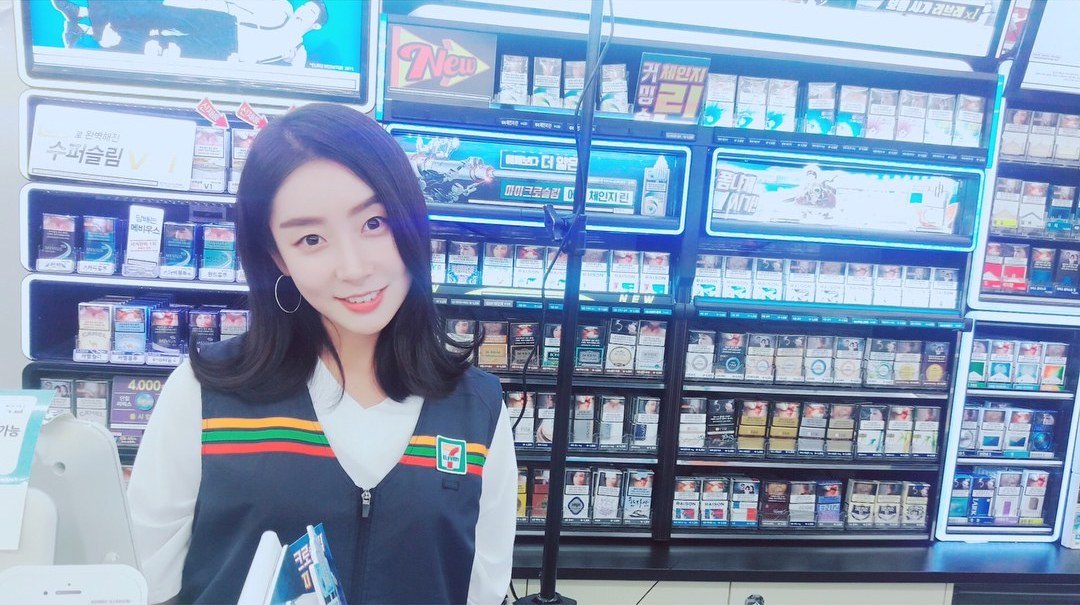 Many jumped to the conclusion it was her new part-time job after leaving STELLAR.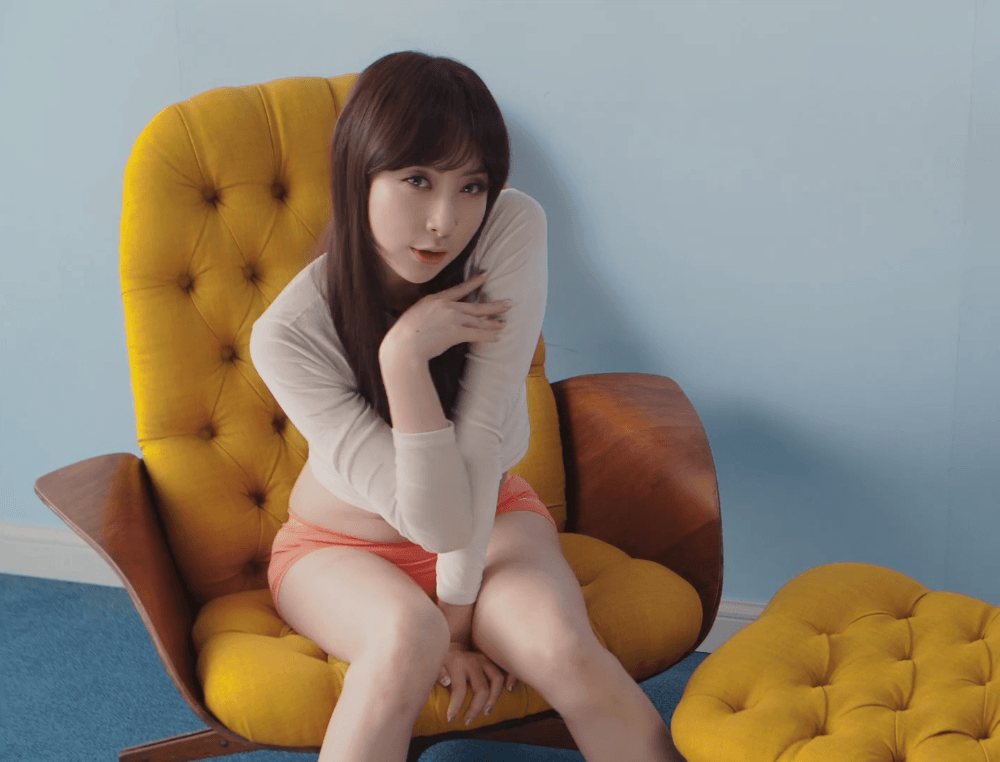 But some sharp-eyed fans noticed that the name on Gayoung's uniform wasn't hers, and that the uniform was actually for something that Gayoung is currently filming!
Others pointed out that there was a filming light in the background of one of her photos. 
Hopefully, more information is released about her newest project soon!
Share This Post