Photos Of TWICE In Their High School Uniforms Have Fans Wishing They Were Back In School Again
For their web series TWICE TV3, rookie girl group TWICE treated fans by wearing their respective high school uniforms through their trip to Jeju Island. 
After seeing the girls in each of their high school uniforms, which included Japanese uniforms from members Momo, Mina, and Sana, fans were impressed at just how stylish school outfits can be. In fact, after seeing all eight episodes of TWICE TV3, many fans expressed their wish to go back to high school just to wear their school uniforms one more time.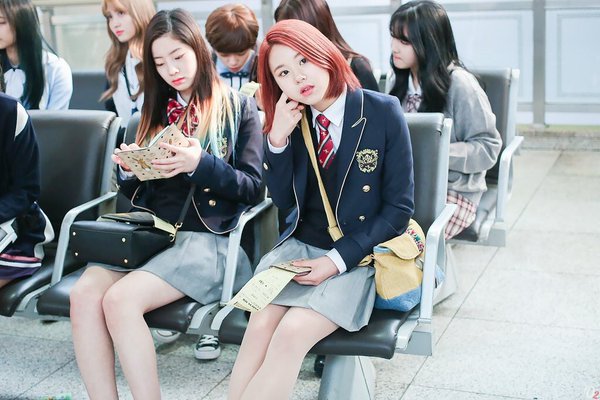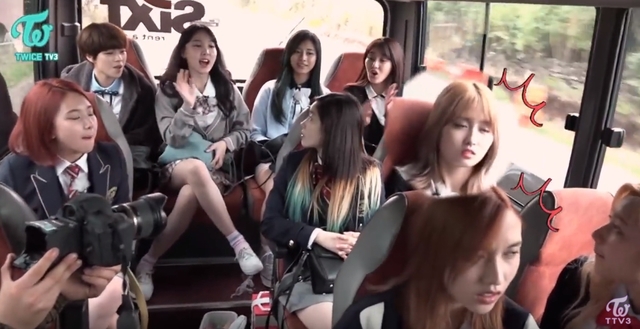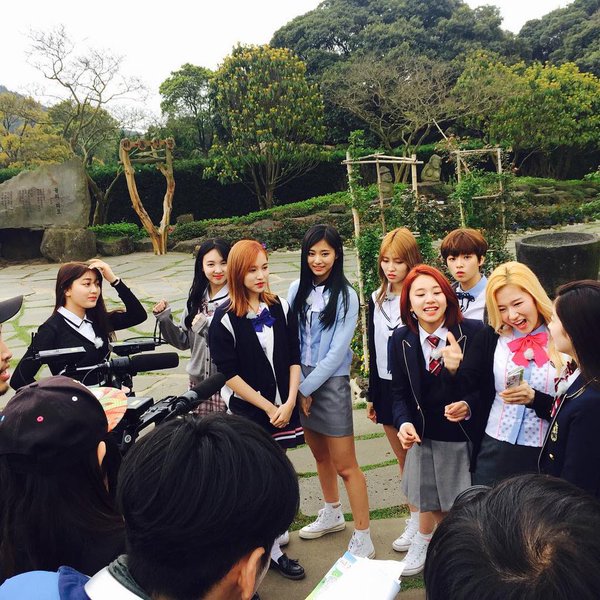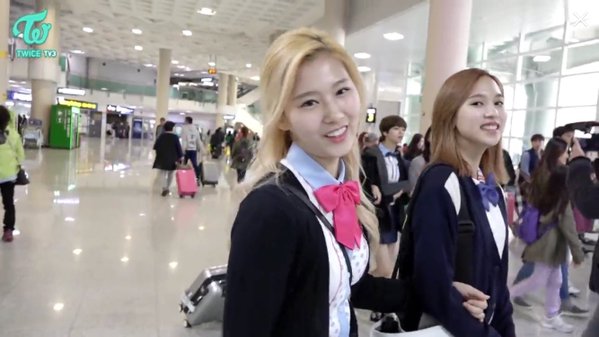 Share This Post