Photos Prove BTS V Has The Best Male S-Line Body In K-Pop
BTS's V is much more than a handsome face. His body has what they call the perfect "S-Line".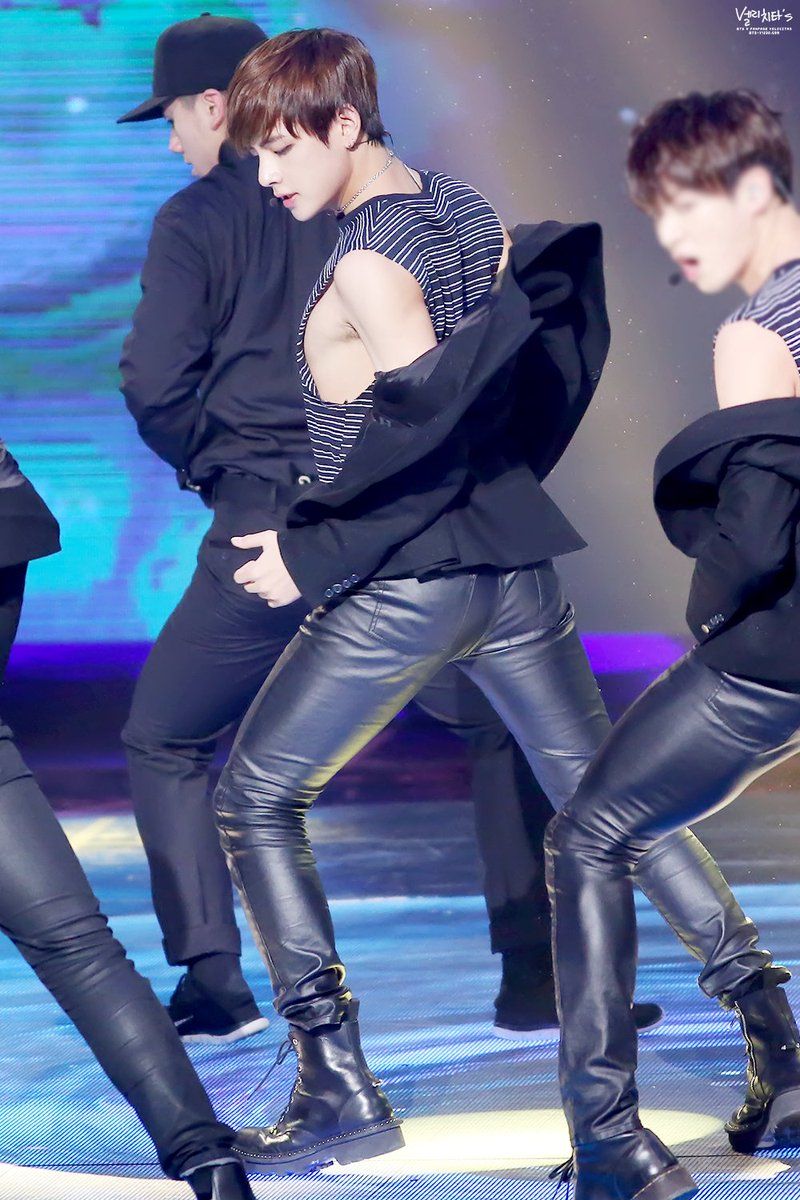 V's curvaceous butt line strongly rivals his visuals as his famous trait.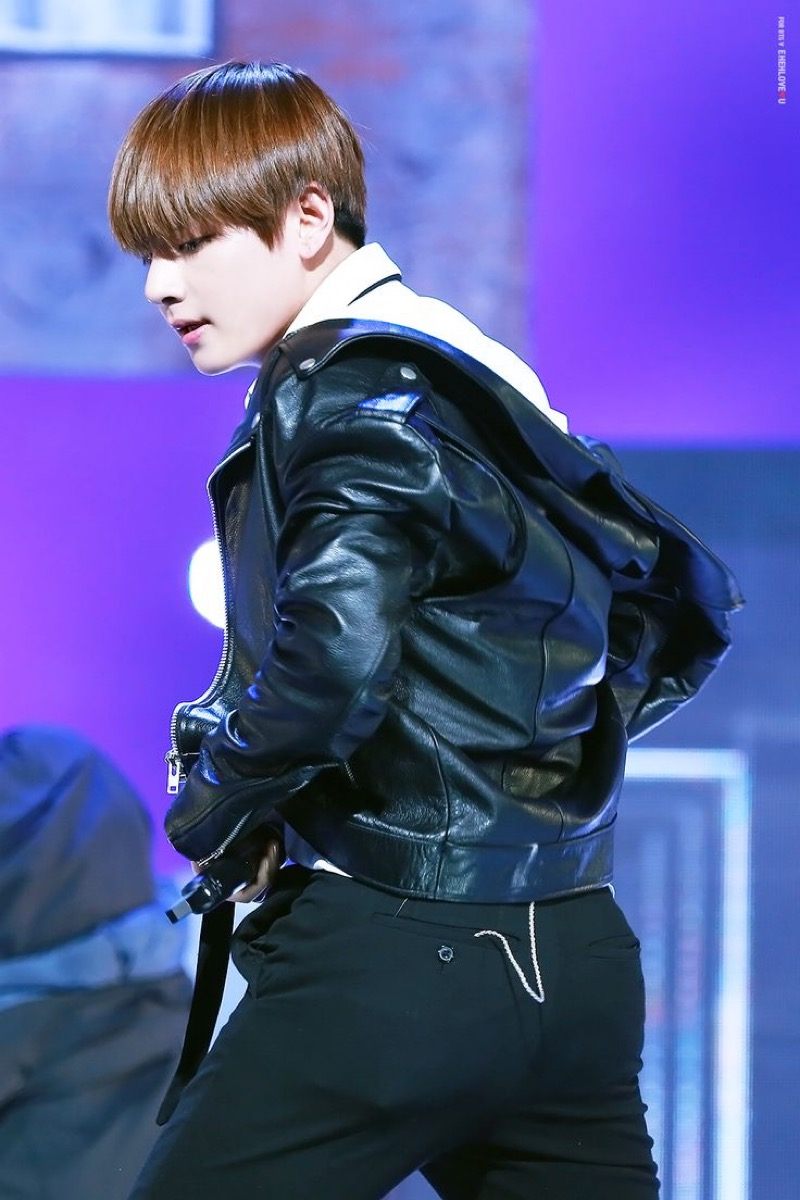 The "S-Line" body line is what you call sexy curves, and V's definitely got it! 
His curve, height, and toned body totally make him irresistible!
Take a moment to appreciate the S-Line from his strong back to his sexy butt!
Share This Post