Netizens amazed at Kim Yoo Jung's beauty that grows more stunning each year
Despite her young age, Kim Yoo Jung has been praised for both her incredible acting and visuals.
And while the SidusHQ actress has been considered one of the top young visuals in the industry for a while now, fans believe that she's only getting prettier every year. In fact, as she's maturing, fans can only watch in awe as she develops into one of the top beauties in entertainment history.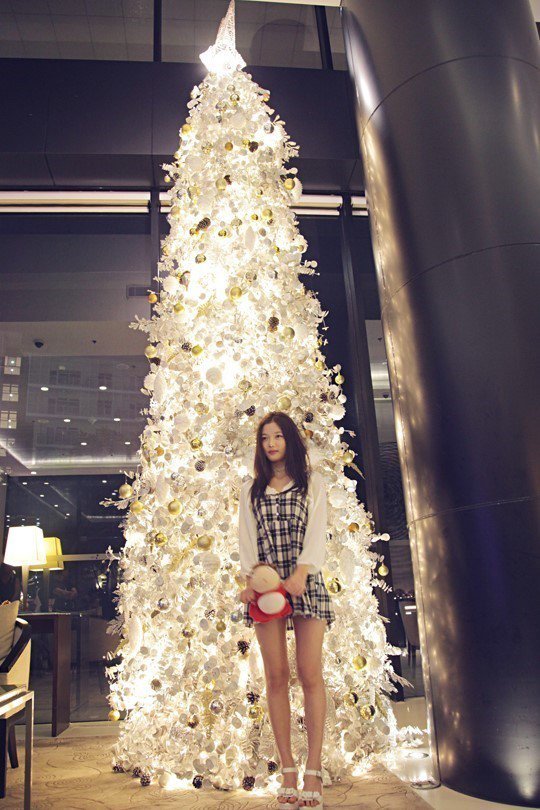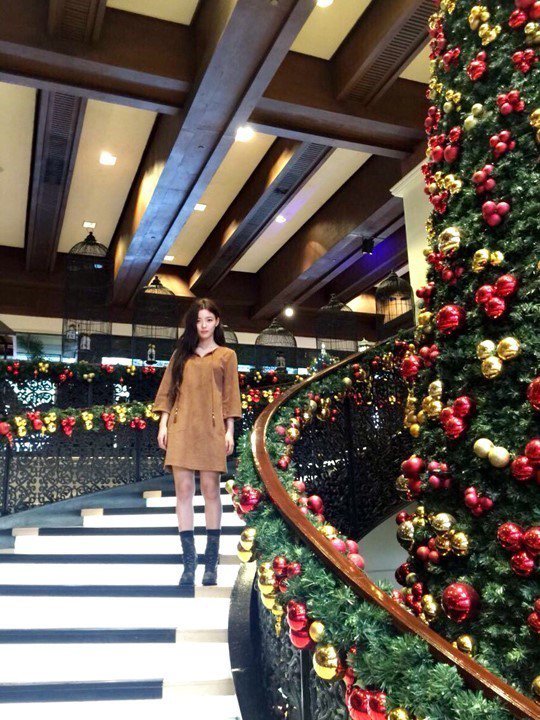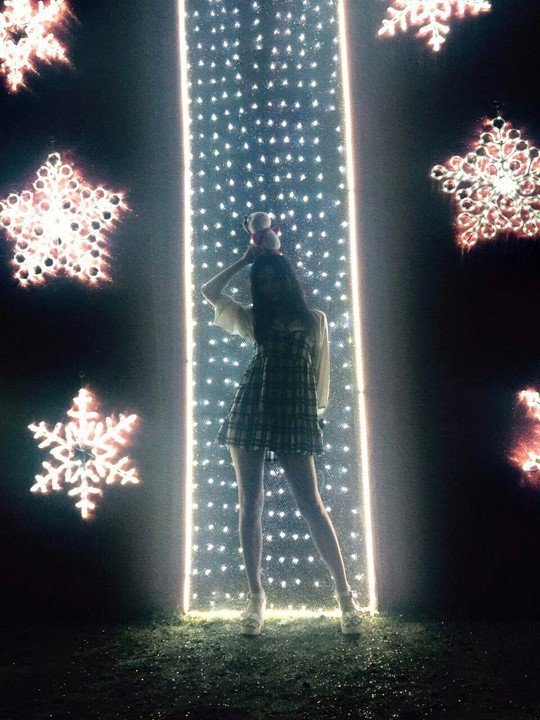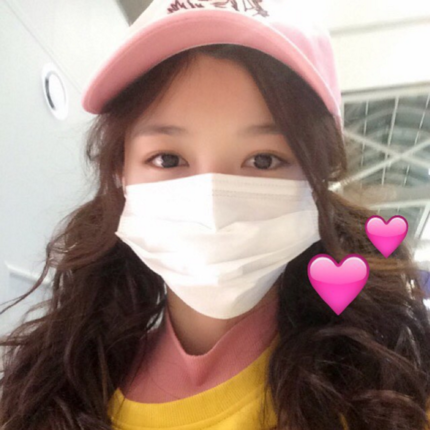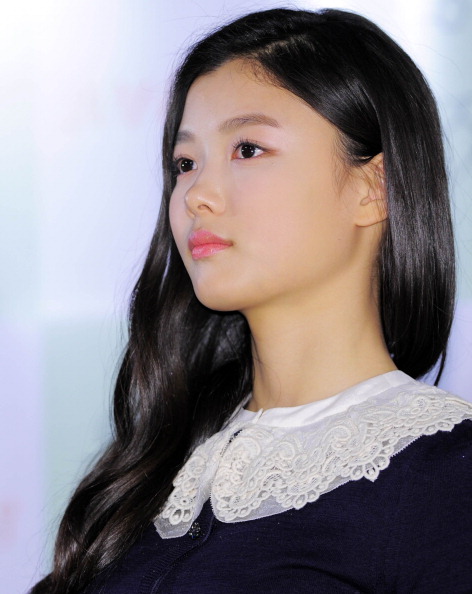 Source: Instiz
Share This Post