These photos of Red Velvet Irene's no-makeup look are a testament to her beauty
Red Velvet's Irene is well-known for her stunning beauty on and off stage, and she was recently caught sporting a no-makeup look that has fans falling in love all over again. 
On February 12, the girls of Red Velvet were seen making their way through Incheon International Airport for one of their schedules. Irene, in particular, stood out as she appeared sporting a very natural look, making it look like she was barefaced. It's no secret that Irene has one of the most beautiful faces in K-Pop, and at no point can it be said to be more true than when she's caught looking just as gorgeous outside of performances and with little to no makeup.
Check out the proof below!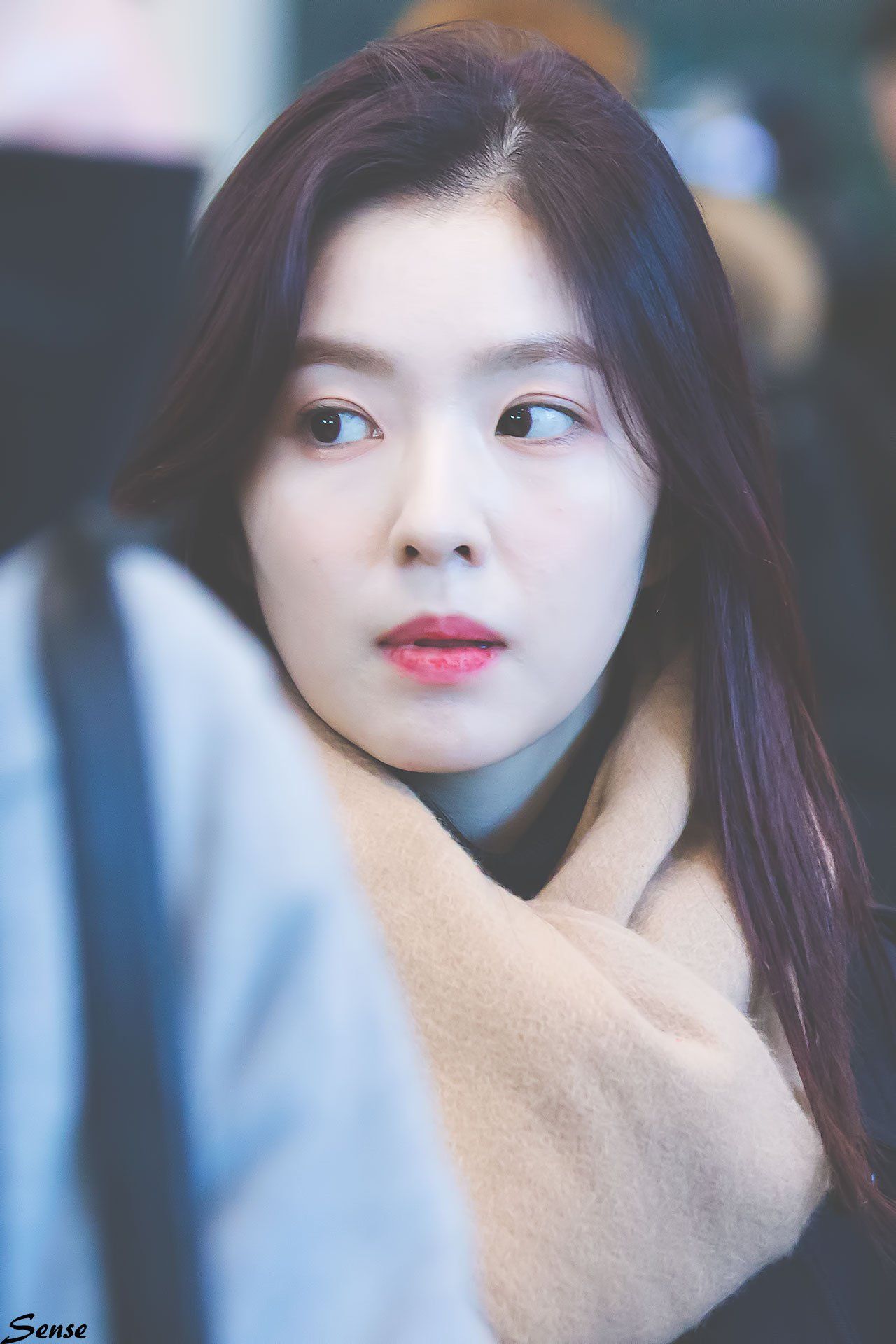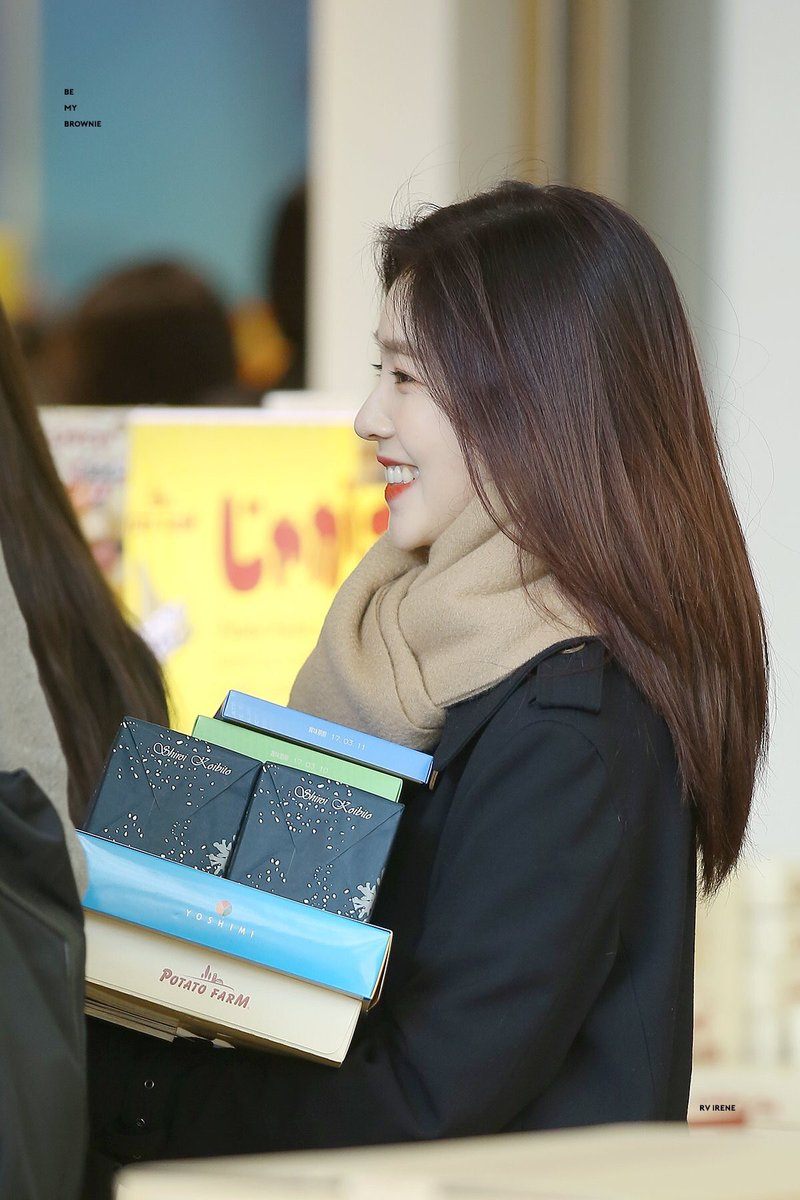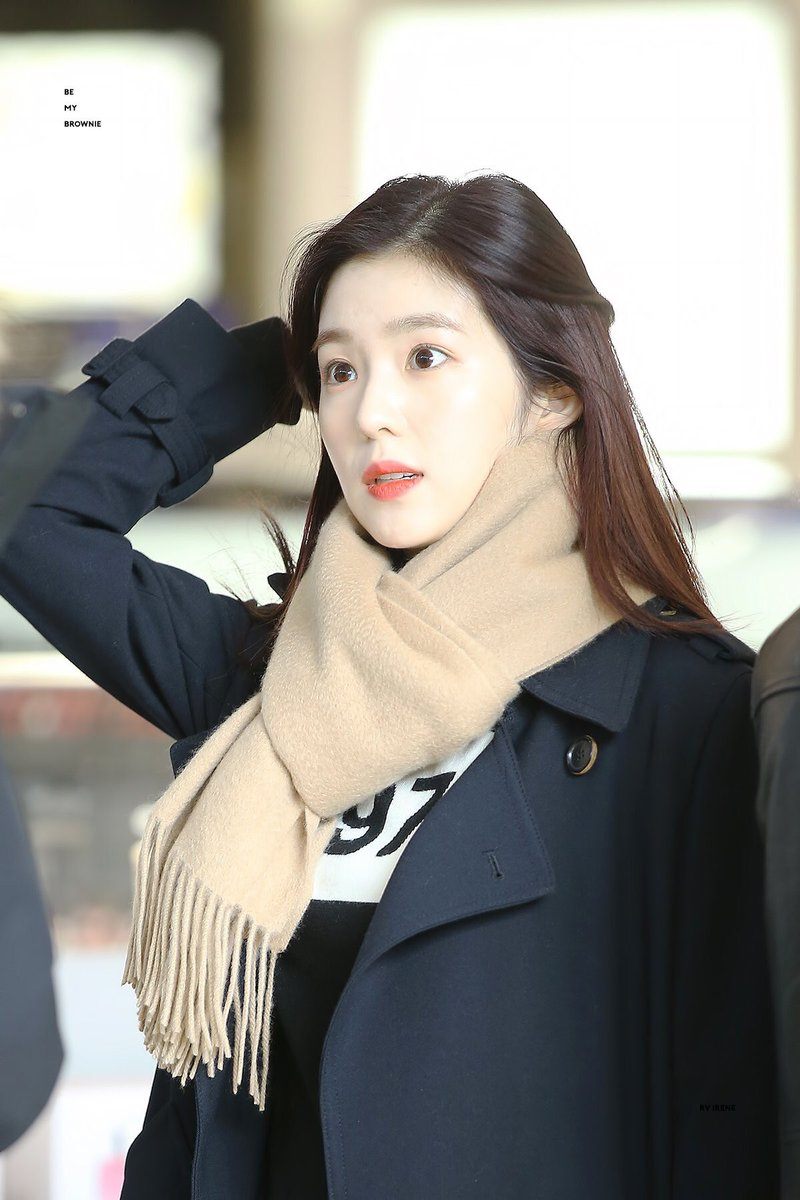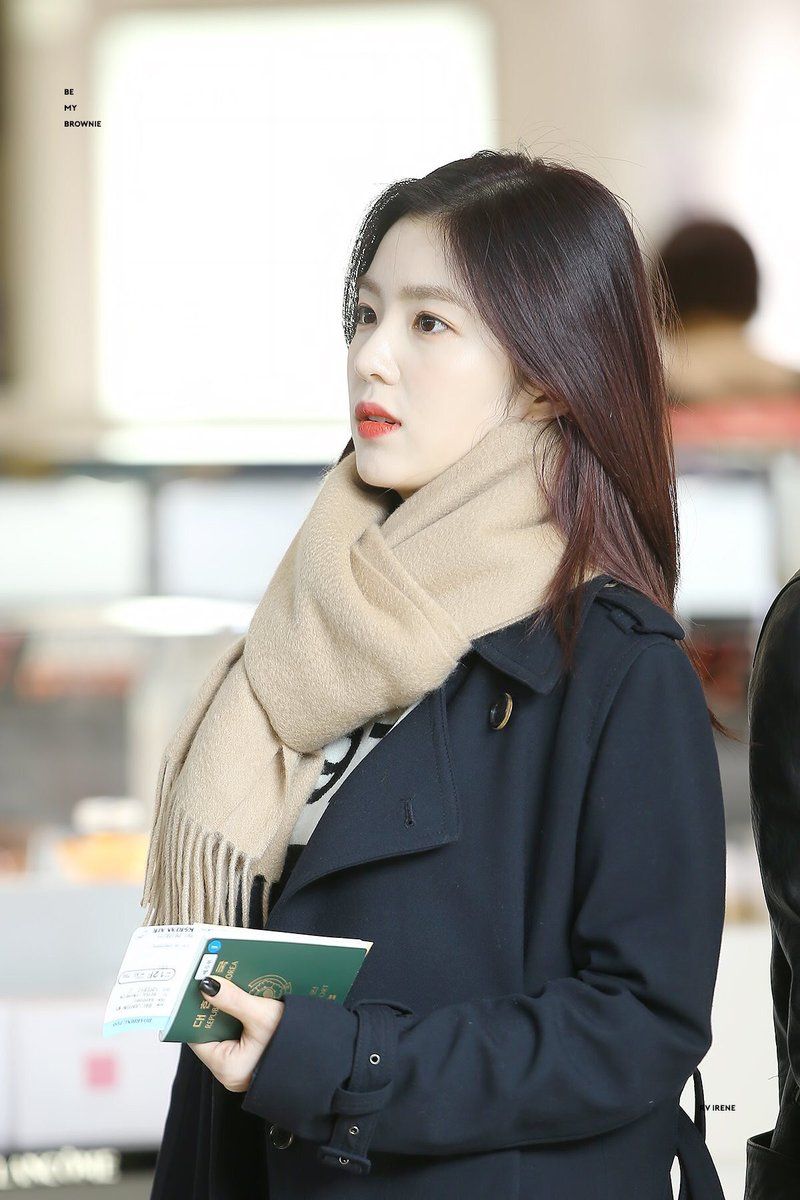 However, this is not the first time that Irene and the rest of Red Velvet have been captured with little to no makeup recently. The girls recently released some rare rehearsal footage from their "Rookie" choreography that showed them dressed down and sporting natural faces, and still looking as impressive as always.
Share This Post