Photos Show EXO Sehun Has Only Grown More Handsome Since He Was Young
SM Entertainment just released the teaser image of Sehun and fans have begun wondering how he came to be the godly way he is now.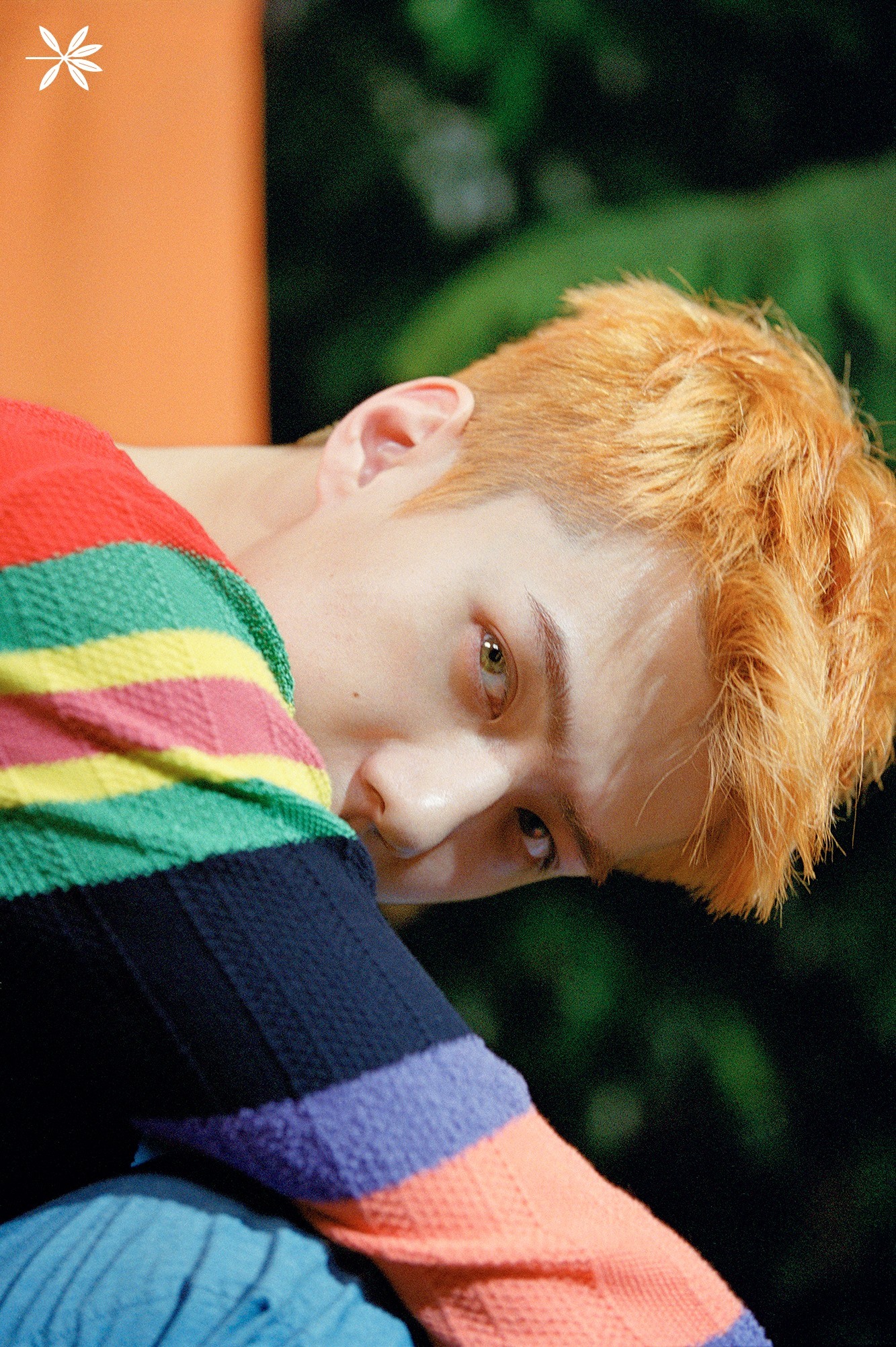 EXO Sehun's features are still the same since he was a young boy but his facial features are more clear now.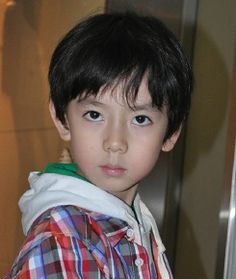 Even though puberty hadn't hit him yet, people could see their handsome Sehun inside these precious pre-debut photos of him.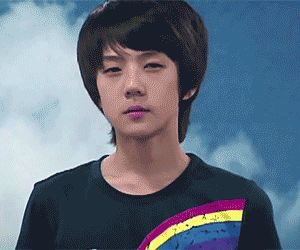 A photo of a young Sehun with Chanyeol also shows Sehun's strong features that haven't fully been highlighted but are clearly there!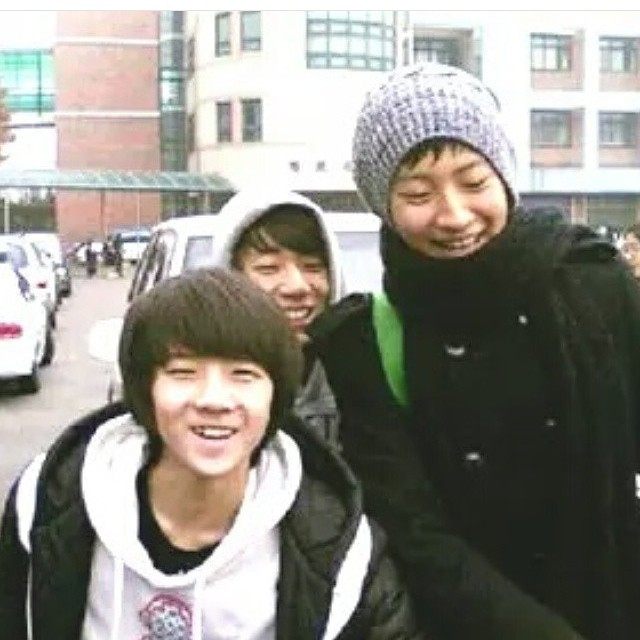 As puberty slowly crept up with him Sehun started looking more and more mature!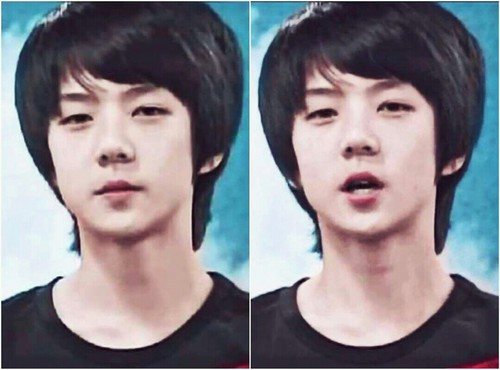 If non-fans weren't convinced, these show Sehun's features were all there before he became a full-fledged idol!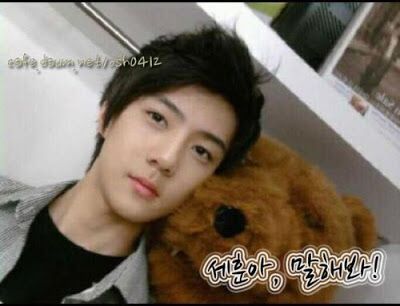 Now he's the bias wrecker in EXO and he's not stopping as he's coming back soon with… The War!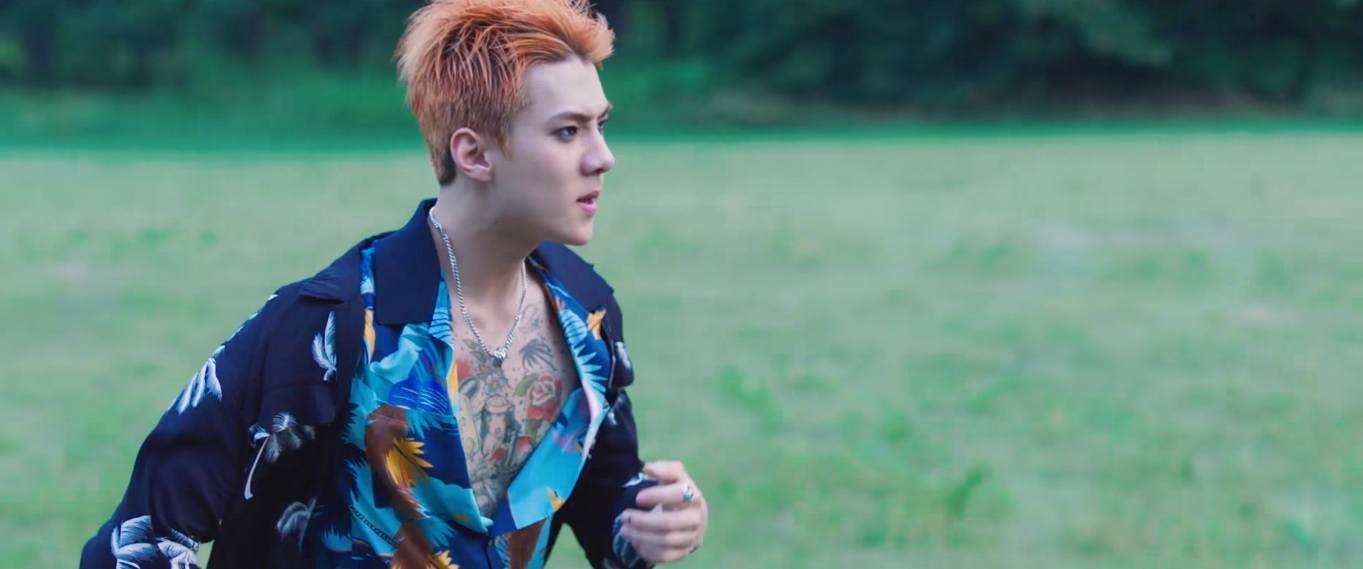 Share This Post