Photos Show Taeyeon Is So Naturally Sexy She Doesn't Even Need To Show Skin
Girls' Generation Taeyeon is definitely one of the sexiest female idols in the industry because her sexiness radiates totally naturally.
When Taeyeon tried out a sexy concept for her song, "I Got Love," many started to realize that while it's common for idols to wear revealing clothes to achieve sexiness, Taeyeon manages to show her sexy side while staying modestly dressed.
Wearing just a loose t-shirt and basic black pencil skirt with sneakers, she casually runs her fingers through her hair, sending people's hearts fluttering!
taeyeon is so sexy…….. and shes all covered up <3333 pic.twitter.com/N4Bu6ckPUS

— foreversoshi (@foreversoshi) April 7, 2017
Taeyeon proves that sexiness and beauty come from within, and her confidence brings out the best in her. She is really one of the few people who looks great in anything, whether it be a simple tee or a stunning dress, Taeyeon has proven she is always sexy!
Check out more of photos showing Taeyeon can be sexy, without showing skin.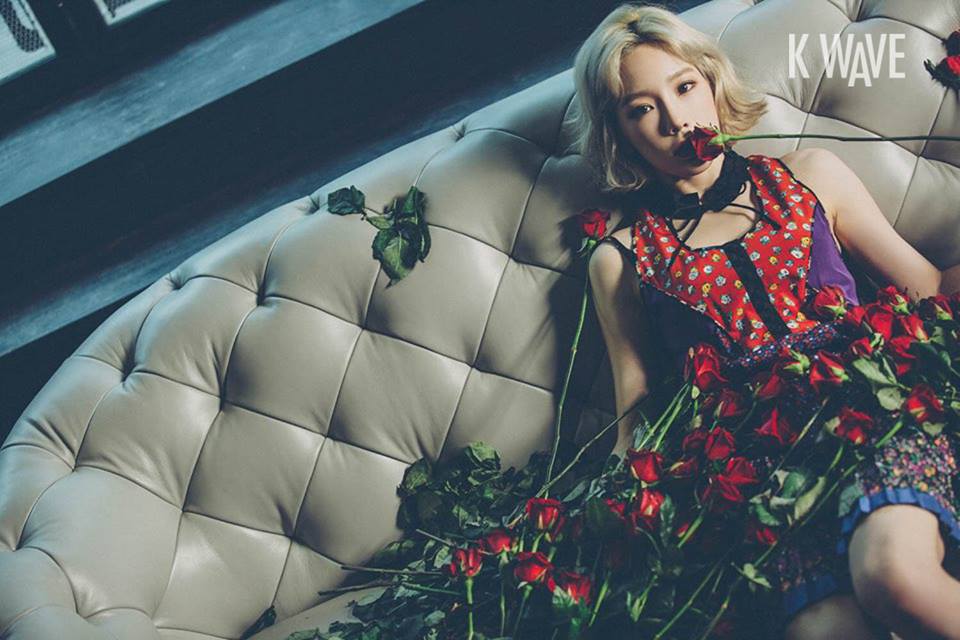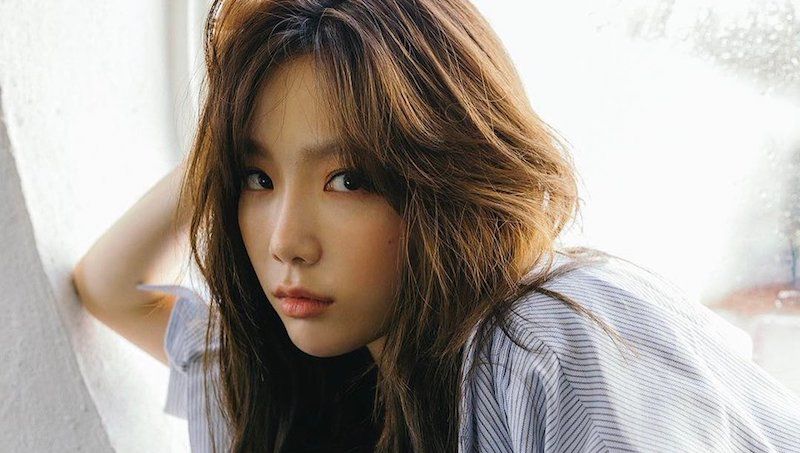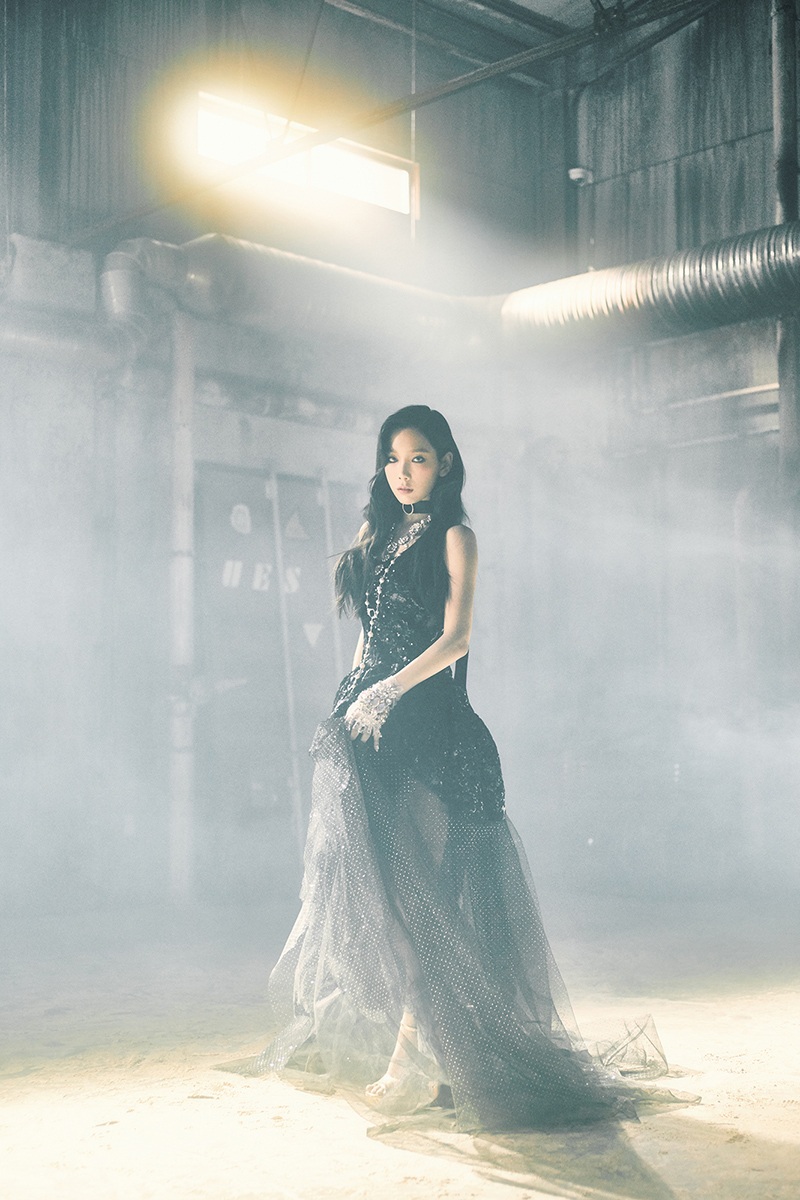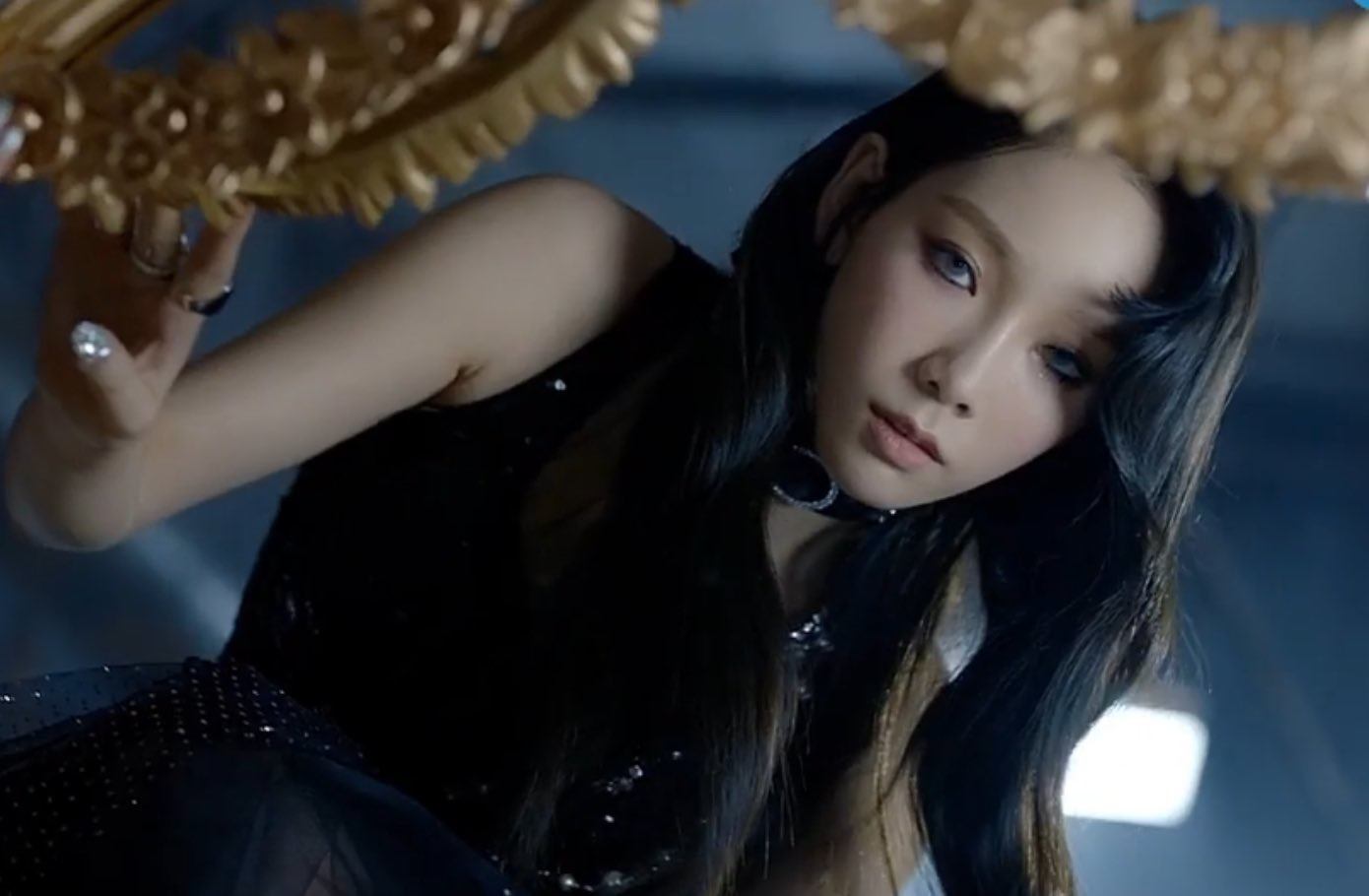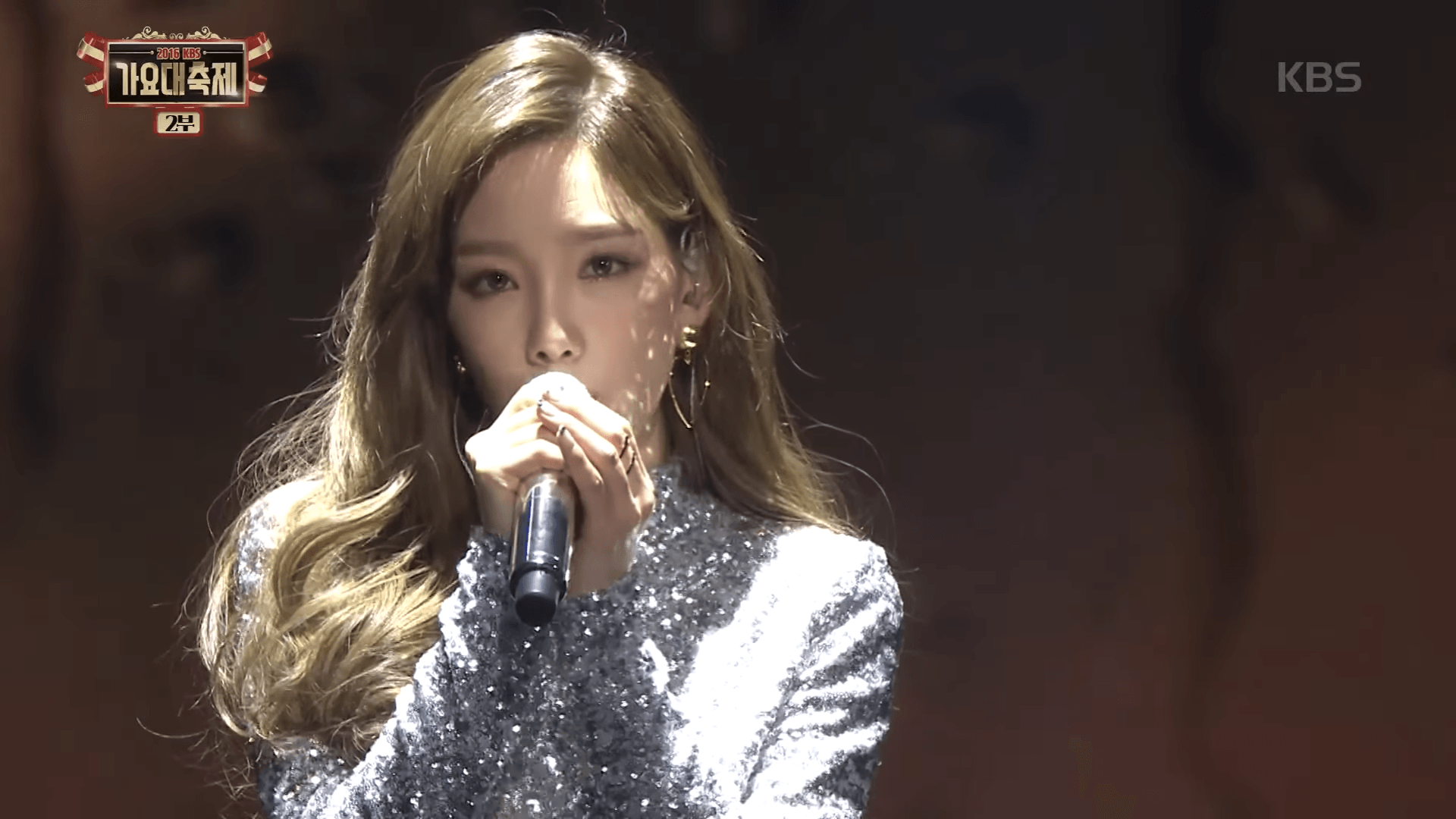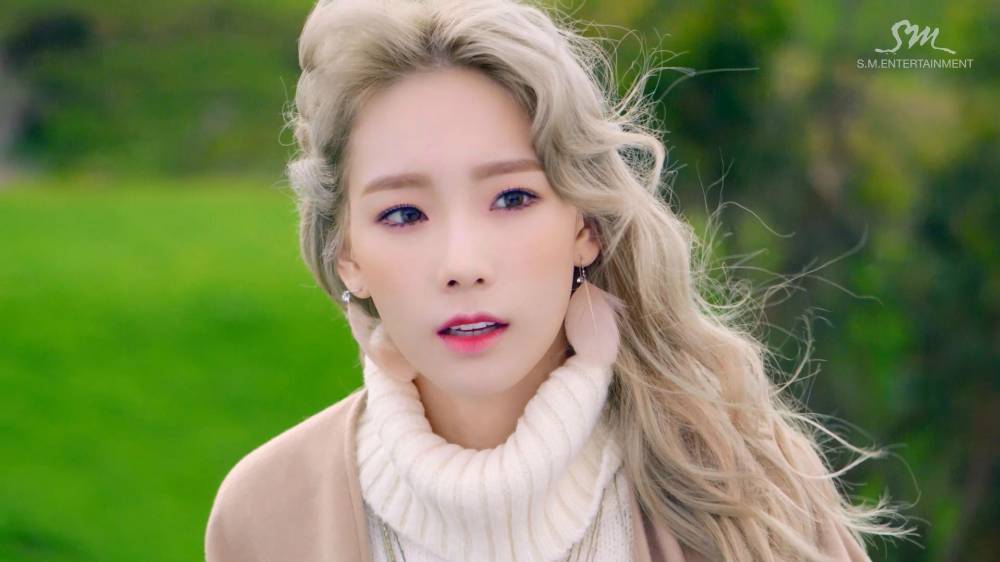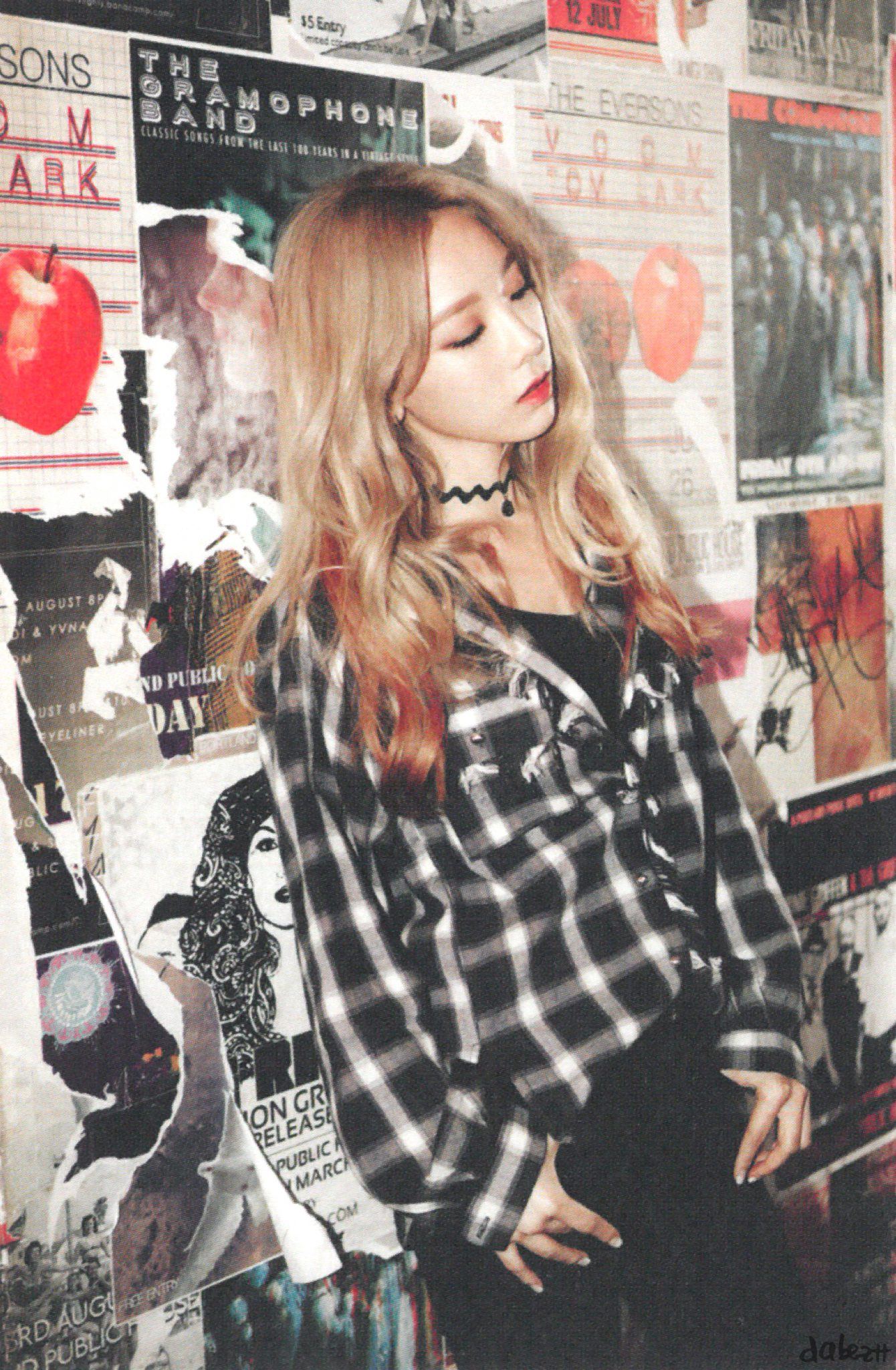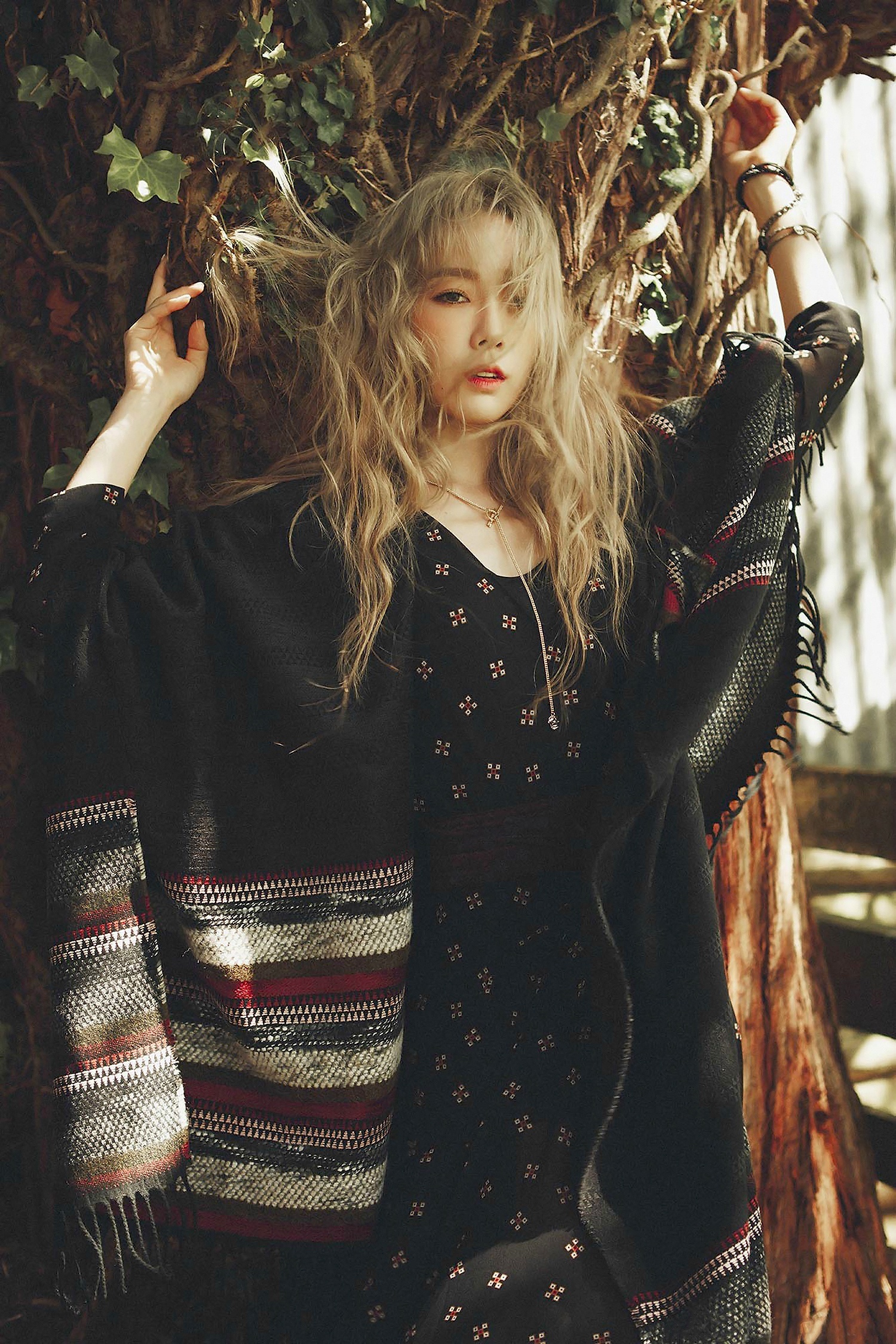 Share This Post