This Photographer Captures How Tiny Seulgi's Waist Really Is
It's no secret that Red Velvet all have incredible bodies, but these enviable photos reveal how tiny Seulgi's really waist is.
With all the training and dance practice that she has to go through as an idol, it's no surprise that Seulgi's waist is so toned and small. Seulgi's outfit at this specific promotional music stage showed off her tiny waist really well.
During the Red Velvet's February 'Rookie' performance at M Countdown, Seulgi dressed in a tiny pair of black shorts and a purple cropped hoodie. This outfit made it possible for viewers to see her signature, stunning waist.
Take a look at the photos down below!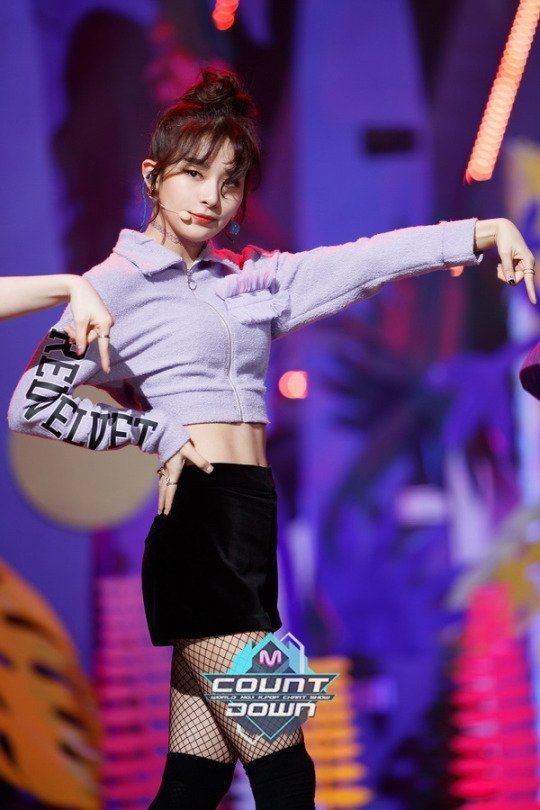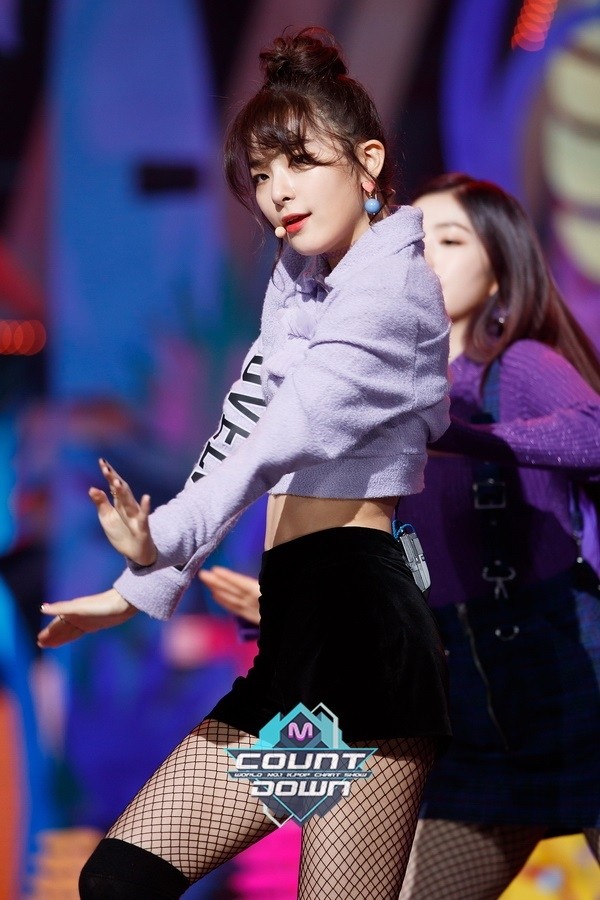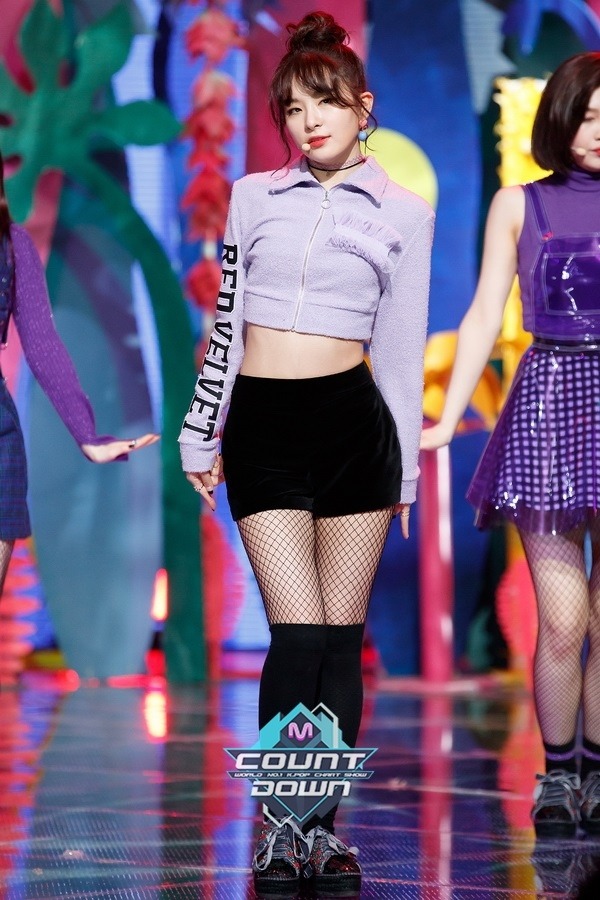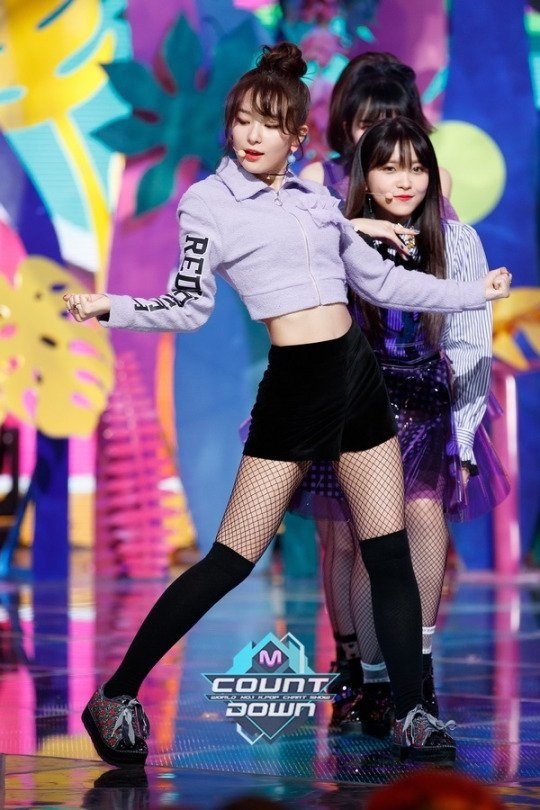 She certainly had all eyes on her during the performance!

Seulgi's dance moves ensured that her waist was on show.

What an amazing figure!
Share This Post