These photos of TWICE's Dahyun greeting fans show how adorable she really is
TWICE's Dahyun loves to show affection to her fans, and these adorable photos are proof of that.
Even though she is still a rookie idol, Dahyun has already made a name for herself in the K-pop industry, in part because of her stunning visuals. As TWICE fans are quite familiar with, Dahyun has a way with cameras and can even spot one from a considerable distance. The photogenic idol's skin even has the unique ability to not reflect the flash coming from a camera. With her cute charms and camera loving attitude, Dahyun is an all around delight.
Recent photos from the 2017 Idol Star Athletics Championships have captured the lovely idol greeting her fans in the most adorable fashion. Check them out below!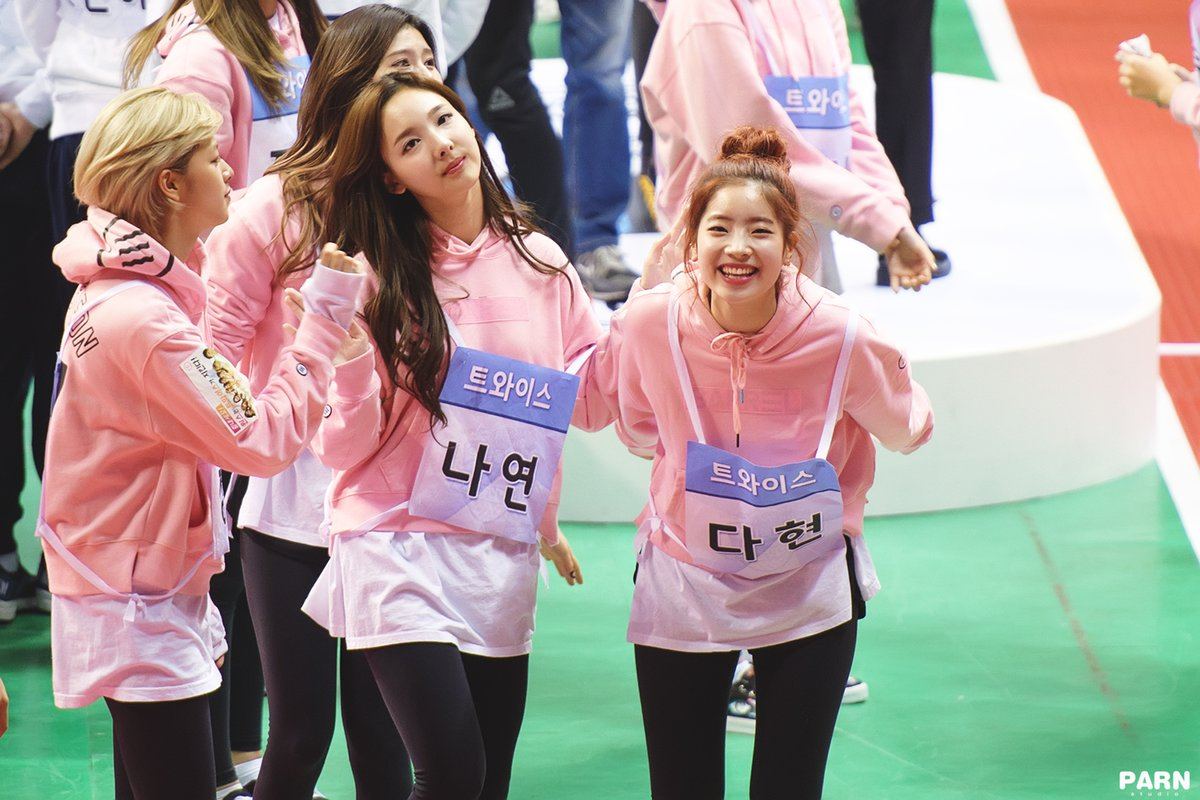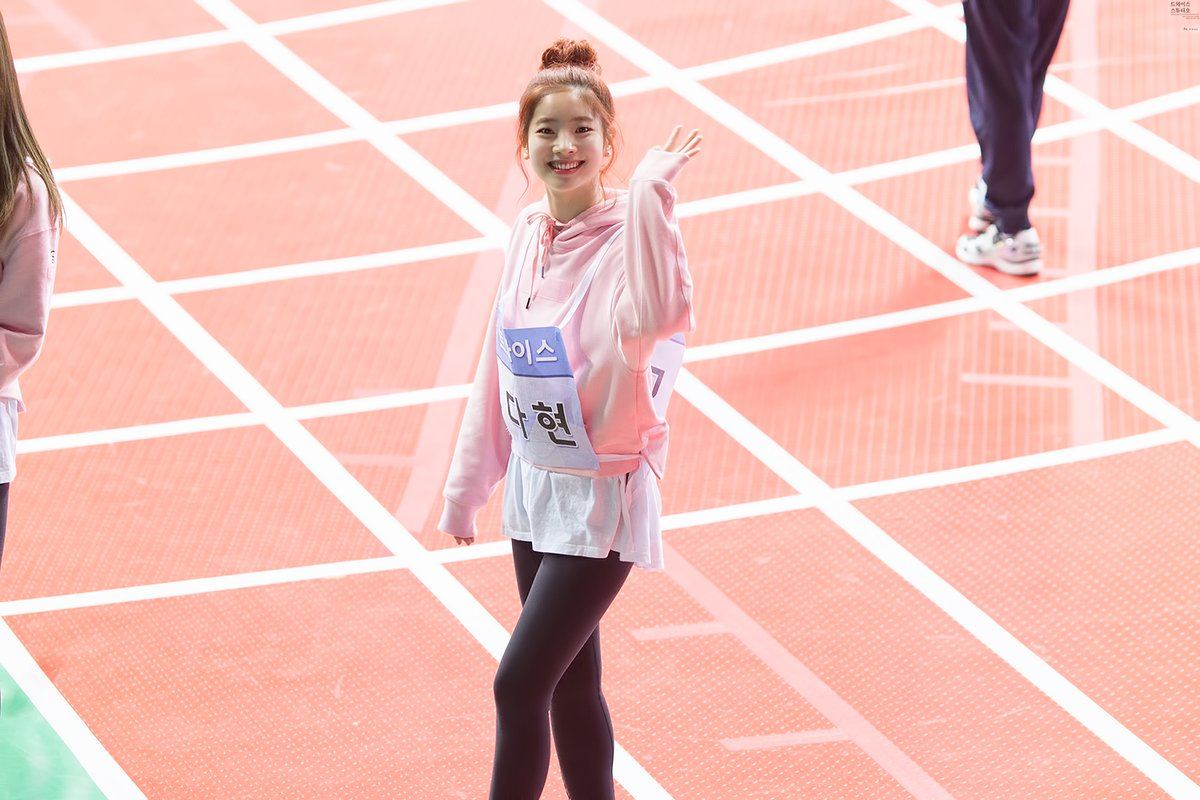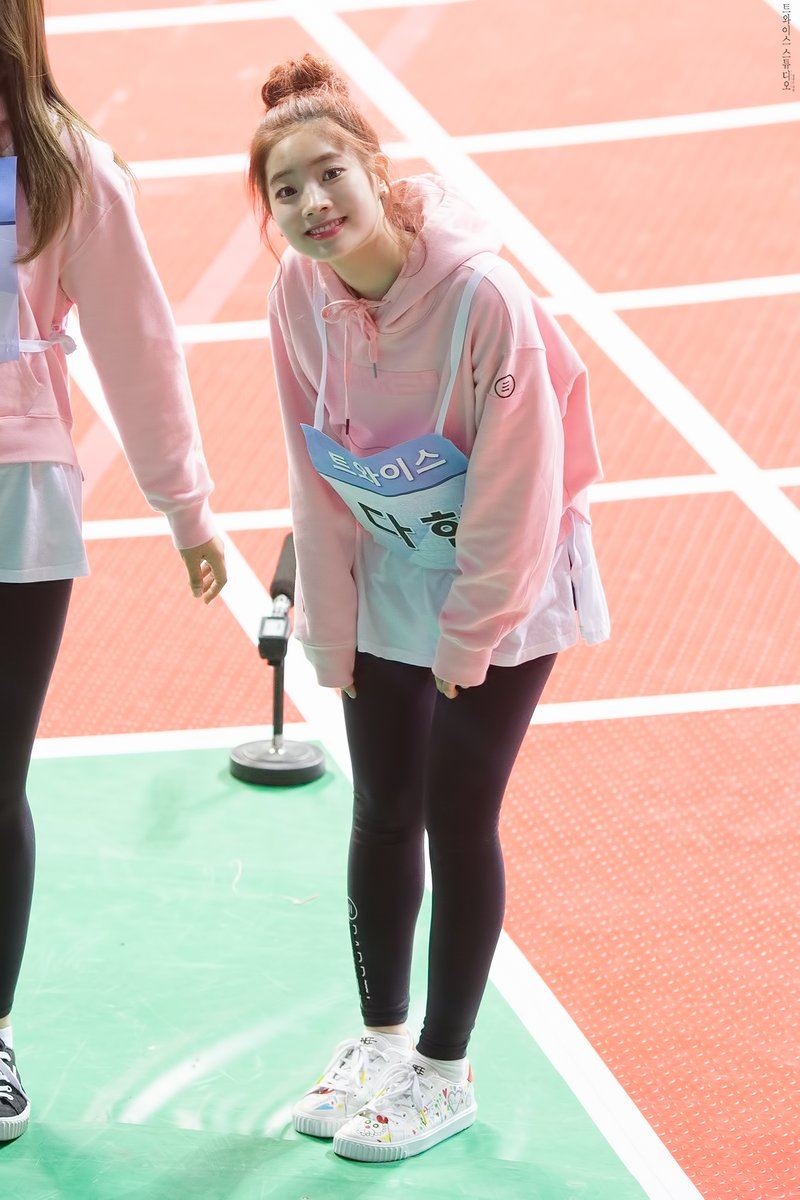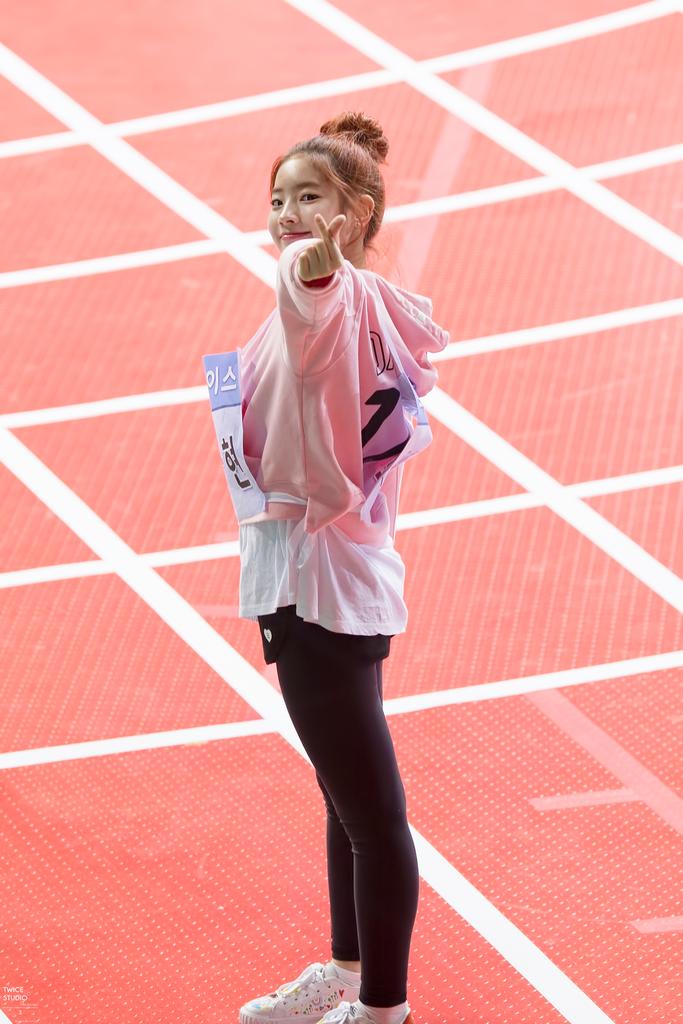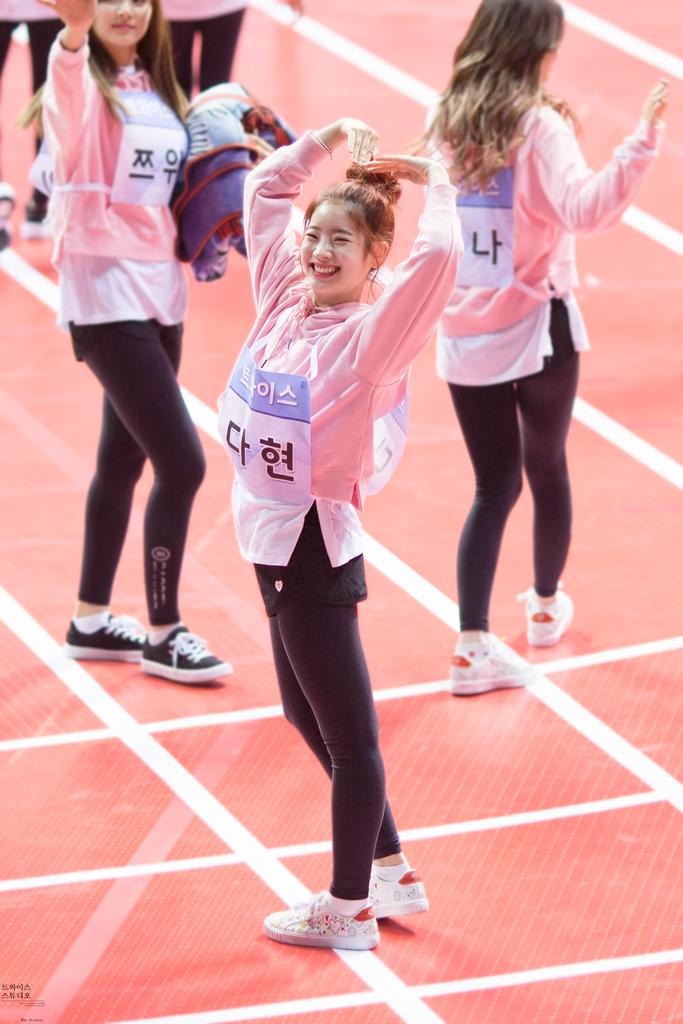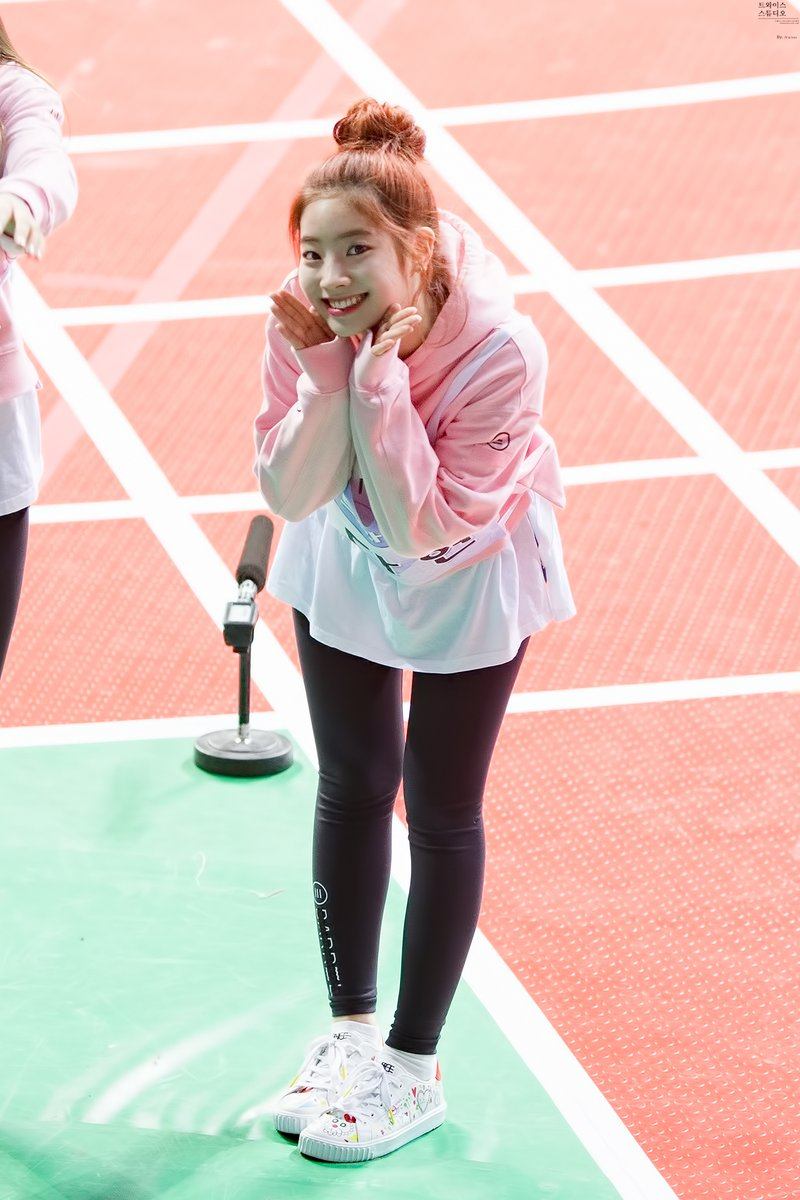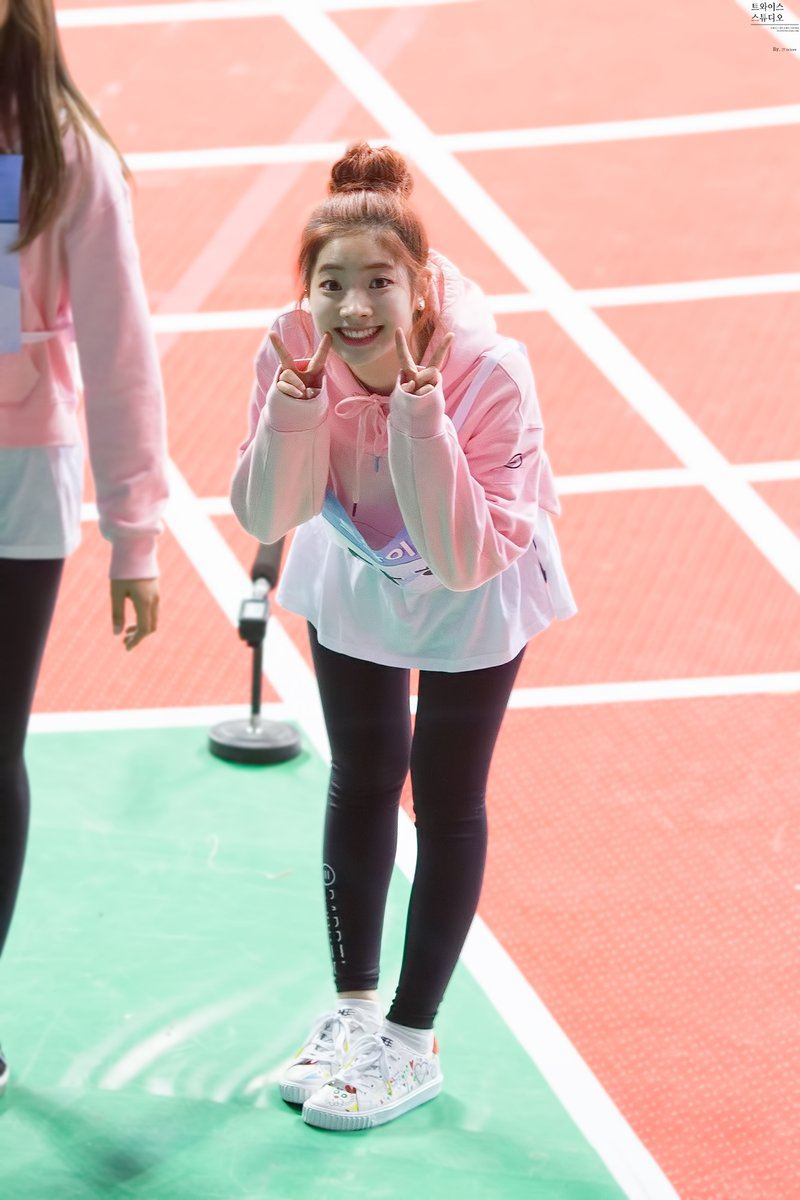 Share This Post