Photos of young Jun Ji Hyun with no makeup reveal how she naturally looks
These two photos of a 23-year-old Jun Ji Hyun without makeup are the ultimate proof that she's a natural, unchanging beauty.
Professional photographer Kim Tae Hwan recently uploaded two photos he had taken of Jun Ji Hyun when she was 23 on his Instagram, and they show she hasn't aged at all.
In these stunning close-up photos, she is completely bare-faced and in a comfortable setting. According to the photographer, these photos had been taken right after she had woken up at a filming set, making it even more shocking to see how perfect she looked.
The photographer also revealed that these photos were taken at the request of Jun Ji Hyun herself, and explained that he couldn't forget this moment because it was the first time she herself had ever asked him to take a photo of her.
"23-year-old Jun Ji Hyun shoots early in the morning with no make-up"

— Kim Tae Hwan
"'Oppa, take a photo of me' I still vividly remember. ㅎㅎ"

— Kim Tae Hwan
"This photo was taken 15 years ago~"

— Kim Tae Hwan
For reference, this is what Jun Ji Hyun looks like now: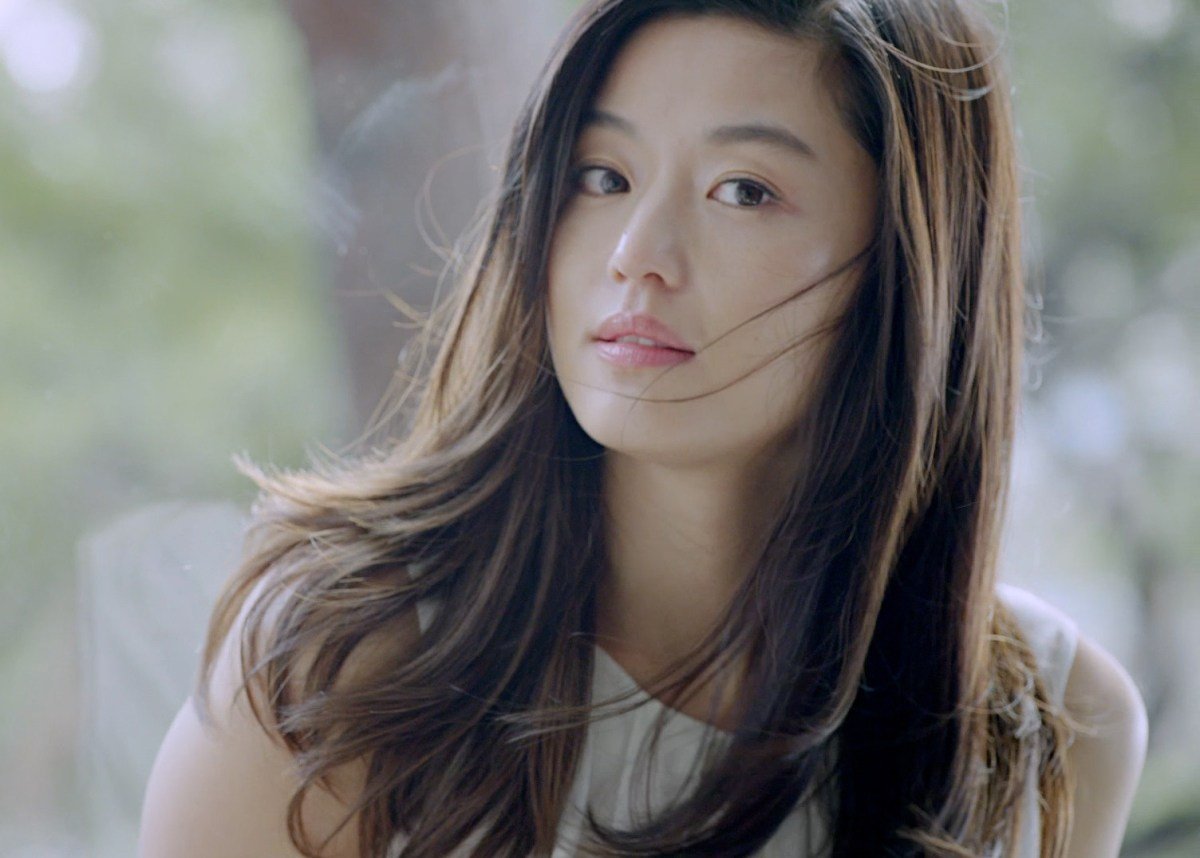 Source: Pann
Share This Post