Photoshopped Pictures Show BLACKPINK With Crazy Hair Colors
Fans photoshopped different hair colors onto BLACKPINK members and the results were amazing.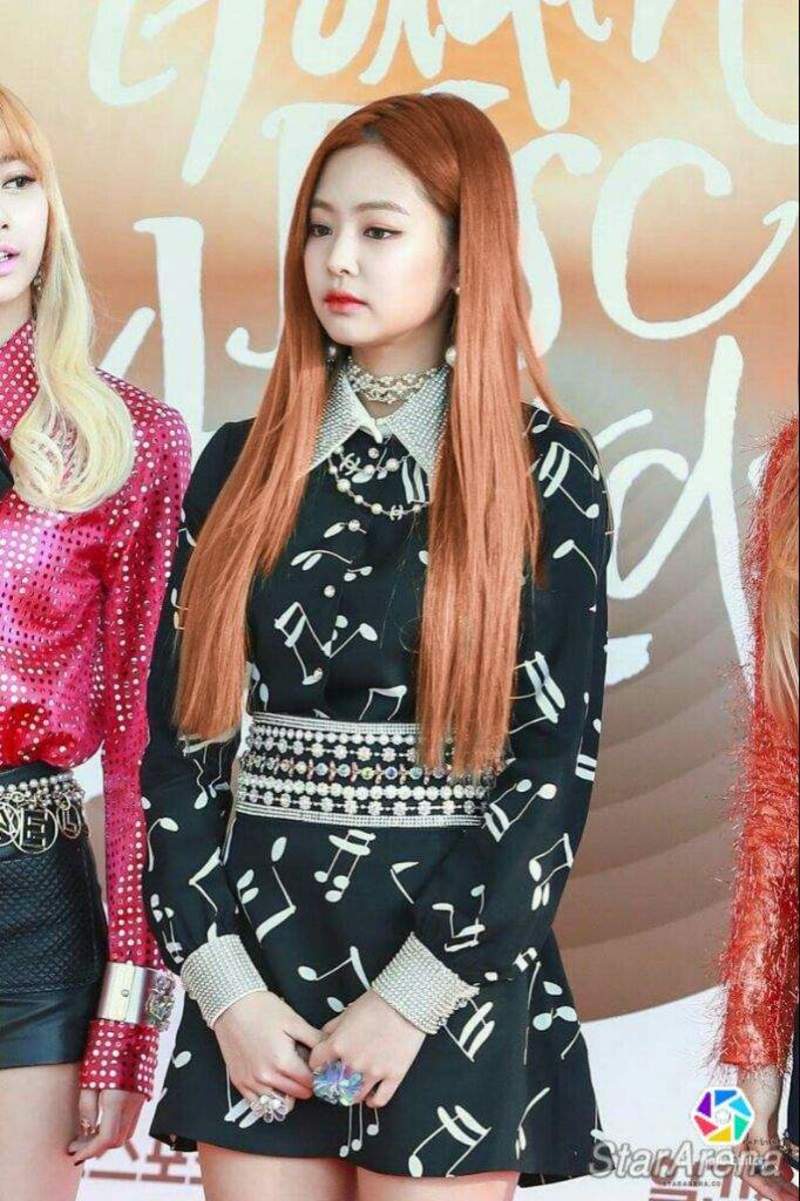 Hair colors are always a hot topic for any idol group, and these fans let BLACKPINK test a whole variety out.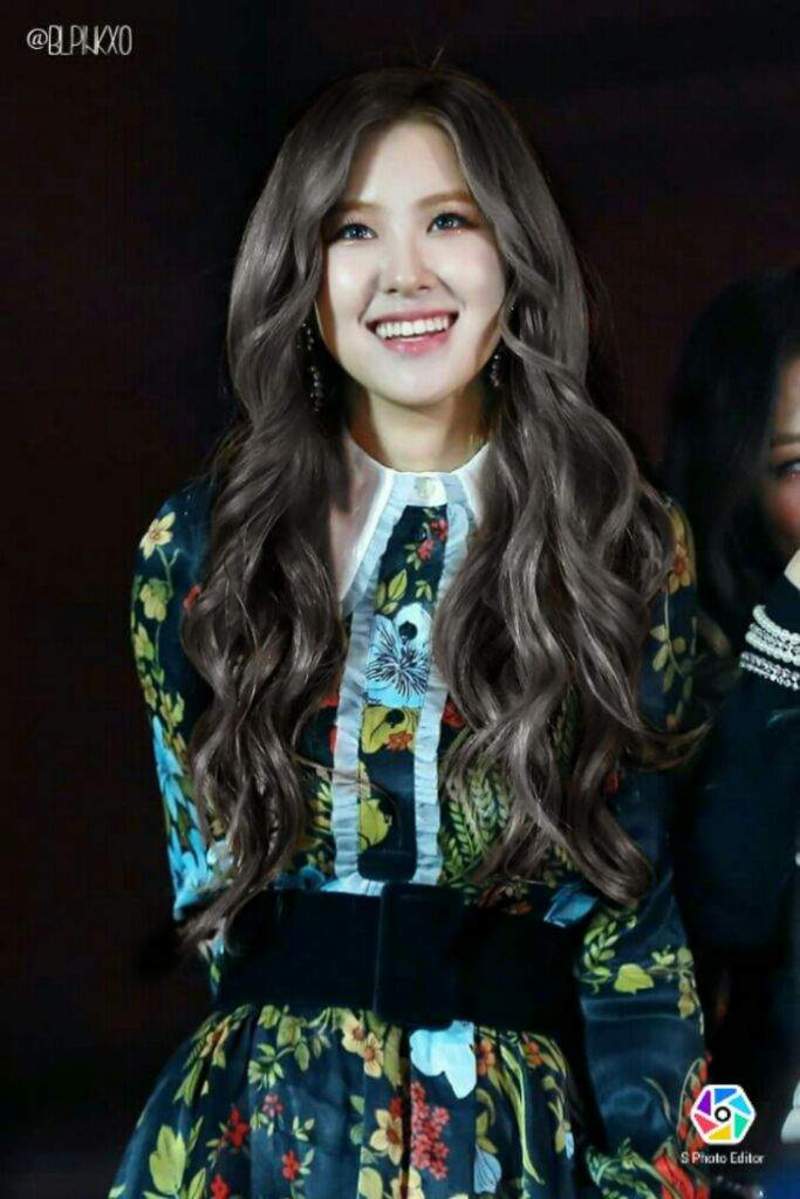 This fan, in particular, decided to photoshop the colors she thought the members should try out.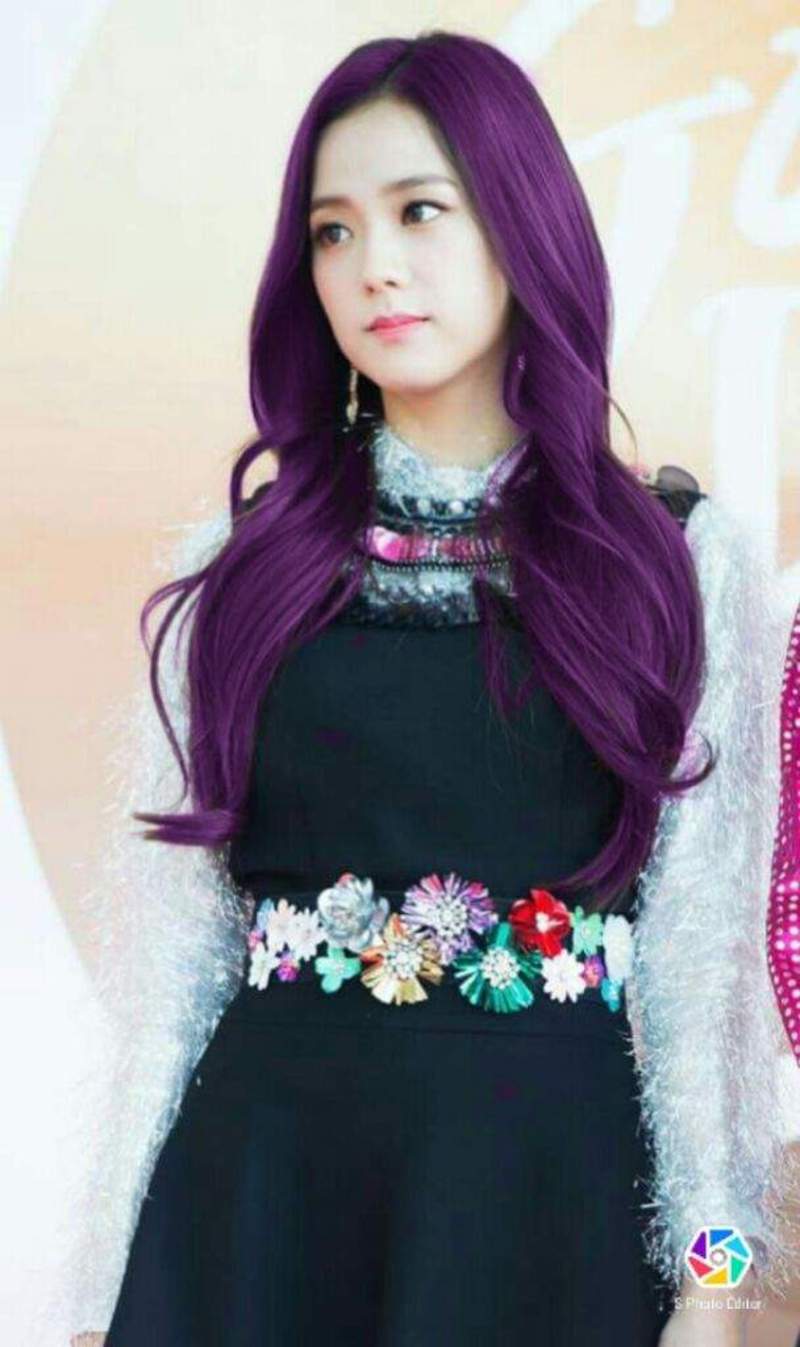 It is safe to say that the BLACKPINK girls will have no problems rocking any hair color.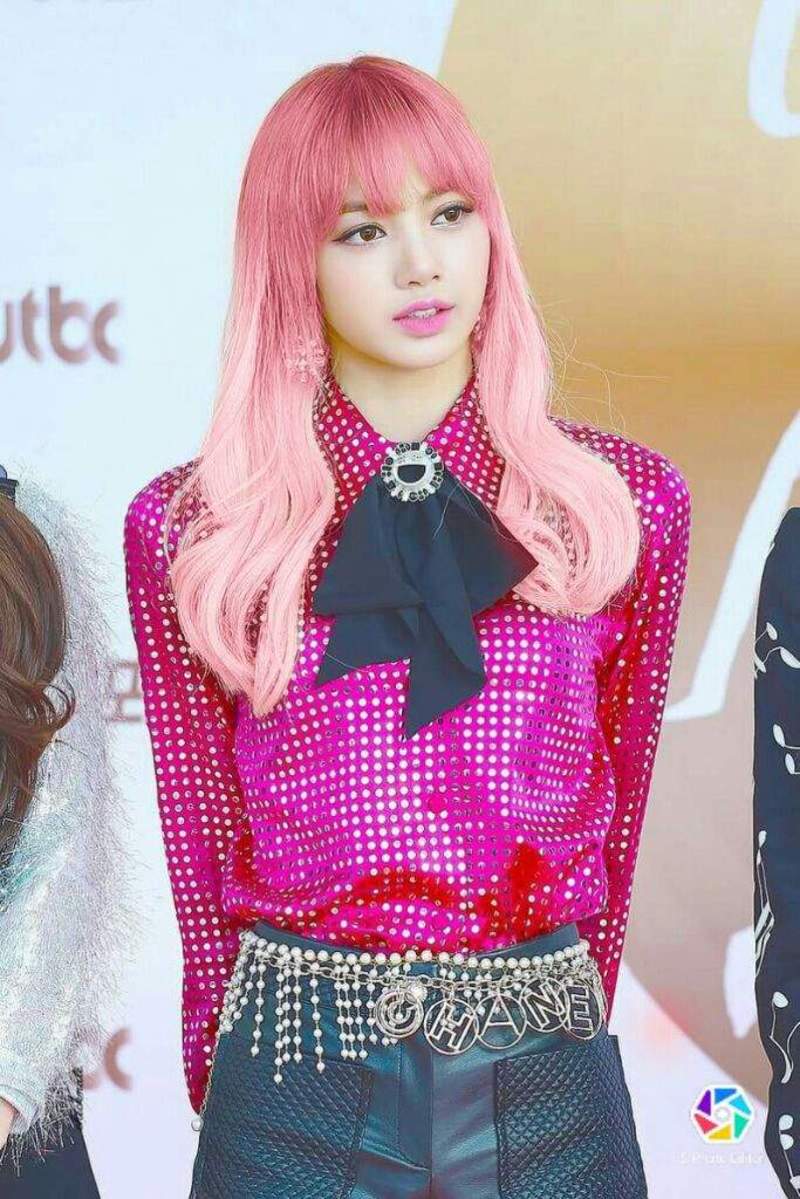 One of the colors the fan hoped for actually happened, as Jisoo dyed her hair a bright purple!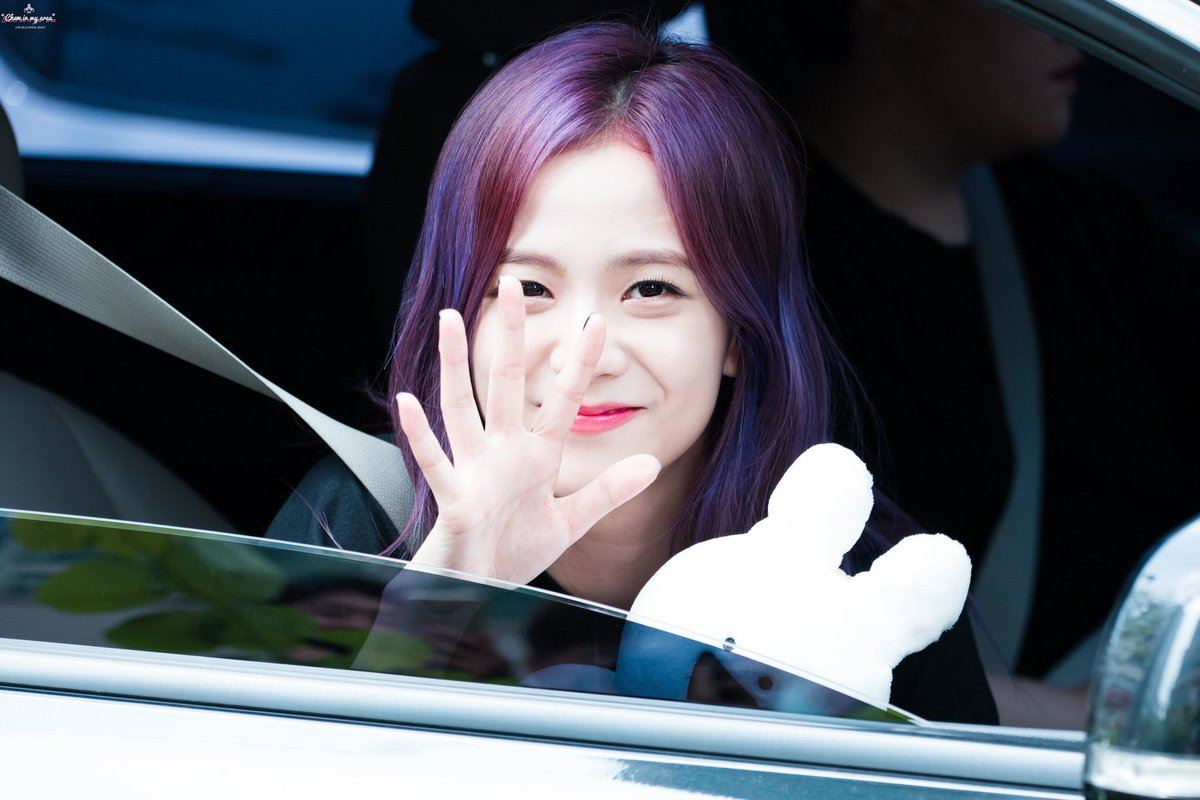 Share This Post