Here's Pictures Of All The Cast Members Of New "Cheese In The Trap" Movie
They look so much like the comics it's uncanny!
"Cheese in the Trap" is a popular Korean webtoon about two college students and the troubles they face in their relationship due to their very different personalities. Because of its extreme popularity, it was made into a drama series starring Kim Go Eun and Park Hae Jin and is now in the process of being made into a movie.
Here's the entire star-studded cast for the movie adaptation:
Hong Seol – Oh Yeon Seo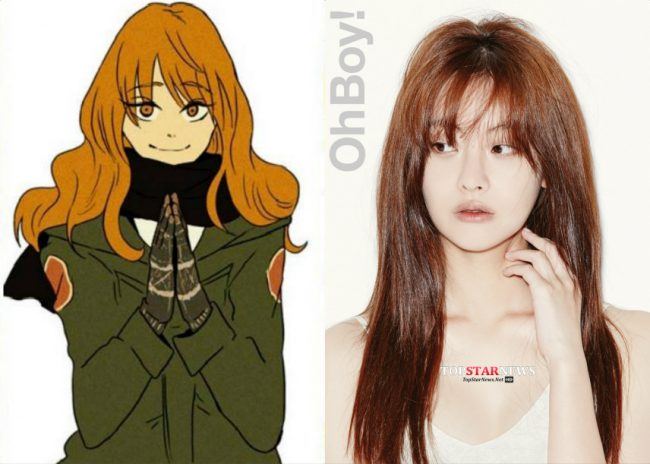 Yoo Jung – Park Hae Jin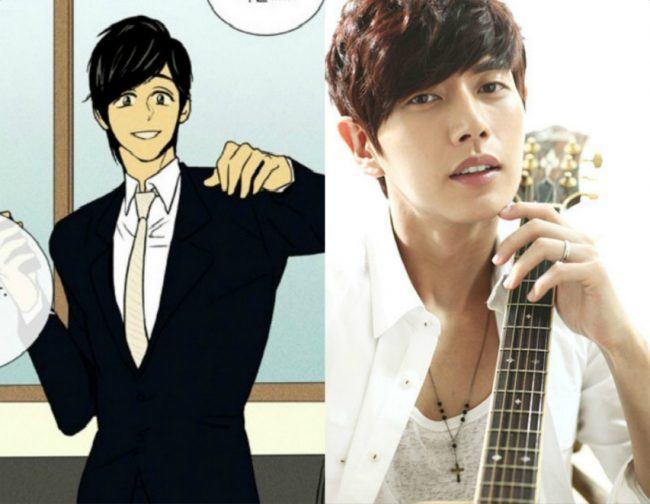 Baek In Ha – Yoo In Young
Baek In Ho – Park Ki Woong
Jang Bo Ra – Sandara Park
Eun Taek –Kim Hyun Jin
Sang Cheol – Moon Jin Yoon
Share This Post