Pictures Show How Amazing This 46-Year-Old Korean Actress Looks In Real Life
Celebrities are known to differ in how they look in real life compared to how they look in their photos, and Kim Hye Soo has proven this statement to be true.
Kim Hye Soo is one of Korea's sexiest actresses, with her exotic facial features, iconic bobbed hairstyle, and curvy body. While many fans have expressed she is already beautiful in her photos, those who have seen her attest to the fact that she is even more stunning and elegant in real life.
She was particularly complimented on her body ratio, as she had a tiny waist, slender legs, toned back, and a small head, all traits that many Koreans considers as desirable. Her ability to maintain such a toned body at the age of 46 was considered highly respectable, as it would have required constant dieting and intense work outs.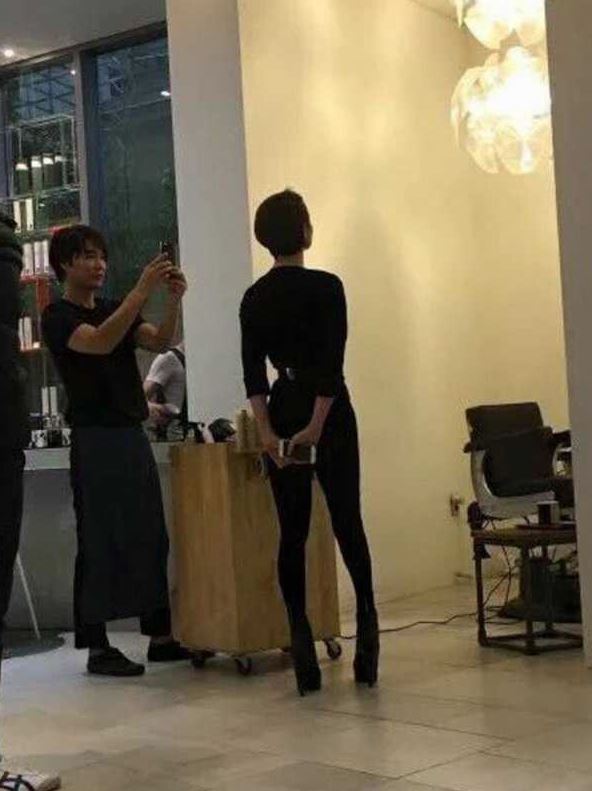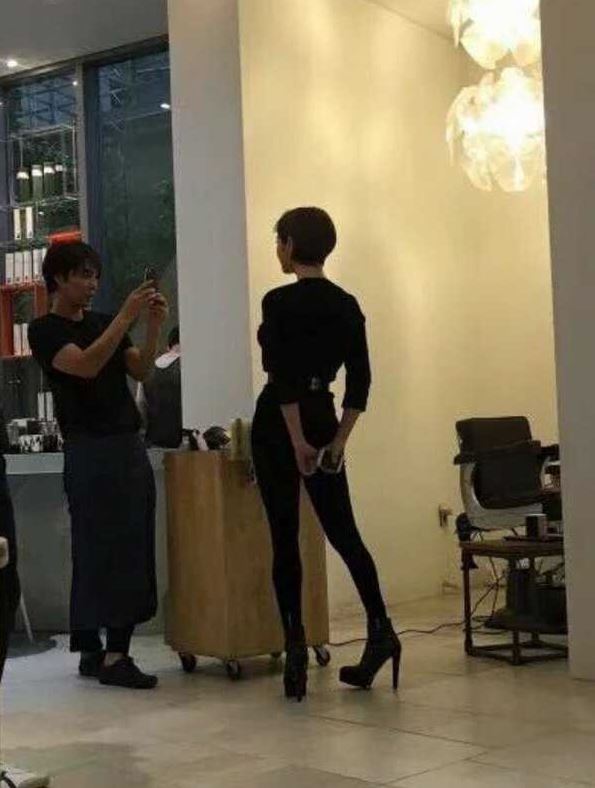 A fan-recorded video of Kim Hye Soo at the 2015 Blue Dragon Film Awards further proved that her beauty was comparable to that of a goddess. Her skin looked flawless and self-illuminating, and her sharp facial features and sultry look added to her sexy image.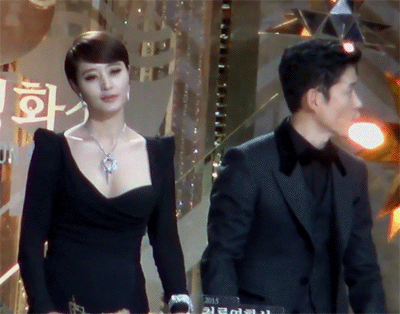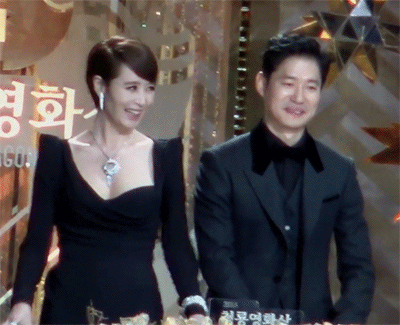 She truly is a stunningly gorgeous actress.
Source: Dispatch
Share This Post