Before and After Pictures Show Just How Much Red Velvet Members Have Grown Since Debuting
Fans are in awe at how much the Red Velvet members have grown and matured over the years.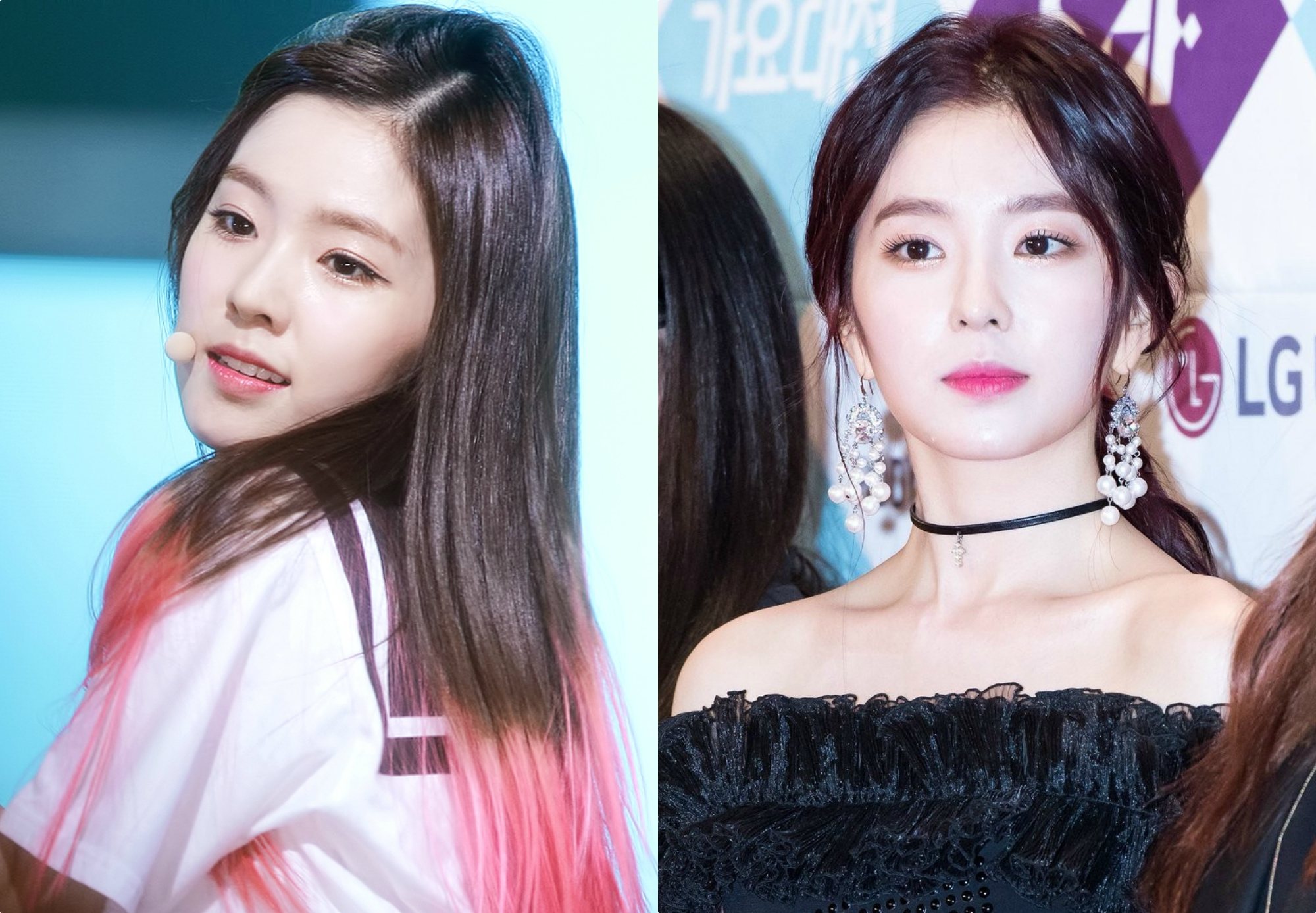 They compared early debut photos of the members to their recent photos, and the difference was very obvious.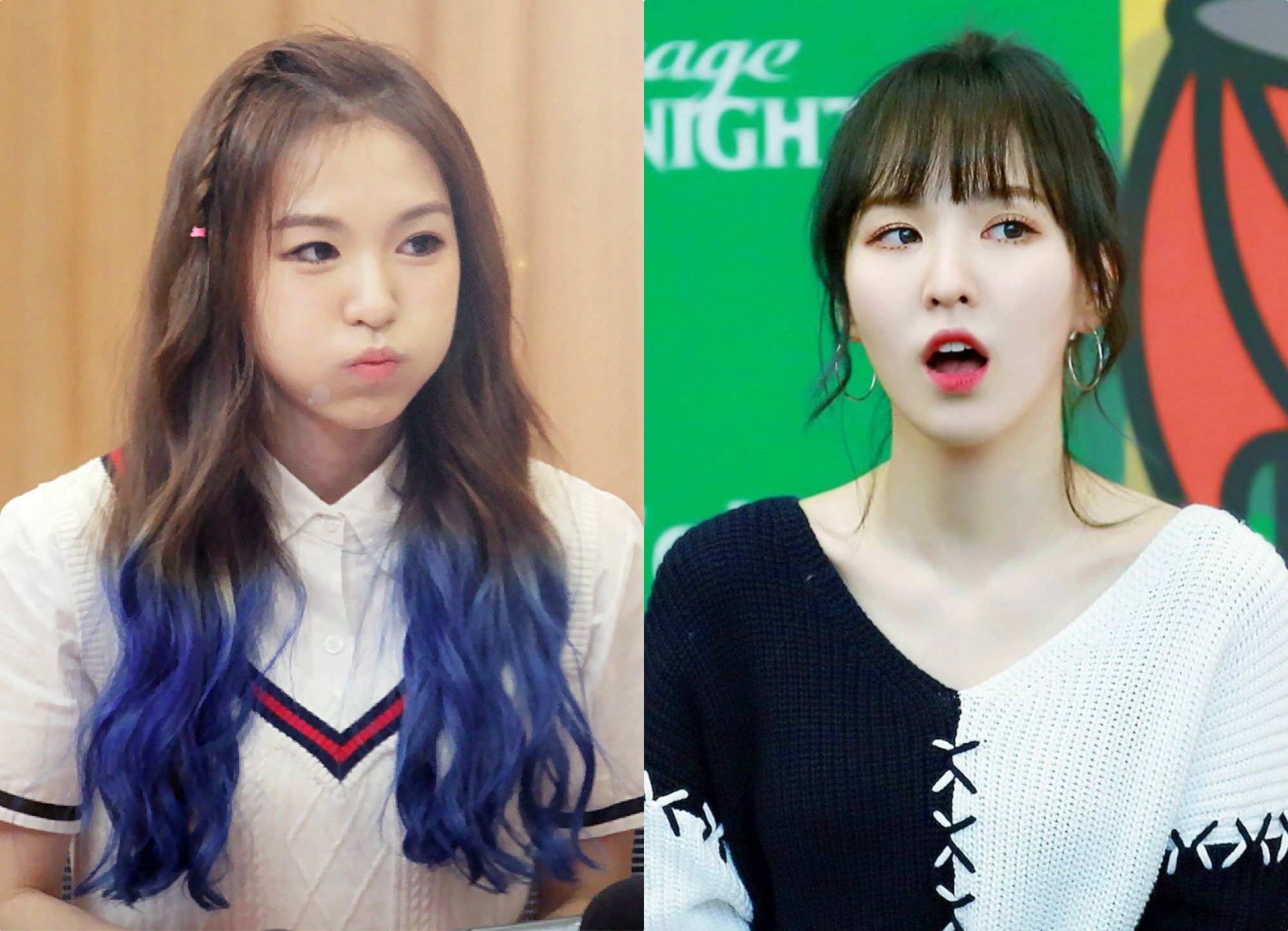 When they first debuted, they all looked young, pure, and innocent with their baby faces.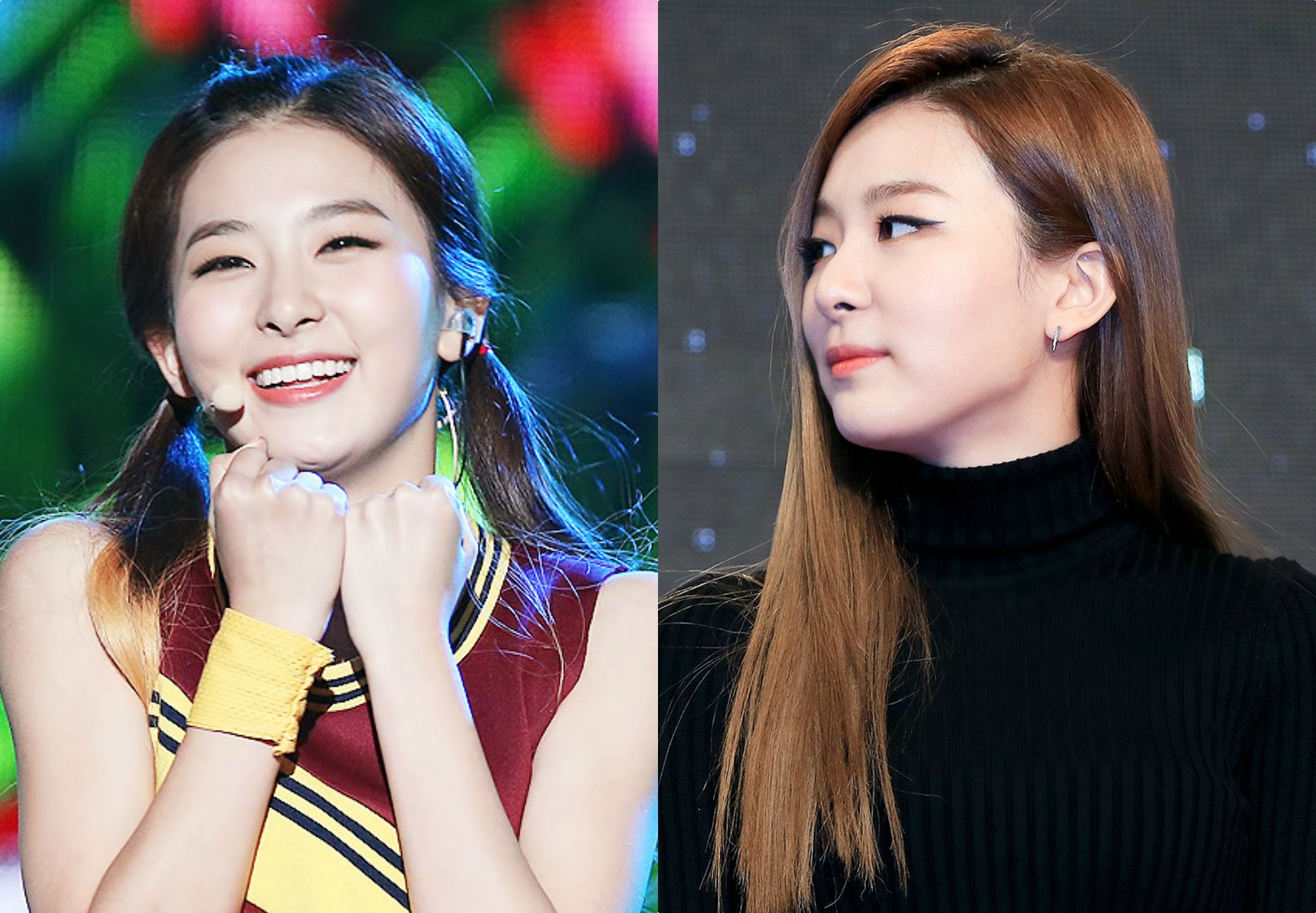 As they gained more experience in the industry, they slowly started developing into stunning goddesses.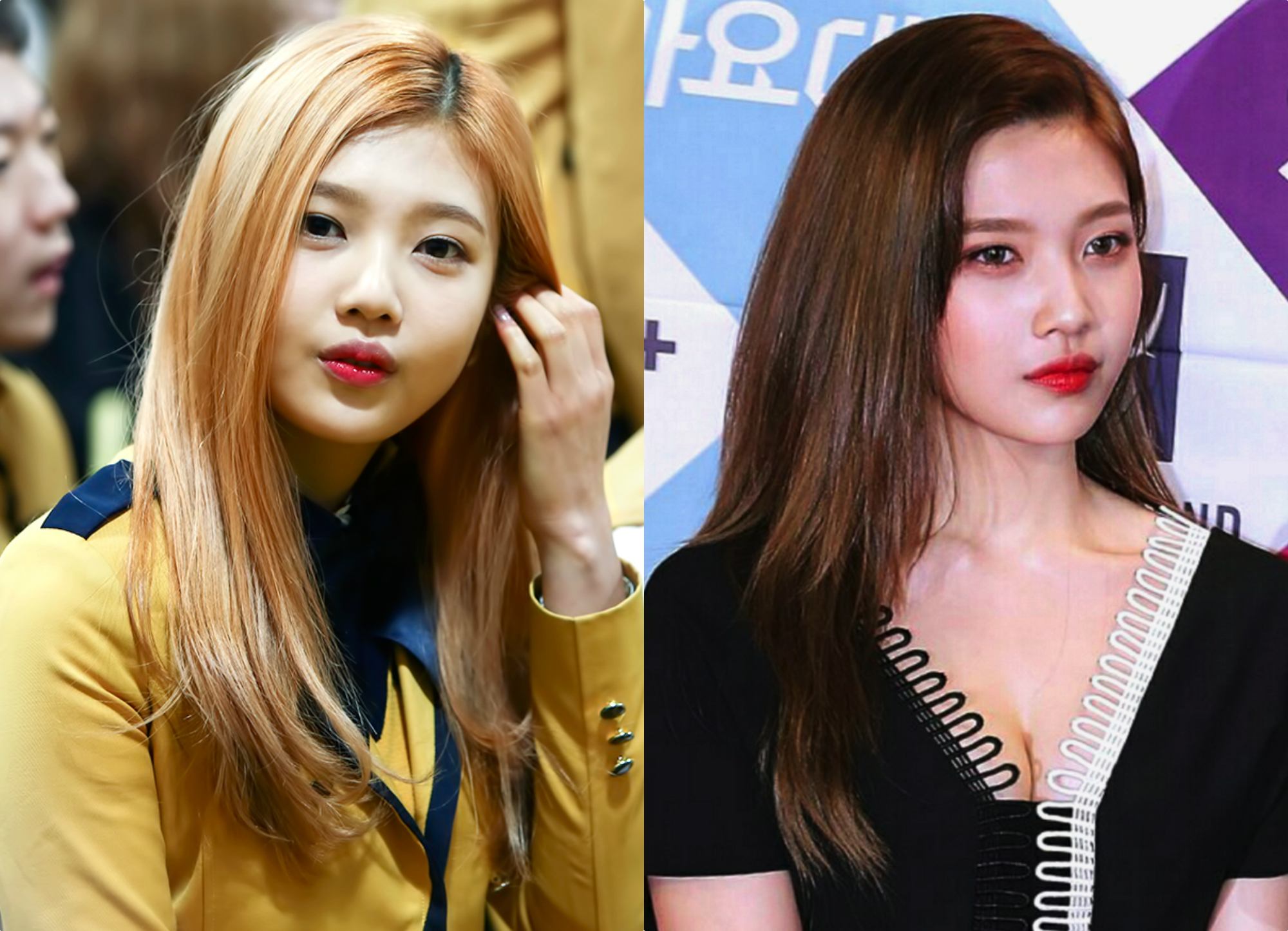 Who do you think has changed the most?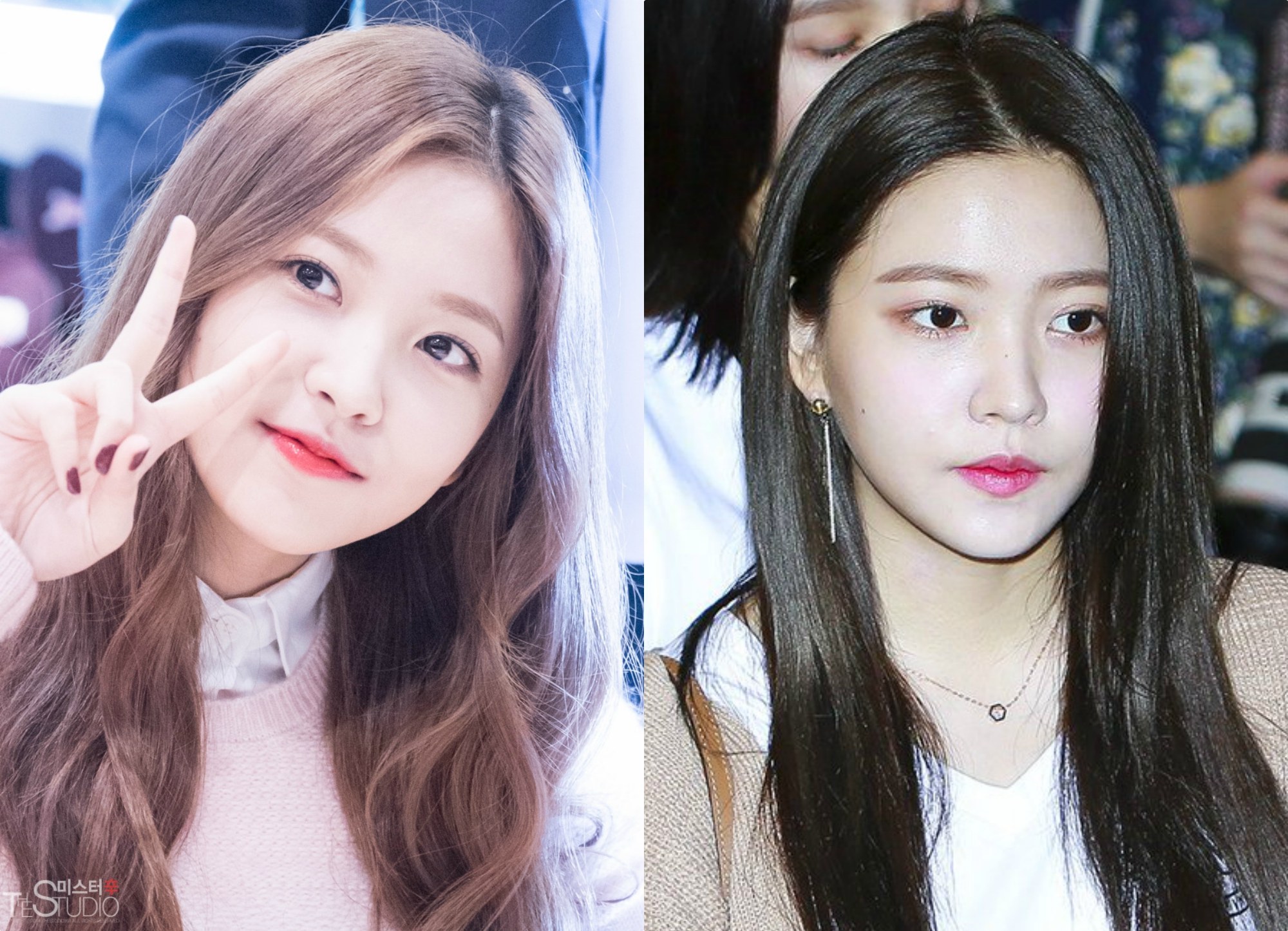 Source: @satanyeri
Share This Post