These Pictures Show Just How Much Seolhyun Has Changed Since Her Debut
Seolhyun has changed and grown since her debut, and she only seems to be getting even more beautiful.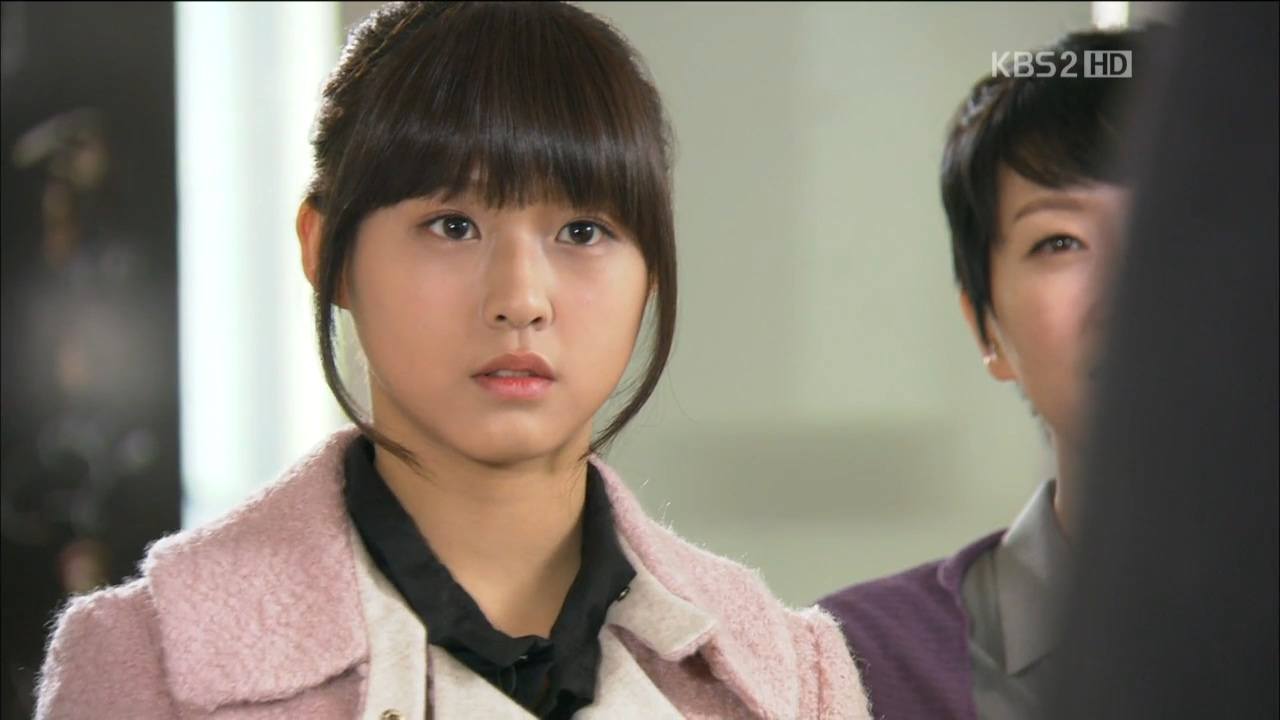 When she first debuted with AOA in 2012, Seolhyun weighed a healthy 60 kgs (132 lbs).
She still had some of her baby fat, which made her look young, fresh, and vibrant.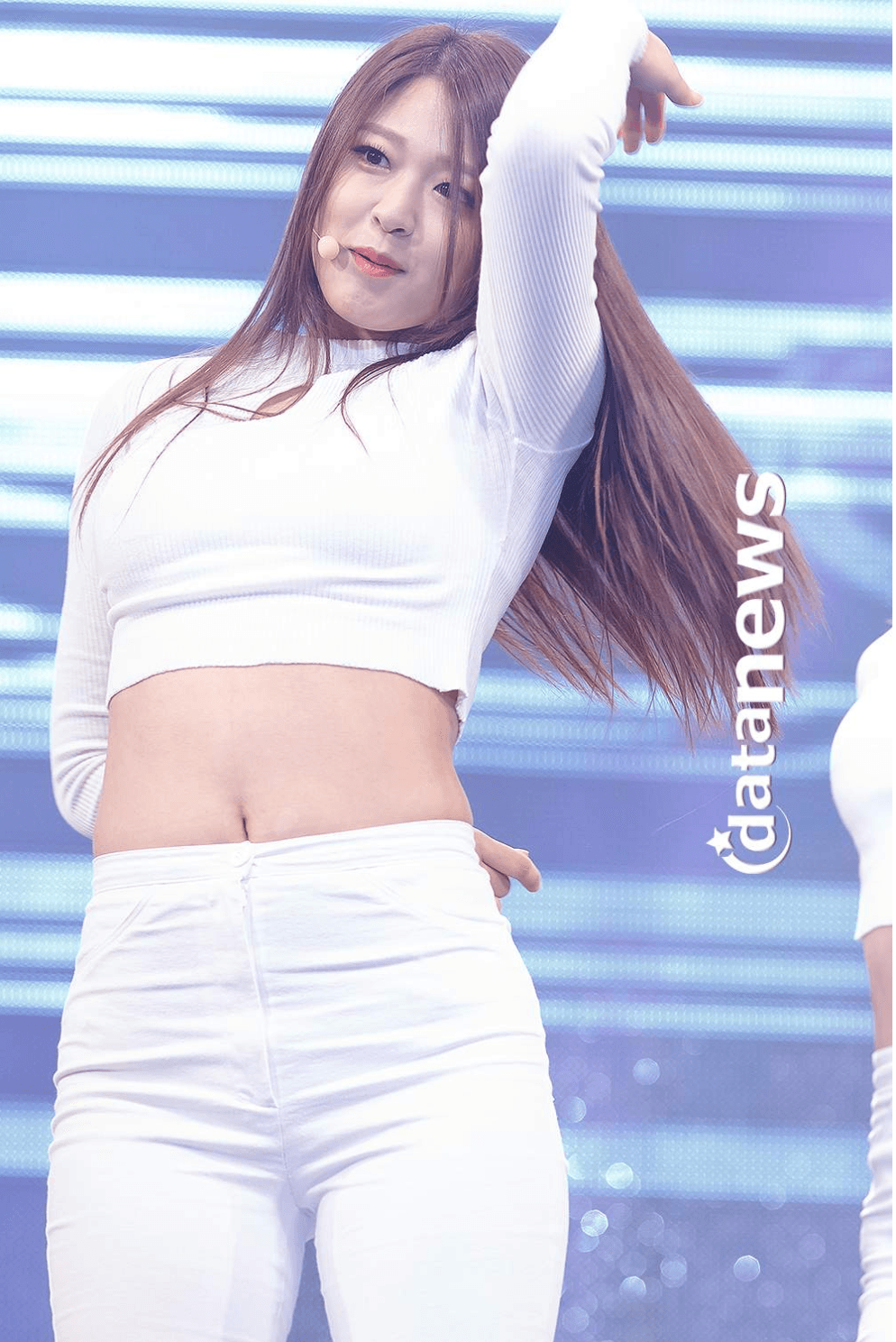 Over the years, Seolhyun began dieting and as she grew, she also started losing all her baby fat.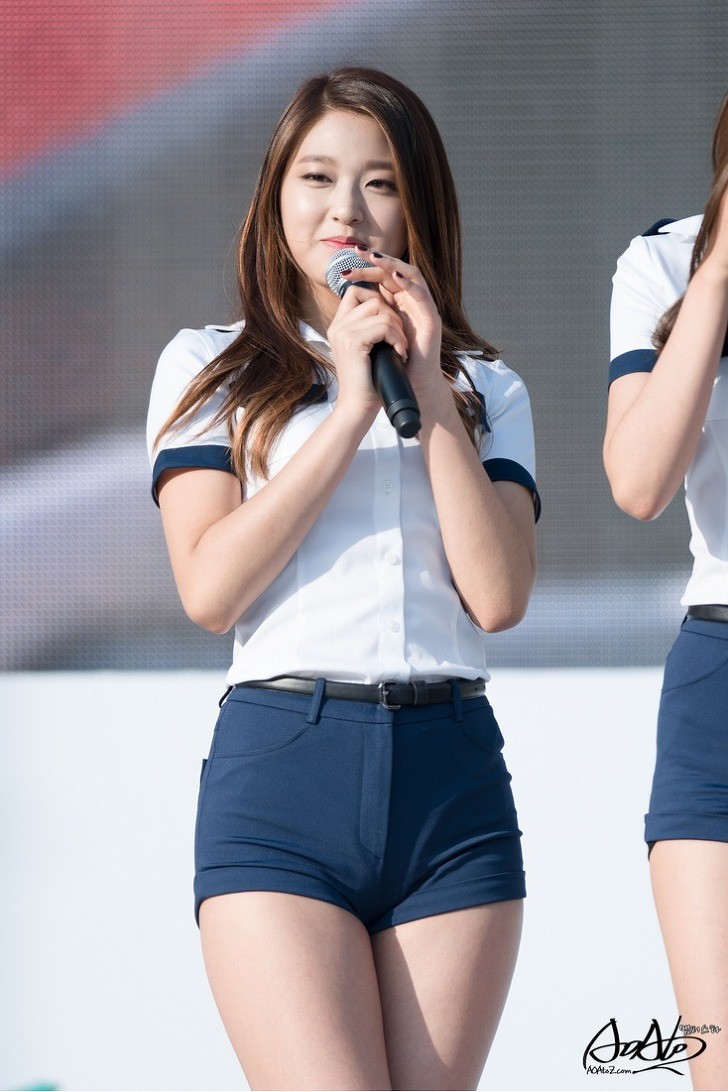 Now, Seolhyun's weight hovers around 48 kg (106 lbs) after 5 years of consistent dieting.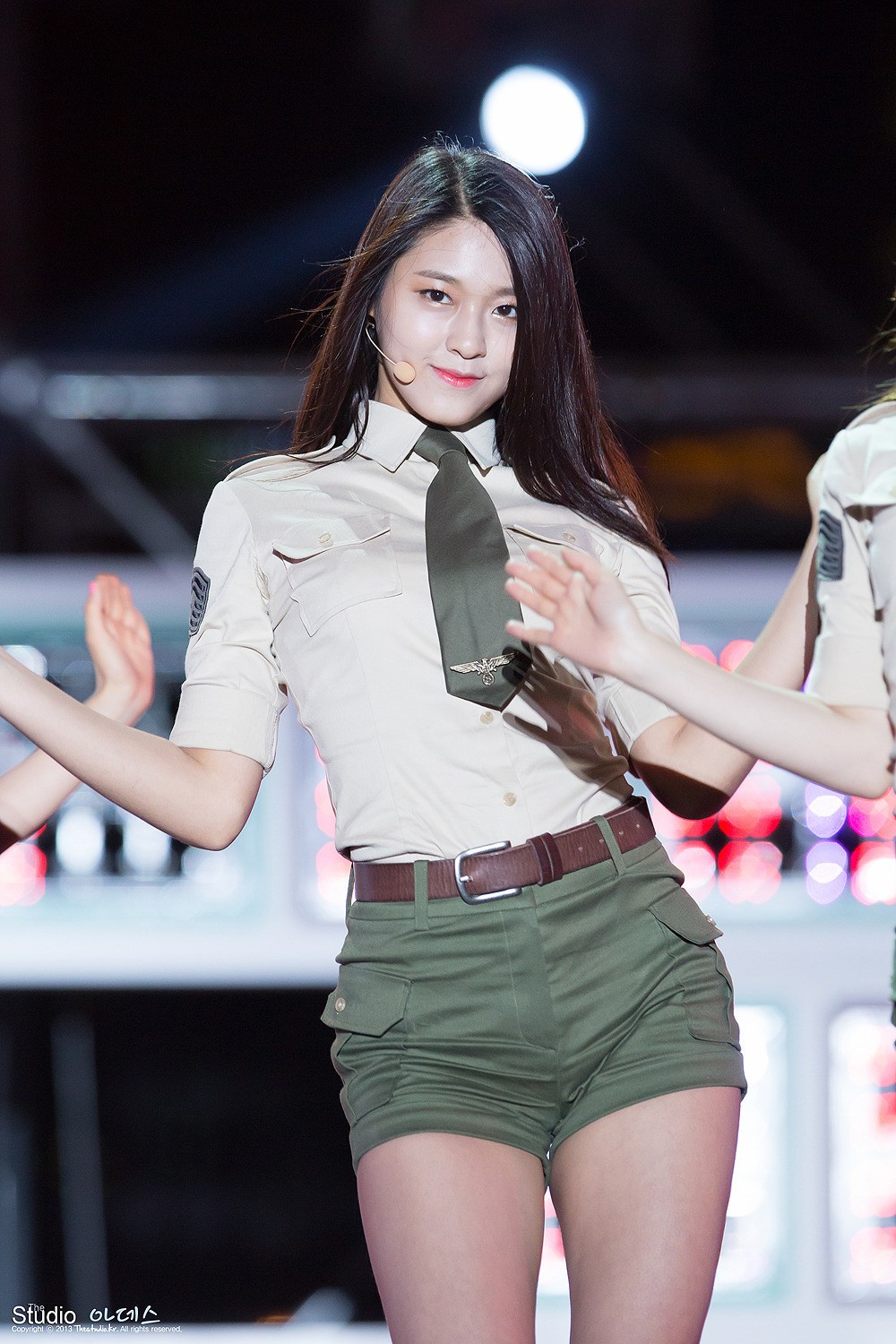 With her agency's strict dieting rules, Seolhyun worked hard towards meeting their standards and gradually lost weight.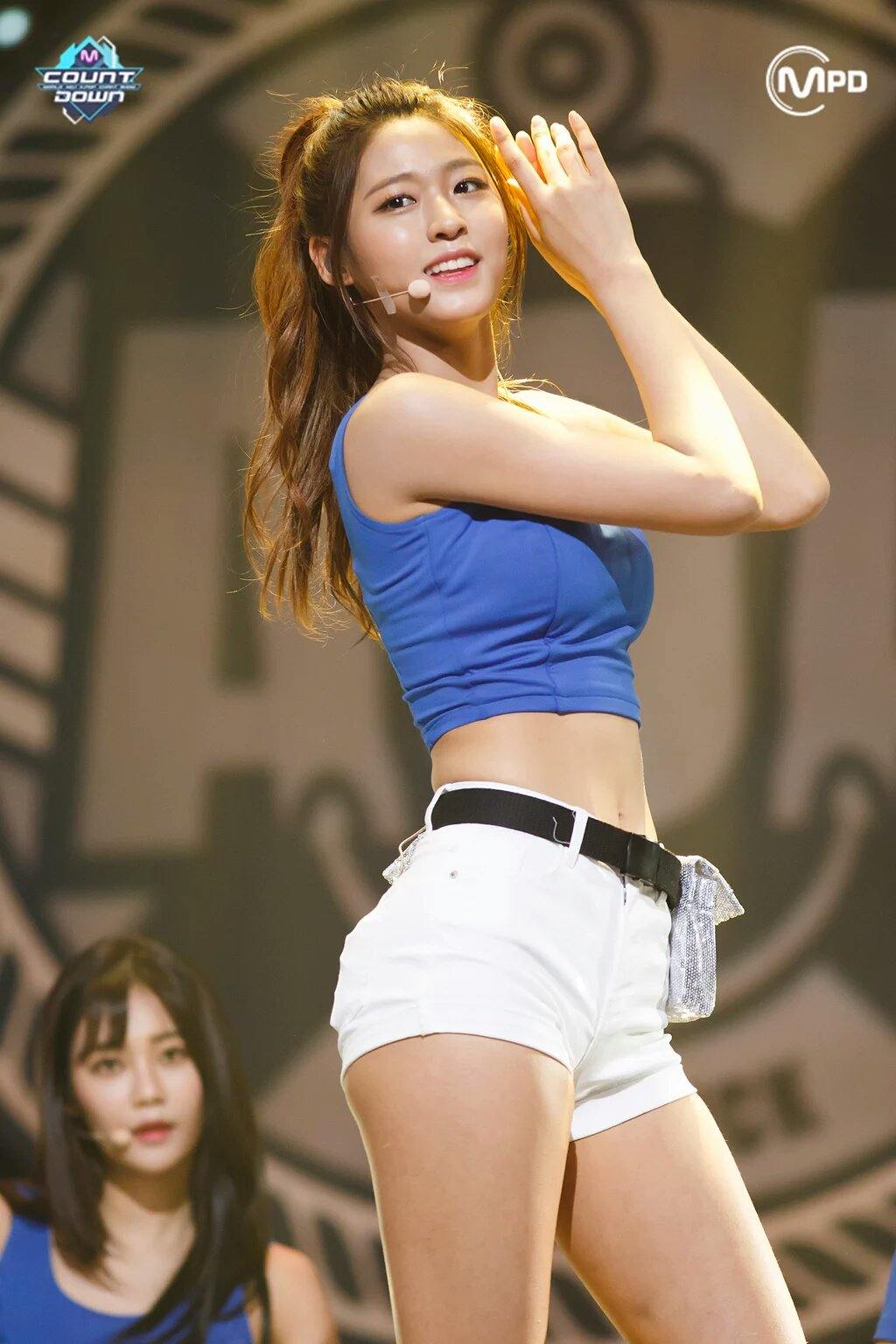 Her slimmer figure seems to have given her more confidence!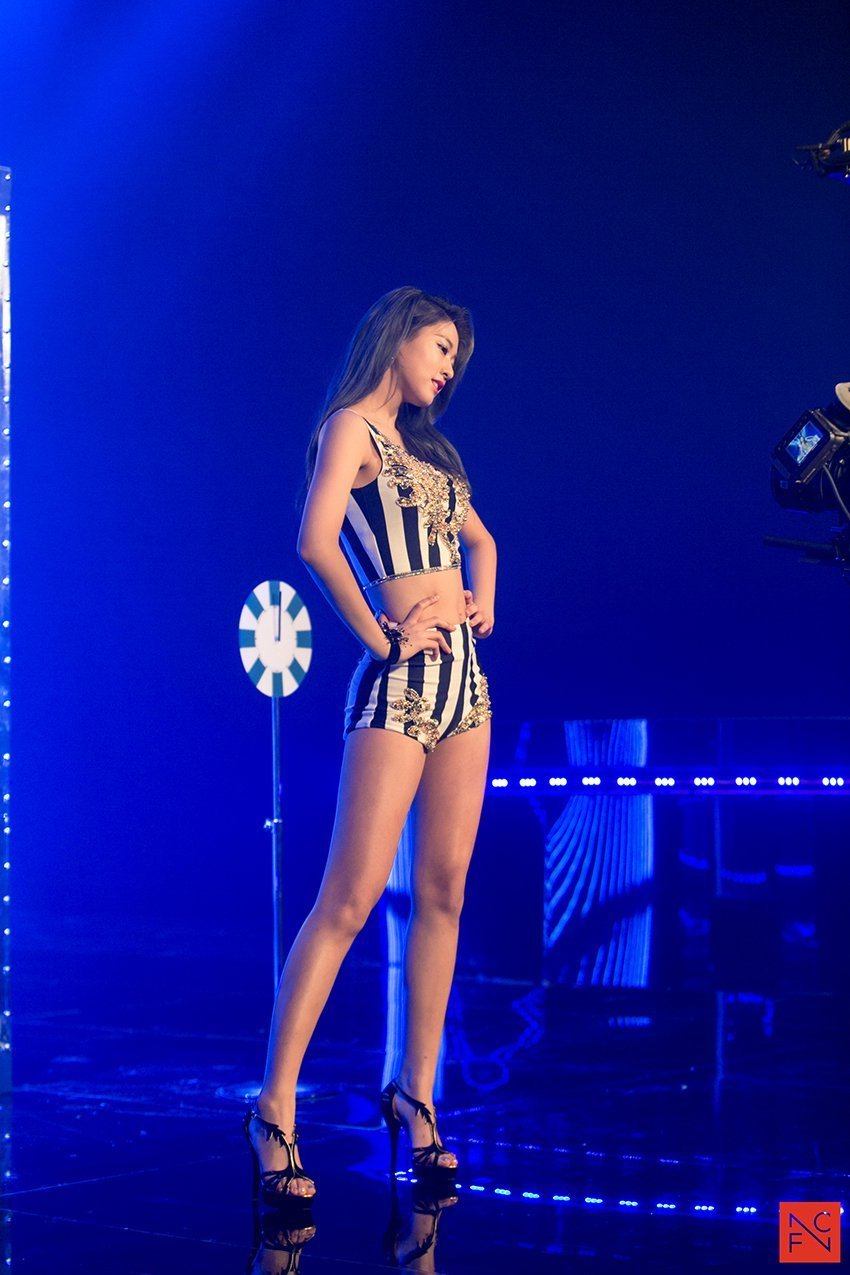 Share This Post