These Pictures Show Just How Rich G-Dragon Really Is
G-Dragon is not only one of the most popular K-Pop stars, he is also one of the most wealthy and has posts all over social media to prove it.
It's no secret that the members of one of the most successful K-Pop groups, BIGBANG, live comfortably. A quick look through their posts online displays a glimpse of their luxurious lifestyles.
Recently, G-Dragon posted a photo of one his cars on Instagram, different from the white version he displayed in the past. The car is found to be a Lamborghini Aventador LP700-4 that costs at least $575 million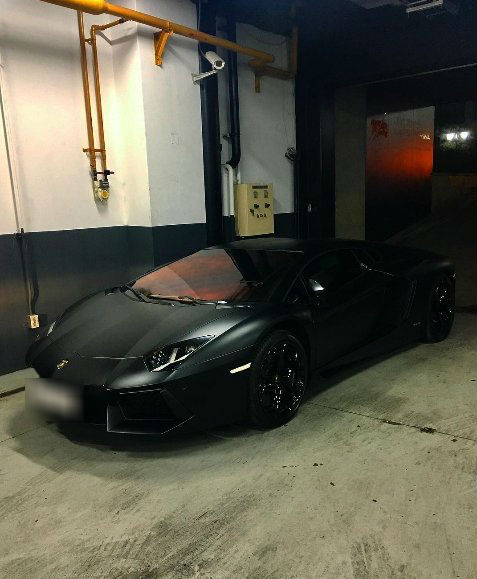 Aside from driving luxury cars, G-Dragon recently gained attention for his expensive styling at the SBS Gayo Daejun including a Richard Mille watch that costs 144,773,400 Won.
In the past, G-Dragon has also posted photos of him riding in private jets, a true sign of his success and wealth.
The BigBang star even texts in luxury! His gold plated iPhone is speculated to cost thousands of dollars, which is worth more than the phone, to begin with.
Recently, BIGBANG joined the list for Forbes "Celebrity 100" and "30 Under 30" for earning an estimated annual income of $44 million.
Source: ETNews
Share This Post