Pictures Of TWICE Members Modelling Before Their Debut Discovered
Photos of TWICE's Nayeon, Jihyo, and Jungyeon walking on the runway in 2012 for a fashion show have resurfaced, and their eclectic styles are going viral.
In 2012, Nayeon, Jihyo, and Jungyeon walked the runway in Ji Chun Hee's Collection Runway.
The three were given fairy-like make-overs with full eyebrows and rosy cheeks, had their hair tied up in two messy buns, with white dove clips, complete with gold doves and a small bird's cage as accessories.
Their flowy white tops and baggy brown pants complemented their fairy-like appearance, and reminded the audience of bohemian inspired looks.
Check out their runway photos here!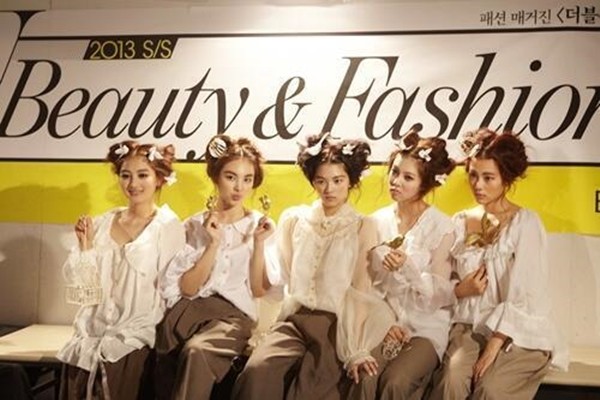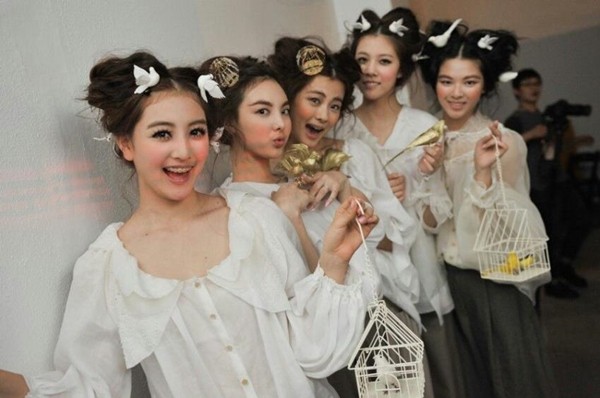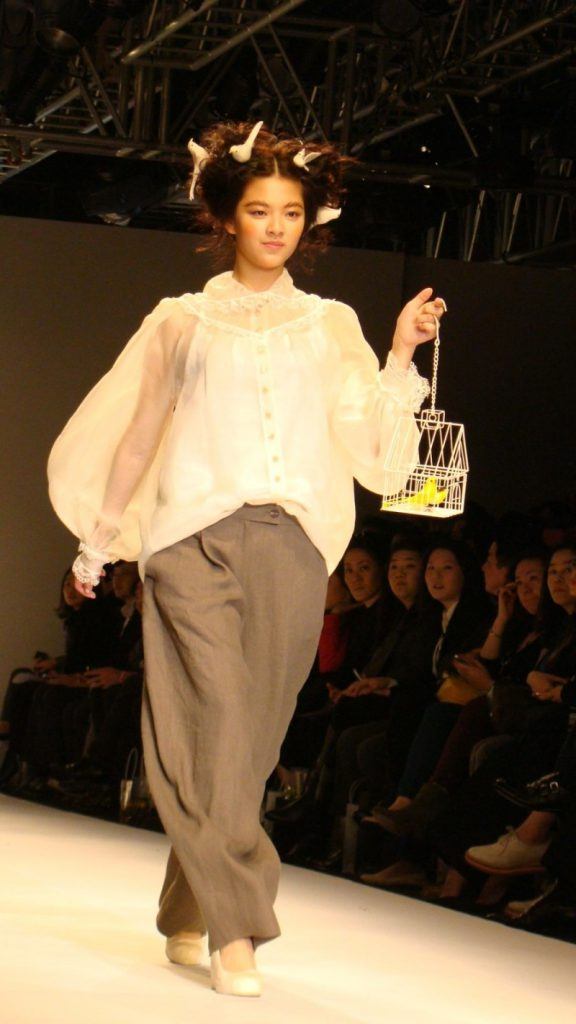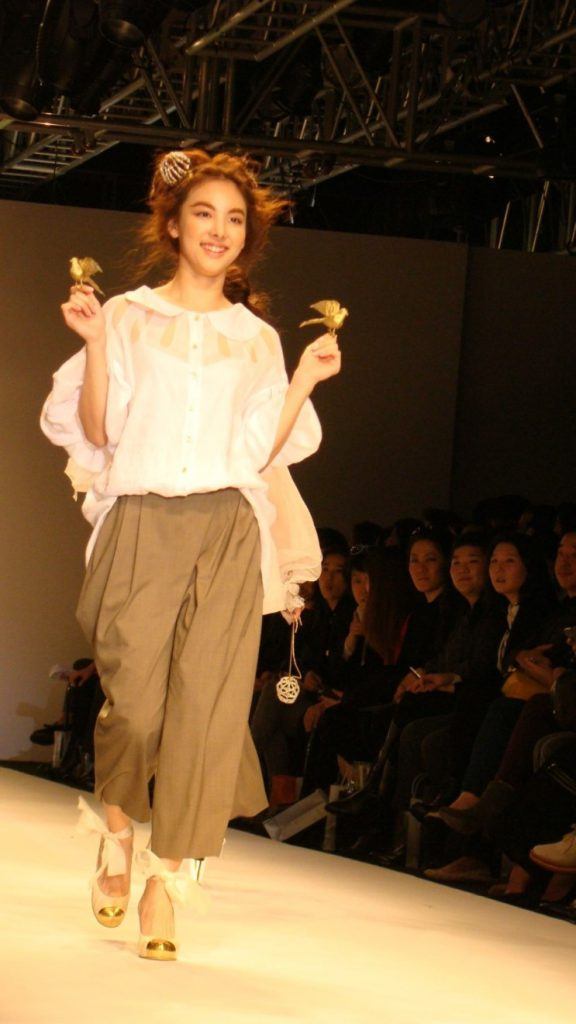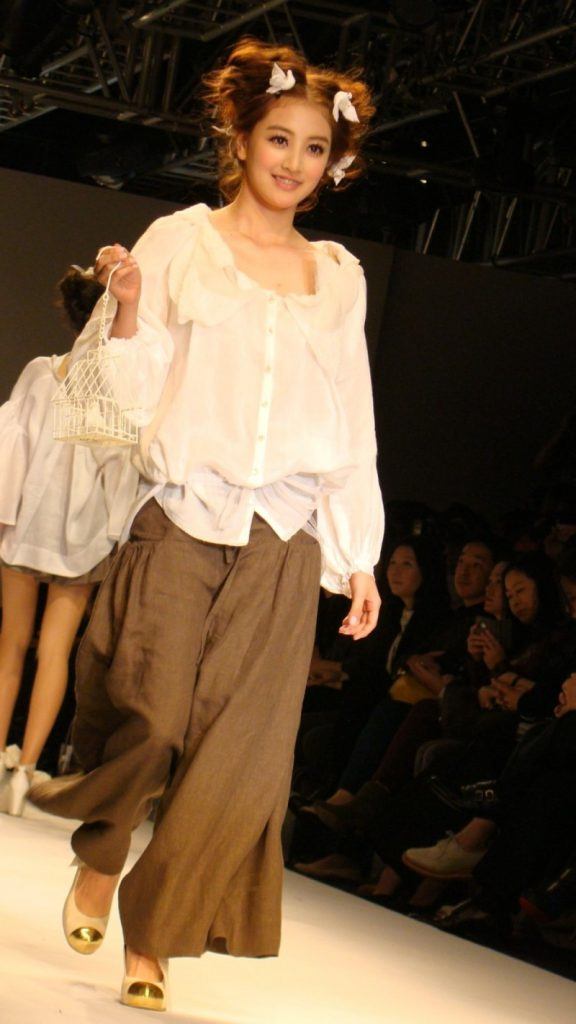 Source: Dispatch
Share This Post