Plastic Surgery Clinic In Seoul Has A Tower Of Patients' Jaw Bone Shavings
A cosmetic surgery clinic in Korea has a glass display of the jaw bones they removed from patients who underwent facial bone contouring surgery.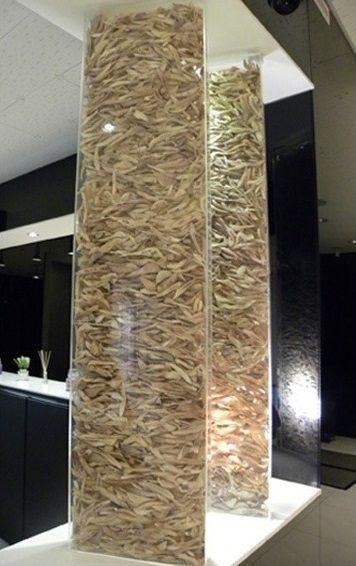 Cosmetic surgery is incredibly popular in South Korea, and one of the most popular surgeries is facial bone contouring.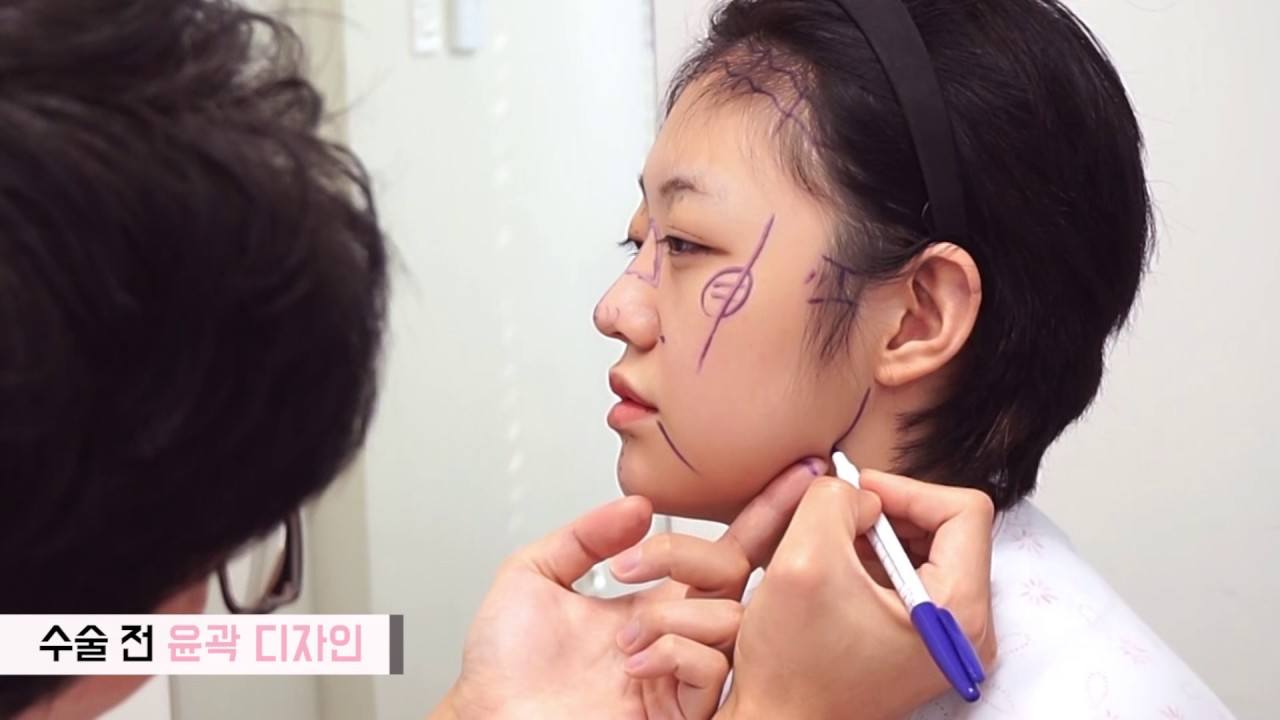 The procedure is done to give patients slimmer, V-line face shapes, highly desirable traits in Korean society.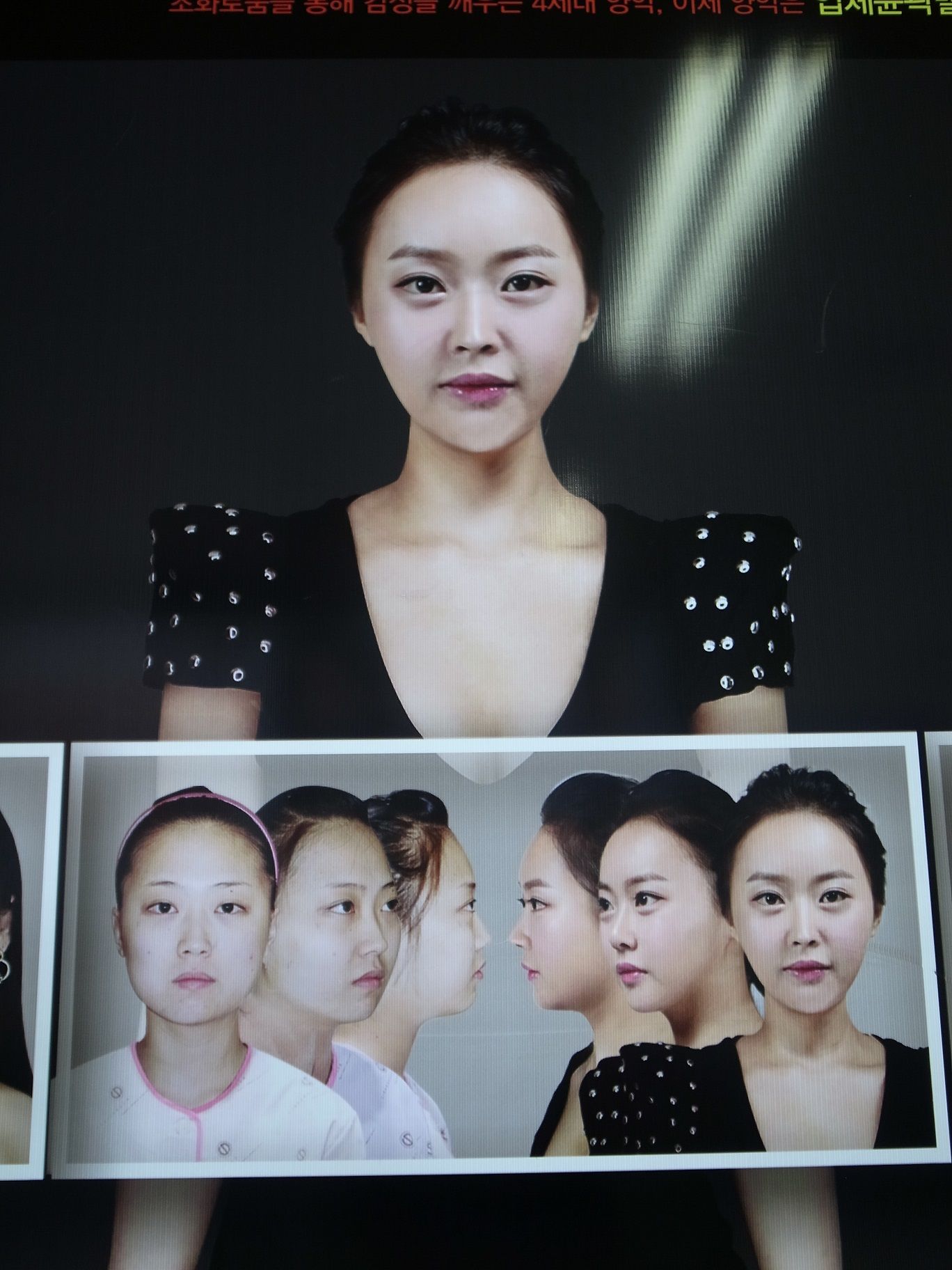 One cosmetic surgery clinic collected jaw bones they shaved off from patients and displayed them in two clear pillars.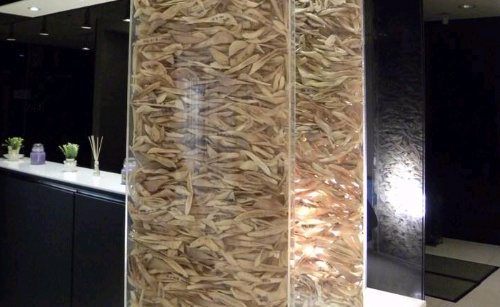 However, they received several complaints and were charged a fee of 3 million KRW (~$2,613 USD) for violating health codes and removed the tower.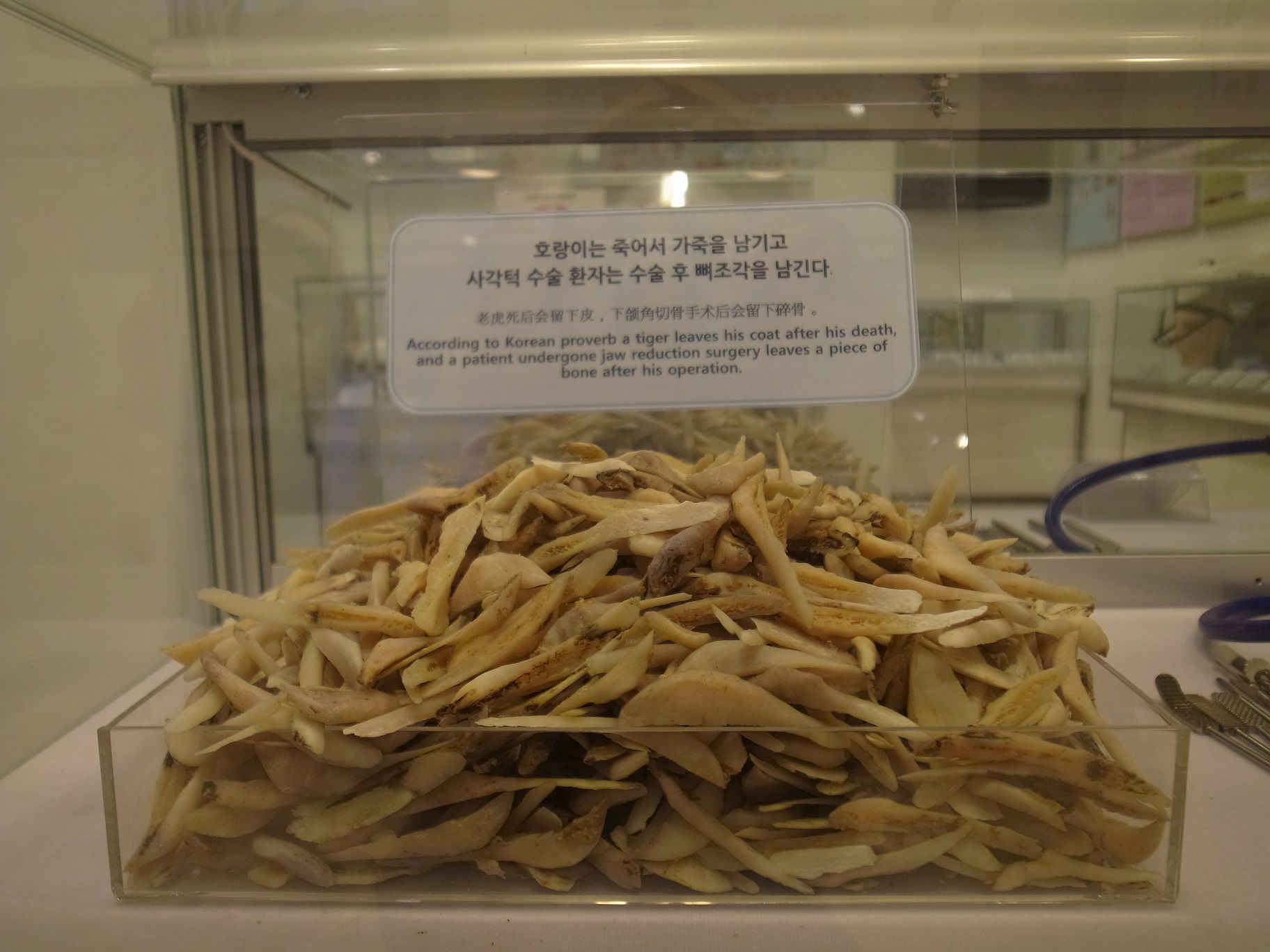 Here's a look at freshly removed jaw bones with pieces of tissue and blood still attached to them. 
WARNING: Graphic Photos Ahead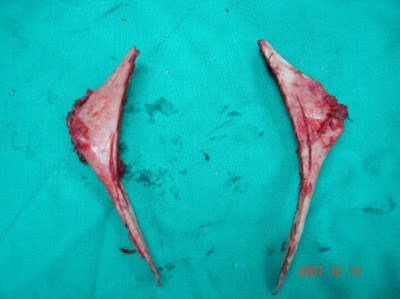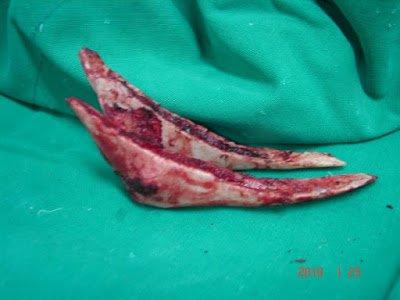 Source: DongA
Share This Post