Pledis Entertainment Announces Legal Action Against SEVENTEEN Anti-fans
In a bid to protect the rights and wellbeing of the members of SEVENTEEN, Pledis Entertainment has taken a legal step against malicious comments made against them.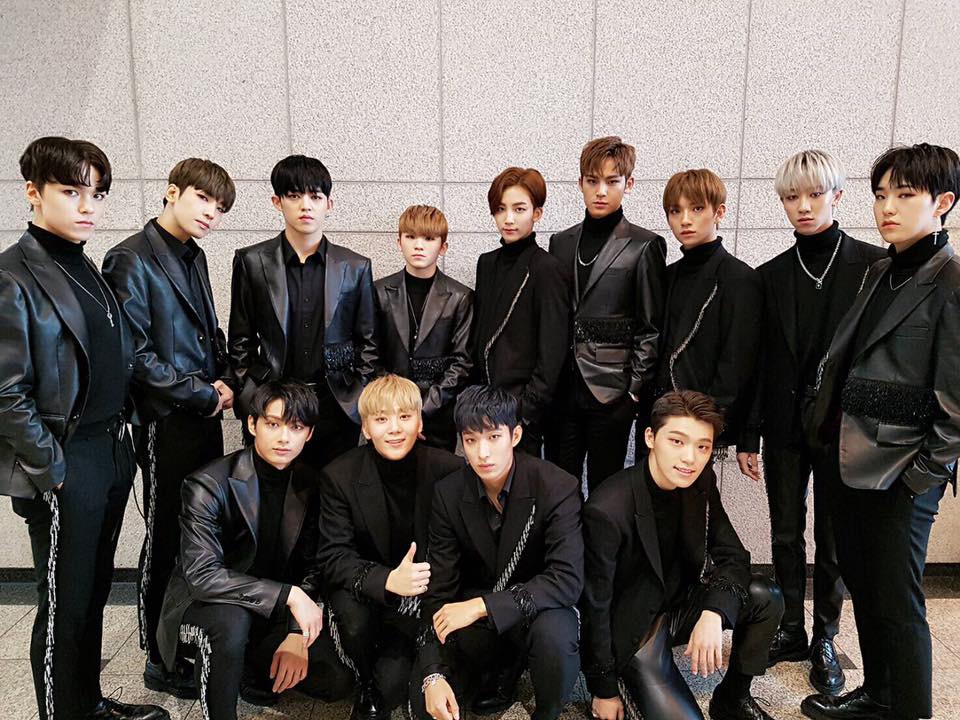 On June 5, a notice was posted on SEVENTEEN's official homepage which alerted fans of their legal actions against specific netizens.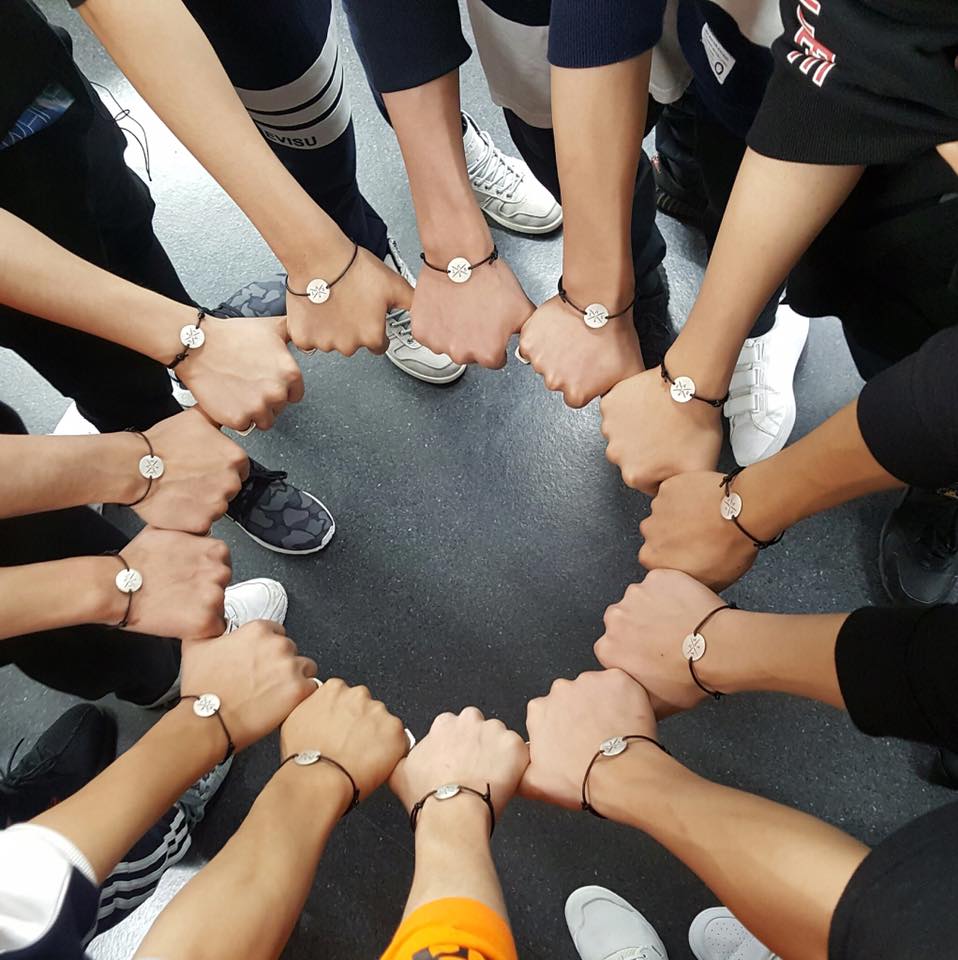 We will protect the rights of SEVENTEEN and its members, protecting them from false facts, defamation, and other malicious comments that are being spread online through community posts. It has reached a level where we can not tolerate any more. We will proceed with legal action.

We are committed to protecting the interests of both SEVENTEEN and the fans who support them. We will work hard to deal with the unlawful acts that have been targeting the group and to prevent any further damage.

We have filed a complaint with our law firm and will proceed with civil suits against the perpetrators. As we move along with the case, we will also request compensation from those involved.

Again, we would like to remind everyone that we will proceed with all necessary legal action against any possible similar incidents in the future, with no exceptions.

— Pledis Entertainment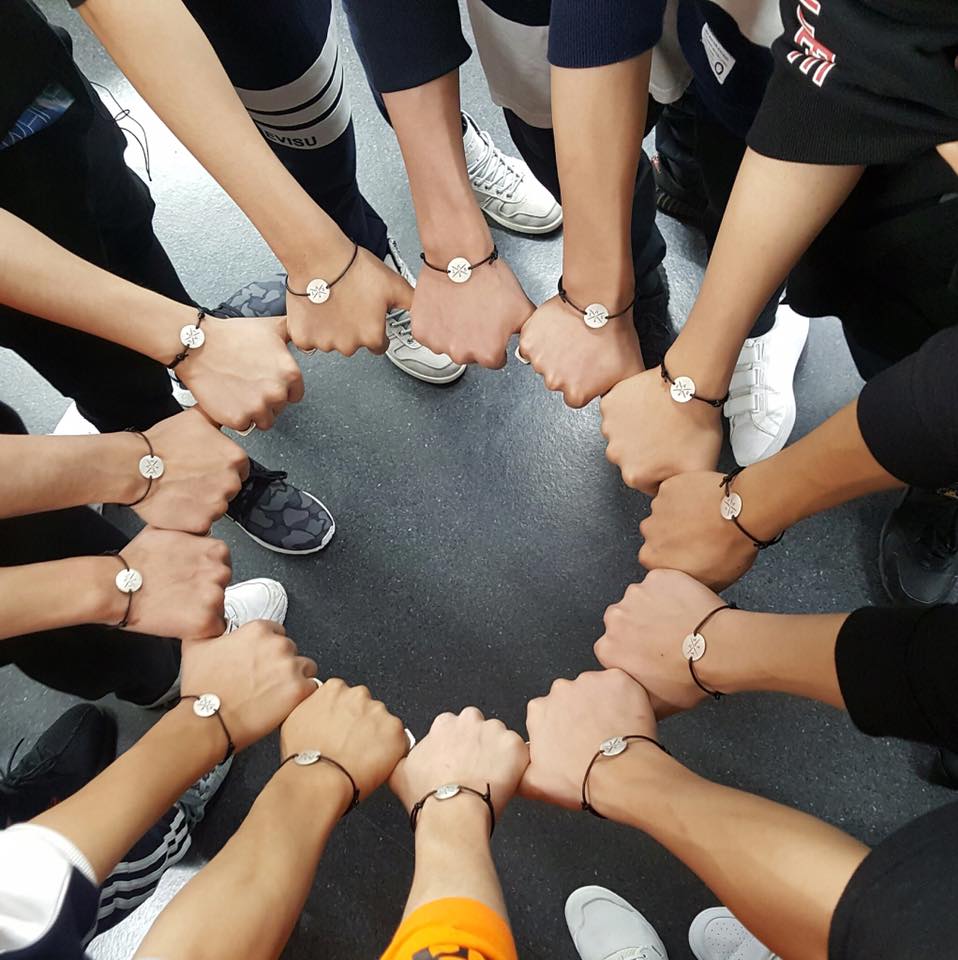 Many believe that the comments referred to in the statement involved SEVENTEEN's member Seungkwan. In March, information was circulating the Internet that purported to show Seungkwan identifying fans as his "source of income" on a post-it note.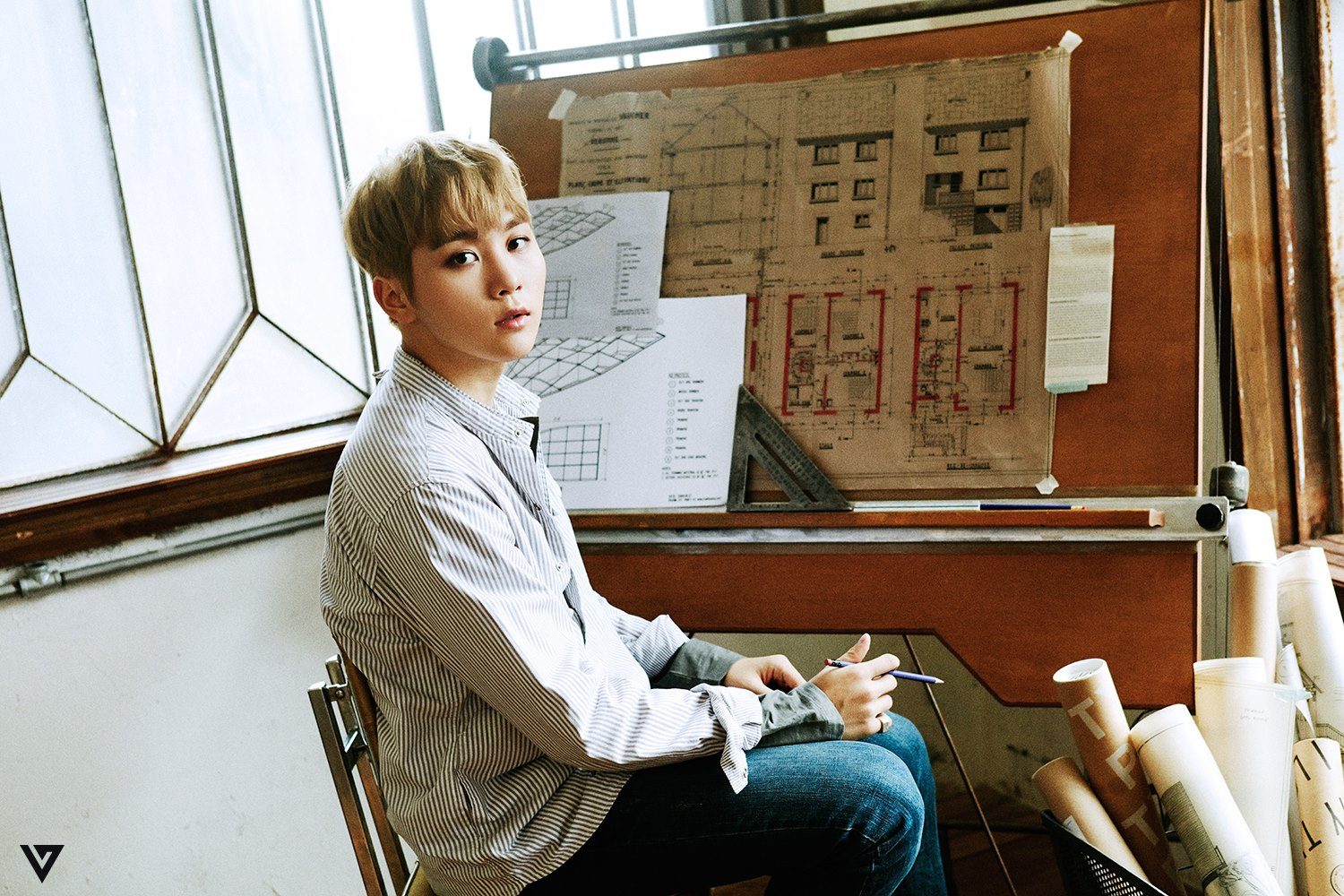 This is not the first time that the agency has issued an ultimatum against malicious fans or netizens.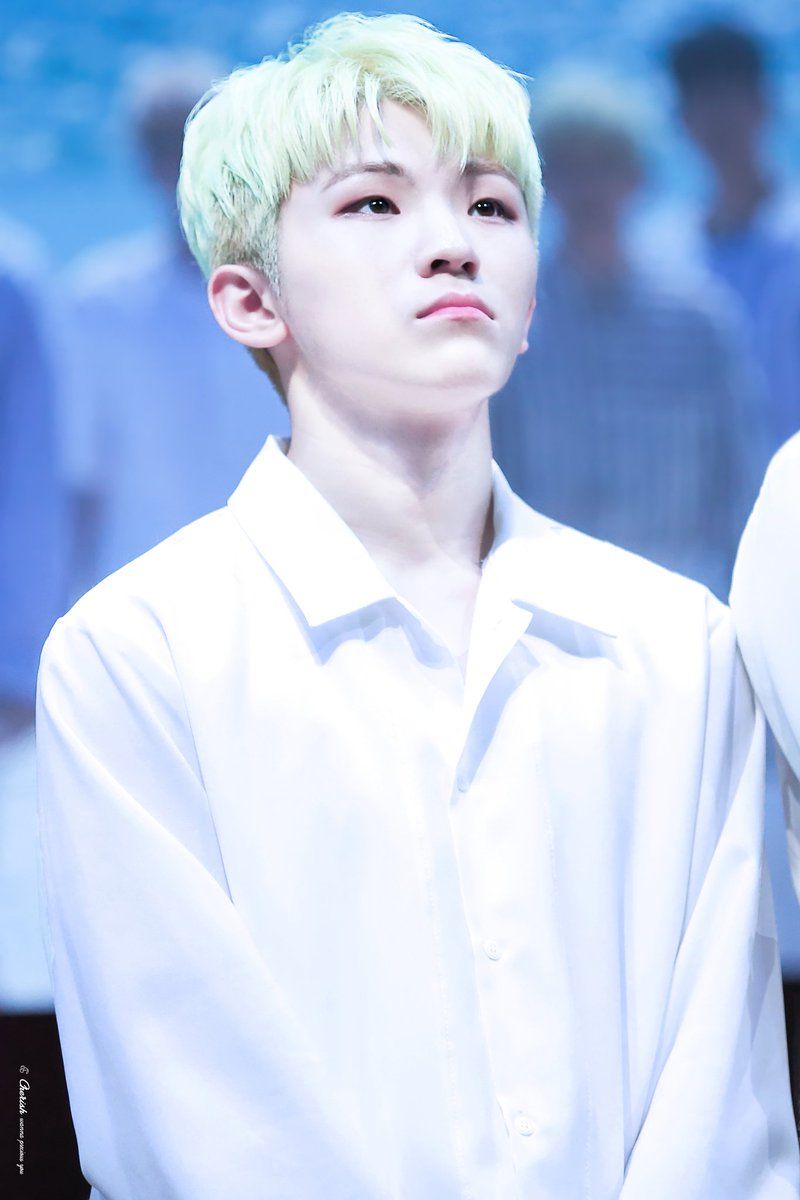 Last year, Pledis Entertainment banned 16 SEVENTEEN fansites after they were caught posting photos of the members in forbidden areas such as secured areas of the airport, flights, and more.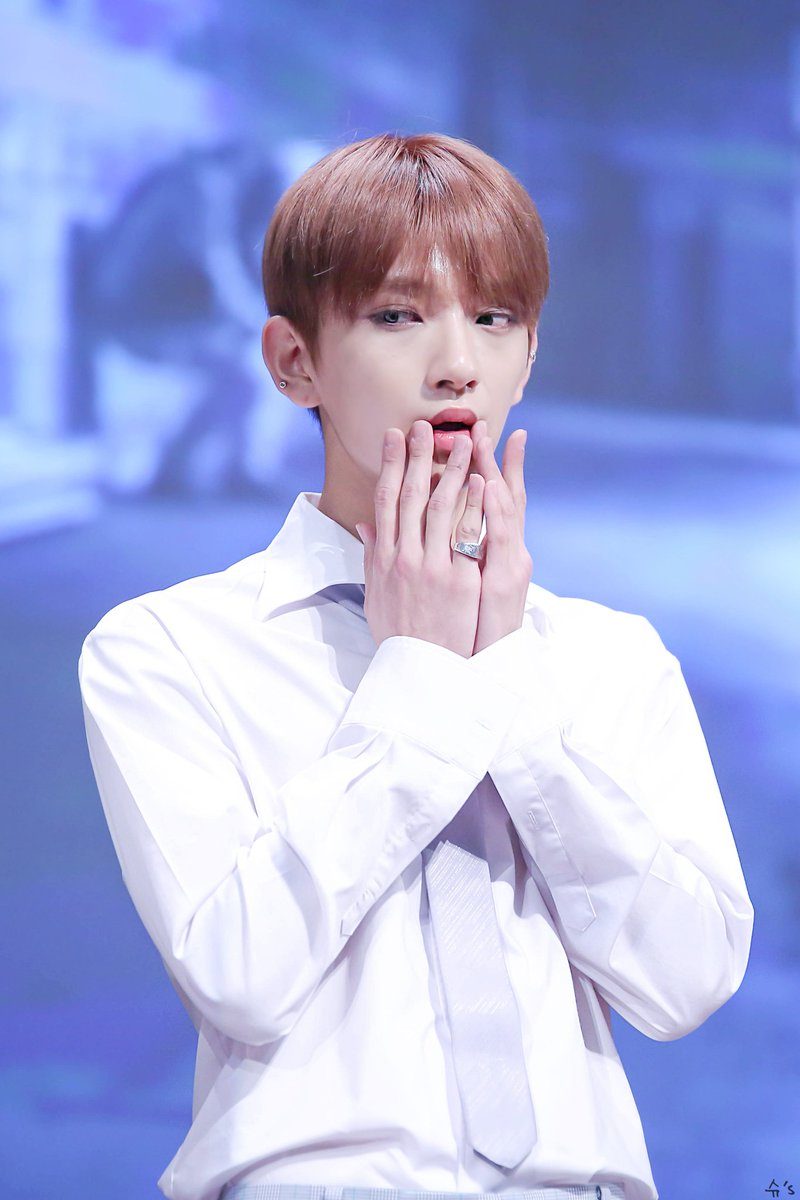 Source: SEVENTEEN's homepage
Share This Post