Pocket Girls Stun Fans With New Eye-Bulging Concept For HIM Magazine
Pocket Girls are back with a new concept for their latest photoshoot for HIM Magazine.
Their photo set consists of them posing in sexy tanktops and shiny red shorts at a bowling alley. Fans complemented them on their style and allure, and eagerly wait in anticipation for their next comeback. Check out Pocket Girls' latest photoshoot below!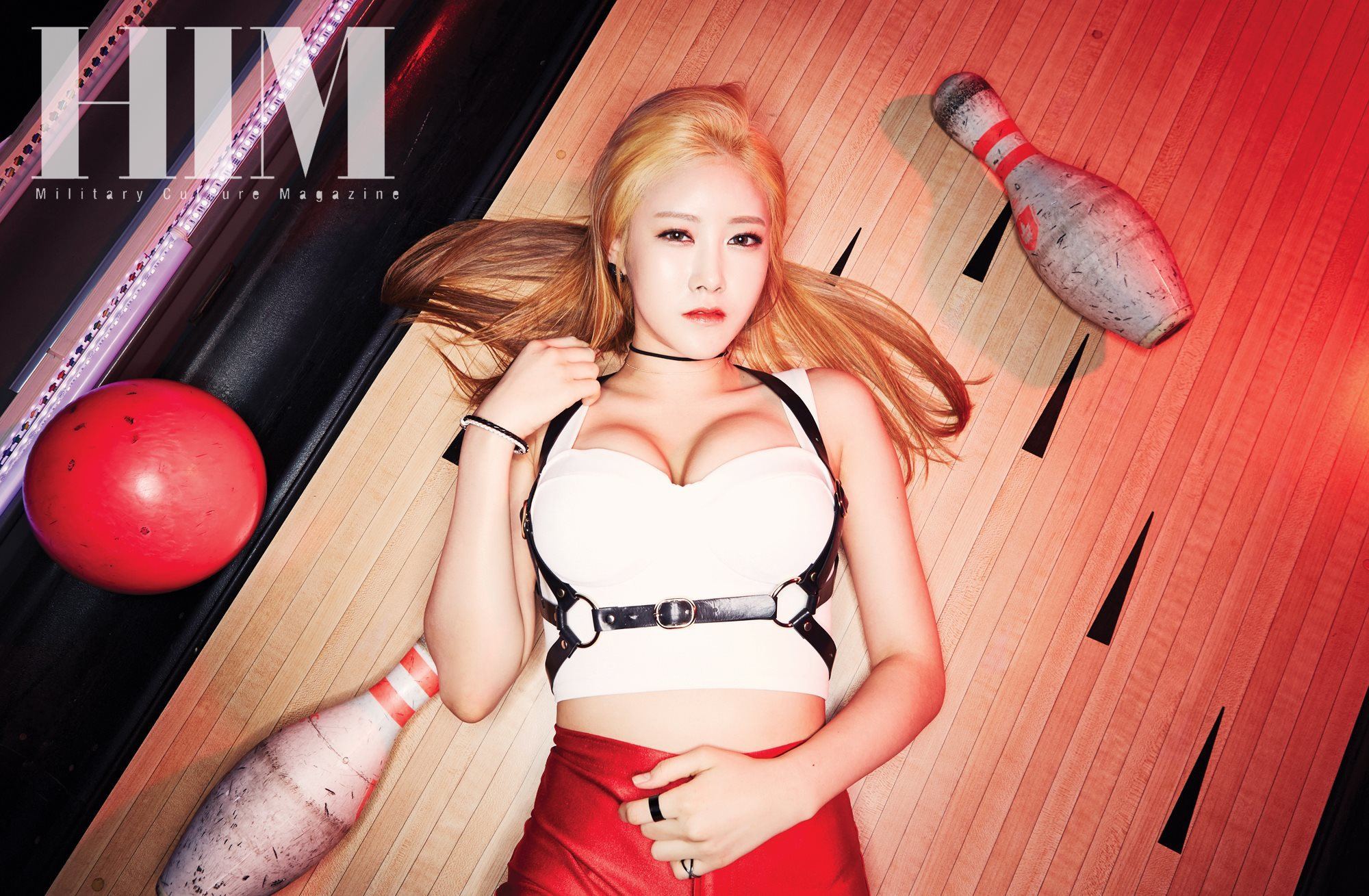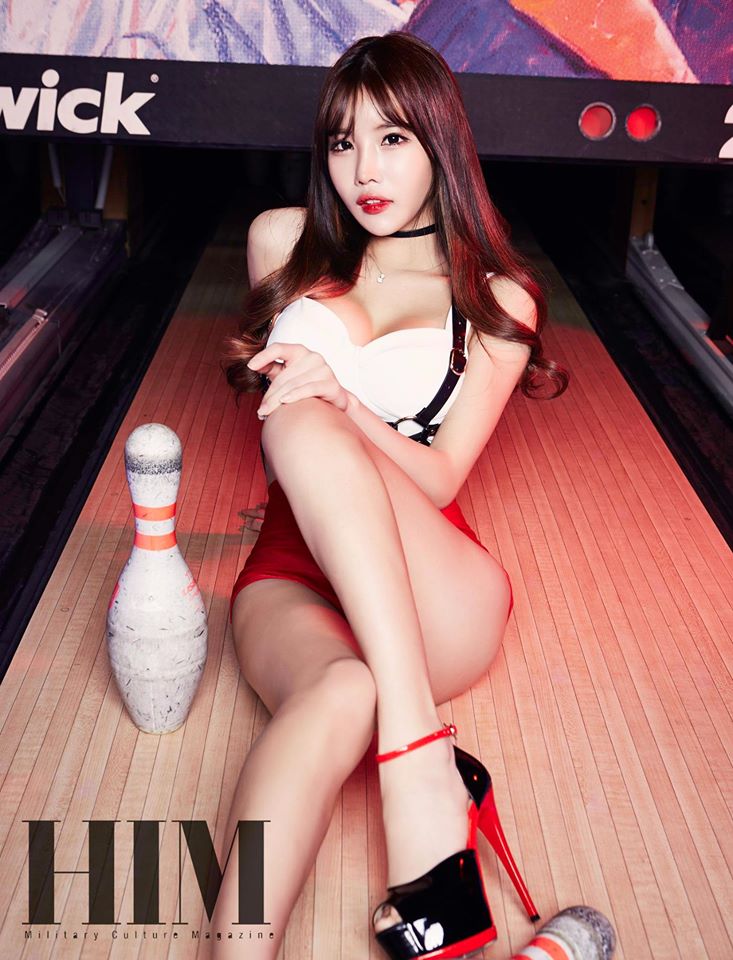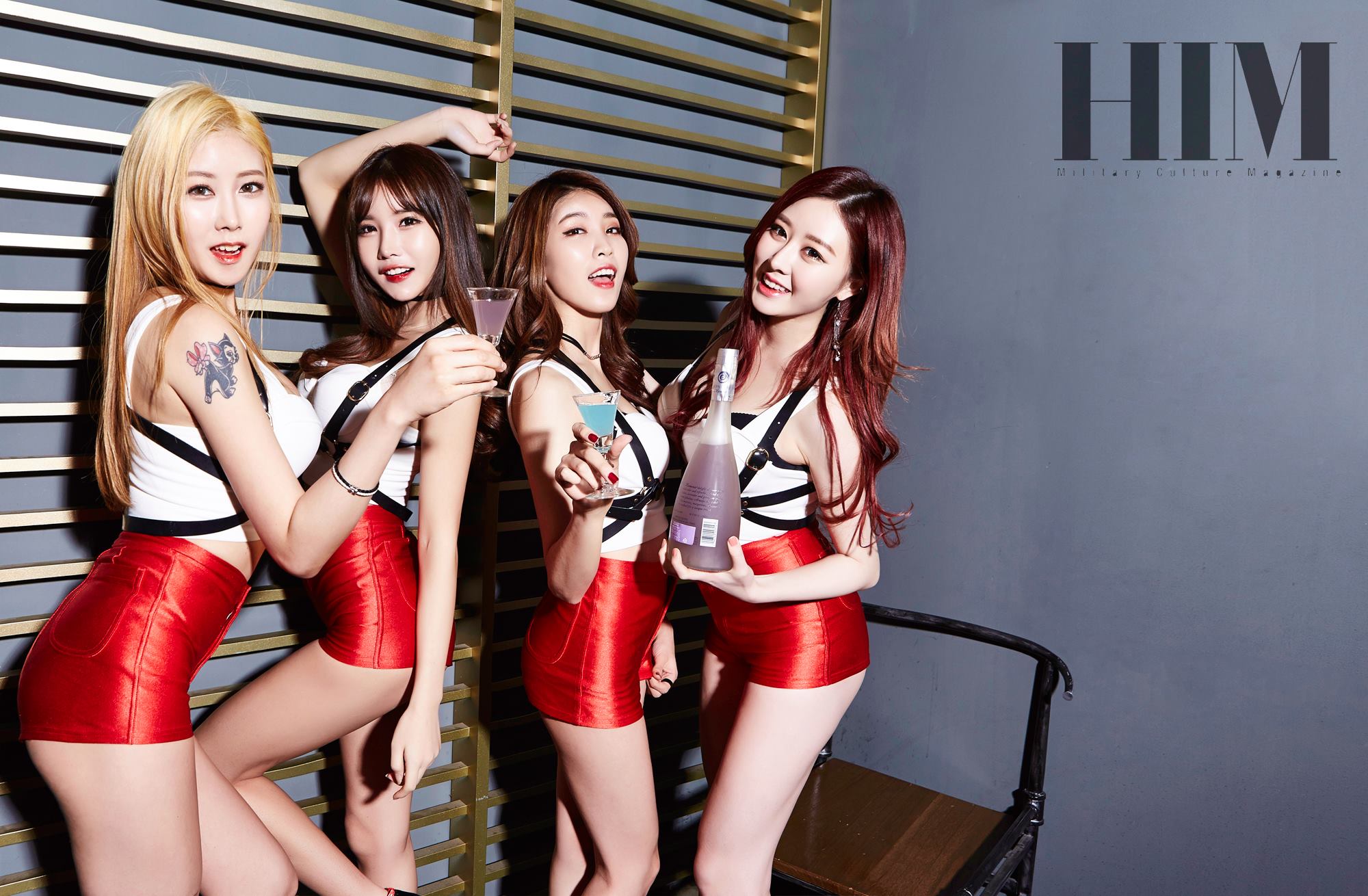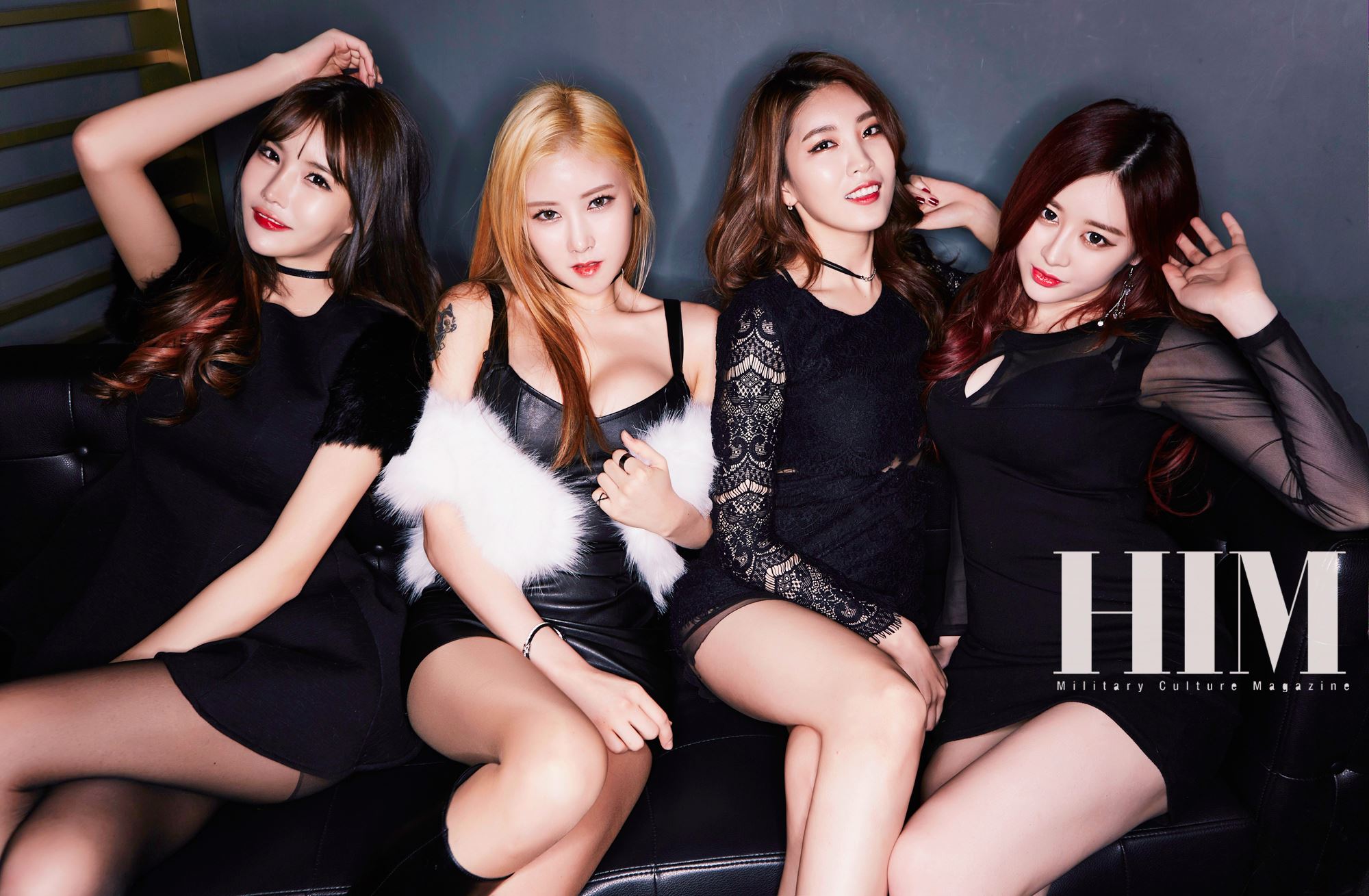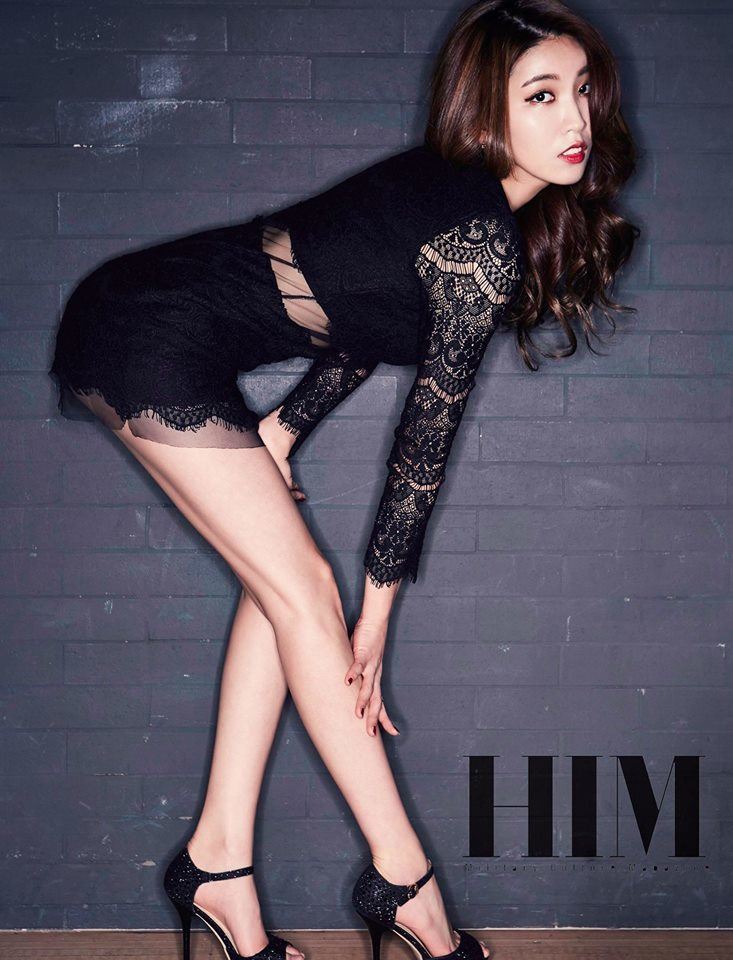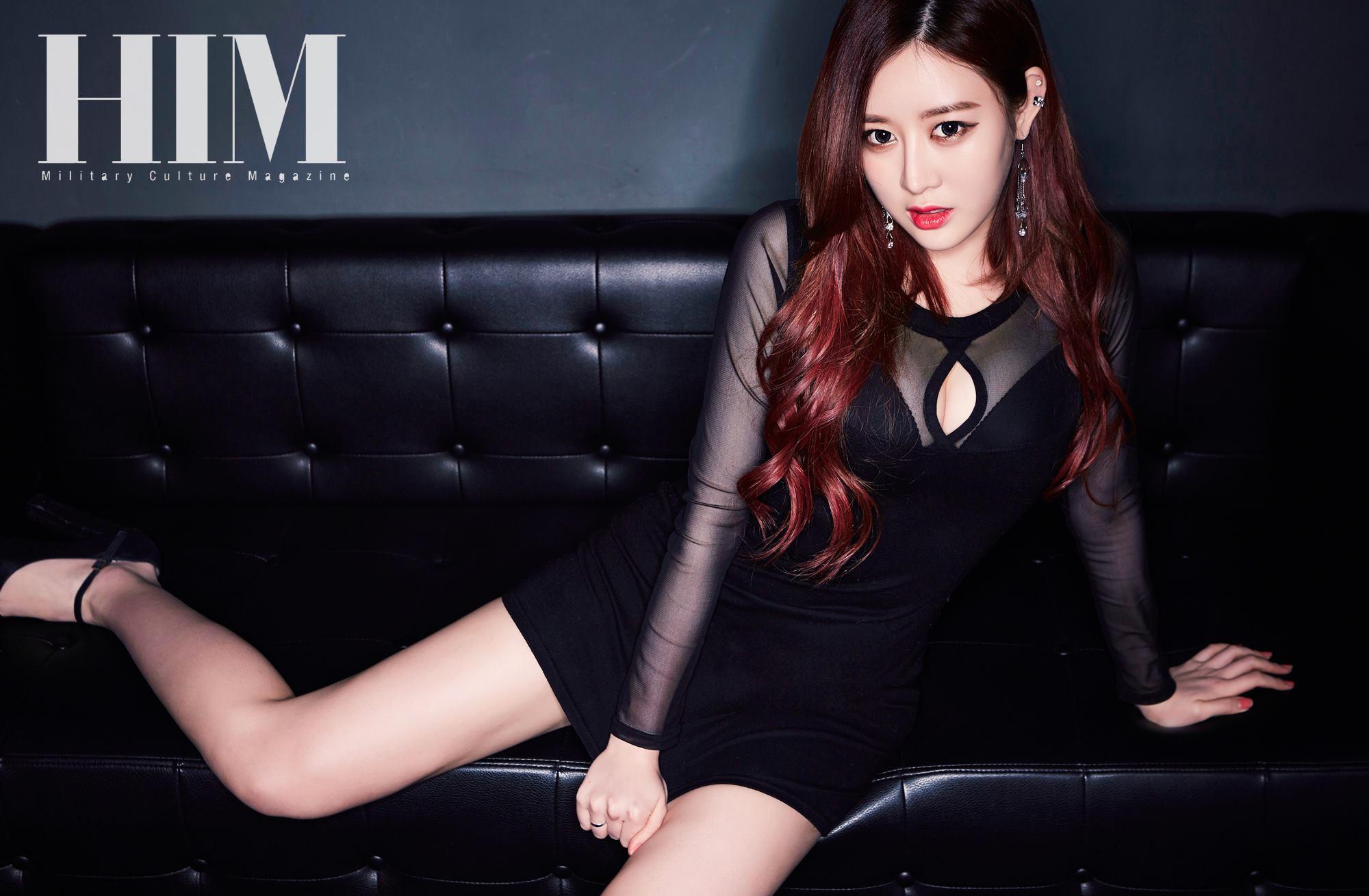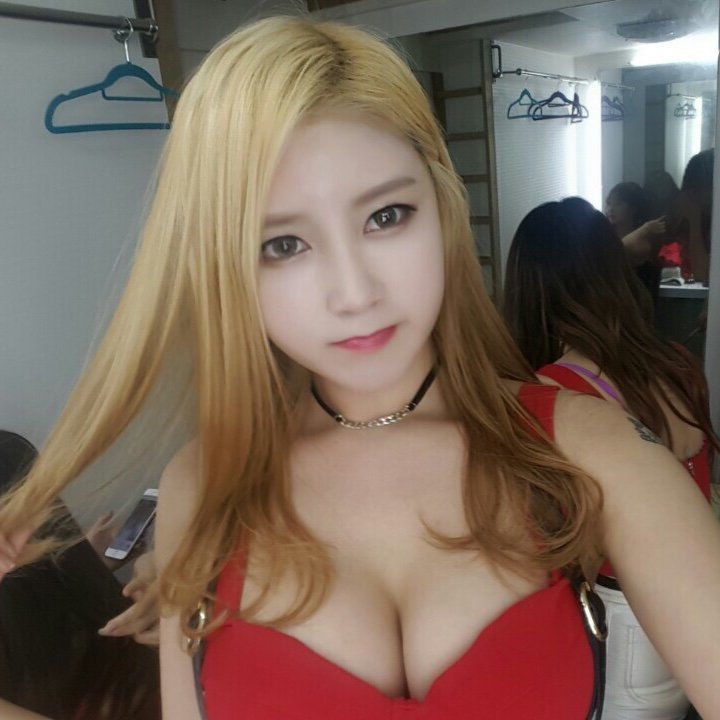 Share This Post