Police Just Summoned T.O.P For Marijuana Scandal Investigation
T.O.P arrived at the police station on June 2  around 12:30PM.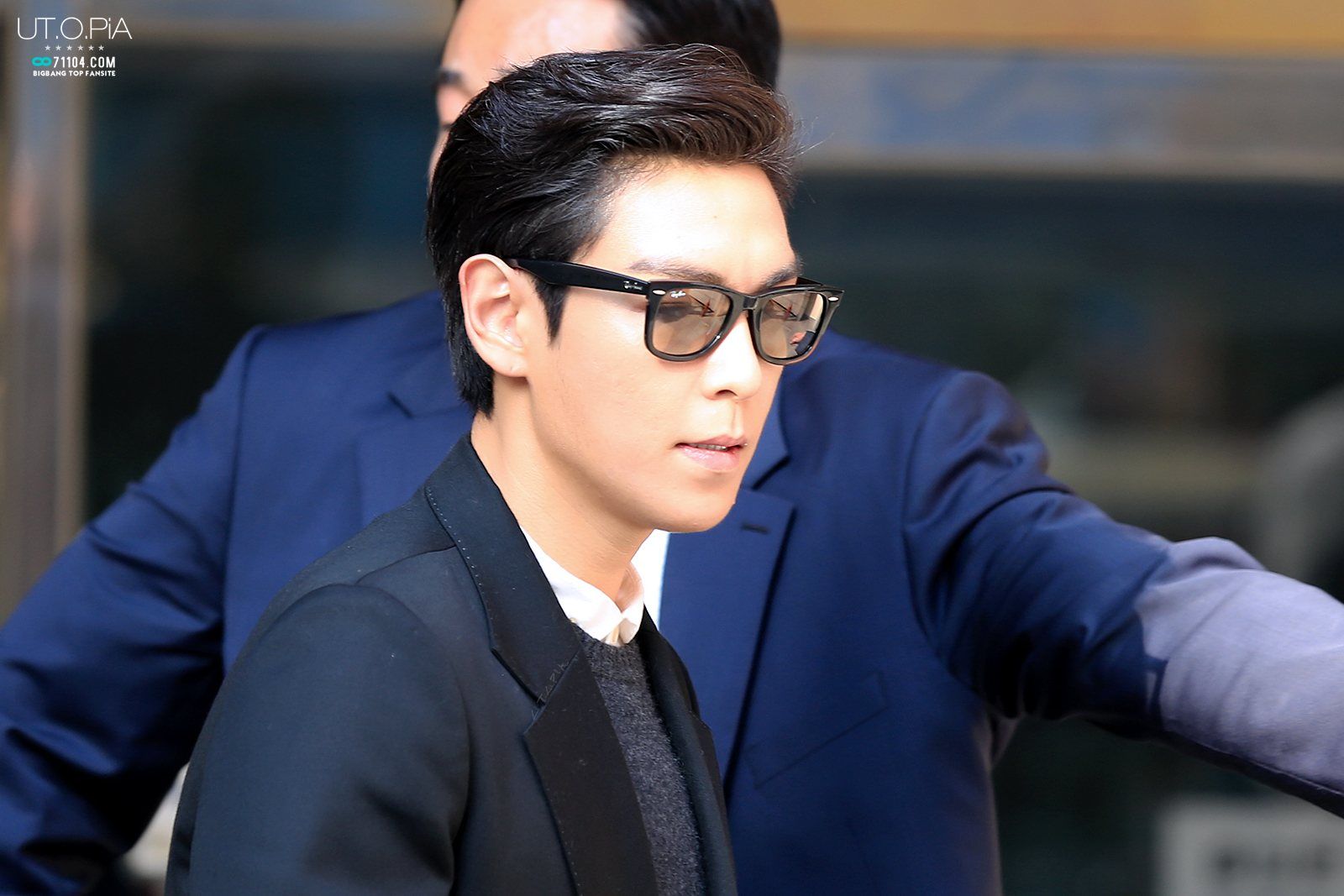 He was slated to come to the police station around 5:40PM but personally decided to come back sooner.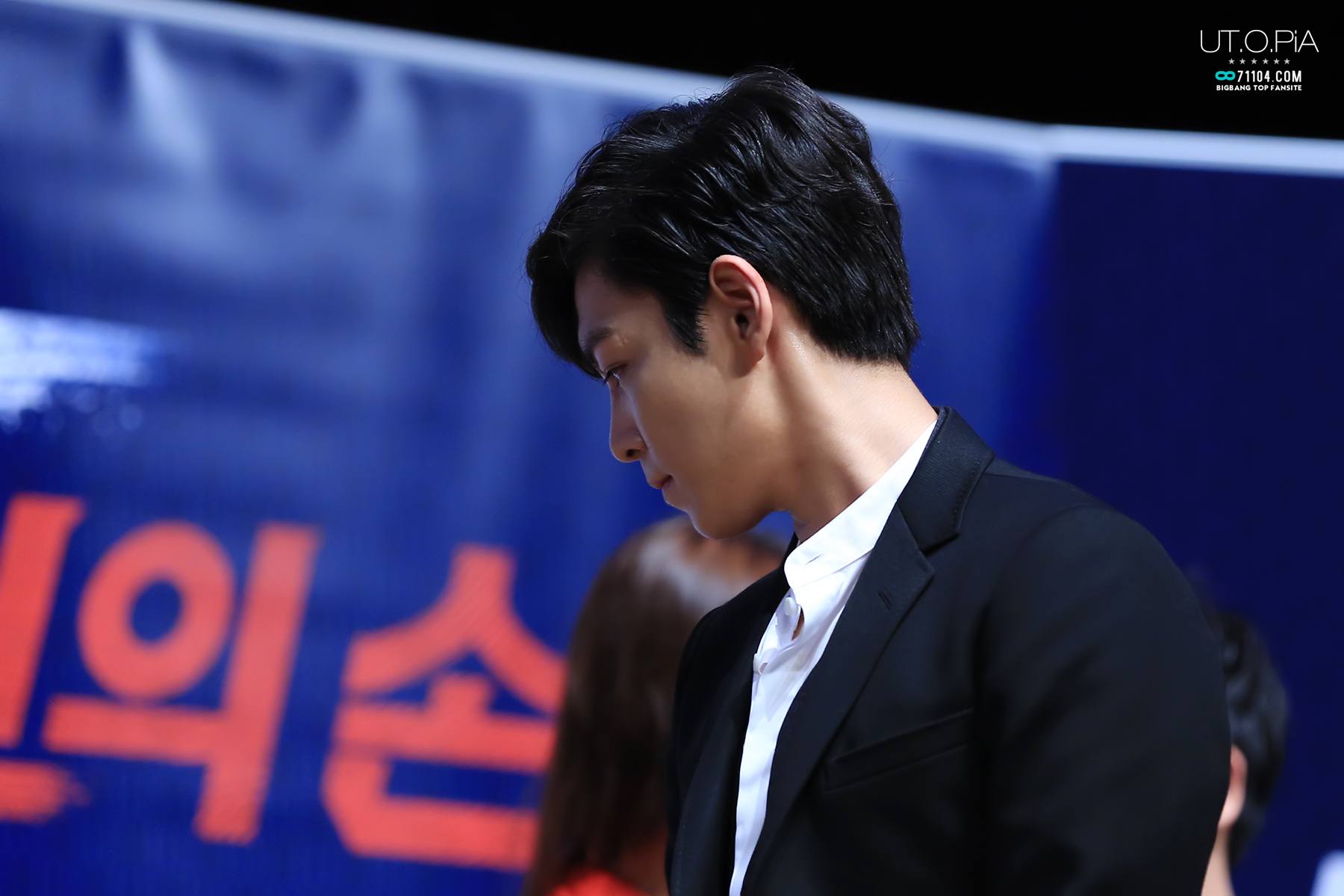 T.O.P was on a personal vacation from his military duties when news of his illegal marijuana use broke out.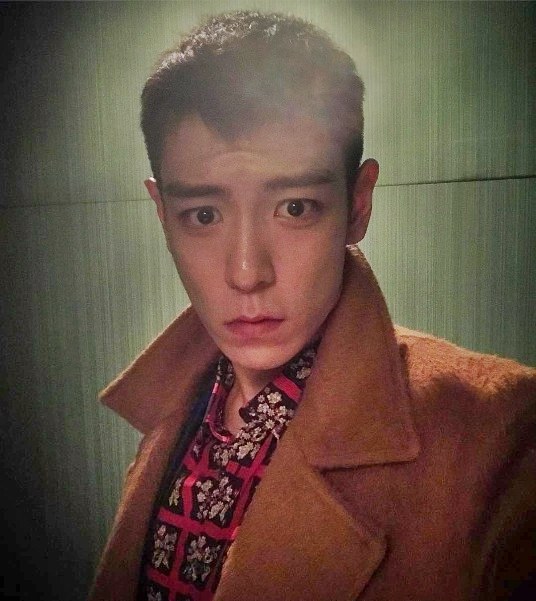 He agreed to talk to the press when he came to the station around 5:40PM but went earlier with no prior notice.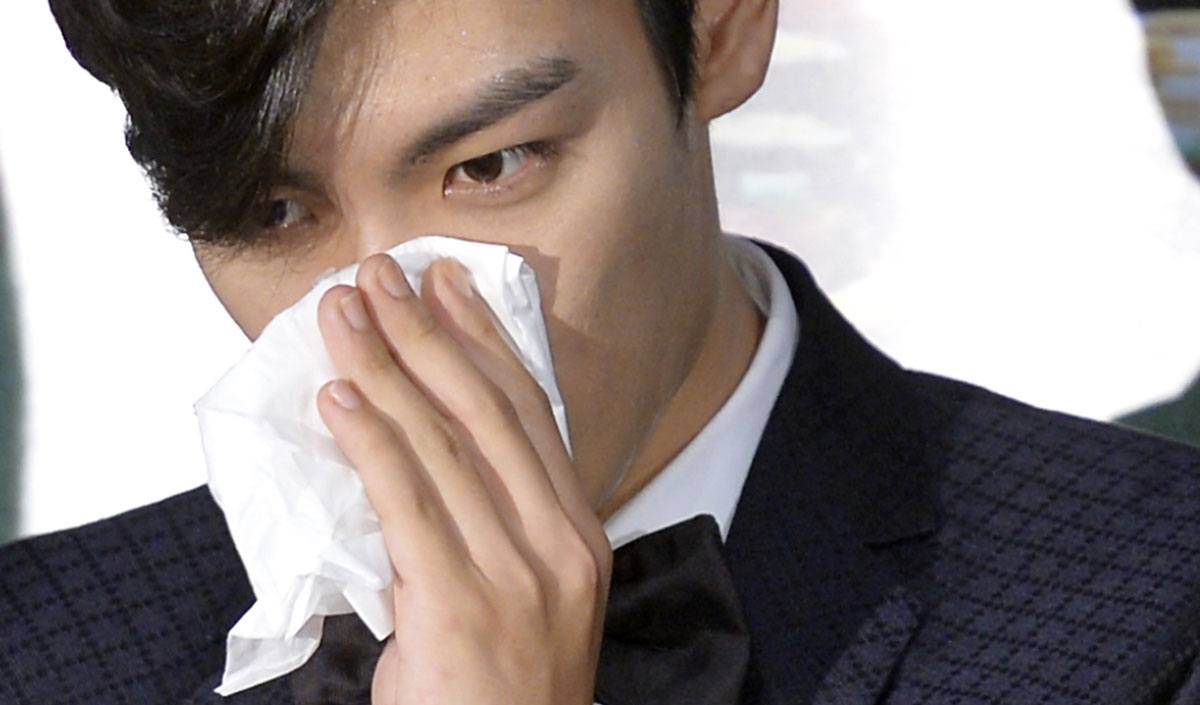 The press expressed their frustration at his last minute change of plans but even the authorities didn't know he'd be returning sooner.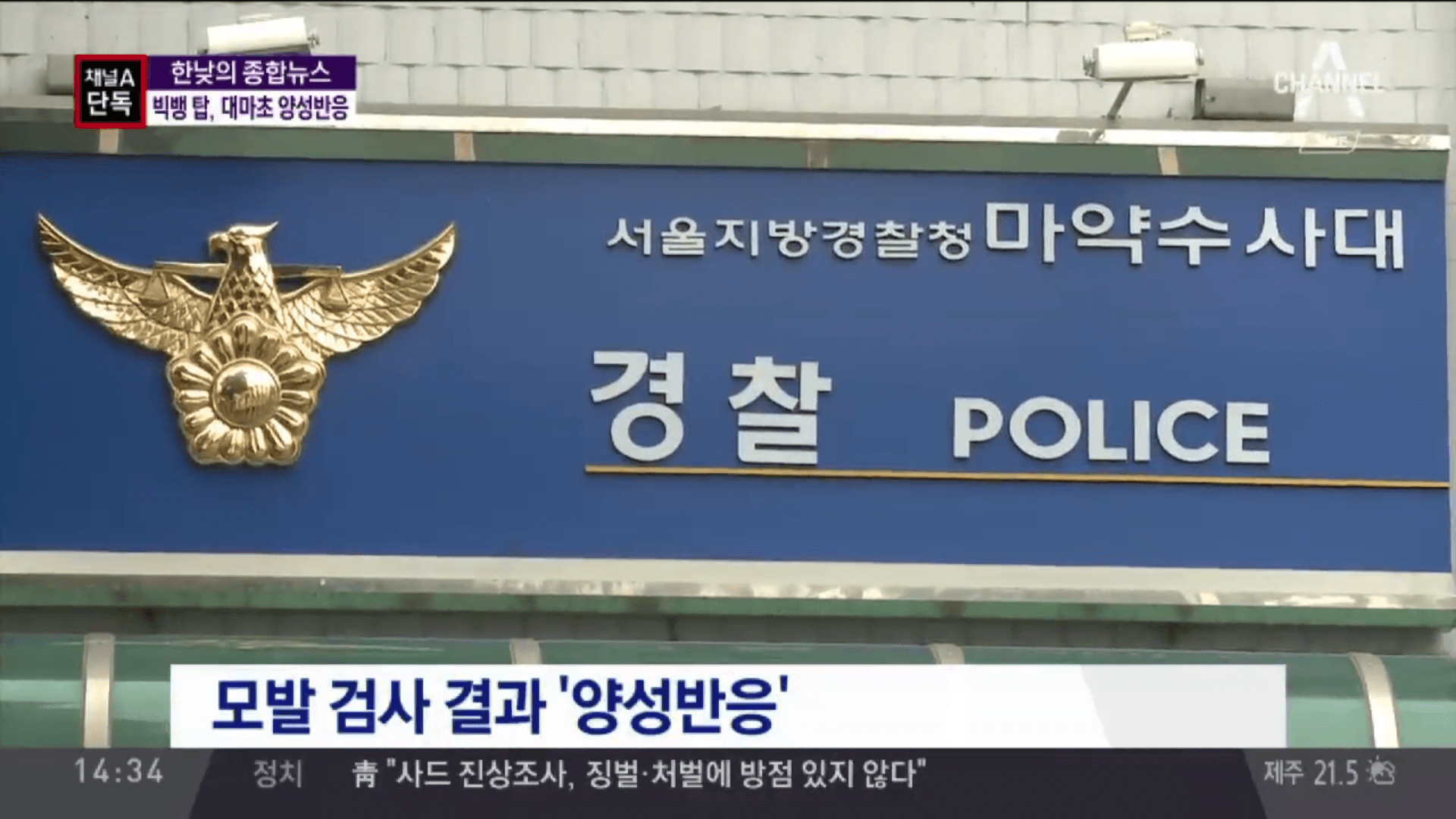 T.O.P will be questioned by the authorities starting today to uncover further details into his illegal marijuana use.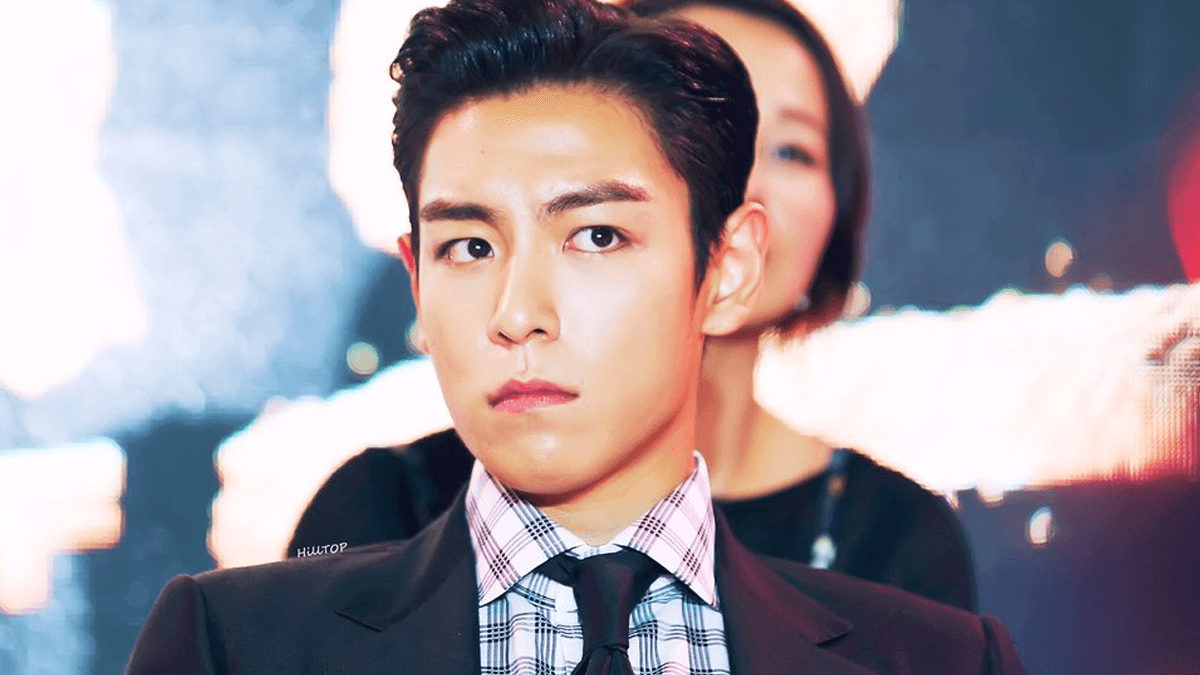 According to the police, he will be highly restricted from leaving the base and will continue serving his military duty until the prosecutor makes a decision.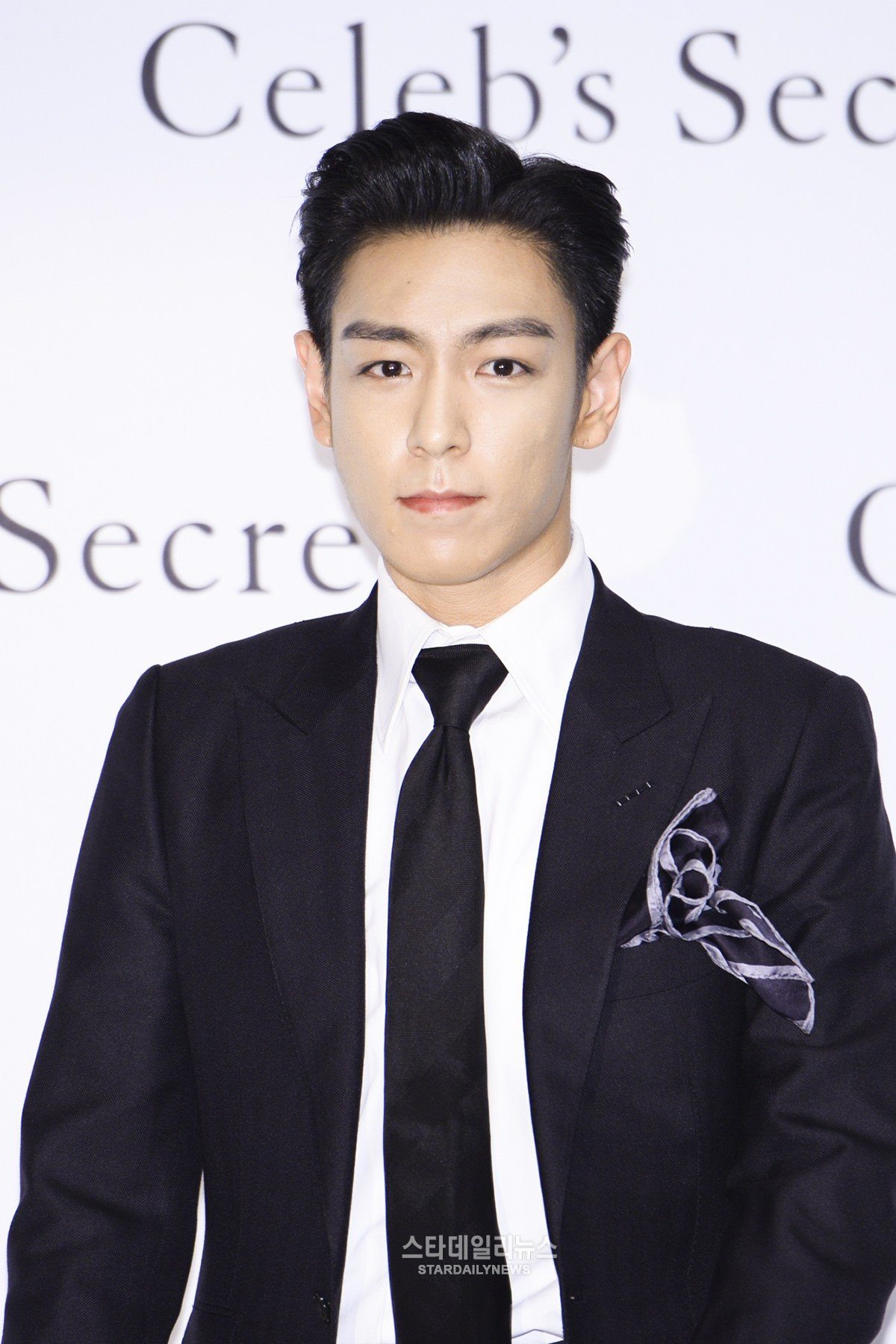 Stay tuned for more updates on this developing story.
ғɪʀsᴛ ʀᴇᴘᴏʀᴛ
[★BREAKING] T.O.P Caught Using Marijuana Illegally
➜ https://t.co/IlVisyIiO4

— Koreaboo (@Koreaboo) June 1, 2017
ᴛ.ᴏ.ᴘ ɪɴɪᴛɪᴀʟ ᴅᴇɴɪᴀʟ
[★BREAKING] T.O.P Denies He Smoked Marijuana
➜ https://t.co/FnNlSuAYXW

— Koreaboo (@Koreaboo) June 1, 2017
ʏɢ ᴇɴᴛᴇʀᴛᴀɪɴᴍᴇɴᴛ sᴛᴀᴛᴇᴍᴇɴᴛ
T.O.P admits to smoking weed in official statement from YG Entertainment
➜ https://t.co/KioJXNWsIu

— Koreaboo (@Koreaboo) June 1, 2017
ɴᴇᴡ ᴜᴘᴅᴀᴛᴇs
[★BREAKING] Woman Claims She Smoked Weed With T.O.P At His House
➜ https://t.co/jmZhelLIdx

— Koreaboo (@Koreaboo) June 1, 2017
Share This Post