Poop bread is popping up along the streets of South Korea
Believe it or not, South Korea has created edible poop that you can find on the streets.
Every hour, a fresh batch of poop bread is made for the hungry customers that are lined up in anticipation. Thats right, South Korea now has poop shaped bread with different types of filling and they are becoming very popular street foods.
Named Dong Bang in Korean, this franchise began in 2009 and now has 15 shops throughout Korea. For only 700 won, you can get your hands on one of these adorable little poop breads.
Check out what all the rave is about: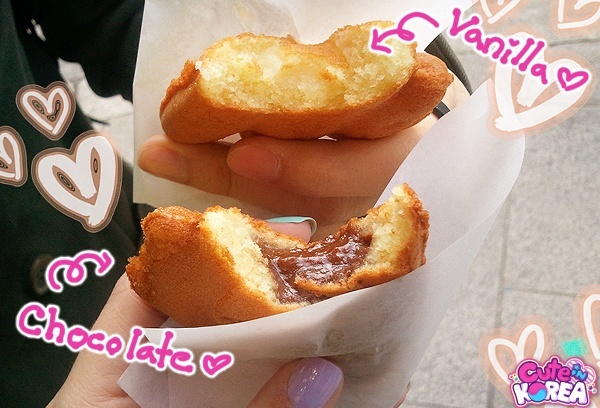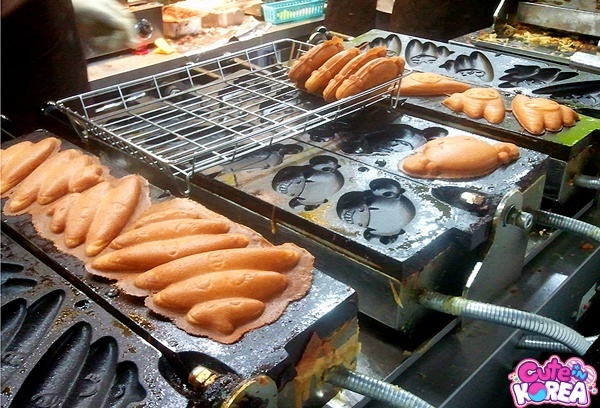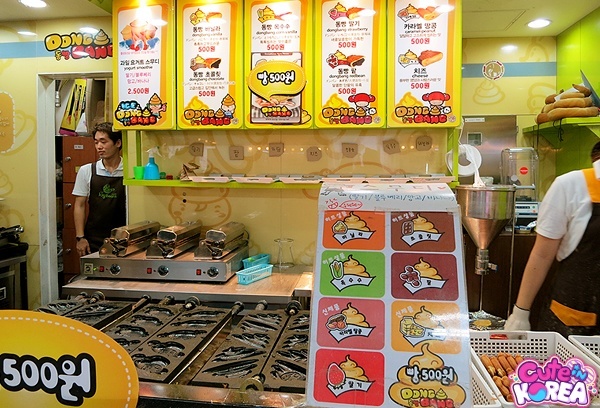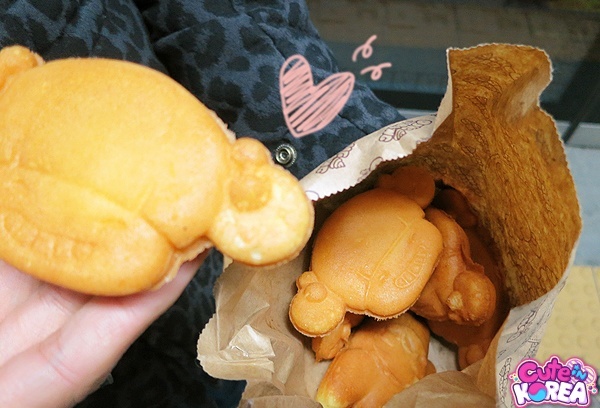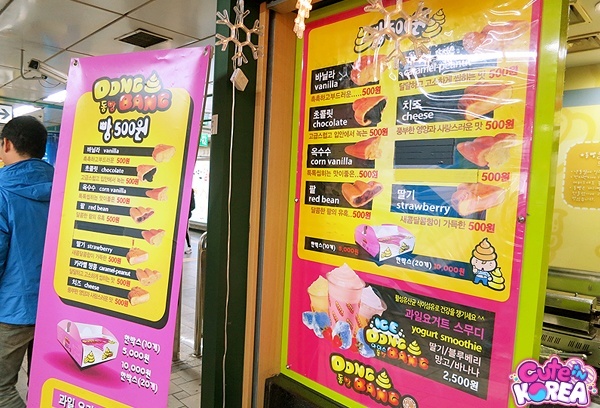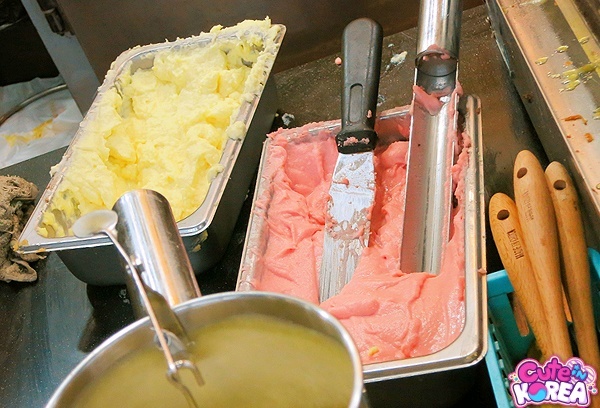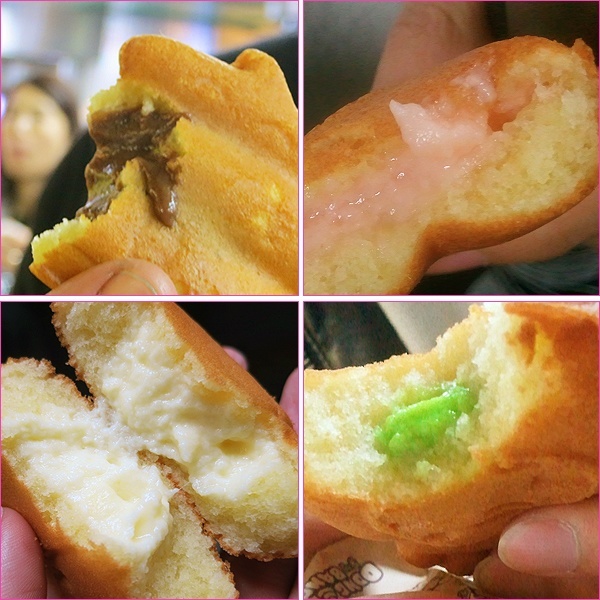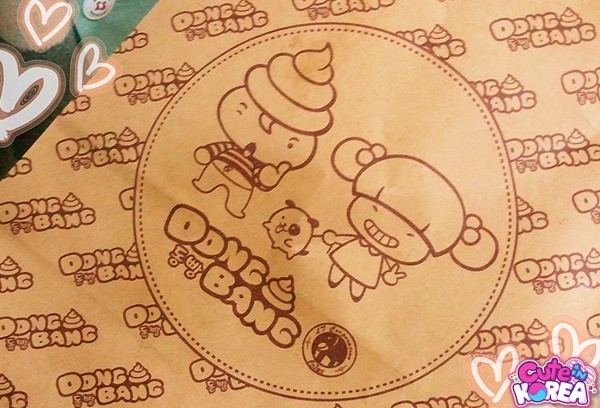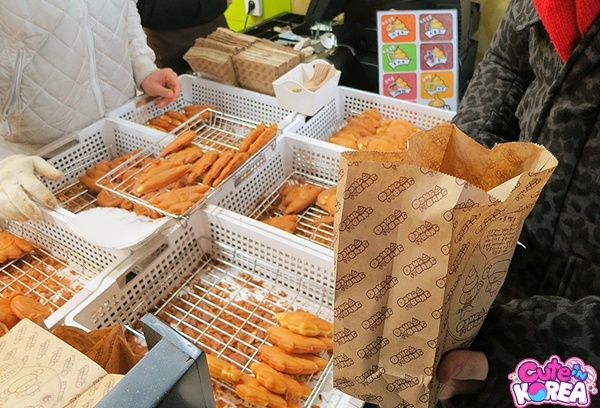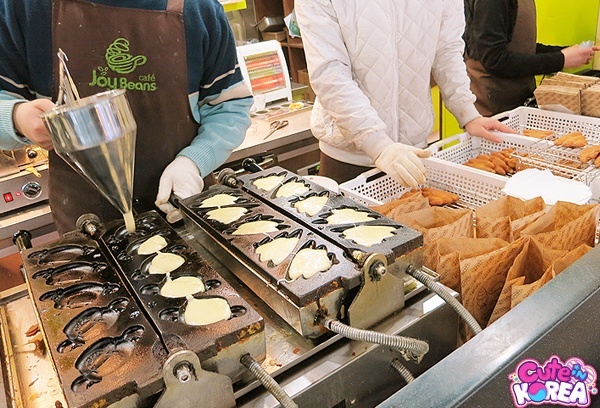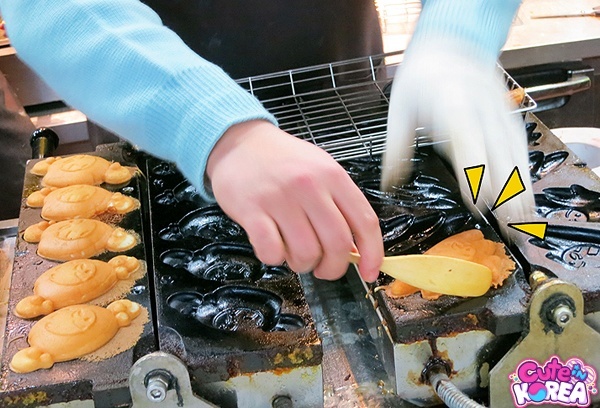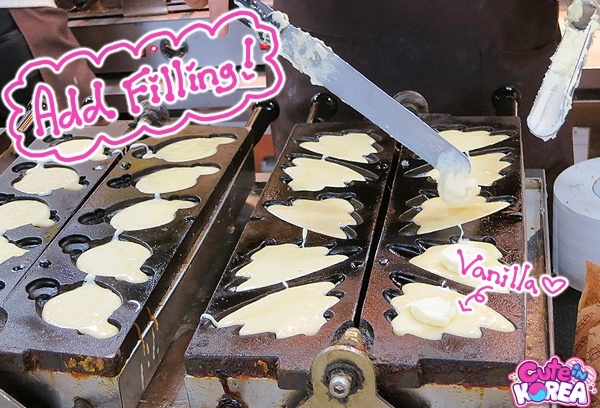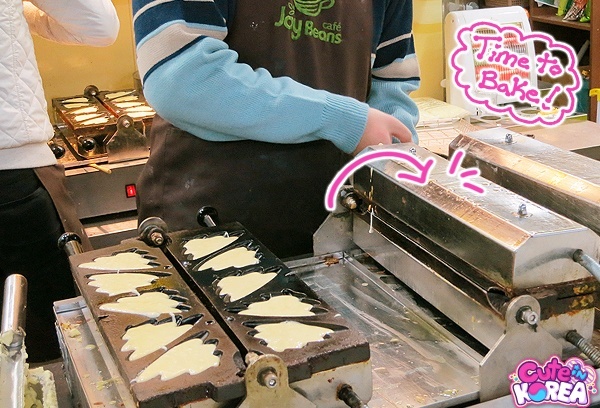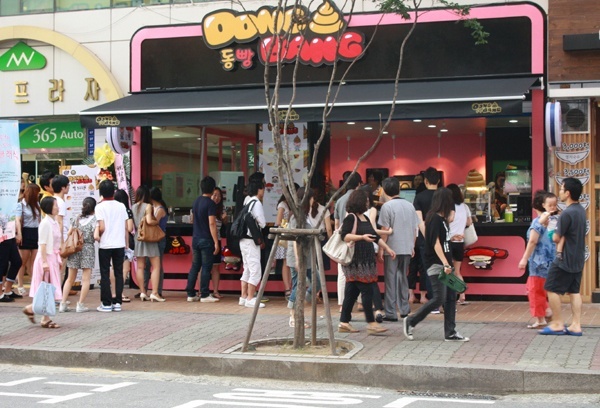 Source: Cute In Korea
Share This Post