"Poop Elementary School" in Korea is finally changing its name after 55 years
An elementary school in Busan is finally changing its unfortunate name after 55 years.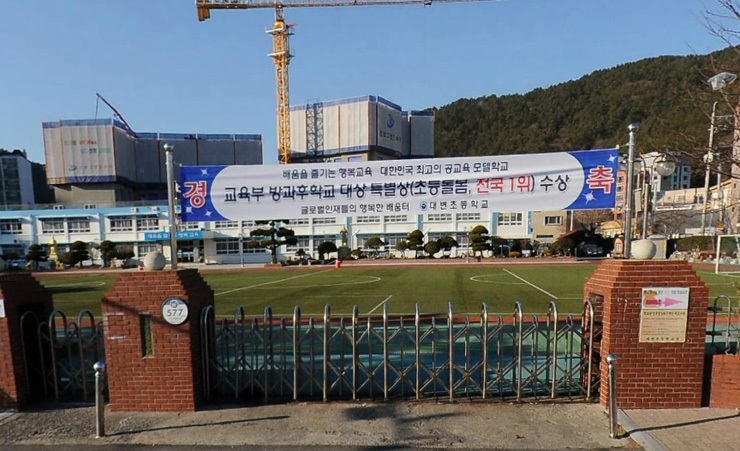 Daebyun Elementary School is named after a village called Daebyun-ri, but the name also means "poop" in Korean.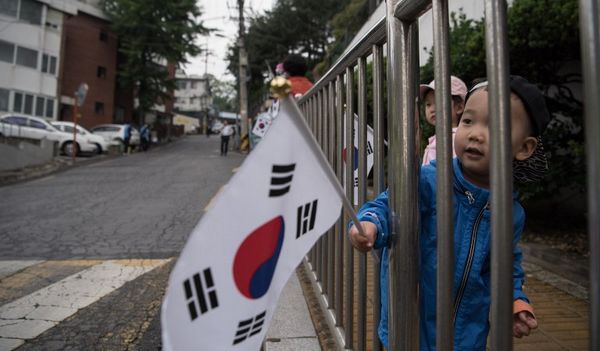 Students from the school have faced a long history of being made fun of for the school's name.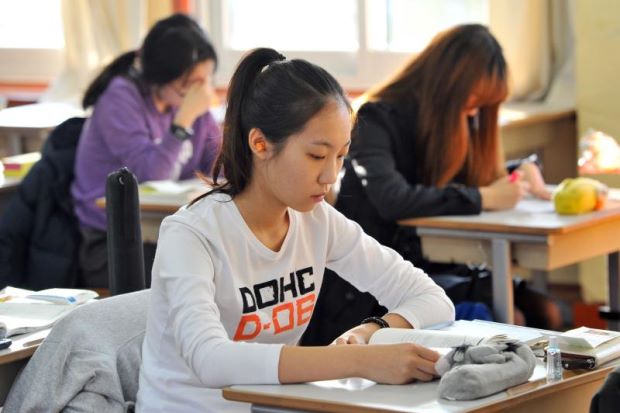 The students collected over 4,000 signatures, and it was announced that the name of the school would finally be changed in March 2018.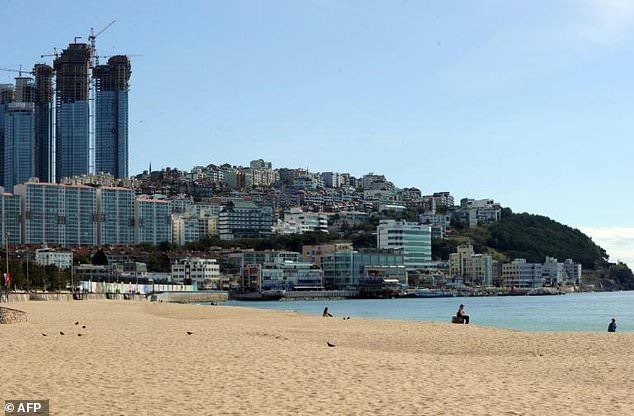 Although the new name hasn't been announced yet, one potential name is "Haeparang" which means "sea waves", in hopes of washing away the school's embarassing old name.
Source: Korea Times
Share This Post