This Hot Korean Actor May Look Like An Idol Member But He's Actually 45 Years Old
Ryu Tae Joon is becoming a trending topic due to his extremely youthful appearance despite being nearly 50 years old.
Ryu Tae Joon was born in 1971 and currently works as an actor under HM Entertainment.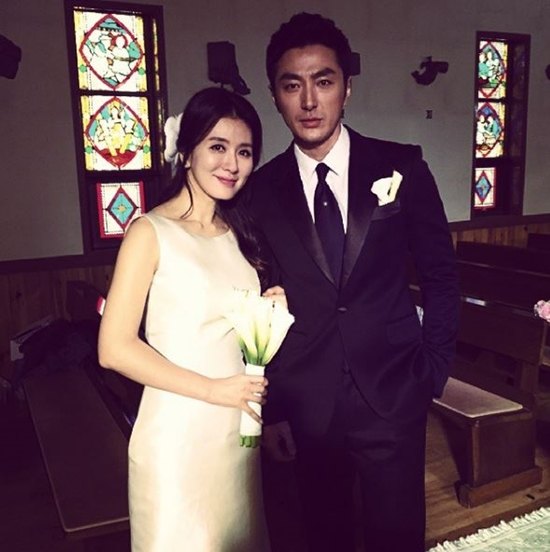 He boasts impressive complexion for his age, stands at a towering 6 feet (183cm) tall, and has a toned figure that drives girls crazy.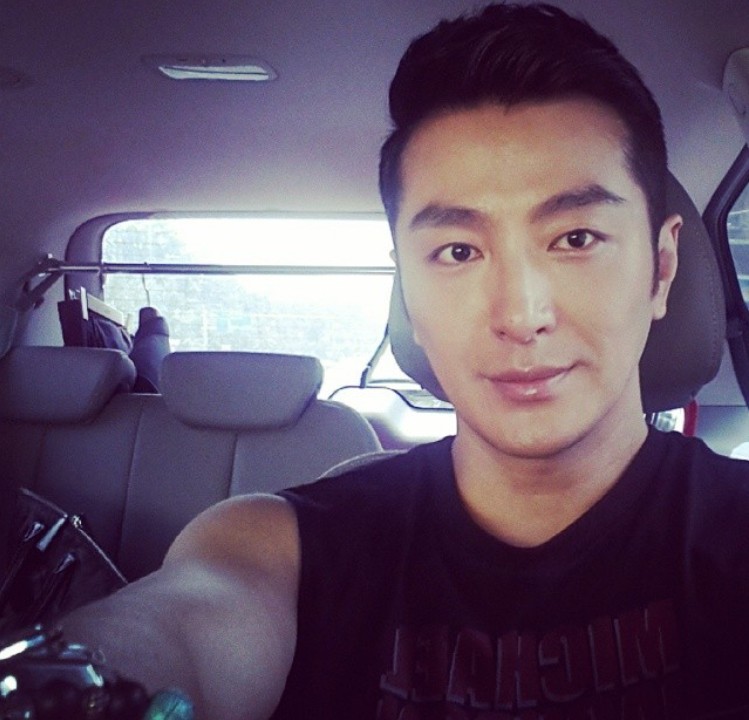 People that saw him for the first agreed that he could be a member of an older boy group.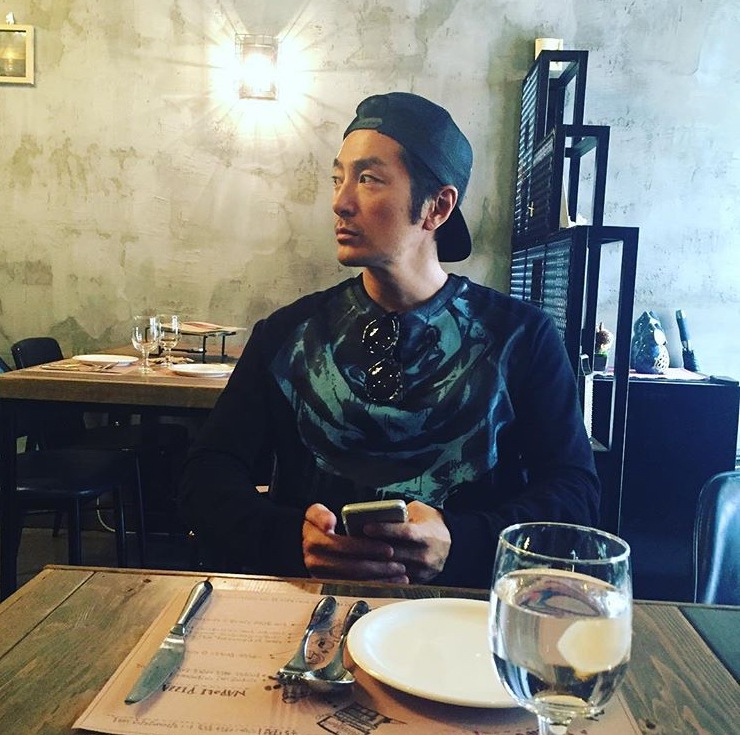 Interestingly, Ryu Tae Joon produced a few songs in the past and released his first personal album in April of 1998 titled "You among white memories."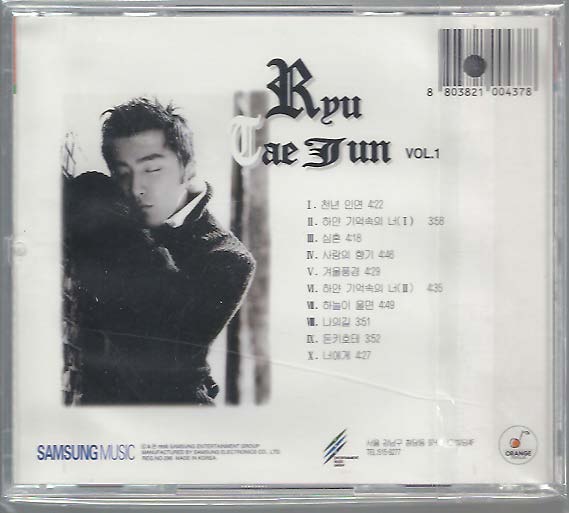 Newcomers to Ryu Tae Joon couldn't stop the compliments and they all shared the same positive view on him.His visuals turn even a daily walk with his dog into a photo shoot.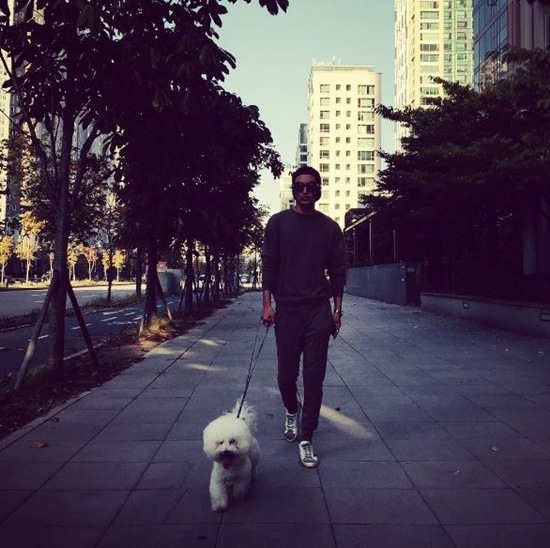 Tae Joon is not an unknown actor as he has starred in a multitude of Korean dramas including "Crazy in Love" and "Love Truly" and even appeared on SBS Burning Youth for their broadcast on the 24th.
His talent and hard work as an actor paid off in 2007 when he won the "Rookie Award" at the SBS Drama Awards.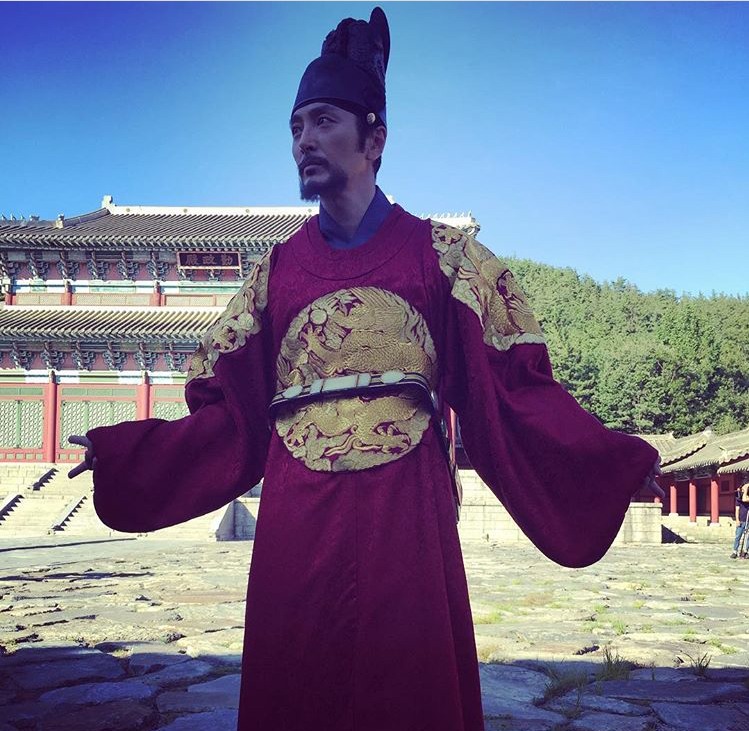 Ryu Tae Joon is definitely an actor everyone must know!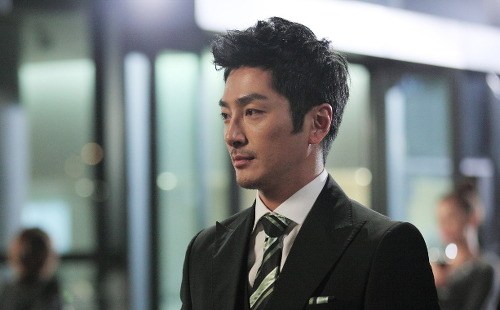 Source: Dispatch
Share This Post