Popular Female Idols Who Looked Completely Different In The Past
These female idols have gradually but drastically changed their style over the years. Some of them are almost unrecognisable in their earlier photos!
Many female idols have chosen to challenge the tradition Korean beauty standards of long natural hair, and brave the "big chop", sporting what's known as the "the pixie cut" or short bob. This hairstyle has even become a signature look for many celebrities.
This style is diverse and offers a shocking change guaranteed to grab the audience's attention. Idols including TWICE's Jeongyeon, Brown Eyed Girls Ga In, Girls Day's Hyeri and recently even the face of tradition Korean looks IU have all become familiar with the short look.
Check out some of their amazing before and after photos below!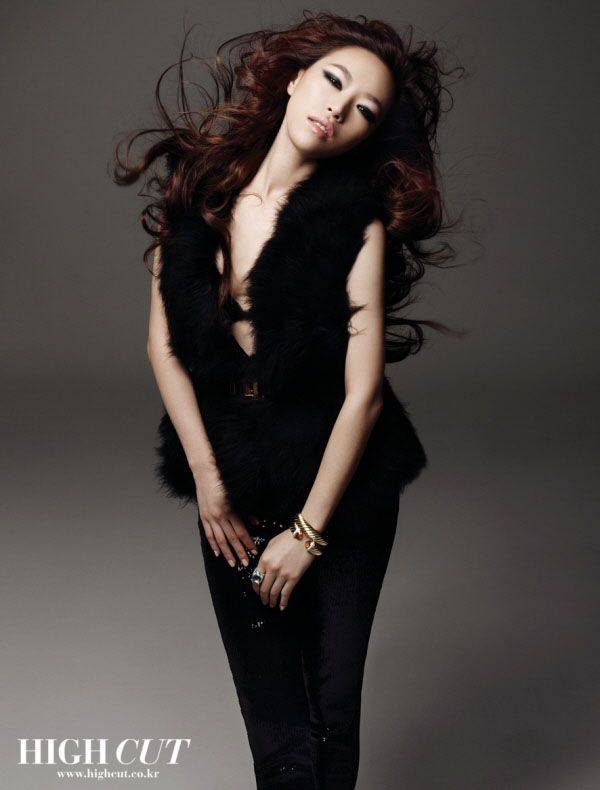 Brown Eyed Girls Gain back in her longer hair days.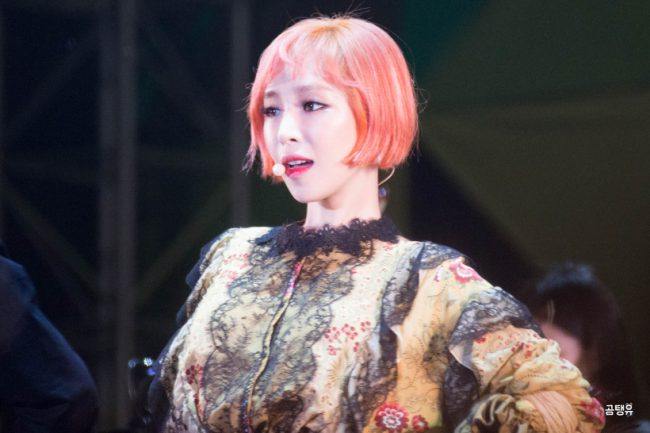 Gain's shorter hair has now become her signature look.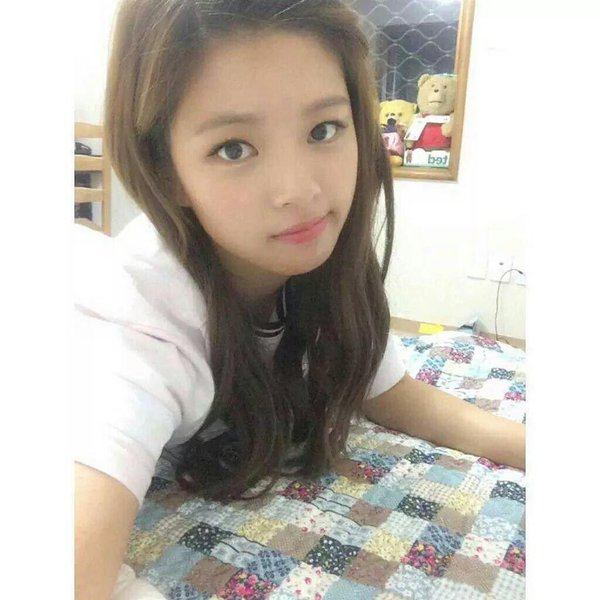 Wow, TWICE's Jeongyeon looked beautiful with a longer hairstyle during her pre-debut years.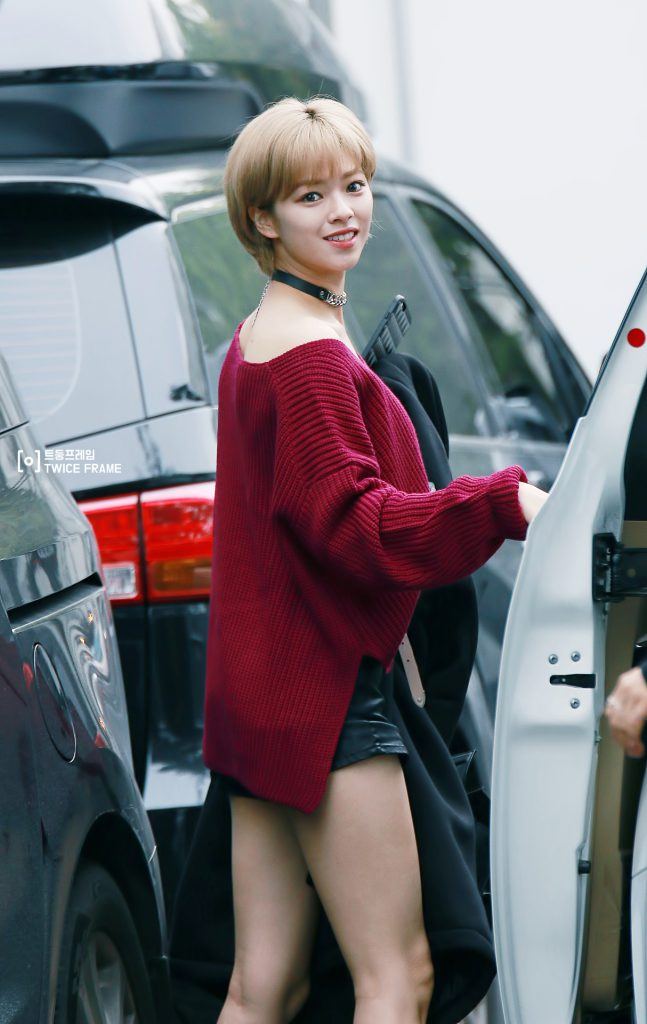 Fans love Jeongyeon signature "Tomboy" concept look now.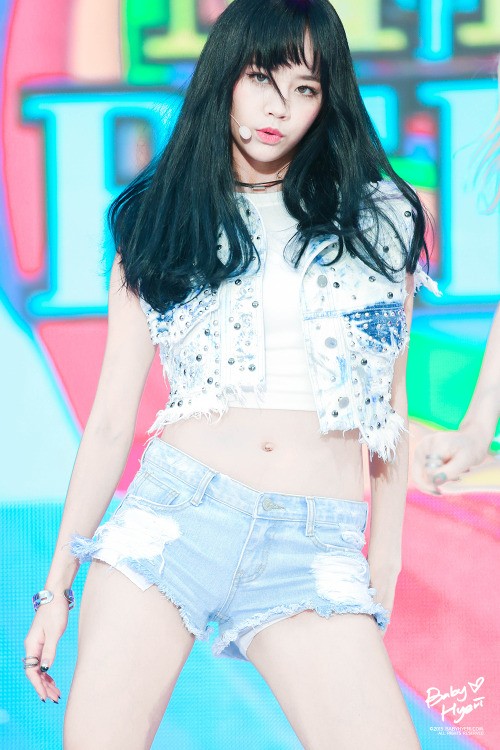 Girl's Day Hyeri once sported thick long locks.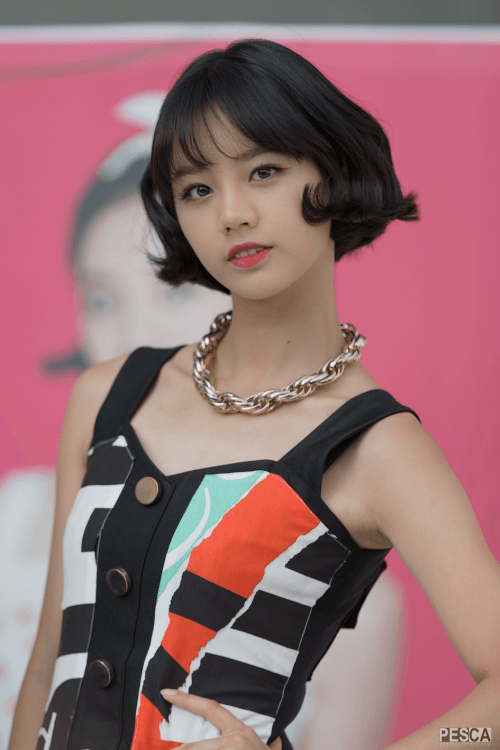 But it's her iconic shorter hairstyle as Duk Sun in tvN drama Reply 1988 that won fans.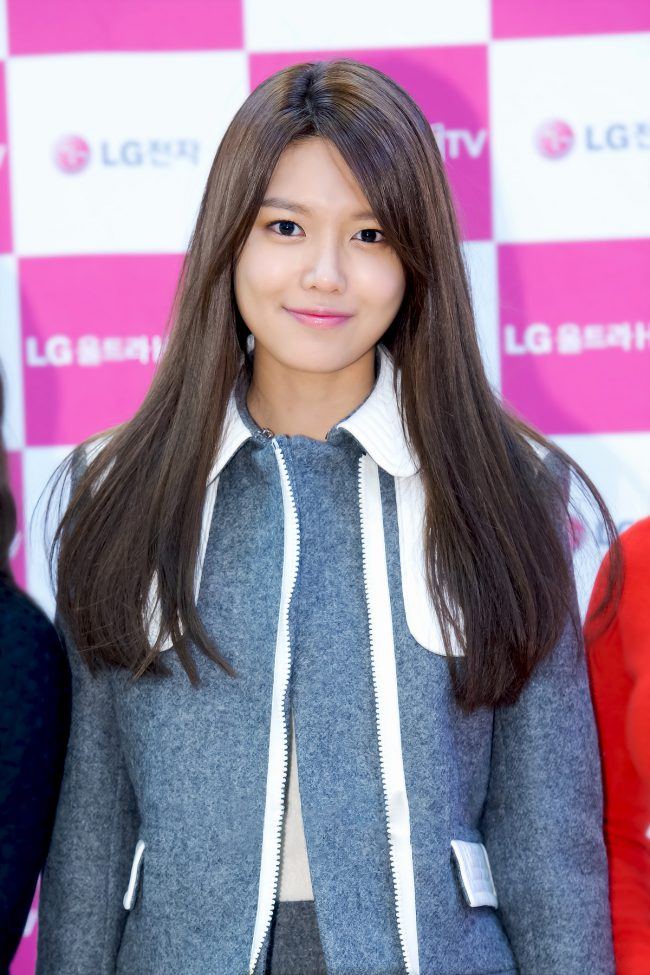 Back in 2013, Girls Generation's Sooyoung's signature look was her long, dark hair.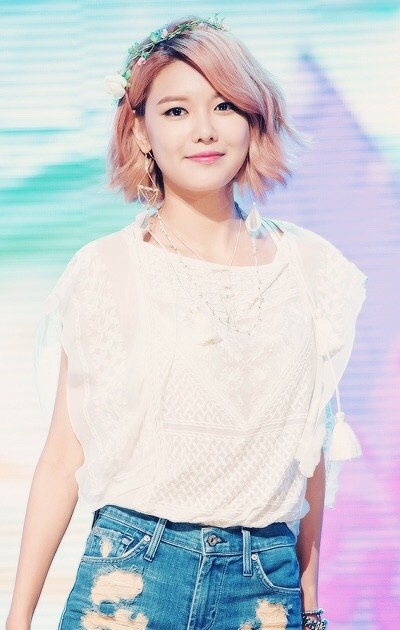 Now we've all grown accustomed to her shorter "bob" style.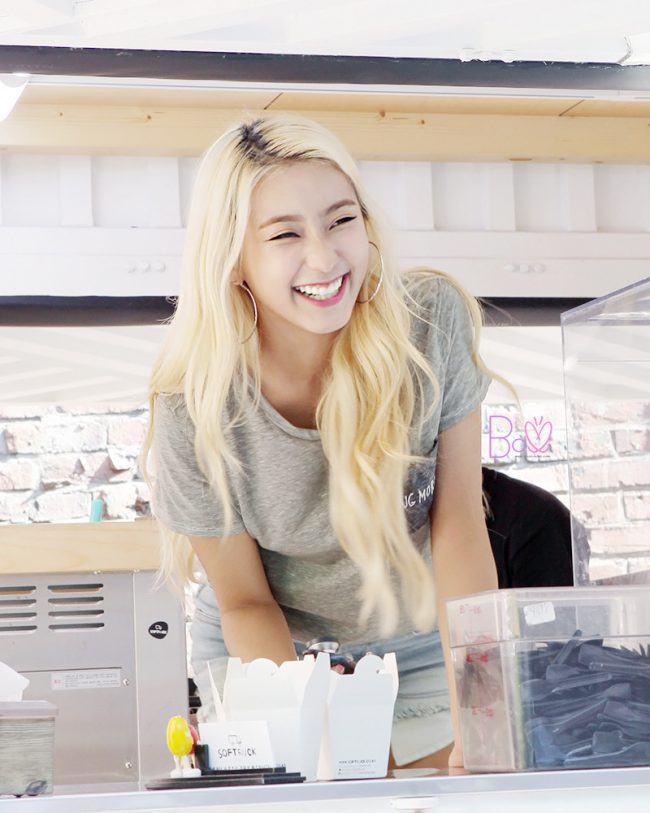 SISTAR's Bora has had long blonde hair for as long as any fan can remember.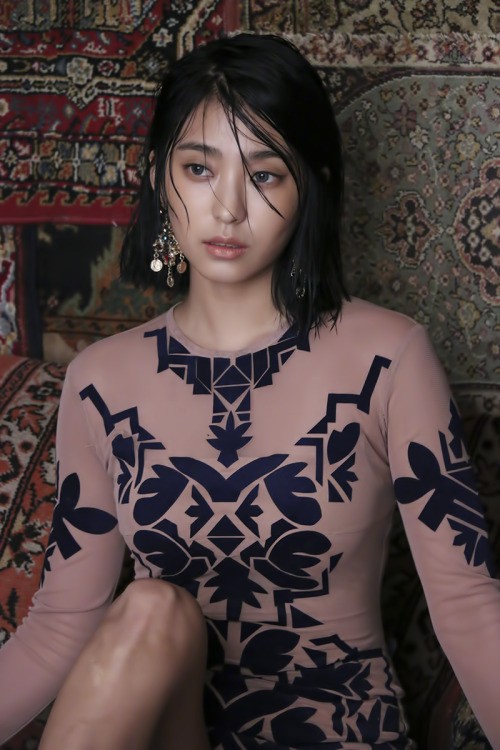 It was only recently that she changed her style to short.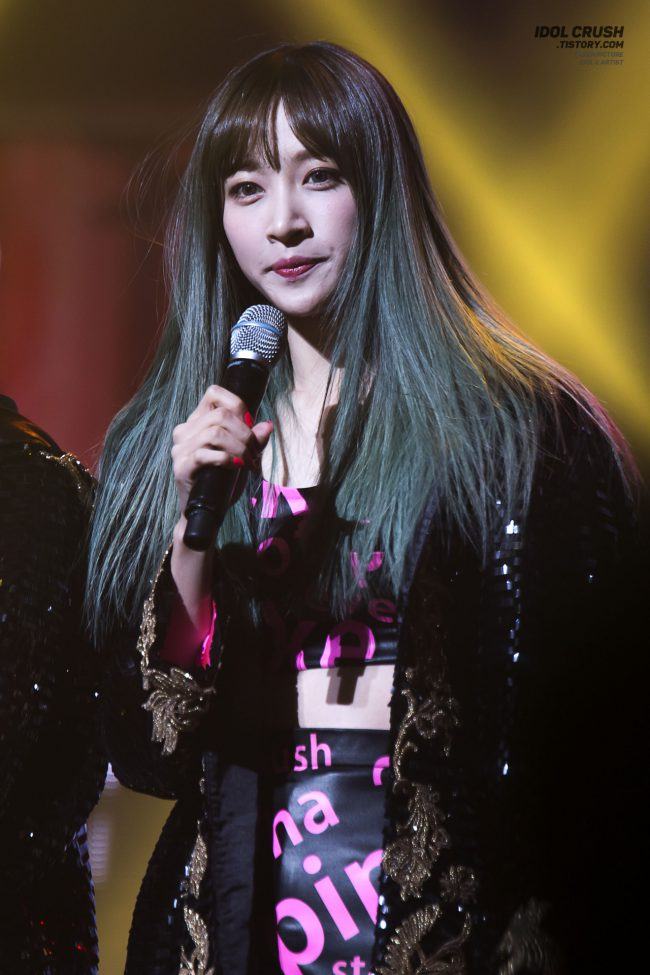 EXID's "it girl" Hani sported her iconic long hair and bangs during the group's "Hot Pink" promotions last year.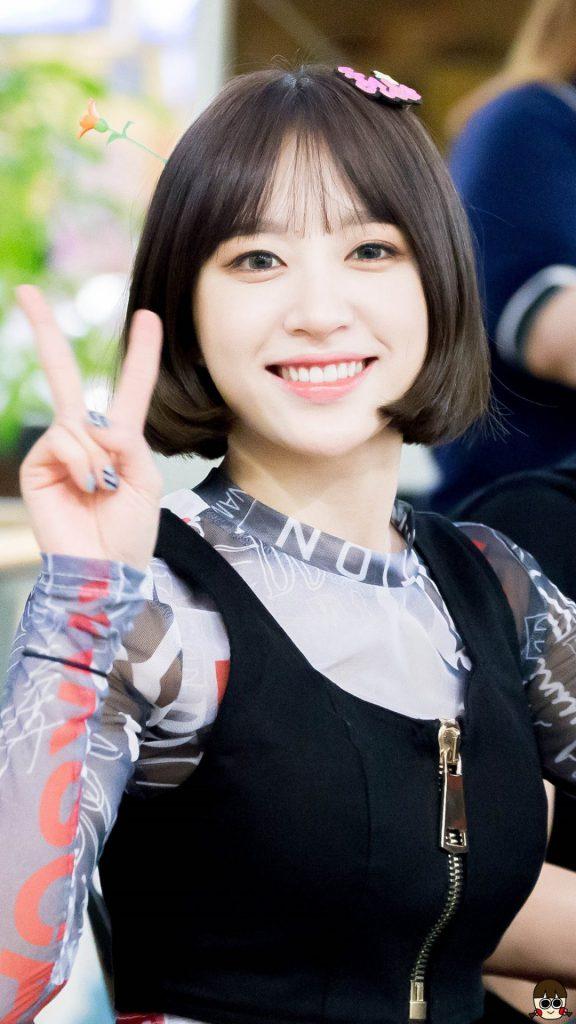 Fans were shocked to see Hani had braved the big chop but her new style has since become a favourite among fans.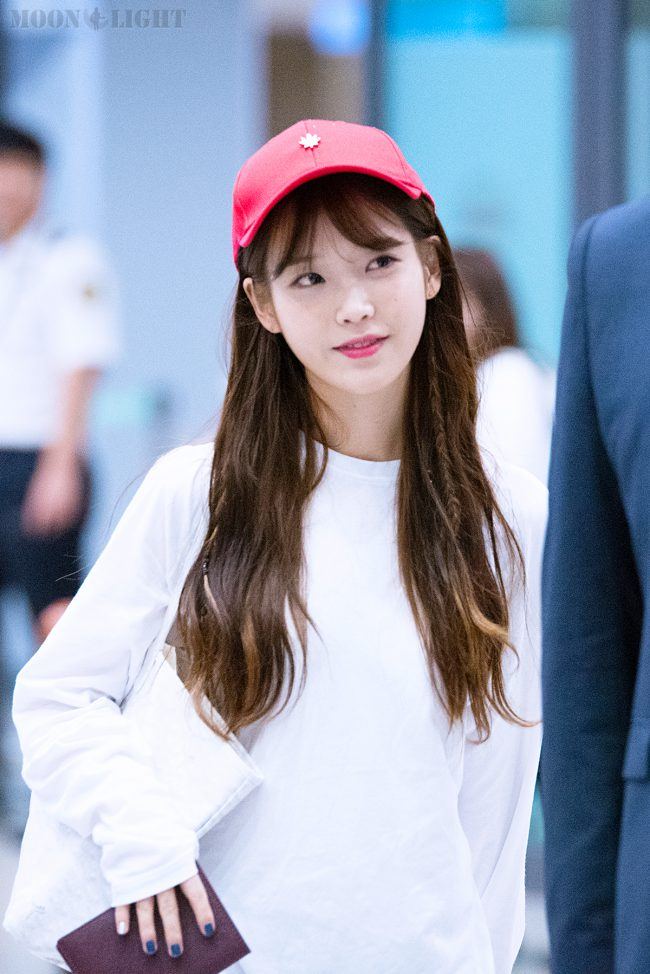 IU was the face for traditional Korean looks with credit to her long dark hair.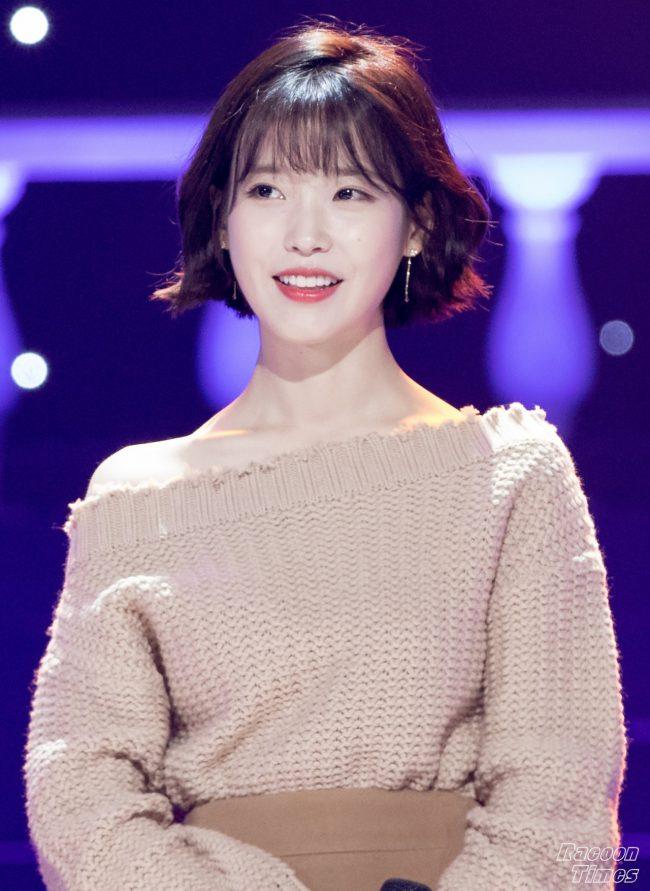 Now she looks more mature as she too has transitioned to a shorter bob.
Share This Post