Popular fitness model Ye Jung Hwa shows off her amazing bikini body
Fitness model Ye Jung Hwa, who is renowned not only for her beauty but her gorgeous and healthy looking body, has once again managed to steal the hearts of Korean men with her amazing bikini body.
Ye Jung Hwa has proven not only to be popular on social media, but also in various Asian countries. She became very well known for her seemingly perfect 'S line' body and her long, slim legs. She first gained popularity when one of her pictures taken from the back went viral and she took the job of a fitness trainer for Korea's national football team. She has since then locked her place down in the entertainment industry by appearing on popular shows such as "My Little Television"
Check out these photos of her amazing bikini body below!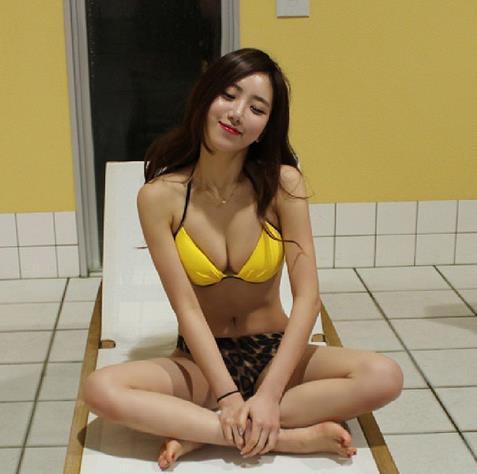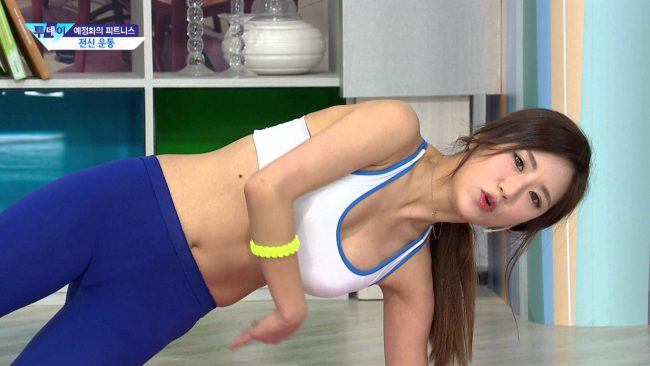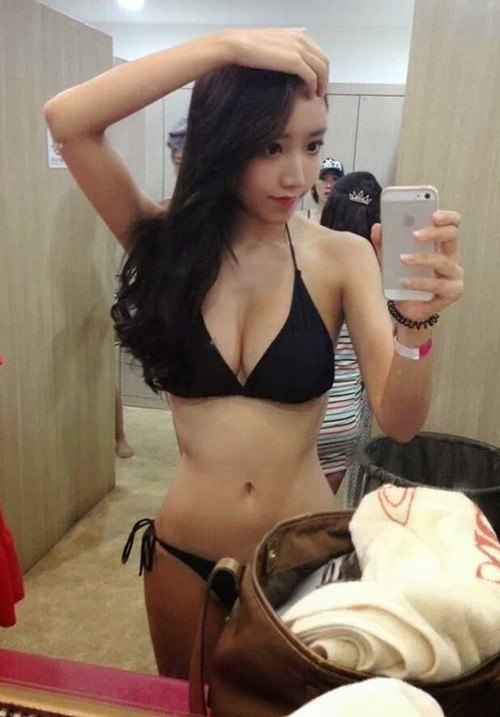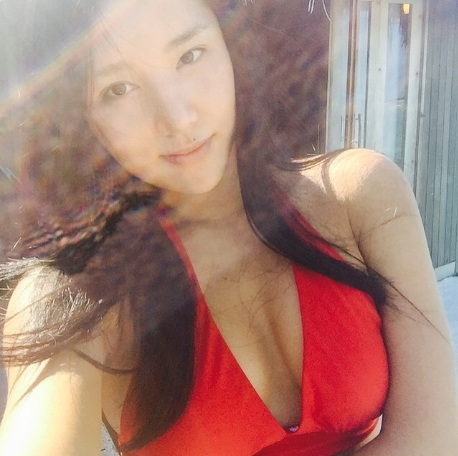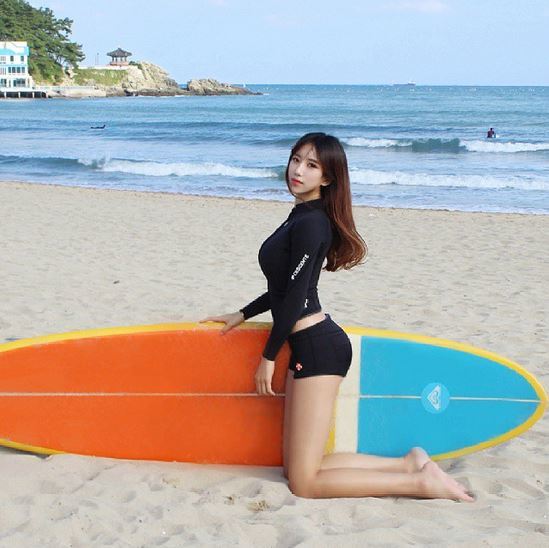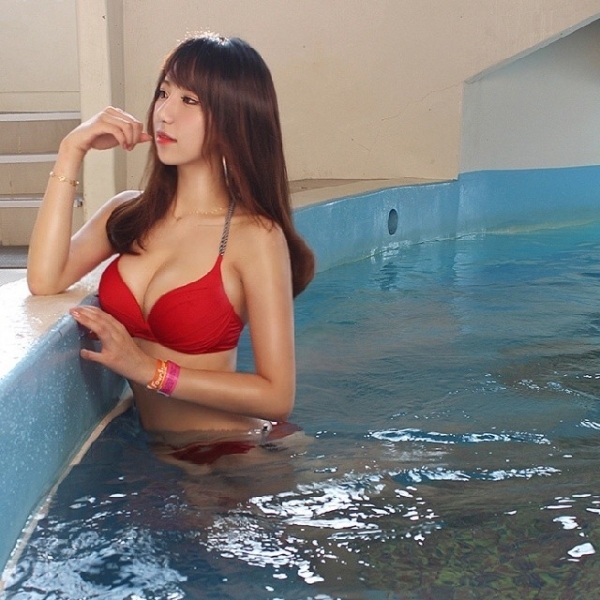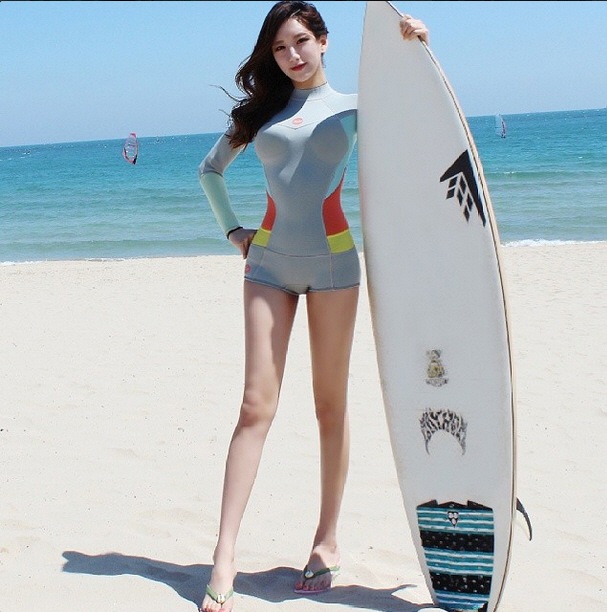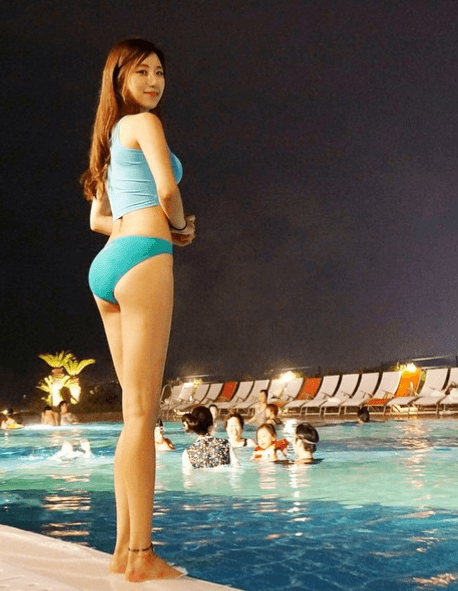 Source: Vingle
Share This Post