[★TRENDING] Popular Korean Celeb Gets Betrayed By His Girlfriend After Giving Her All His Money
Korean celebrity magician, Choi Hyun Woo, revealed how cruel his ex-girlfriend was.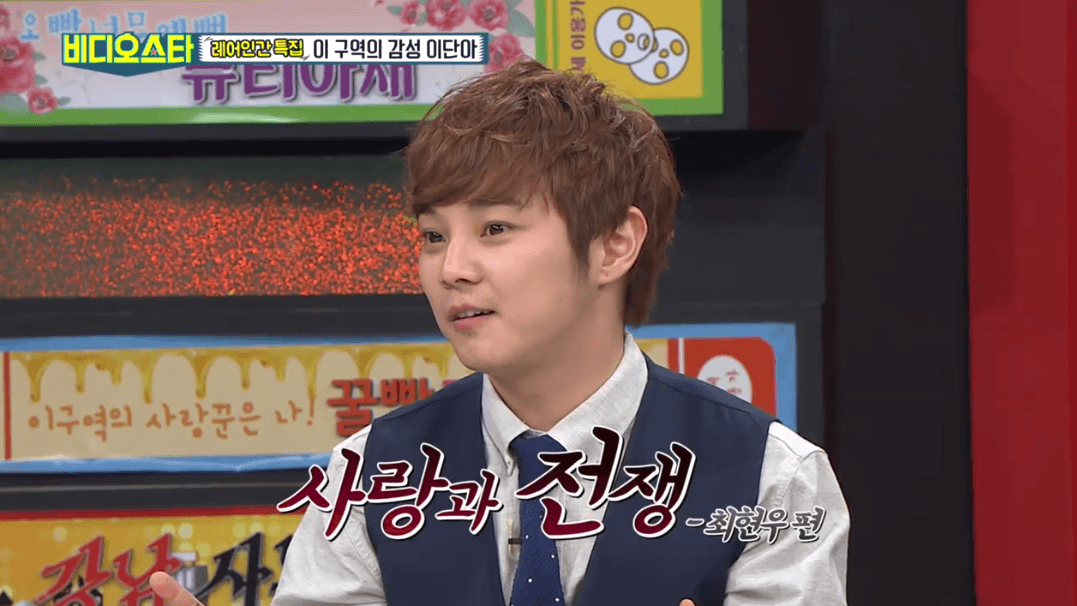 In a recent episode of Video Star, he revealed that he had paid for his ex-girlfriend's graduate school tuition for 2 years.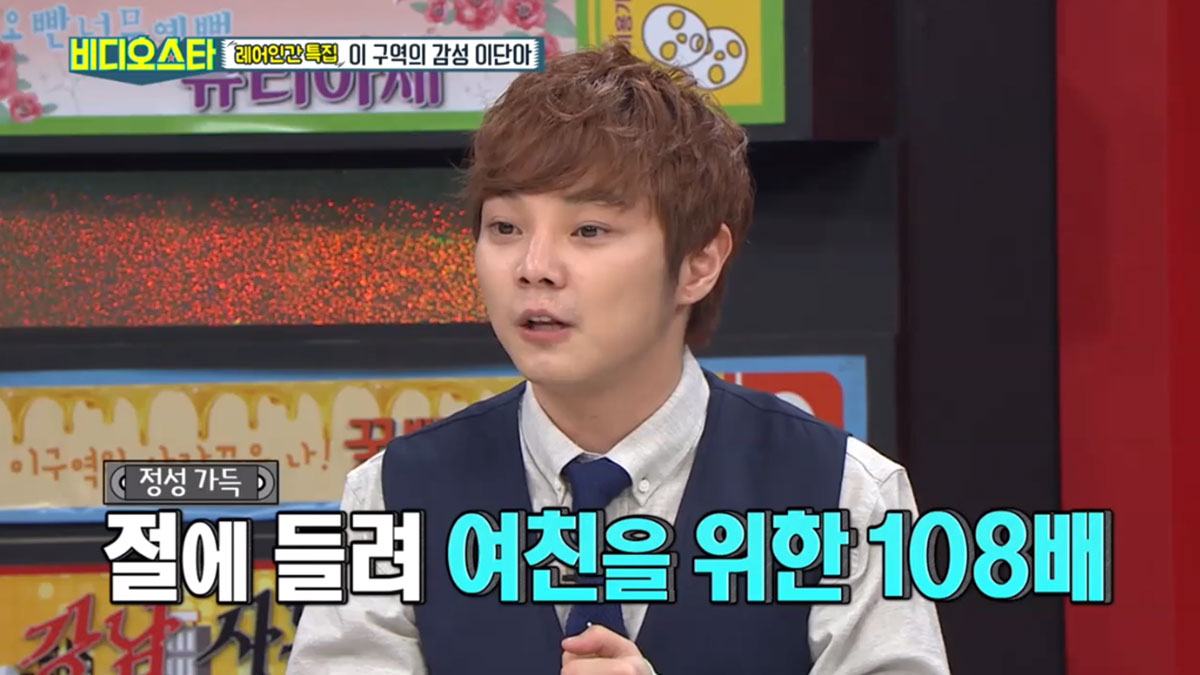 After their first year of dating, however, his ex-girlfriend told him that she had depression, so she had to stay with her family.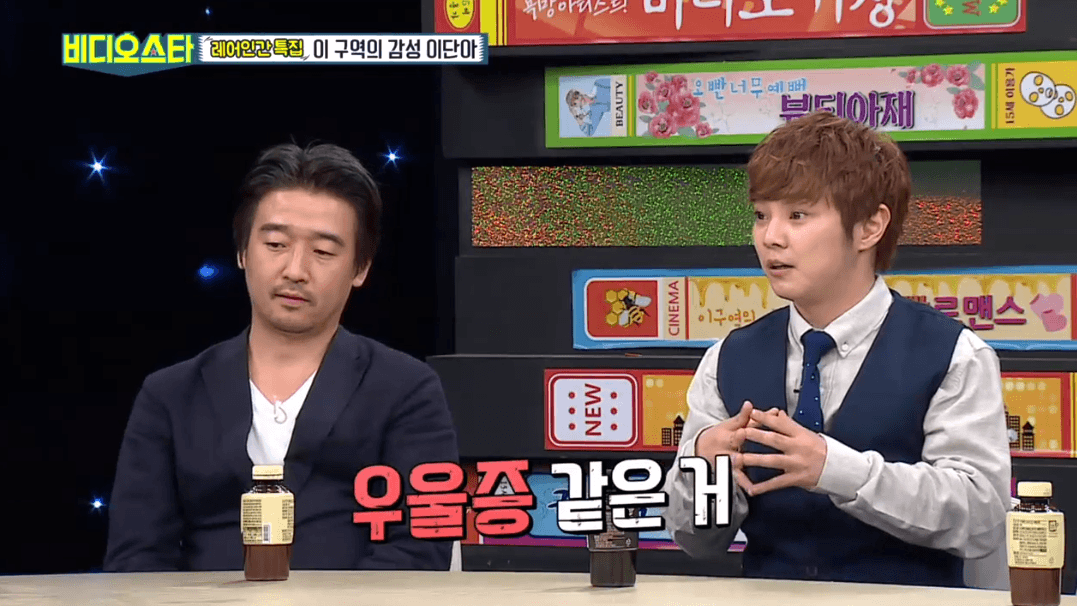 In an effort to help her get better, Choi Hyun Woo went to a temple in Gangnam to pray 108 times for her recovery.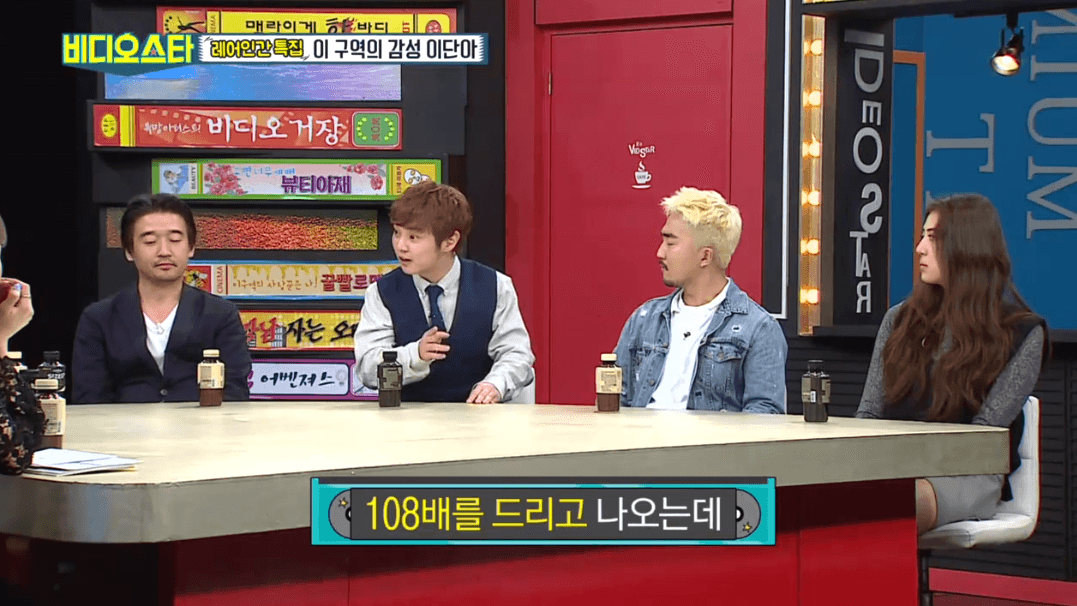 When he finished, he saw a familiar car drive by, so he decided to follow it into the parking lot of a cinema opposite the temple.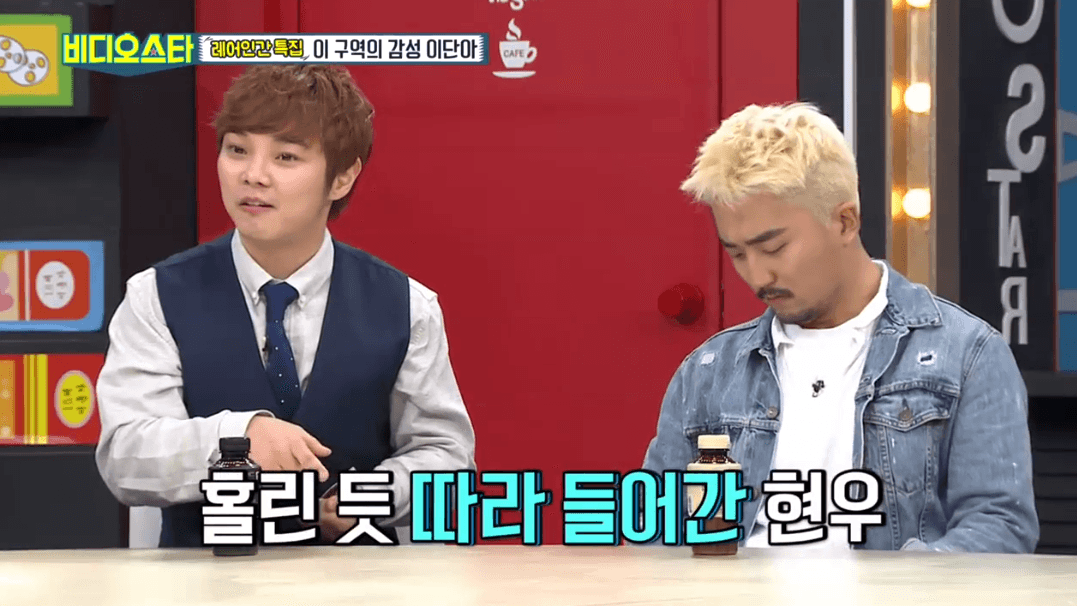 He waited outside for 2 hours, and to his shock, he saw his girlfriend coming out of the cinema in the arms of another man.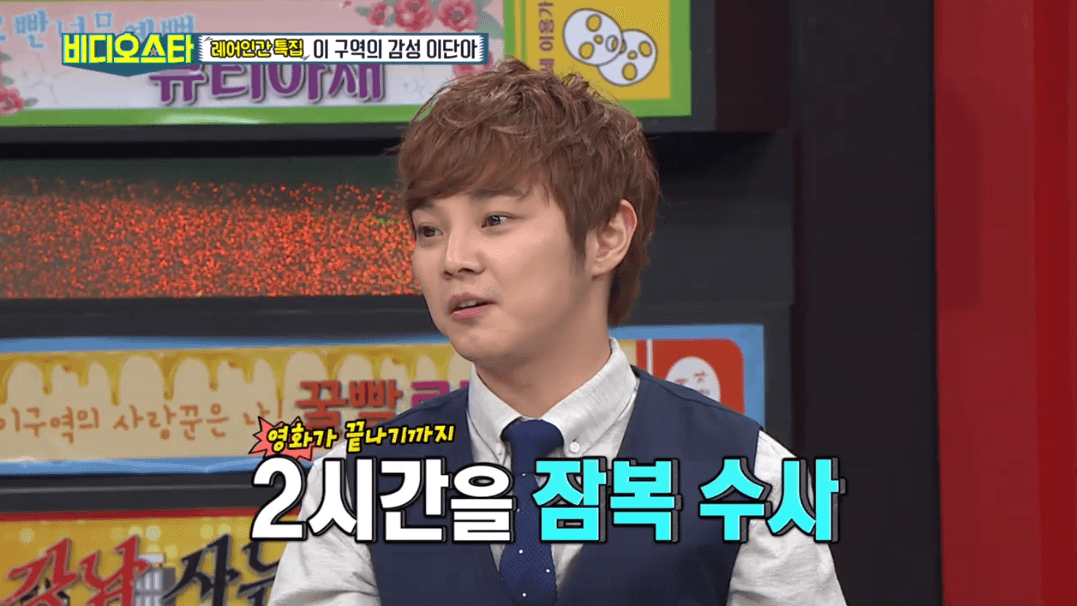 He confronted his girlfriend about it, but she blatantly lied to his face with the following excuse:
"Oppa, he's actually a stalker."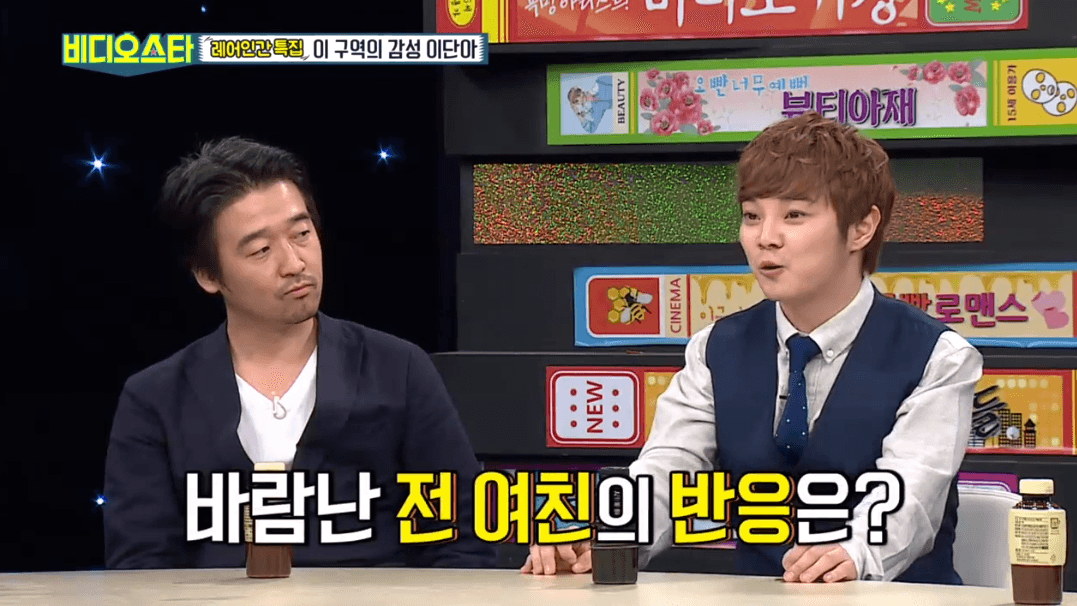 Choi Hyun Woo then later found out that he was only one of many victims.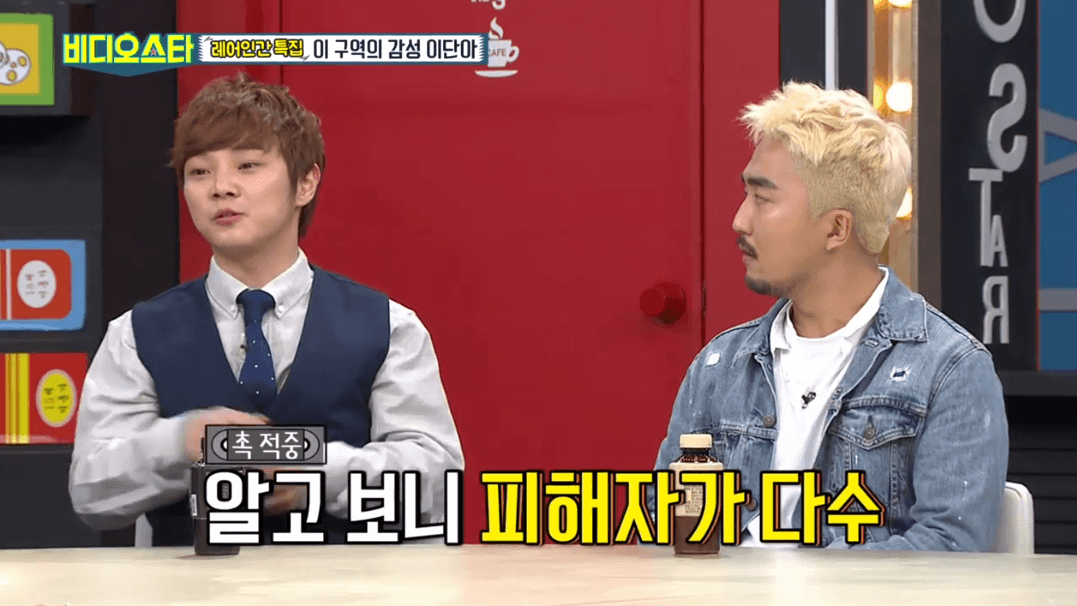 Source: Dispatch
Share This Post