This was the most popular male K-pop hairstyle 10 years ago
Just 10 years ago, male K-pop idols sported funky hairstyles that you would never see today. 
Hairstyle trends in Korea and especially in K-pop change like lightning, and idols make sure to keep up and look their best. Many of the styles worn by early generations of K-Pop idols would be considered ridiculous today. One of the many strange hairstyles that was trendy at the time was the "shaggy hair"(샤기컷) or "wolf hair" (울프컷) hairstyle. This style involved layering strands of longer hair to make it look unkempt and canine-like. Although hardly anyone sports the look today, many idols could be seen with it just a decade before.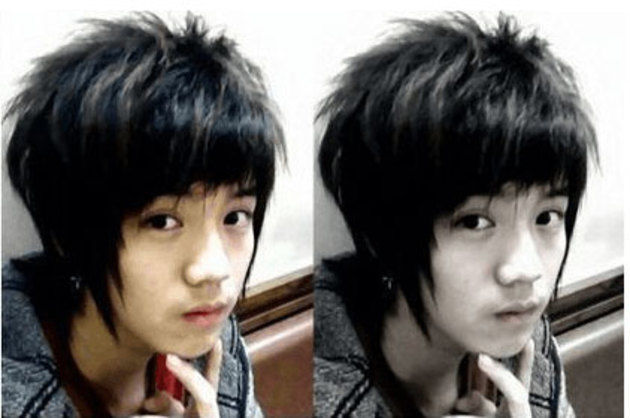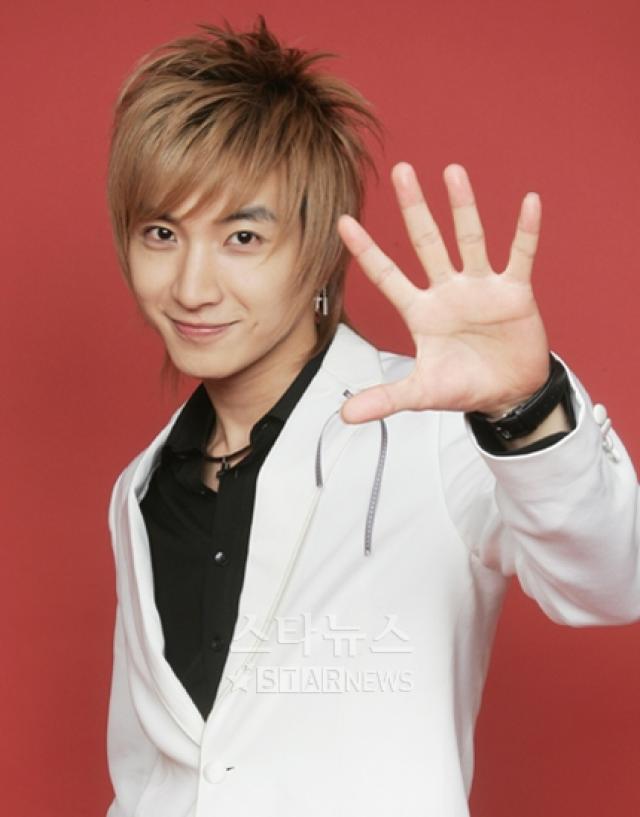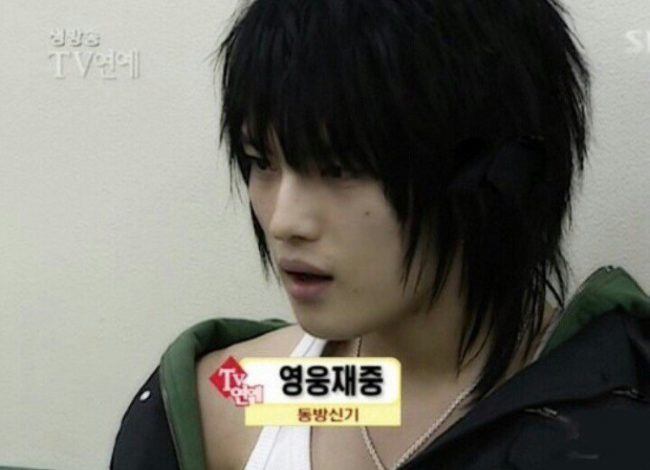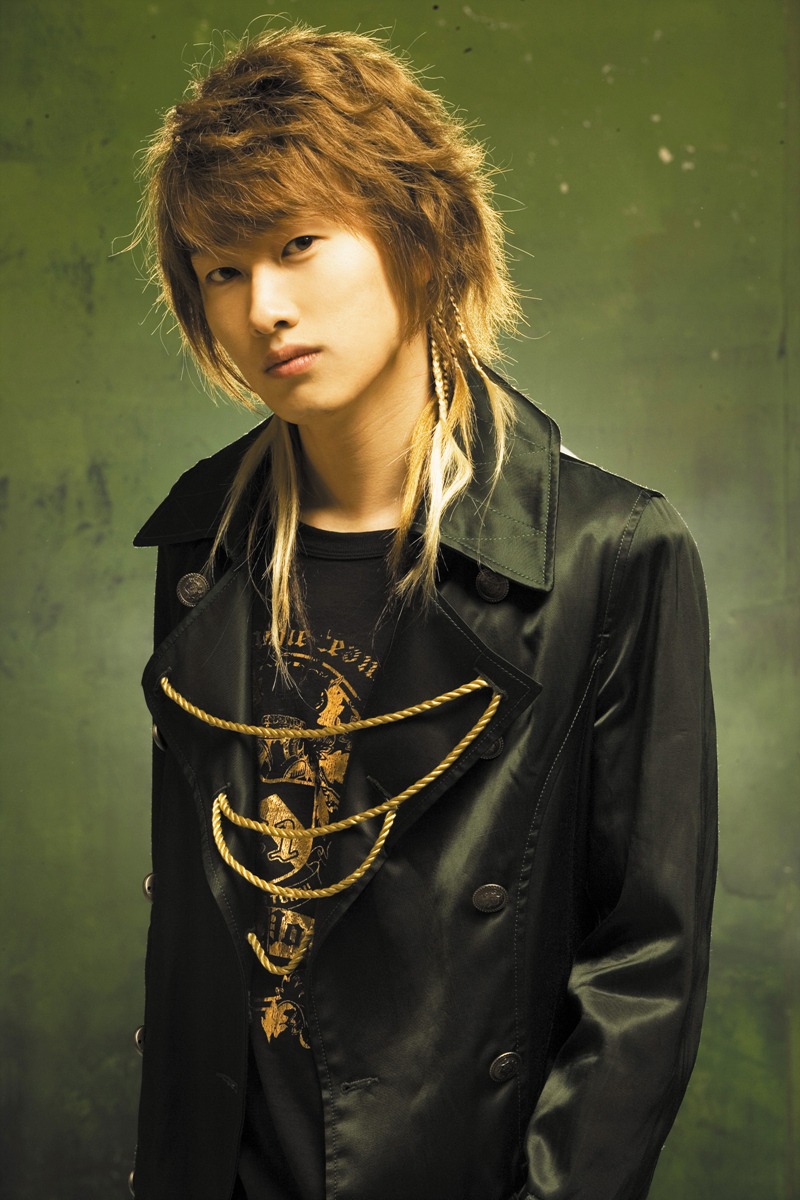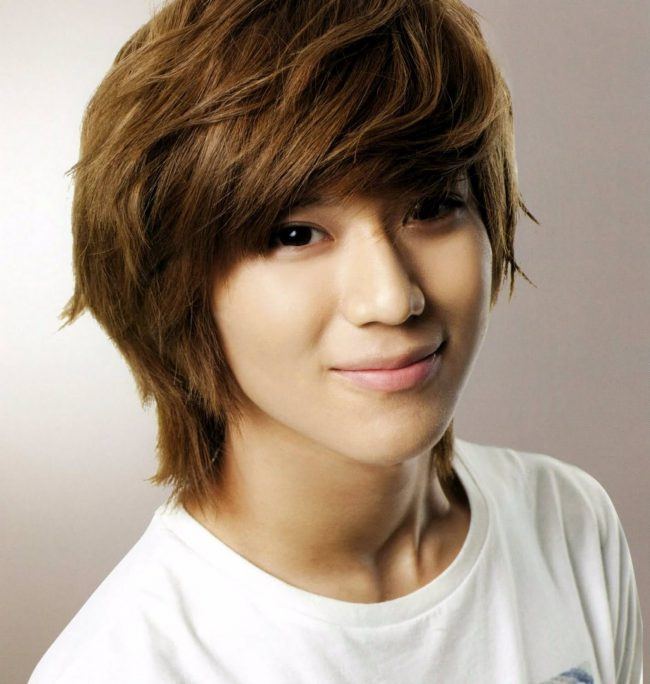 Other than this popular hairstyle, there were also some questionable haircuts back in the day that your favorite 1st and 2nd generation K-pop idols sported.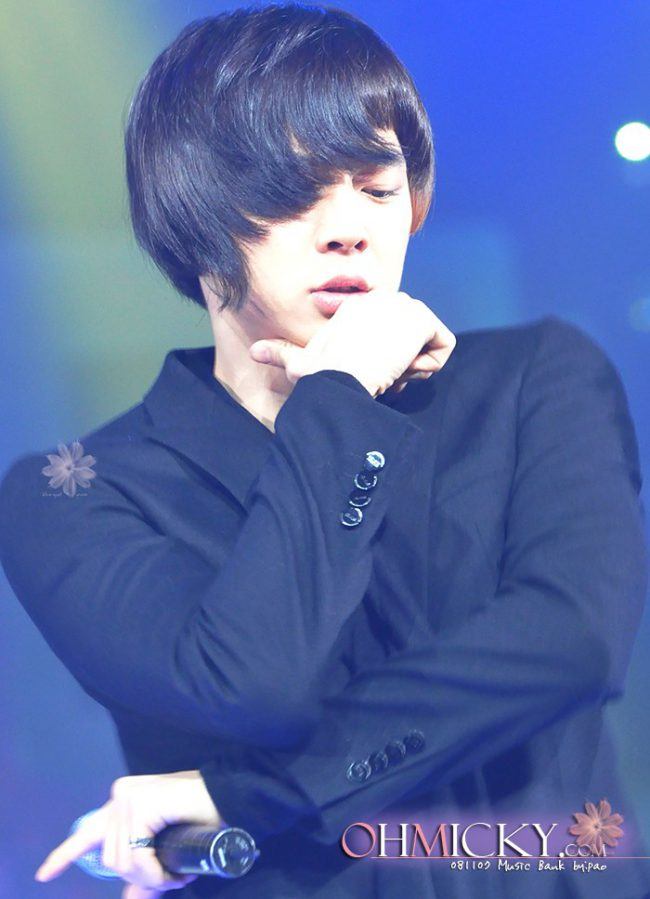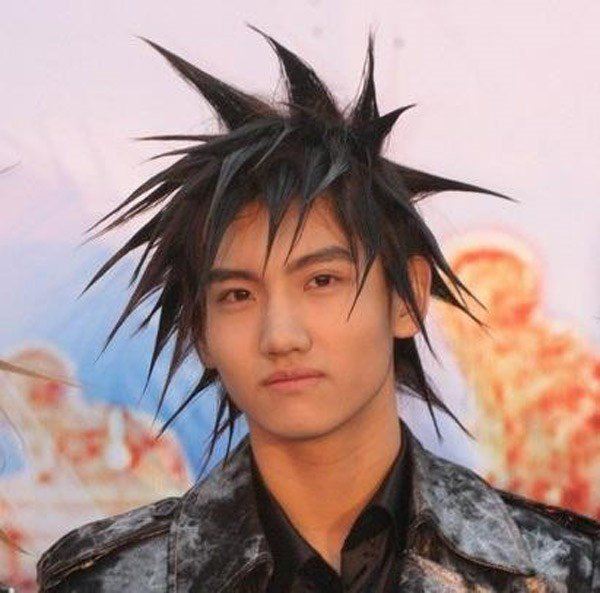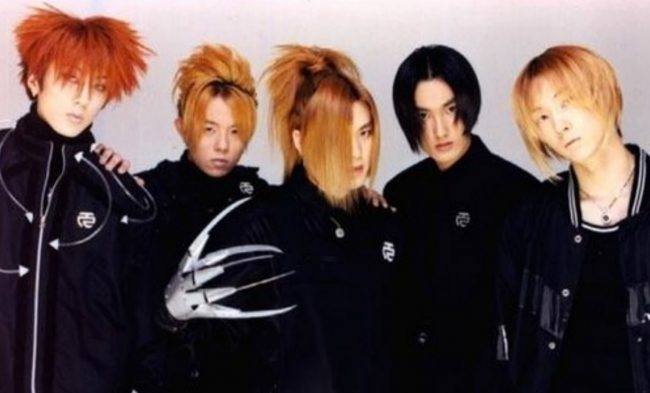 Share This Post