Popular Thai Singer Shows His Undying Love For Apink
Popular Thai singer Peck Palit (Palitchoke Ayanaputra) has been consistently spotted showing his love for girl group APink.
Peck Palit is not only an incredibly famous Thai singer, but also a widely-known Apink fan.
Many fans who attended the Show DC Summer Fest in Bangkok had the chance to meet Peck Palit, who reportedly chose to come to the event to support his favorite girl group, APink.
While his outfit was rather casual and helped him stay relatively unnoticed, fans pointed out that he was wearing an APink mask and posed for many selfies with fans who were able to recognize him at the event.
https://twitter.com/PinkPanda_1997/status/851812613432393729
Showing off his true fanboy side, Peck Palit was also spotted singing along to Apink's song "No No No" during their performance.
https://twitter.com/PinkPanda_1997/status/851817763148505089
Additionally, Peck Palit shared several selfies with his very own APink lightstick, publicly showing his dedication to the group.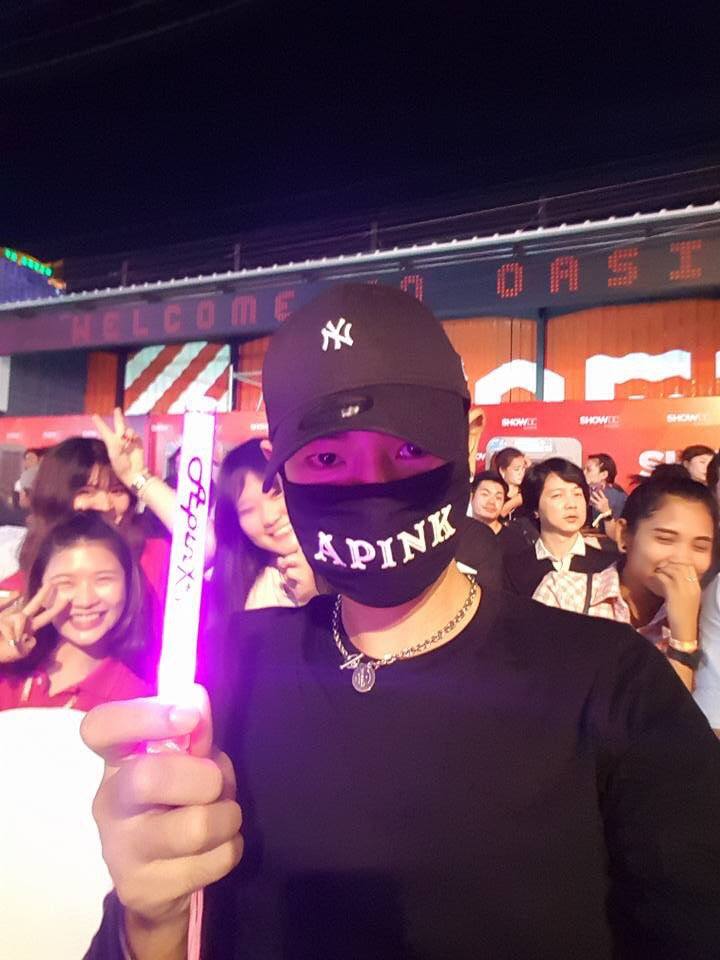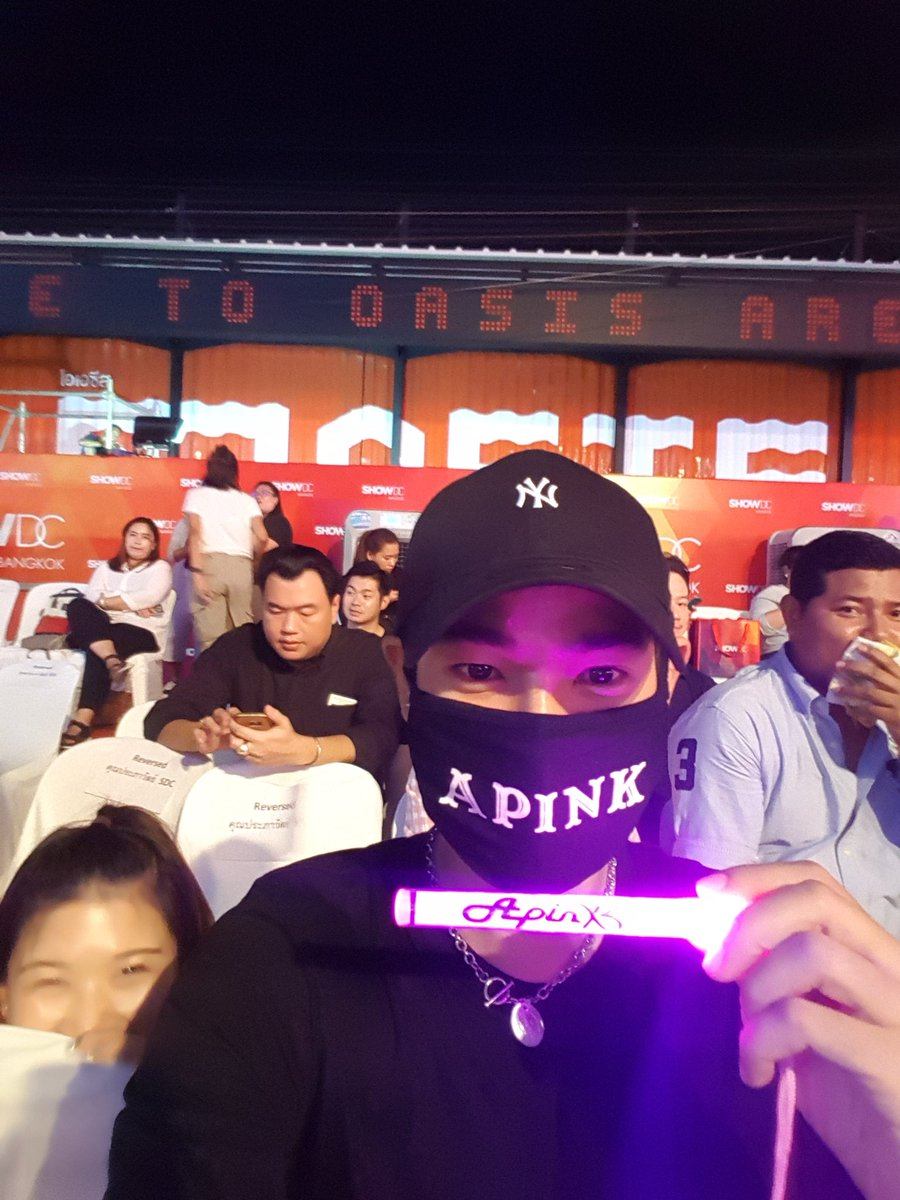 He even threw out a finger heart and posed with a mini poster.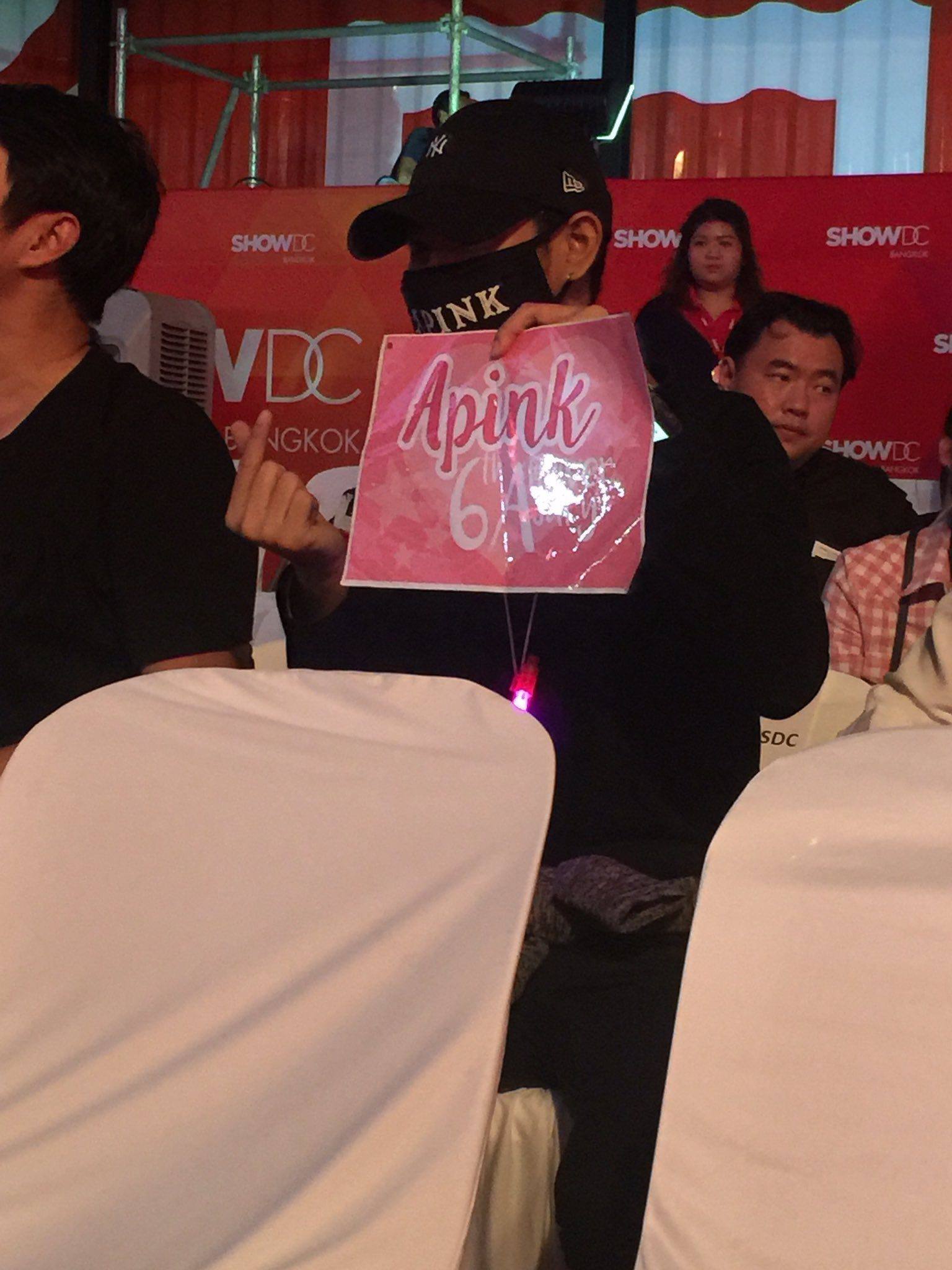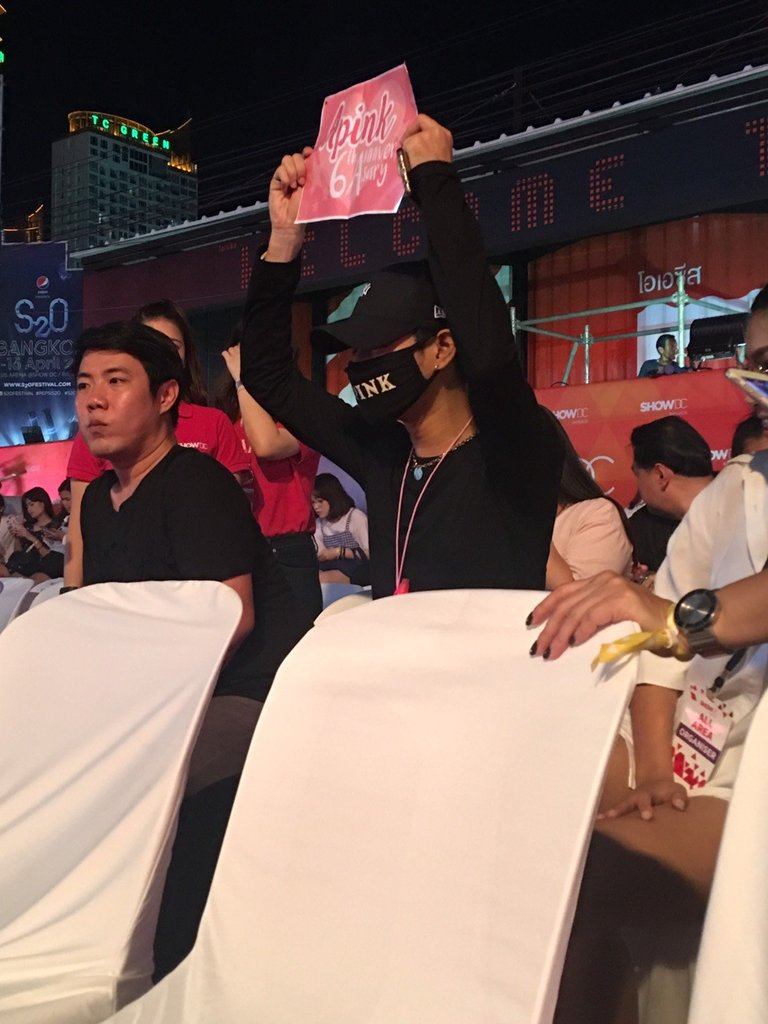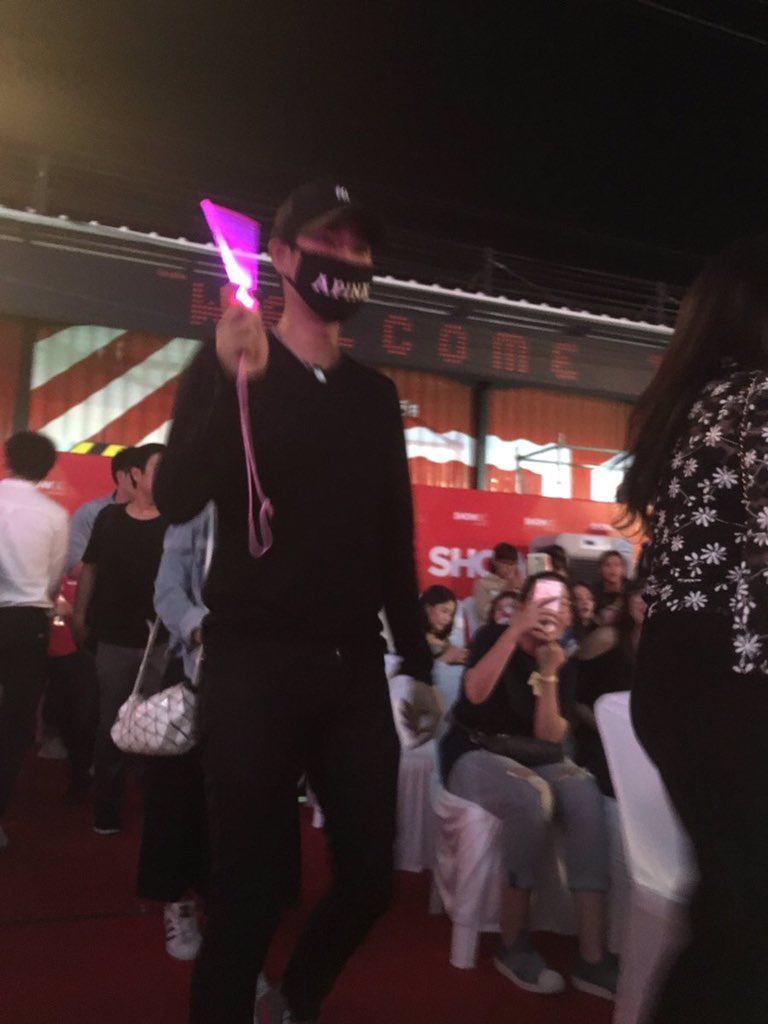 Peck Palit continues to shake Thai entertainment, and recently performed in the Thai version of  "King of The Mask Singer." Check it out below:
Share This Post